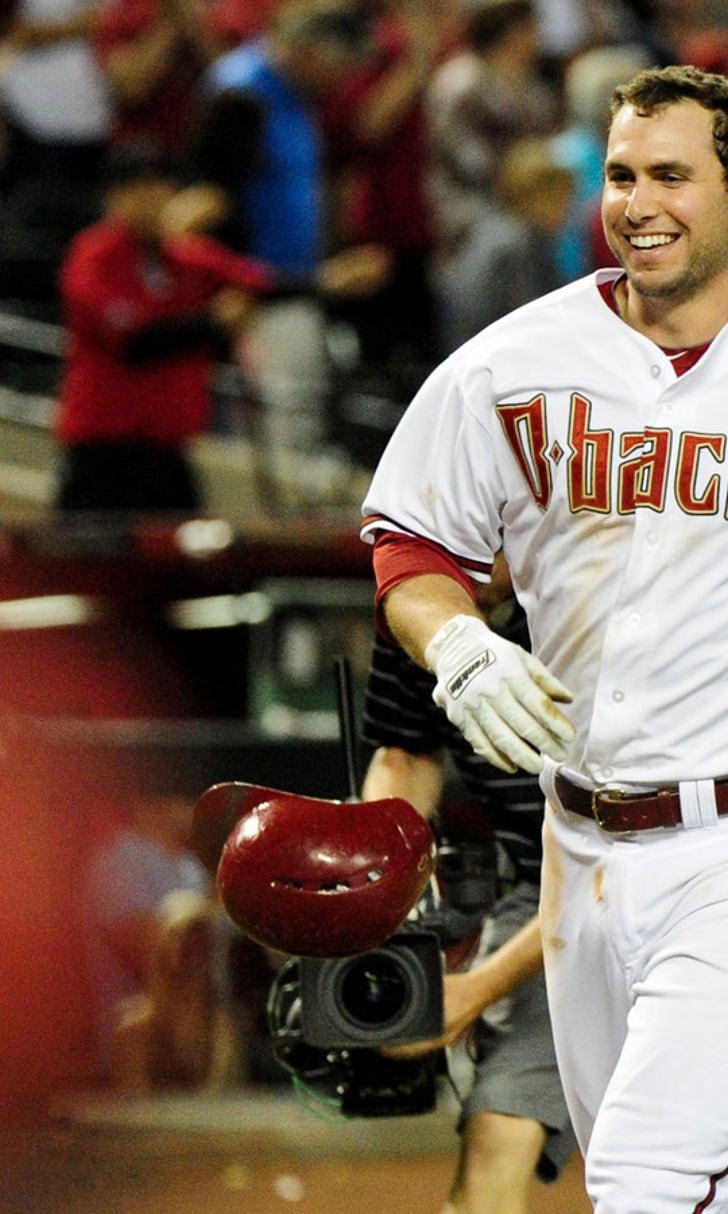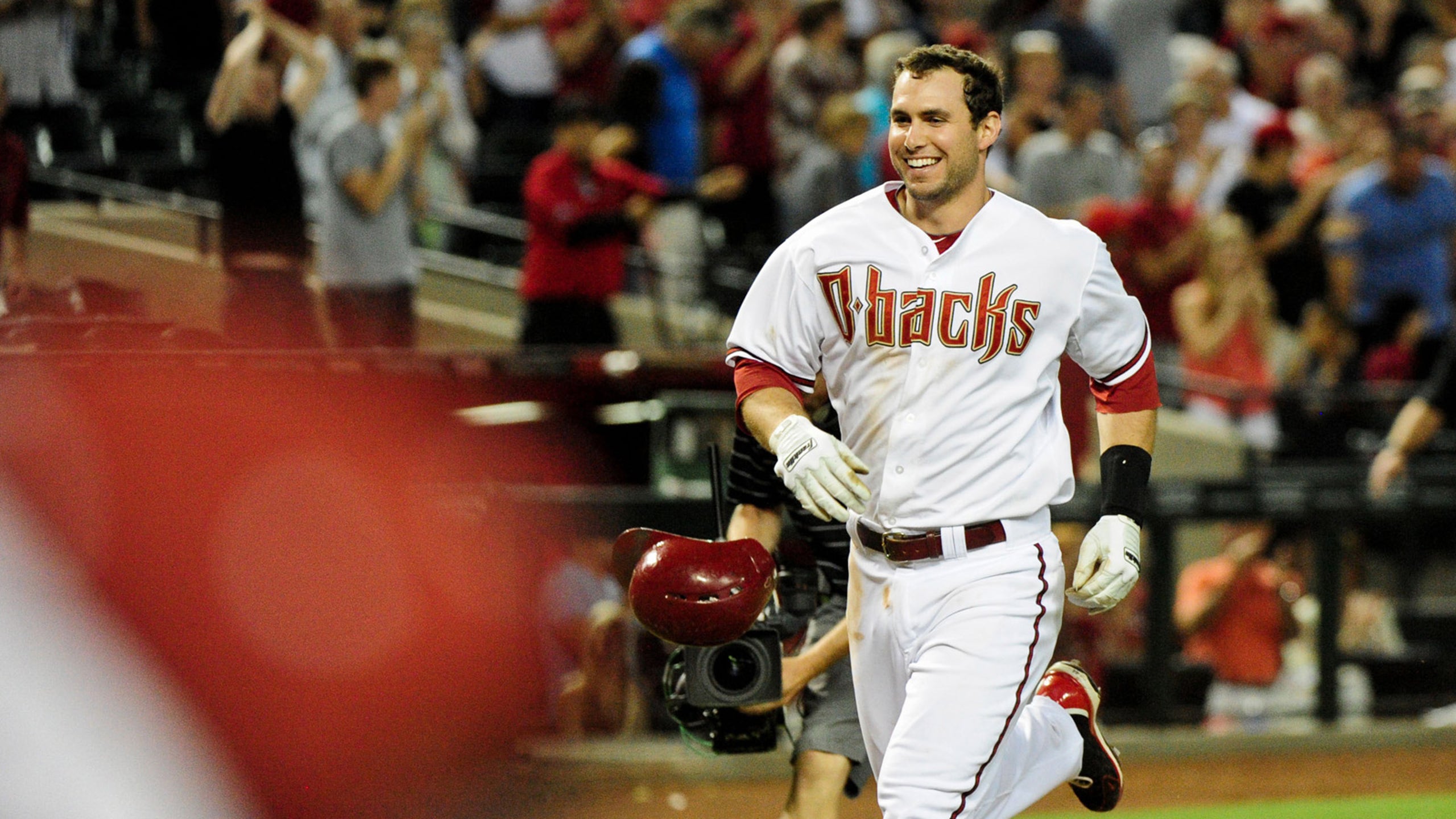 FOX Sports Arizona to televise 150 D-backs regular-season games
BY foxsports • February 27, 2014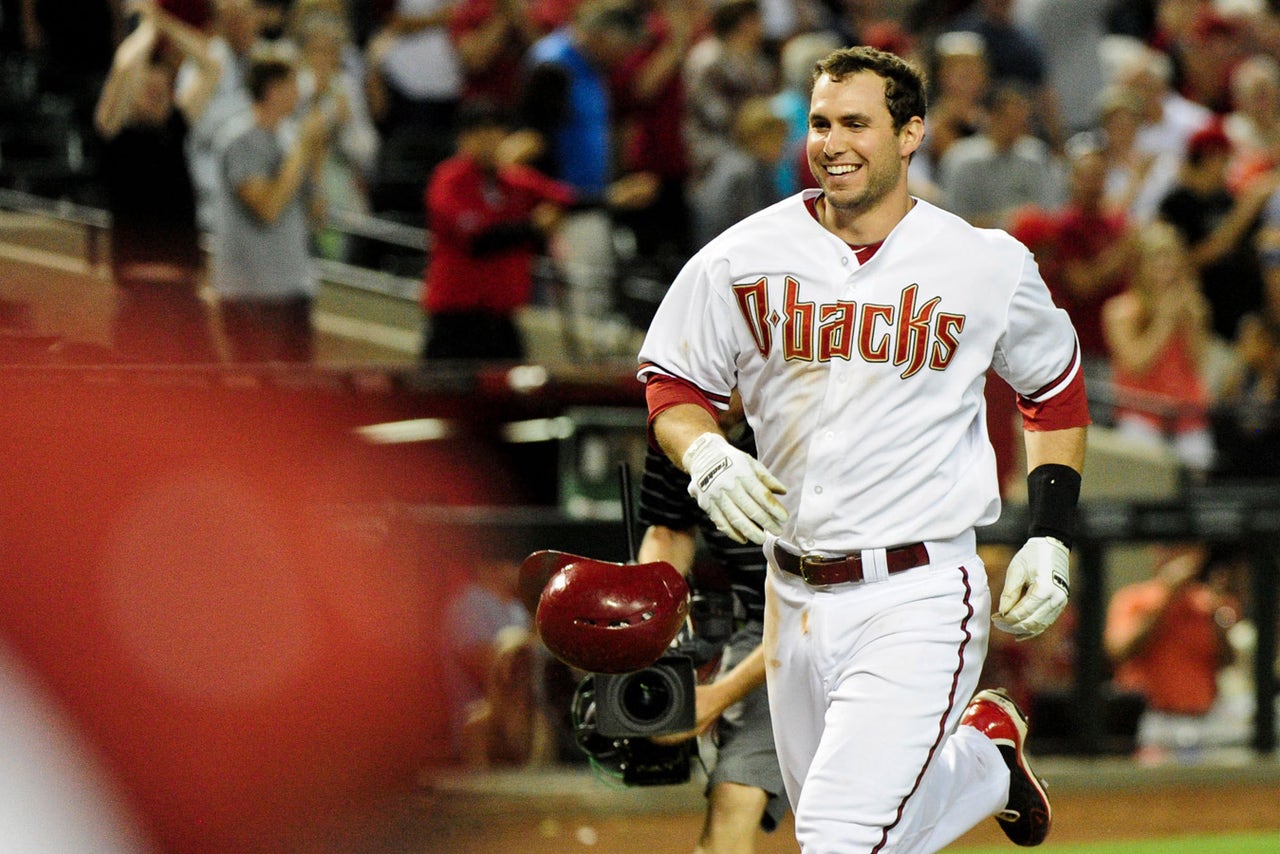 PHOENIX -- The Arizona Diamondbacks announced today that FOX Sports Arizona, the exclusive home of D-backs baseball, will televise 150 regular-season games in 2014. A trio of Spring Training games will also be carried on FOX Sports Arizona on March 5 (vs. Kansas City), March 9 (vs. San Diego) and March 11 (vs. Cleveland).
The season opening series in Sydney on March 22 against the Dodgers will also be televised on FOX Sports Arizona, with the first game being shown live in Arizona at 1 a.m. and the second game at 7 p.m. All of March 22 on FOX Sports Arizona will be billed as "All G'day With The D-backs" while the network delivers nearly 16 consecutive hours of D-backs programming bookended by the first two games of the season.
FOX Sports 1 will broadcast three D-backs games on April 19 at Los Angeles Dodgers, July 5 at Atlanta and Sept. 13 vs. San Diego. FOX Sports 1 will also broadcast one Spring Training game on March 3 when the D-backs host the Los Angeles Angels of Anaheim at 1:10PM. FOX Sports 1 was launched in August and is available in more than 90 million homes, making it the biggest sports cable network launch in history.
D-backs games on FOX Sports Arizona will feature Steve Berthiaume calling the play-by-play action and Bob Brenly as analyst. FOX Sports Arizona launches its 17th season of televising D-backs baseball with a special one-hour pre-game show starting at 5:30 p.m. on March 31, prior to the Opening Day game against the San Francisco Giants at Chase Field.
On Opening Day, four sets of FOX Sports Arizona production crews will go behind the scenes with four different D-backs staff members for another installment of "D-backs: Countdown Opening Day." The popular series showcases what it takes to prepare for Opening Day as D-backs staff members day is chronicled in an all-access style from the time they head to Chase Field right up until first pitch. The show will debut on April 6 at 4 p.m. (following the D-backs vs. Rockies game).
FOX Sports Arizona will air its "Diamondbacks Live" pre-game show before telecasts from the site of the game. The "Diamondbacks Live" post-game show, presented by CenturyLink, will follow after each D-backs game. FOX Sports Arizona's pre- and post-game shows will air live from Chase Field's Coors Light Strike Zone for home-game telecasts. Once again, FOX Sports Arizona's D-backs talent will include Todd Walsh, Jody Jackson, Joe Borowski and Cindy Brunson. Making his television debut for the network this season will be former D-backs star and Cy Young Award winner Brandon Webb, who will fill the role as analyst for select pre and post-game shows.
Returning this season is "D-Backs Cactus League Weekly" show which, airs every Tuesday night during spring training at 6 p.m. The show is a weekly look at the D-backs throughout Spring Training and will include player and coach profiles, position-by-position analysis, a look at D-backs' prospects, game highlights, tours of some of the Valley's most popular Cactus League venues and much more. All five shows throughout Spring Training will be hosted by Berthiaume, with contributions from Brenly, Jackson, Walsh, Borowski and Jack Magruder.
The complete television broadcast schedule is listed below.
2014 Arizona Diamondbacks spring training coverage on FOX Sports Arizona:
---