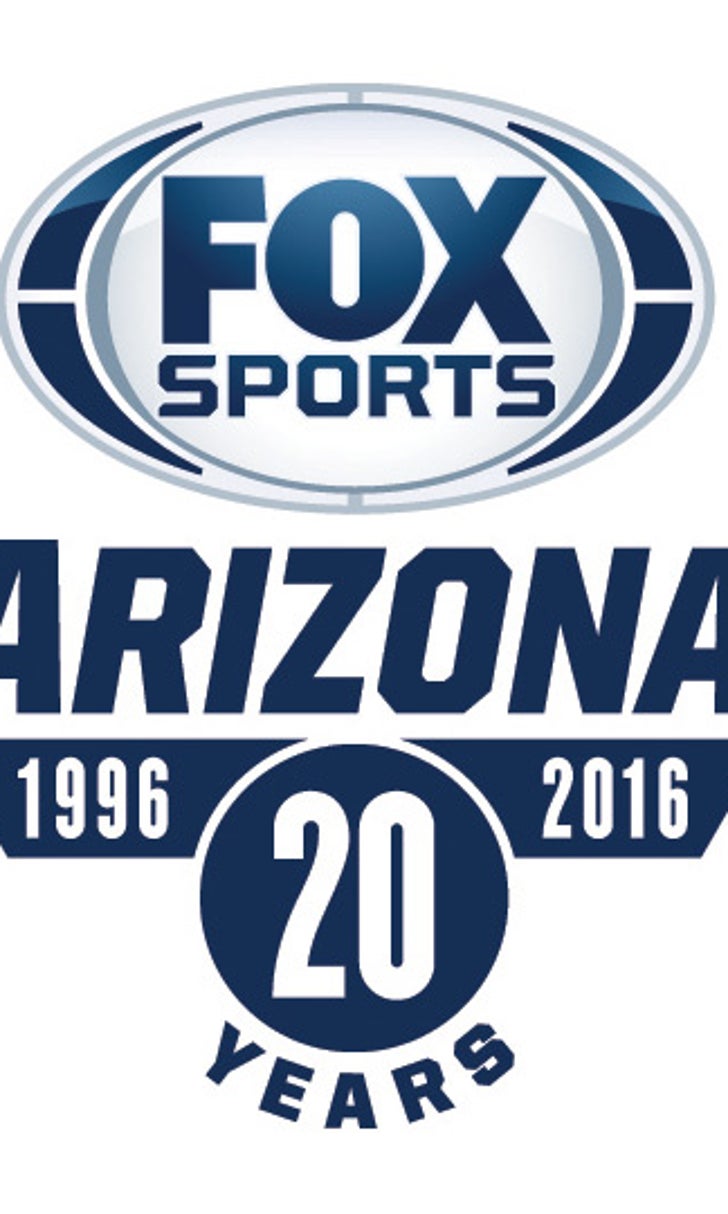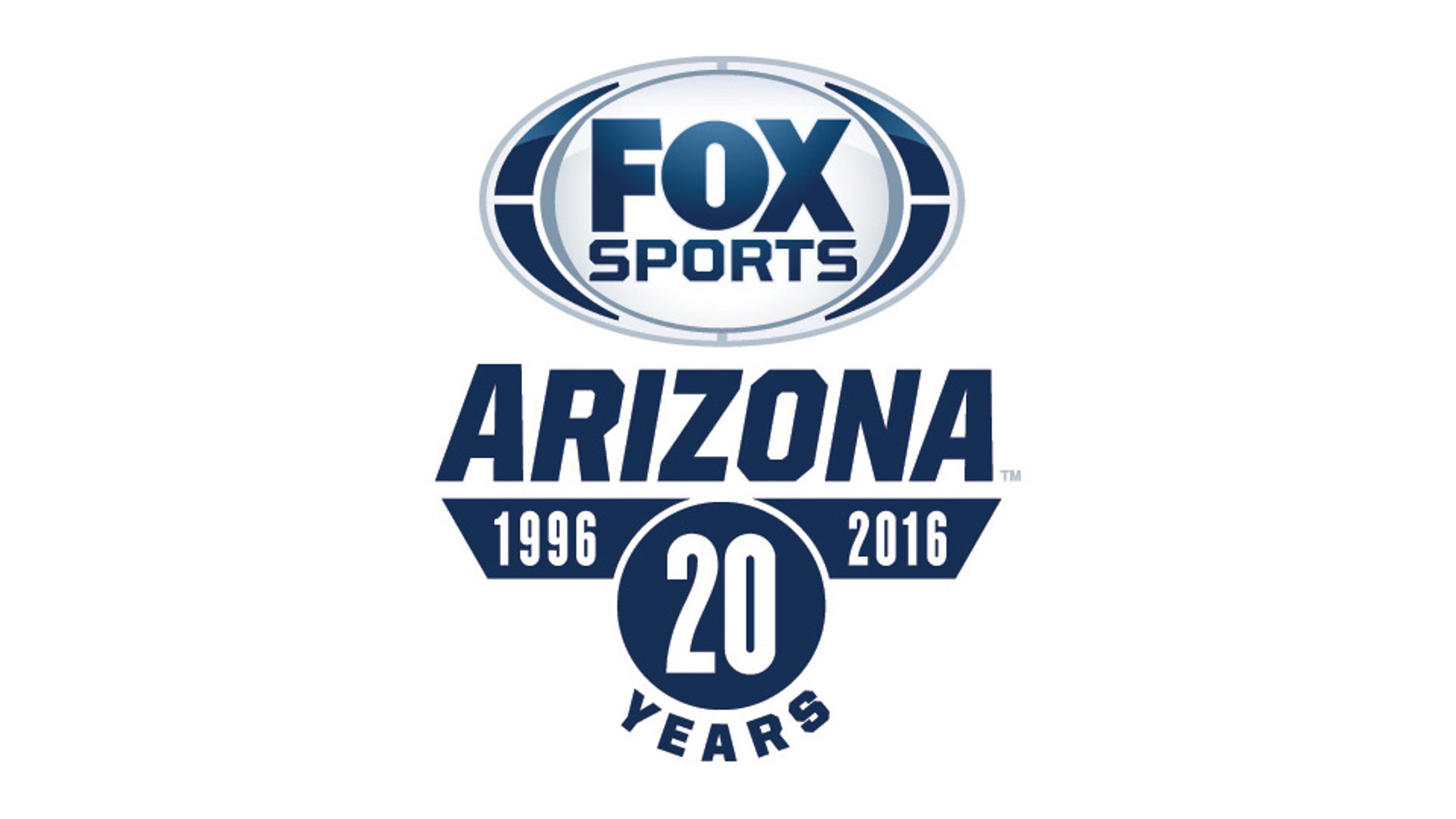 FOX Sports Arizona celebrates its 20th anniversary
BY foxsports • September 7, 2016
PHOENIX -- On Sept. 7, 1996, a television network named FOX Sports Arizona launched in 850,000 homes: A new channel devoted to the hometown teams with a plan in place to cover them like no television network had done.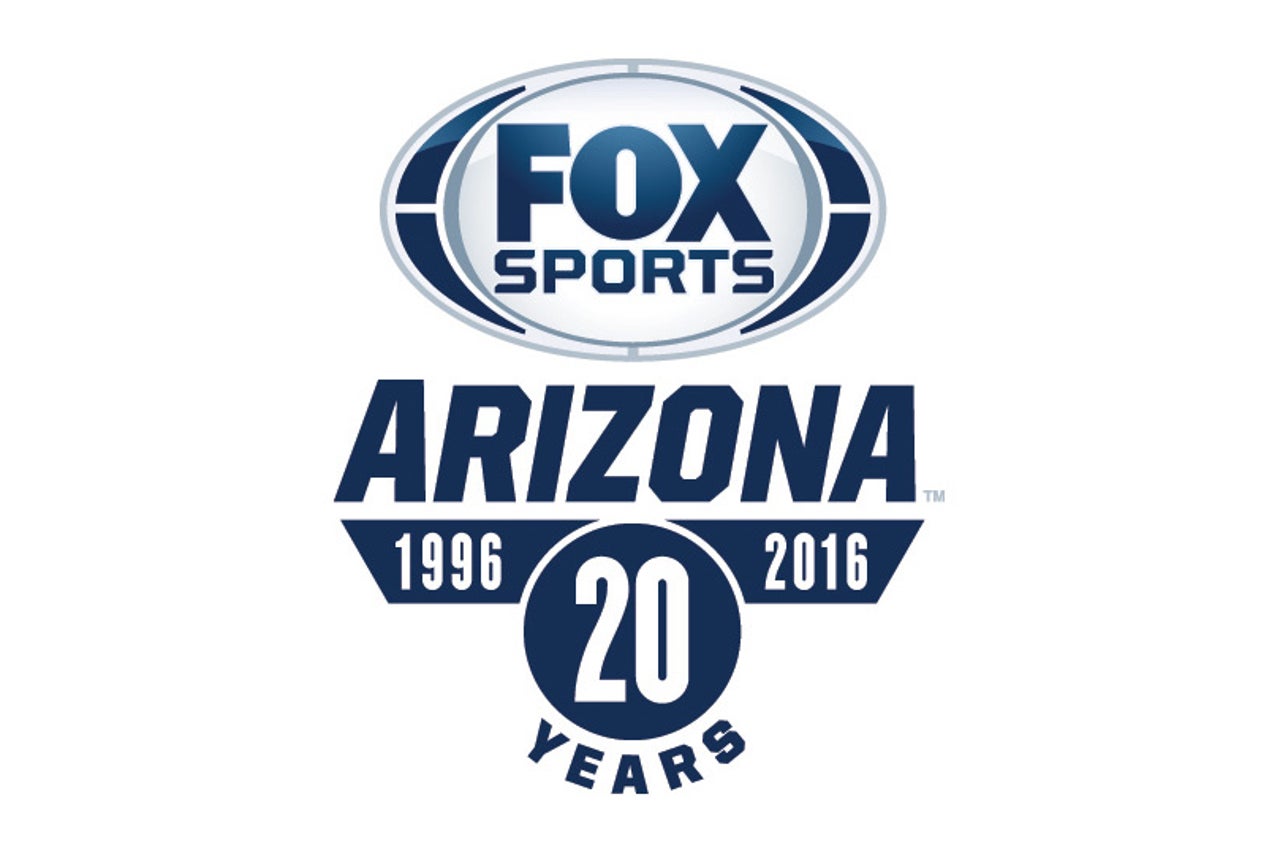 It was also a time when Steve Nash was getting set for his rookie season with the Suns. The Coyotes were preparing for their inaugural season in the desert. Boomer Esiason was the Cardinals' starting quarterback. ASU football would play in the Rose Bowl four months later. Arizona would win the NCAA basketball title seven months later. And oh yeah, the D-backs didn't exist.
 Sure, a lot has changed since FOX Sports Arizona launched 20 years ago today, but the network's commitment and dedication to local sports fans and its team partners has not.
 On the day of its launch, FOX Sports Arizona owned the rights to just two teams -- the Phoenix Coyotes and the Arizona Diamondbacks (which were still a year-and-a-half away from playing their first game). Later that night, the network's first-ever game telecast laid a foundation for the excitement viewers would see in the future when ASU football beat Washington 45-42 on a last second field goal that put the Sun Devils on a path to an 11-1 Rose Bowl campaign.
Fast forward to Sept. 7, 2016, and FOX Sports Arizona is now seen in 2.5 million households throughout Arizona and New Mexico. It has partnerships with eight teams -- the D-backs, Coyotes, Suns, Cardinals, Mercury, NAU, Rattlers and New Mexico State -- plus the Arizona Interscholastic Association. It televises nearly 450 games a year featuring these partners.
There is a second channel called FOX Sports Arizona Plus. FOX Sports GO streams the network's programming on phones and mobile devices. A robust digital presence includes FOXSportsArizona.com and social media platforms totaling nearly 120,000 fans.
 In the coming months, FOX Sports Arizona will commemorate its 20 years in the desert with special programming efforts, digital initiatives such as "This Day in FOX Sports Arizona History" and promotional campaigns highlighting some of the best moments to happen on the network over the past 20 years.
 In March of 2017, fans will be able to determine the greatest Arizona sports icon of the past 20 years in an NCAA Tournament bracket style voting format.
FOX Sports Arizona -- the place where "Great Moments Happen Here" -- for 20 years and counting.
---