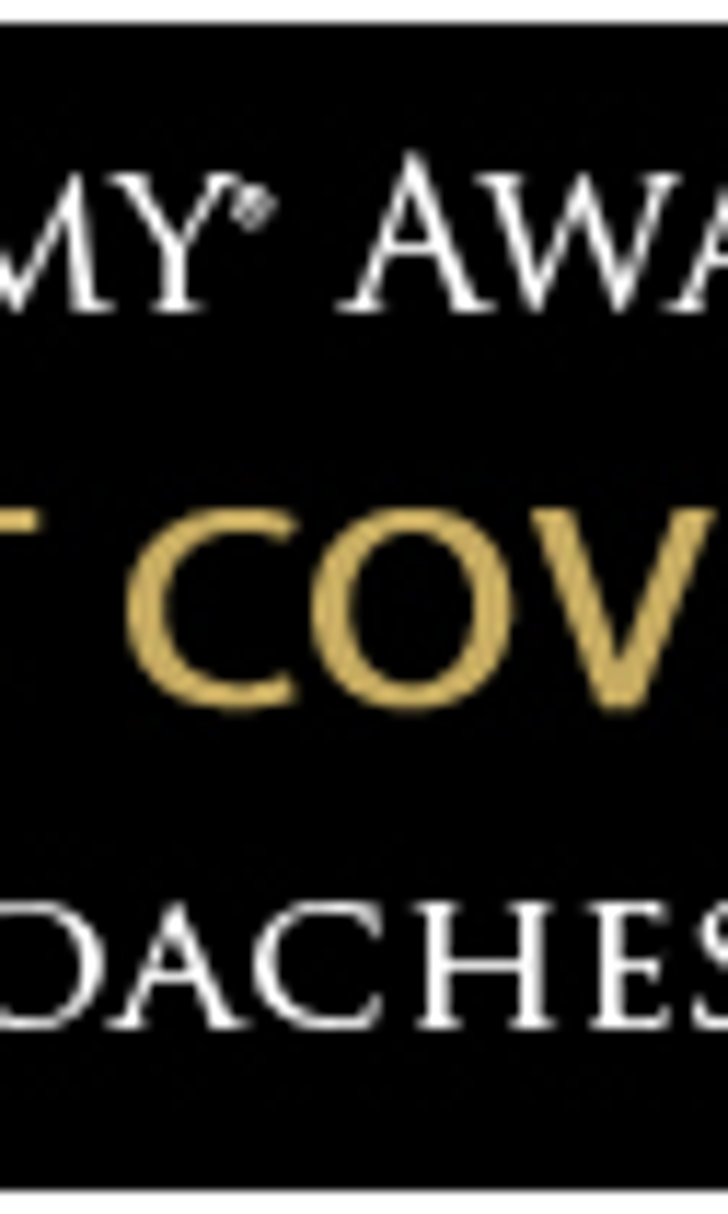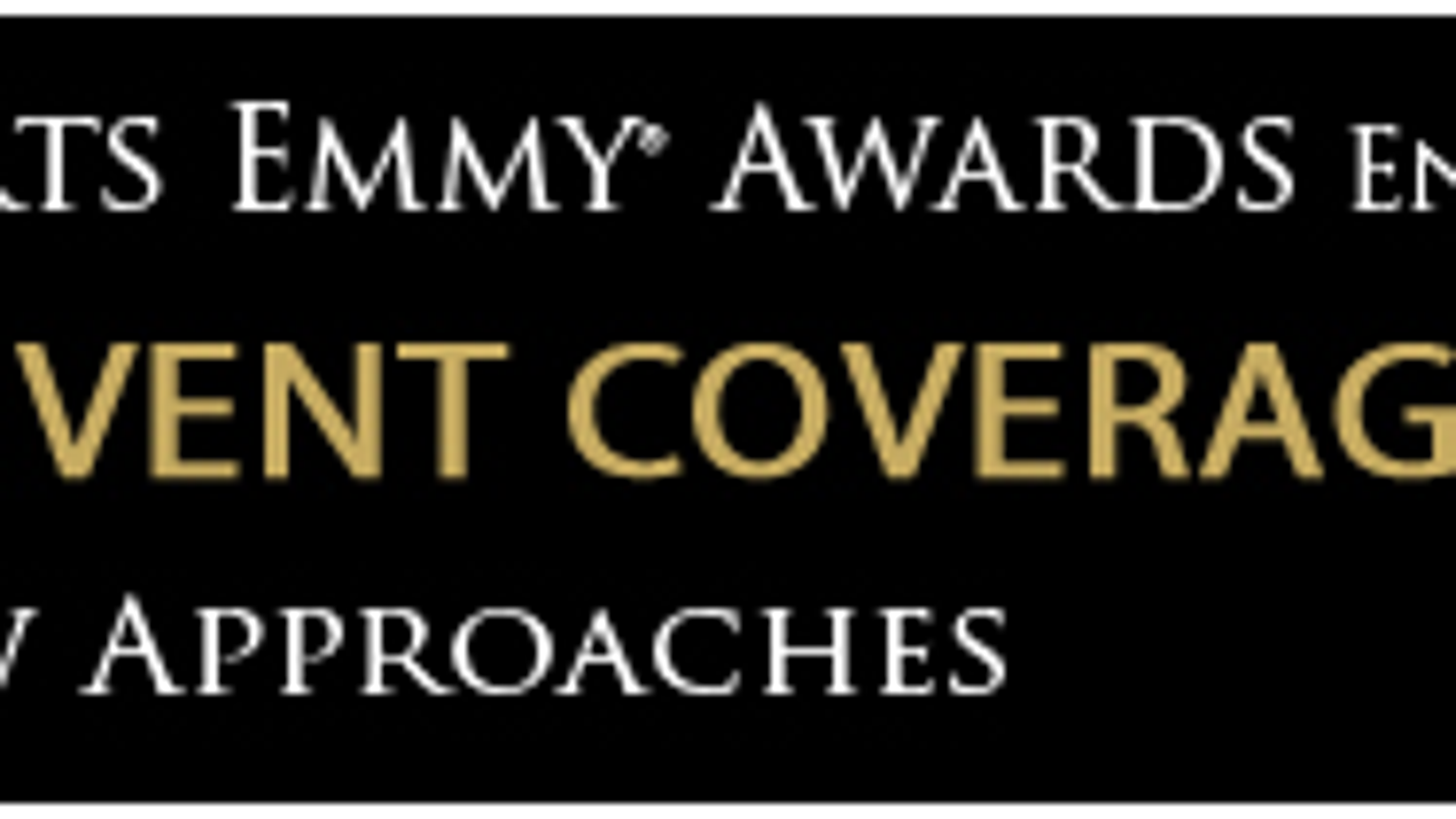 FOX Sports 1 Sports Emmy Awards submission
BY foxsports • January 23, 2014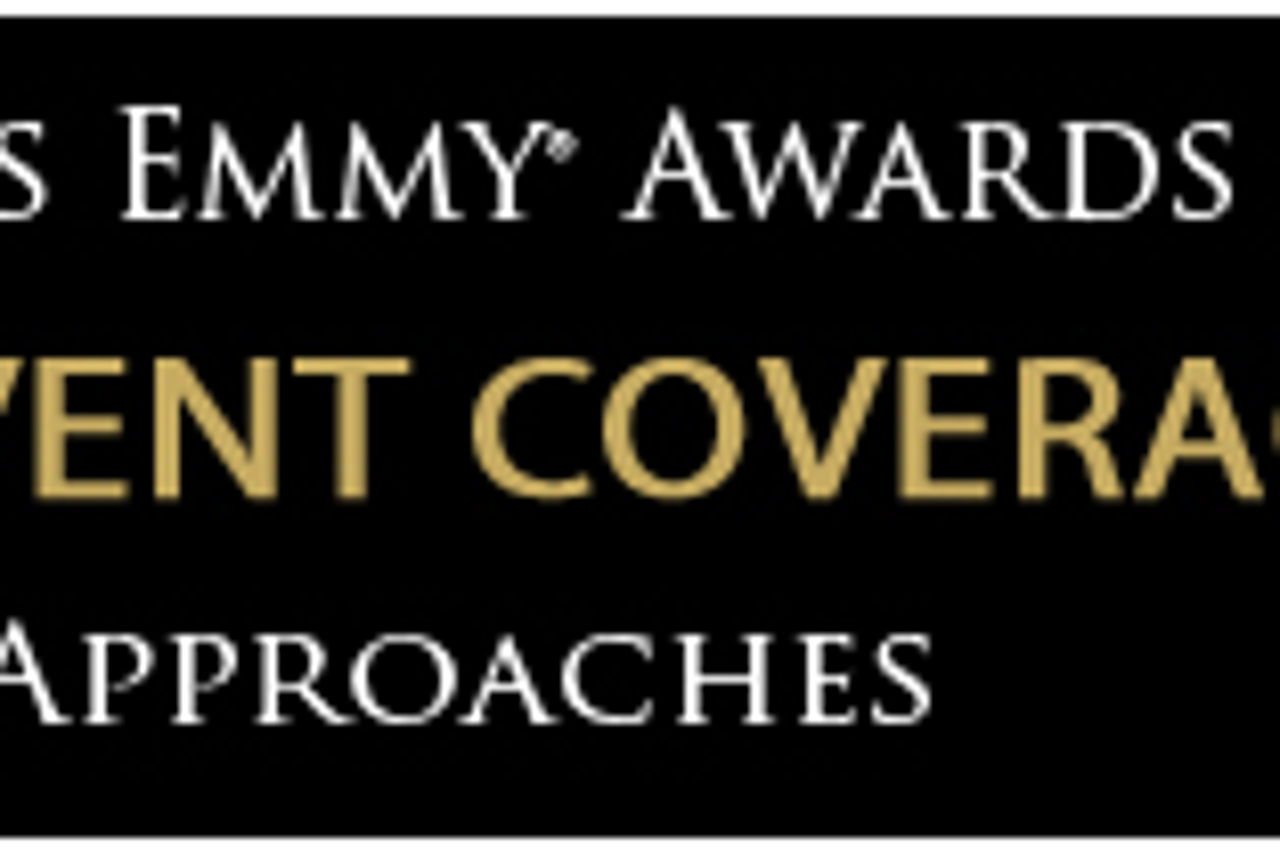 In addition to breaking ground with a new 24 hour sports network, FOX has also carved a new path in social media integration. FOX has partnered with Facebook and authored a brand new initiative to not only captivate, but also interact with audiences in new ways.
Facebook is a massively popular social media site, but it has not been typically used as an interactive platform for TV. Facebook's user population and FOX Sports' TV audience have many demographic similarities. Therefore, it was a natural fit to partner with Facebook as a means of user interaction. FOX uses real time data from Facebook to create rich visualizations of polls to provide the viewer an interactive experience with real time data. Viewers get to see what their counterparts from around the nation are thinking in polls that show a map of the United States and get to see a state by state breakdown of the hottest sports topics.
FOX also partners with Instagram to give viewers a behind the scenes look. FOX NFL Sunday shows game day Instagram posts from a variety of NFL stars such as Reggie Bush and Dez Bryant. Redskins tackle Chris Baker even posted a picture of the team bus after it was egged by Eagles fans.
FOX uses social media to provide the viewer with a plethora of ways to interact on hot sports topics and get the inside scoop from their favorite players. FOX also finds visually stunning ways to present data and images in different monitors throughout the studio and over live shots of stadiums.
---