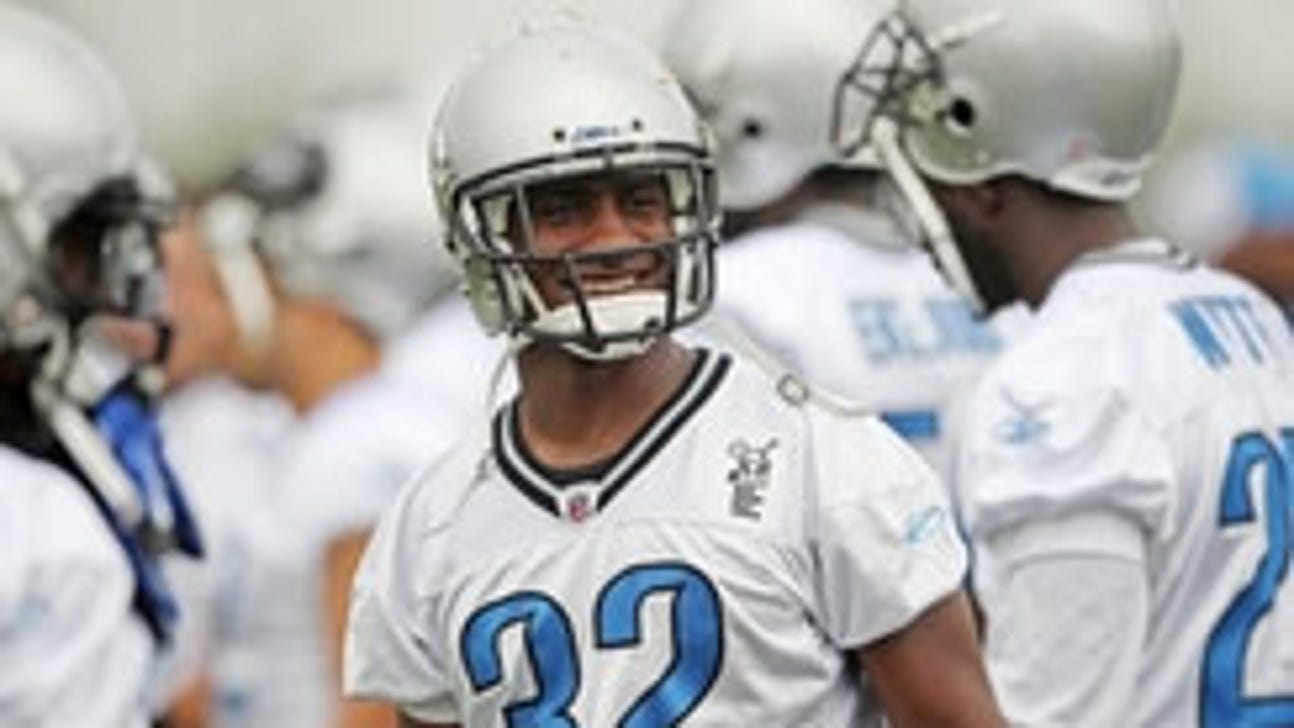 Former Lions CB Dre Bly confident in team's secondary
Updated
Mar. 5, 2020 1:15 a.m. ET

ALLEN PARK, Mich. -- Dre Bly, who last played in the NFL five years ago, simply chuckles at the suggestion that maybe he could be the solution to the Detroit Lions' problems at cornerback.
"I could cover on the goal line," Bly said. "Anything past the goal line, I'd pop hamstrings."
Bly, who returned this week from his home in Charlotte, N.C., to make some public appearances for the Lions, is the last Detroit cornerback to make the Pro Bowl. He was selected in both 2004 and 2005, the only Lions' corner so honored over the last 3 1/2 decades.
Bly, 37, said he believes the Lions, contrary to popular belief, have the players on the back end to get the job done despite the loss of Chris Houston, who was released during the offseason because of a severe toe injury.
"They haven't had a lot of stability at the position like some of the other positions," said Bly, who attended Monday's practice.  "Hopefully, guys can get in and make the most of the opportunity.
"They have talent. They've drafted guys, (Darius) Slay. They still have the savvy veteran Rashean Mathis, a guy who played when I played. I think they have guys that can get it done.
"Obviously, they have a great D-line. They've got guys that can pressure the quarterback. The most important thing is just be confident. That's one thing I played with when I played. I always believed in myself. I always believed I was going to win.
"But I understood who was around me.  If those guys understand that, I think they'll be OK."
Bly thinks the Lions will benefit overall from the coaching change with Jim Caldwell replacing Jim Schwartz, who was fired after a 7-9 record last season.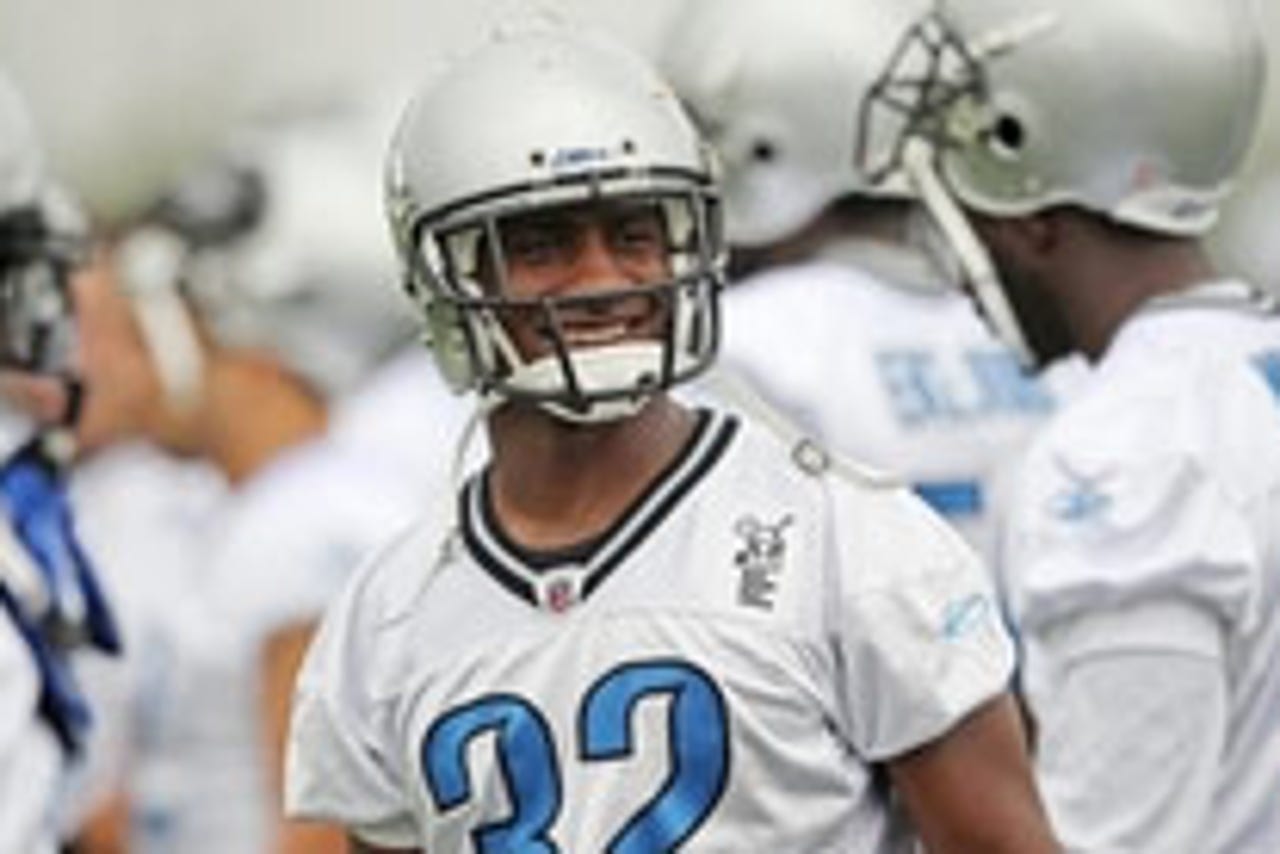 Dre Bly is the last Detroit cornerback to make the Pro Bowl.
Bly, a Lion from 2003-06, likes Caldwell.
"He's a man of character," Bly said. "He'll get things turned around. I know guys will be accountable and they'll play the right way. I think that's probably what the Lions have lacked the last three, four years, is doing things the right way.
"I know coach Caldwell will get things turned around and have these guys playing the right way."
---