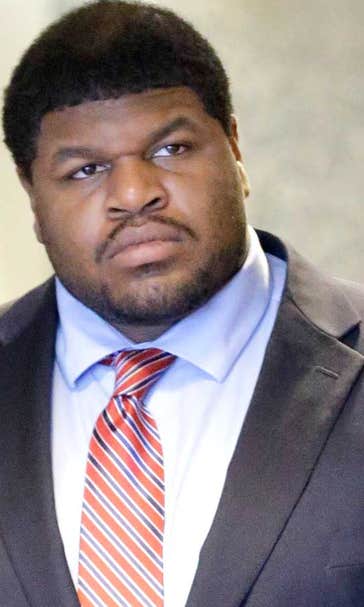 Former Cowboy Josh Brent gets 10-game suspension
September 2, 2014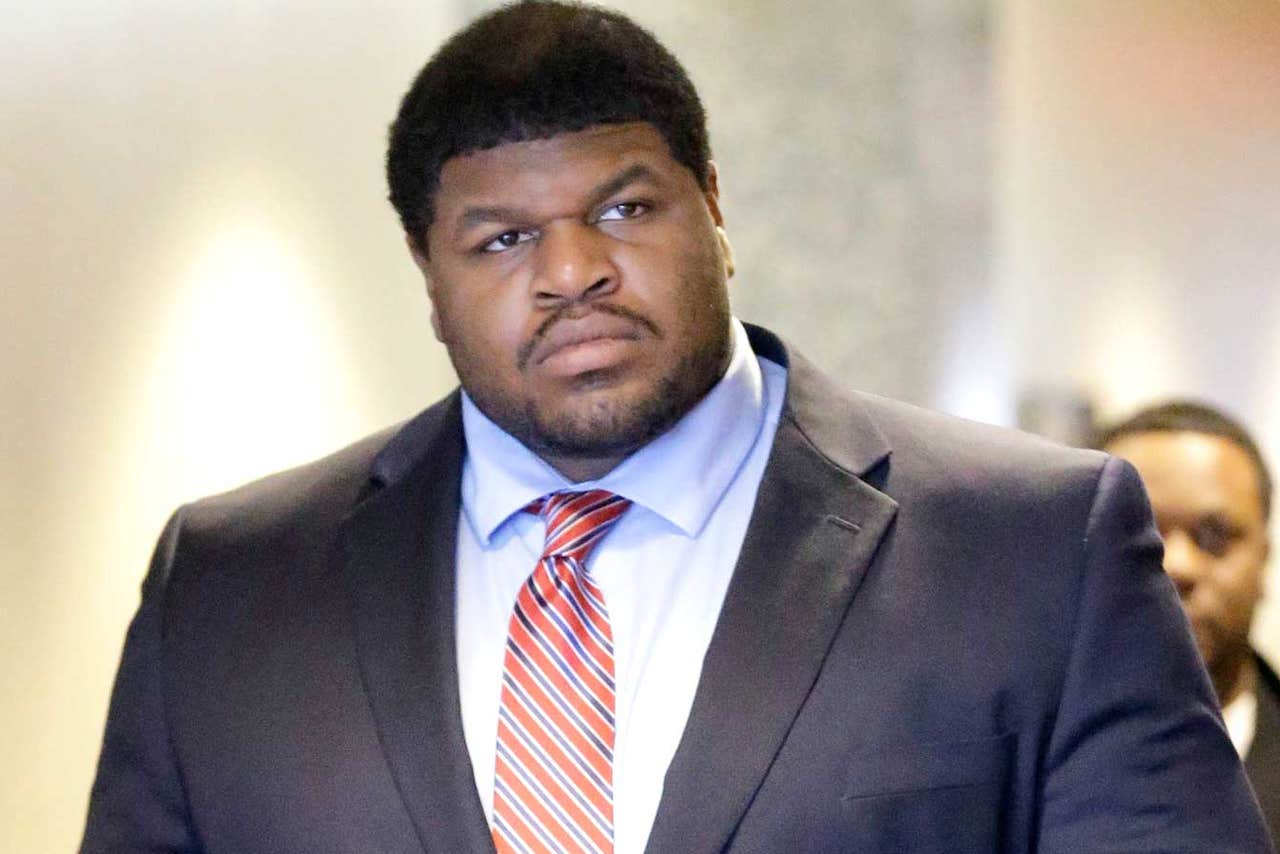 IRVING - Former Dallas Cowboys defensive tackle Josh Brent is being given a chance to resume his NFL career - but only after he serves a 10-game suspension handed down Tuesday  by commissioner Roger Goodell.
Brent retired last year following his intoxication manslaughter conviction in the 2012 death of teammate Jerry Brown. 
The Cowboys have maintained a bond with him; sources tell us the Jones family helped him get a job in a Cowboys-owned warehouse. Now the bond continues with stipulations.
Brent can't be involved in team activities for the first six weeks, must avoid any "adverse involvement with law enforcement," and will be without pay for the 10 weeks of suspension.
---