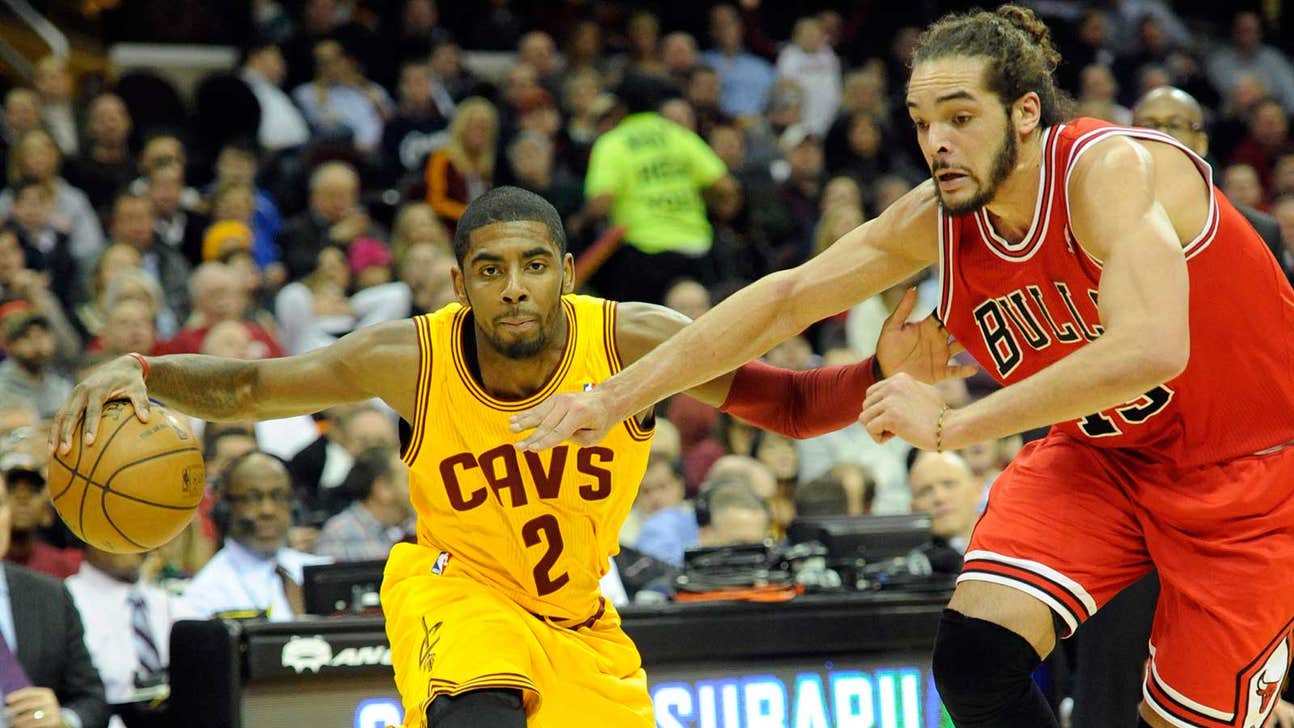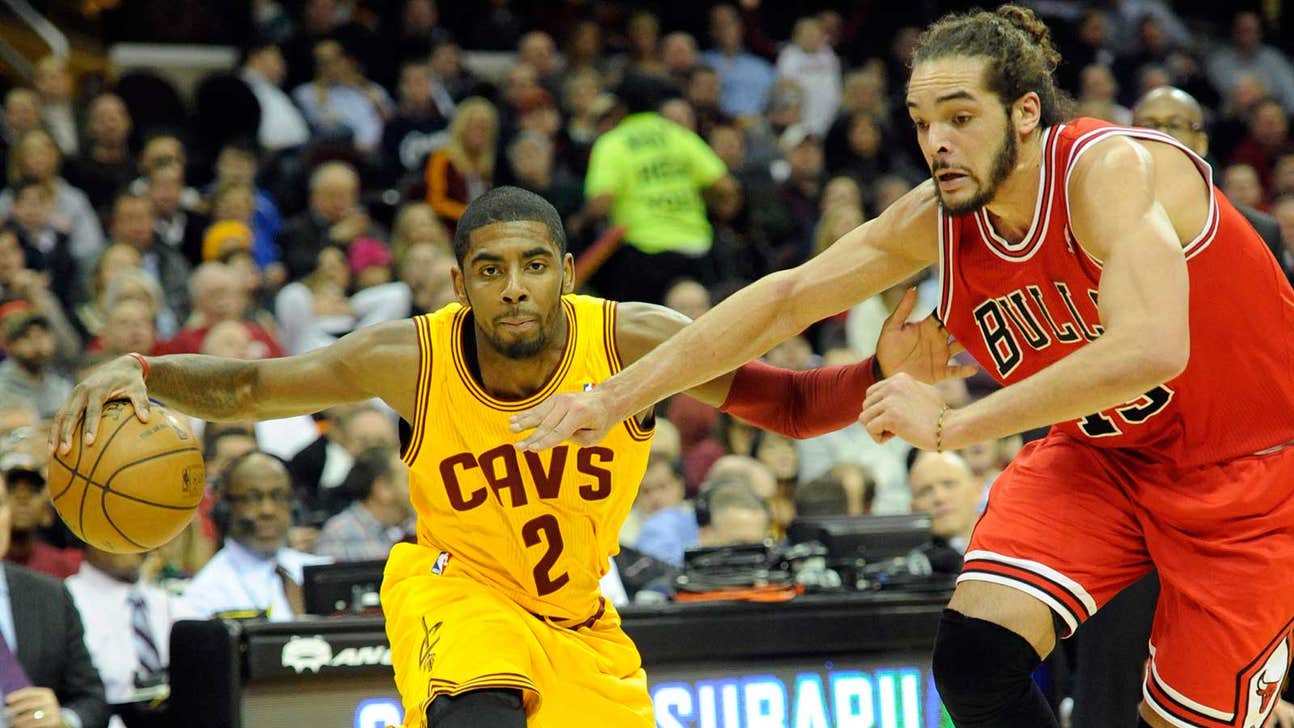 For Cavs, facts getting in way of good story
Published
Jan. 28, 2014 12:07 p.m. ET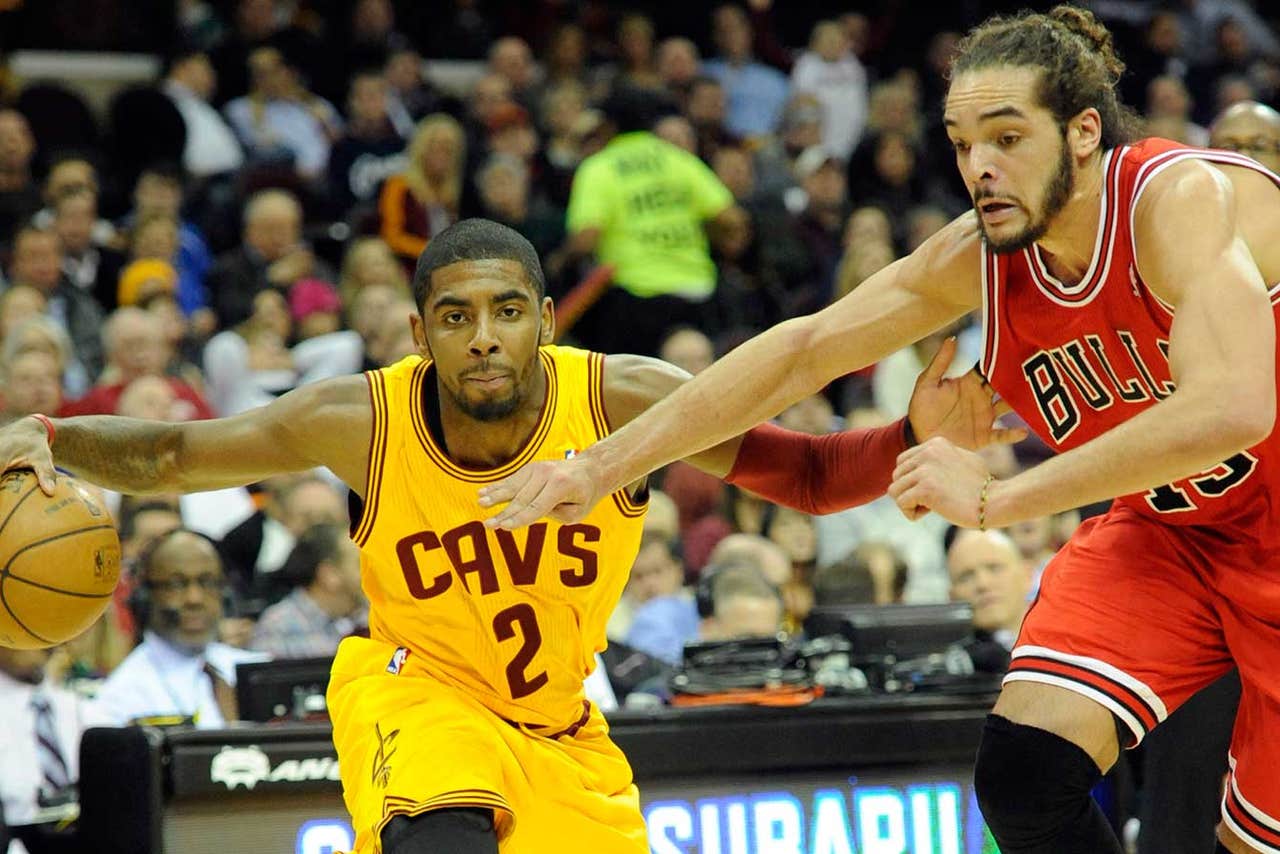 Cleveland Cavaliers (16-28) vs. New Orleans Pelicans (18-25)
Venue: Quicken Loans Arena, Cleveland.
TV: 7 p.m., FOX Sports Ohio (Cavaliers Live pre-game at 6:30)
Projected Starters
NEW ORLEANS: C Alexis Ajinca; PF Anthony Davis; SF Al Farouq-Aminu; SG Eric Gordon; PG Brian Roberts.
CLEVELAND: C Anderson Varejao; PF Tristan Thompson; SF Luol Deng; SG C.J. Miles; PG Kyrie Irving.
Pregame Notes:
-- Nothing good has come out of the Cavaliers' five-game homestand. Oh, they beat the Milwaukee Bucks. Whoop-de-doo. Other than that, the Cavs have played two awful halves of basketball (the first vs. Dallas, the second vs. Phoenix) and one awful game against a depleted Chicago team. What a great feeling it is to be a Cavs fan, huh?
-- Like the Bulls and an abundance of other teams, the Pelicans have been grounded with some key injuries. Out are starting point guard Jrue Holiday (shin), sharpshooting forward Ryan Anderson (back) and scrappy center Jason Smith (knee). The Cavs, on the other hand, have been almost completely healthy all year. It hasn't mattered. They've still been exasperating.
-- Roberts is starting in place of Holiday, and if the majority of the season is an indication, Roberts should be in line for a big night. Opposing point guards have sliced through the Cavs' defense like it's peanut butter pie. Even with their always-hustling frontcourt of Varejao (who is questionable with a knee contusion), Thompson and now Deng, the Cavs have been a soft team that's repeatedly failed to keep opponents out of the middle of the lane.
-- Roberts, by the way, is the most unsung Ohioan in pro basketball. He was born near Toledo and played his college ball at the University of Dayton. The 28-year old has done well for himself with New Orleans. He played in 78 games last season and averaged 7.1 points off the bench. He's played in 37 this year, scoring 7.3 a night.
-- Irving has taken a lion's share of the grief for the defensive woes, since he's usually defending the position that's creaming the Cavs. He's not alone. The Cavs were supposed to defend "on a string" this year. It's been more like defend on a banana peel.
-- Dion Waiters seemed to make significant strides earlier this season, but he's been fairly inconsistent since the Cavs returned from their trip out West. In the previous four home games, he's scored 0 points (0-of-4 shooting) vs. Dallas, 15 points (6-of-13) vs. Chicago, 13 points (5-of-13) vs. Milwaukee, and four points (2-of-5) vs. Phoenix. It's hard to see what Waiters' role in the offense is supposed to be, but like most of the other guards, he's suddenly just standing in place and dribbling away the shot clock much too frequently.
-- No. 1 overall pick Anthony Bennett has failed to get off the bench in six of the last seven games. In the one game he did play (garbage time vs. the Bucks), he went 0-of-4 from the floor and committed three fouls in five minutes. Good grief.
-- The Cavs are getting nothing from any of their three draft picks. Sergey Karasev hasn't played in 16 days. And even those minutes (six) came in the 44-point loss at Sacramento. Carrick Felix hasn't played in three weeks. He compiled 15 total minutes in November, eight in December and three this month.
-- Even undrafted rookie surprise Matthew Dellavedova has mysteriously tumbled out of the rotation. He's been benched in three of the past five games. Until that point, he'd been playing a little more than 21 minutes a night in January.
-- Read: The Cavs are a mess and only seem to be getting more disorganized. But good things have to start somewhere, right? After Tuesday, they hit the road for three straight (at New York, at Houston, at Dallas). Bet they win two of those. Not really, but had to say something positive. The facts sure aren't doing it.
---