Florida Panthers at Pittsburgh Penguins game preview
BY The Sports Xchange • March 19, 2017
TV: FOX Sports Florida
Time: 1 p.m.

CAN'T GET TO A TV? WATCH IT LIVE ON FOX SPORTS GO

PITTSBURGH -- Evgeni Malkin is unlikely to play Sunday for the Pittsburgh Penguins when they host the Florida Panthers.

The encouraging thing for the Penguins is Malkin is expected back before long. When he returns, Malkin won't be looking to block shots again anytime soon.

"No more blocked shots," Malkin said Saturday after taking line rushes but not participating in power-play drills in practice.

Malkin, whose 33 goals and 72 points have him in the running for the league scoring title, dove and slid to block a shot Monday in Calgary. He finished that game and played another, but he said shooting caused pain in his shoulder, where the puck hit him.

So he sat out Friday's 6-4 win over the New Jersey Devils and is doubtful for the game against Florida, but it is not considered a long-term injury.

Pittsburgh (44-17-9) will still be without seven injured players, including top defenseman Kris Letang (upper body), against Florida. None are practicing at full capacity, and most aren't practicing at all.

Coach Mike Sullivan did not scold Malkin for, in the heat of a game, taking a risk by sacrificing his body to block a shot.

"This game is an instinctive game," Sullivan said. "Players are going to make decisions in fractions of a second, and they're going to make decisions that they think are going to help us win. Certainly we don't want to see (Malkin) get hurt or any of our guys, for that matter but the nature of the game is that it's a belligerent game, and we all run that risk every time we lace up our skates."

While the Penguins have remained in contention for the Metropolitan Division title and the Presidents' Trophy despite the rash of injuries, Florida (31-28-11) has a steep path to a possible playoff spot. That makes the Panthers a dangerous opponent.

"It is a bit of a challenge when you're playing teams that are out of the playoffs because they tend to be a little bit more loose and tend to be a little bit more run-and-gun and don't necessarily care that much what they give up but are trying to score goals," Pittsburgh defenseman Ian Cole said. "That tends to be a little bit more dangerous, I think."

The Panthers had a day off Saturday in Pittsburgh. Jaromir Jagr had an autograph signing event at a local mall and will be trying to build on a week in which they won two of their past three games, including Friday when Aleksander Barkov scored in the third period and netted the game-winner in the third round of the shootout in a 4-3 road victory over the New York Rangers.

Jagr, 45, will be playing in his 1,700th NHL game. The right winger and Hall of Fame lock spent his first 806 games with Pittsburgh.

Now relying a lot on rabid conditioning and his hockey smarts, and helping as a mentor and set-up man for his younger teammates, Jagr has 14 goals, 39 points this season.

For his career, his 749 goals leave him 52 behind Gordie Howe in the NHL record book, and his 1,144 assists have him 25 behind Ray Bourque for fourth all-time.

Jagr is more interested these days in helping the Panthers get into the playoffs, even if it is a longshot.

"We have 12 (games) to go. We probably have to win 11 of them," Jagr told the Miami Herald.

Barkov, Jagr's center and one of the young Florida players he has mentored, said the Panthers' backs are firmly against the wall.

"Right now we need to not look at the standings, just play the hockey and try to win every game we can," Barkov told the Herald. "The next game is going to be crucial for us again."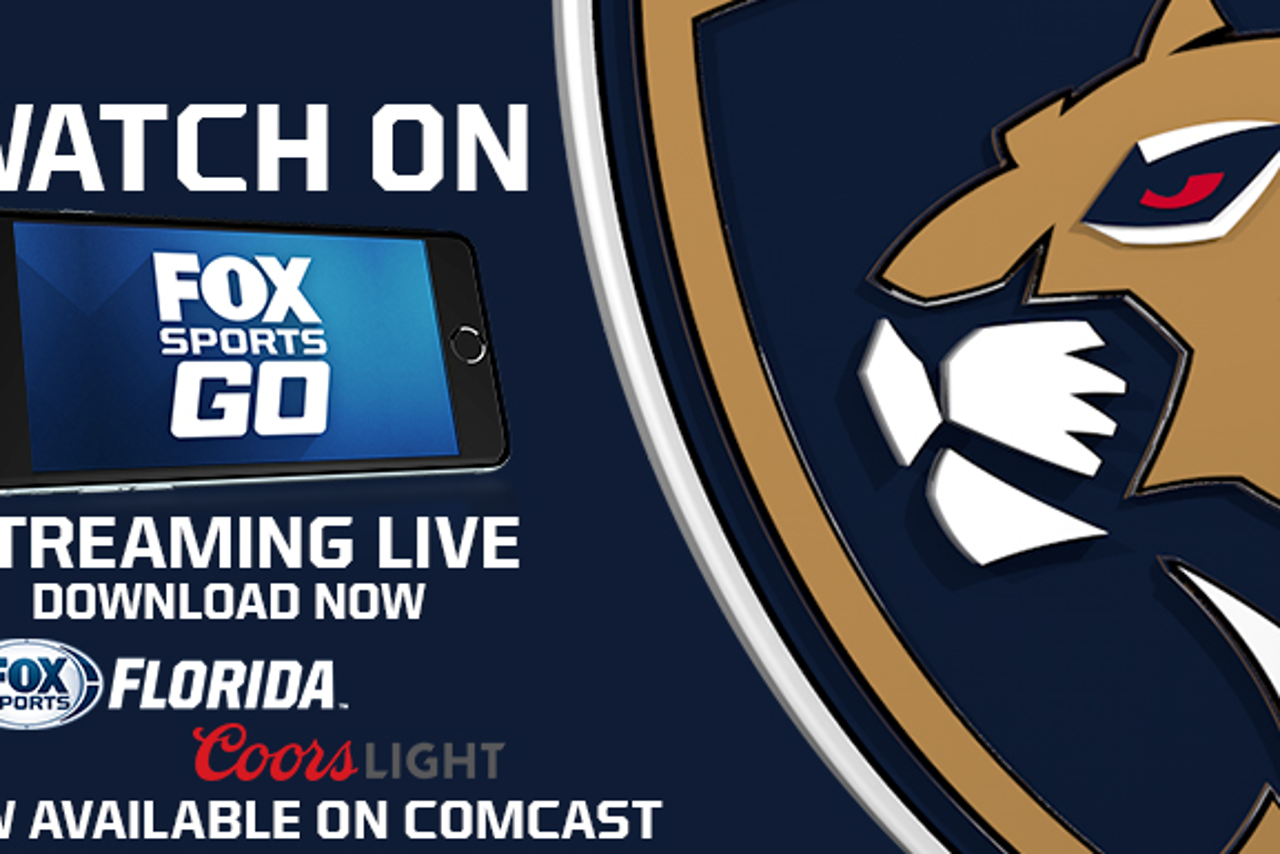 ---