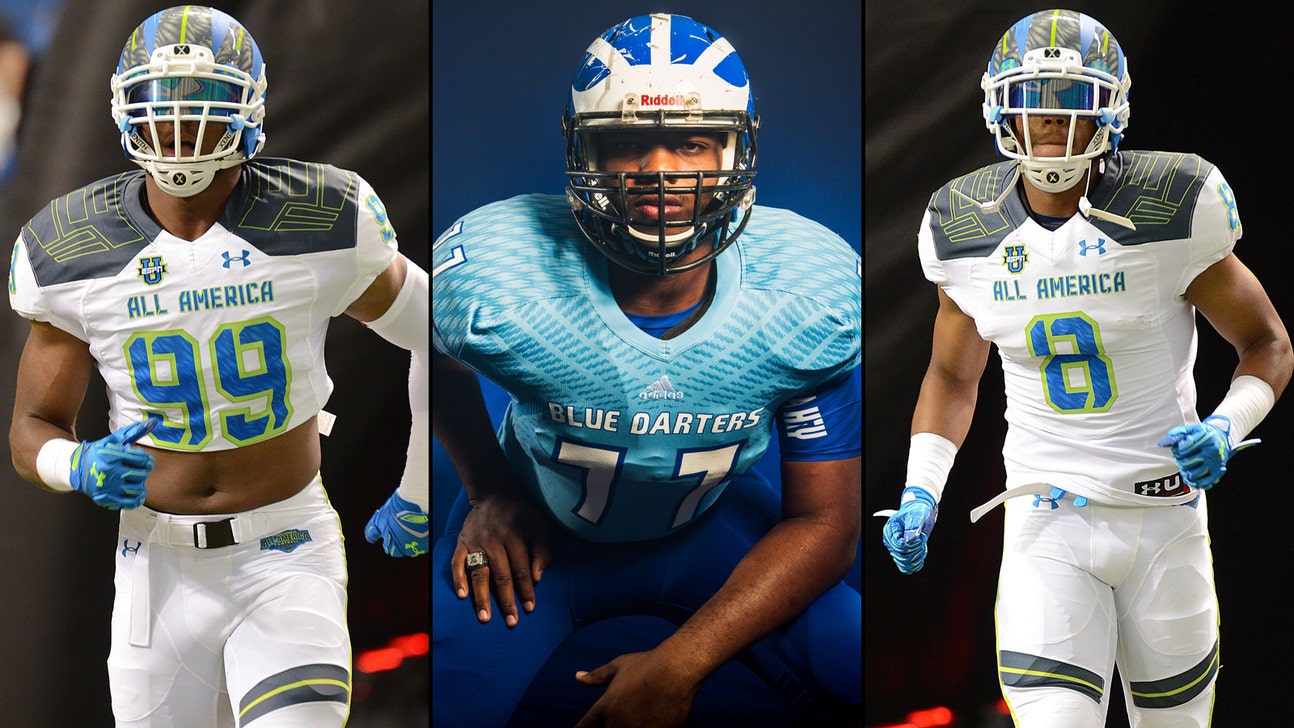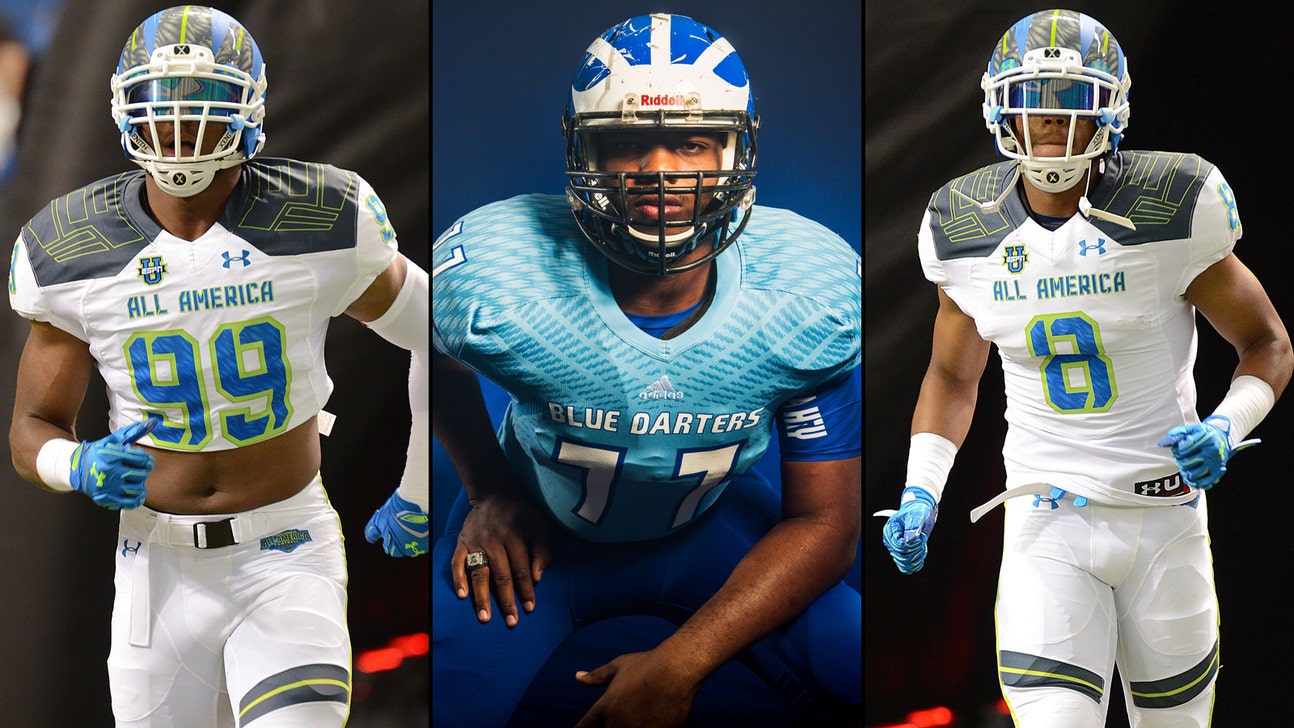 Florida, FSU in the mix for nation's top uncommitted recruits
Published
Feb. 3, 2015 4:31 p.m. ET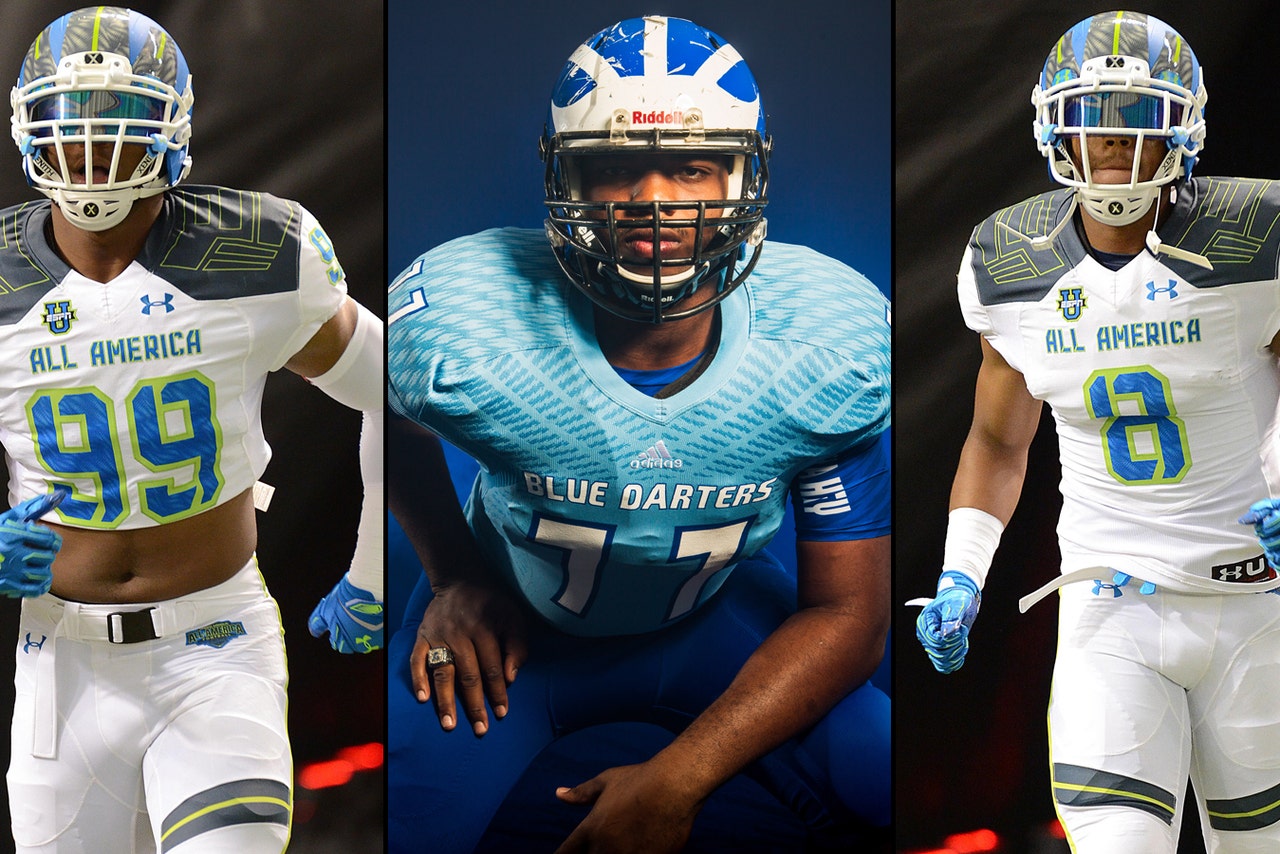 Spend a few hours on national signing day watching teenagers pick hats in their high school gymnasiums and you might find it hard to believe that the vast majority of top football prospects have long ago made their choice of colleges.
Those who do hold out tend to get a lot of attention -- especially when they are among the best players in country.
This year, several five-star prospects are set to announce where they will attend school on signing day. A look at the players expected to produce the most drama and excitement on Wednesday, when college football teams re-stock their shelves with fresh talent.
1) Byron Cowart, LB, 6-foot-4, 250 pounds, Armwood (Florida) High School. The No. 1 player on the board according to both Rivals and ESPN, he seemed destined for Florida until the Gators fired coach Will Muschamp. When Muschamp landed the defensive coordinator job at Auburn, Cowart turned his attention to the Tigers. Cowart reportedly tore up the practices for the Under Armour All-America Game and has the look of a player who could turn into a menace of a pass rusher.
"This kid really loves to play the game and I think that sometimes can be an overlooked trait in the evaluation process," ESPN national recruiting director Tom Luginbill said. "Some guys, they're living for it. I think he's that type of guy. There's a tremendous amount of drive and passion for the game. I don't think it's necessarily something that can be taught."
2) Martez Ivey, OT, 6-5, 275 pounds, Apopka (Fla.) High School. Another player choosing between Auburn and Florida, though he was considering Auburn even before Muschamp made the move. An athletic and well-rounded lineman, Ivey has room to grow and gain weight. The top-rated offensive lineman in this class.
3) Iman Marshall, CB, 6-1, 190, Long Beach (California) Poly. Scouts love tall corners. Marshall is a 6-1 and 190 pounds, fast and physical. Jim Harbaugh and Michigan are making a late charge to pull him away from Southern California and UCLA. Florida, LSU and Notre Dame also will be hoping Marshall picks them.
4) CeCe Jefferson, DE, 6-2, 250, Baker County (Florida) Senior. Despite being a little short for an elite pass rusher, Jefferson displays a variety of moves and strong hands. Another five-star with Florida and Auburn on his list, but the analysts are leaning more toward an Alabama or Mississippi decision for him. Florida State and LSU also in the mix.
5) SoSo Jamabo, RB/athlete, 6-2 1/2, 210, Plano West (Texas) High School. If nothing else, Jamabo's got a sense of humor. He tweeted last week that his choices were down to The University of Phoenix and ITT Technical Institute. Now that it's time to get serious, he'll pick between UCLA and Texas.
"What position he plays is also going to be interesting tracking at the next level," Luginbill said.
His frame suggests a possible move to linebacker or strong safety. Or maybe he could follow in the footsteps of UCLA's Myles Jack and Washington's Shaq Thompson and play both sides of the ball.
---