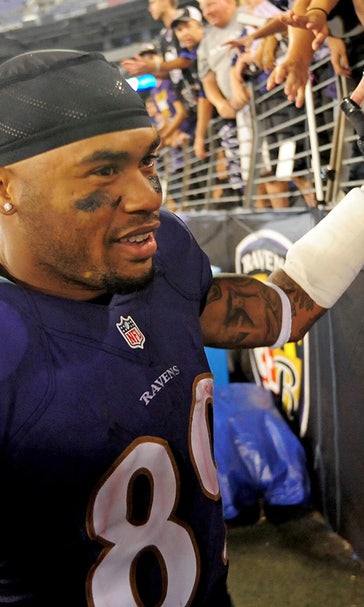 Five Fantasy Football Takeaways from Week 8
November 2, 2015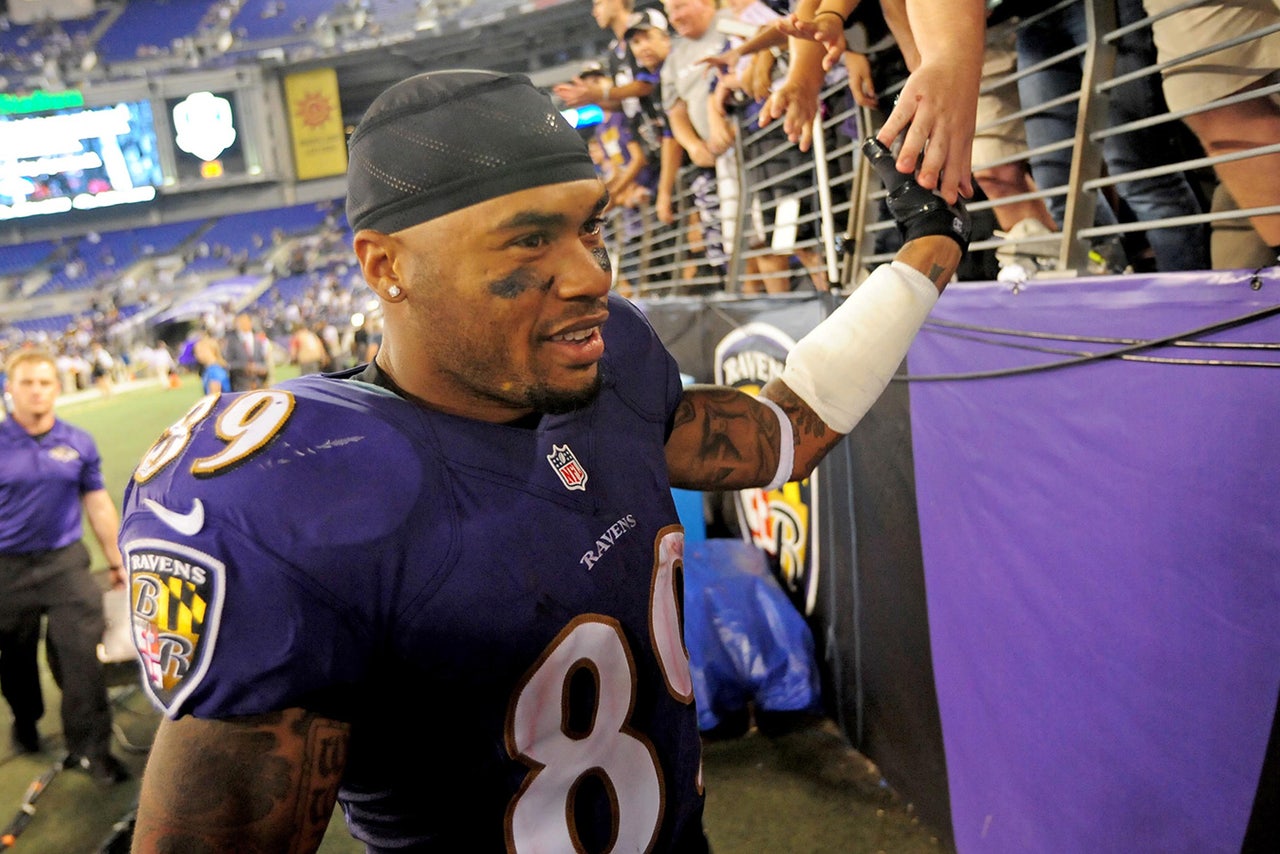 Let's take a look at five of the biggest fantasy football takeaways from Week 8 of the NFL season.
Injury Sunday
When it rains, it pours. While the actual amount of total injuries may not have been much higher than a typical week in the NFL, Week 8 stands out because of all the high-profile injuries to skill players. Even in a week where the Giants and Saints combined to score over 100 points, the brutal injuries from Sunday are what will impact the rest of your fantasy season more than anything else. 
If you play in a league that uses a bidding system for free agents, hopefully you saved some money. This week's waiver wire will be the most important of the season, hands down, especially with only a few weeks left before the fantasy postseason hits. 
Let's take a look at the three biggest injuries, and discuss who you should be looking at to fill the void:
Le'Veon Bell
After tearing his MCL and sustaining other leg injuries in a brutal tackle, Steelers star RB Le'Veon Bell will miss the rest of the season. It's a tough break for the Steelers, who just welcomed Ben Roethlisberger back from his own knee injury and finally had the full cast of starters playing together. 
While virtually no one could replace Bell's versatile production as both a runner and receiver for the Steelers, luckily DeAngelo Williams has proved to be more than competent as the starter. Williams is averaging a juicy 4.9 yards per carry, and he has two games under his belt with at least four catches. Before Pittsburgh's Week 11 bye, Williams will get two great matchups against the Raiders and the terrible run D of the Browns. He's a backend RB1 type for now, but tough matchups against SEA and DEN are on the horizon.
Regardless, Williams is easily the top waiver wire pickup of the week. Pittsburgh's offense should move the ball well with Big Ben back, and Williams was the goalline beneficiary when Bell missed the first two weeks of the season with a suspension. 
Steve Smith Sr./Keenan Allen
We're cheating here, but two of fantasy's best receivers and target hogs both went down on Sunday. Smith Sr. tore his Achilles, which could very well spell the end of his career. He had been one of fantasy's best values this year, as he was routinely going in the back half of fantasy drafts and was underpriced for much of the DFS season. 
Kamar Aiken will now fill in as the No. 1 WR by default, and shouldn't be slept on as a viable fantasy contributor. In the game Smith missed earlier this season against the Browns, Aiken received nine targets (4-78). He's earned the trust of Joe Flacco, and while efficiency won't be his best attribute, Aiken has a good size and speed combo and should be considered a WR2/WR3 option the rest of the way.
As for Allen, his injury is a little less clear. He's been listed as "out indefinitely", which is always scary, and a kidney injury is the garden variety type of ailment we have a typical timetable for. It sure seems like Allen could miss multiple weeks, which would elevate multiple members of San Diego's passing game.
Like Baltimore, San Diego has an offense that has to throw an awful lot, whether it be because of game flow, a bad running game, or both. Stevie Johnson should be the top free agent choice over Malcom Floyd, despite the latter having a bigger game on Sunday. Floyd has always been a boom-or-bust deep threat, and with San Diego's offensive line failing to protect Philip Rivers for more than two seconds on nearly every dropback, Johnson will be a preferred target on short little slants, which was much of Allen's bread and butter as a highly targeted wideout. 
Antonio Gates would also stand to benefit, but he's dealing with an MCL injury of his own that may nag him for at least a few more weeks. Johnson is the guy you want here, but Floyd and Dontrelle Inman are worthy of free agent looks as well. 
Matt Forte
While DeAngelo Williams, Kamar Aiken and Stevie Johnson may very well already be owned in your fantasy league, there's a decent chance that Bears rookie RB Jeremy Langford is still on the wire. 
With Matt Forte looking like he'll be sidelined for a few weeks with a knee injury, Langford has a great chance to produce as Chicago's lead back. Forte likely won't be rushing back for a Bears team that's 2-5 in a contract year, and it might make more sense for the Bears to see what they have with Langford anyway, as boosting Forte's value at this point doesn't help, unless they plan on keeping him in free agency.
But back to Langford. He carried the ball 12 times against the Vikings, averaging 3.8 a carry. While he's been far from spectacular, the Bears have given him a few looks at the goalline this year, so you would assume he'll have that role locked down in Forte's absence.
Langford has a chance to prove he's a three-down back with a great matchup against a bad Chargers defense next week. After that, it's tough sledding, as the Bears will play the Rams and Broncos in consecutive weeks.
Just keep in mind that no other running back currently on Chicago's roster has even logged a carry this year. This is Langford's job to lose, which absolutely makes him a speculative RB2/Flex type going into next week.
Waiver Wire
Here are this week's top waiver wire pickups:
QB: Derek Carr, Tyrod Taylor, Brian Hoyer, Marcus Mariota 
RB: DeAngelo Williams, Jeremy Langford, Joique Bell, Kendall Gaskins
WR: Kamar Aiken, Stevie Johnson, Nate Washington, Jeremy Kerley, Dorial Green-Beckham, Dontrelle Inman 
TE: Heath Miller, Crockett Gillmore, Vernon Davis, Austin Seferian-Jenkins
D/ST: ATL D, MIN D, CIN D
---
---