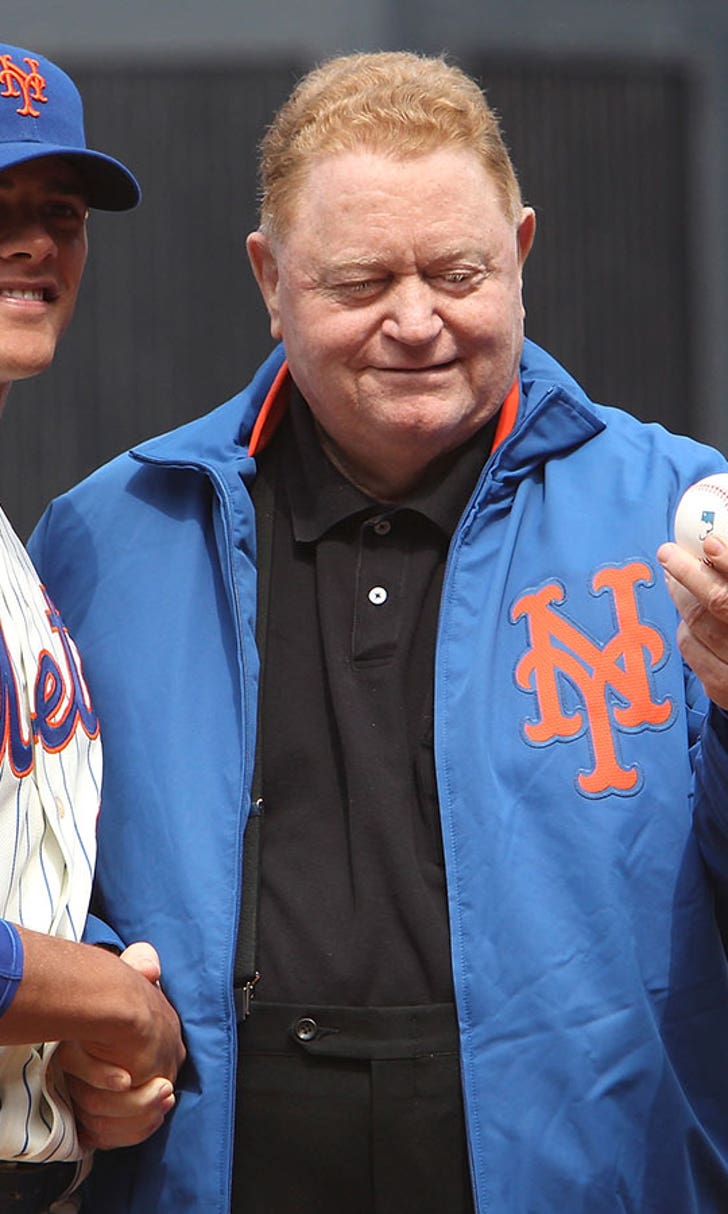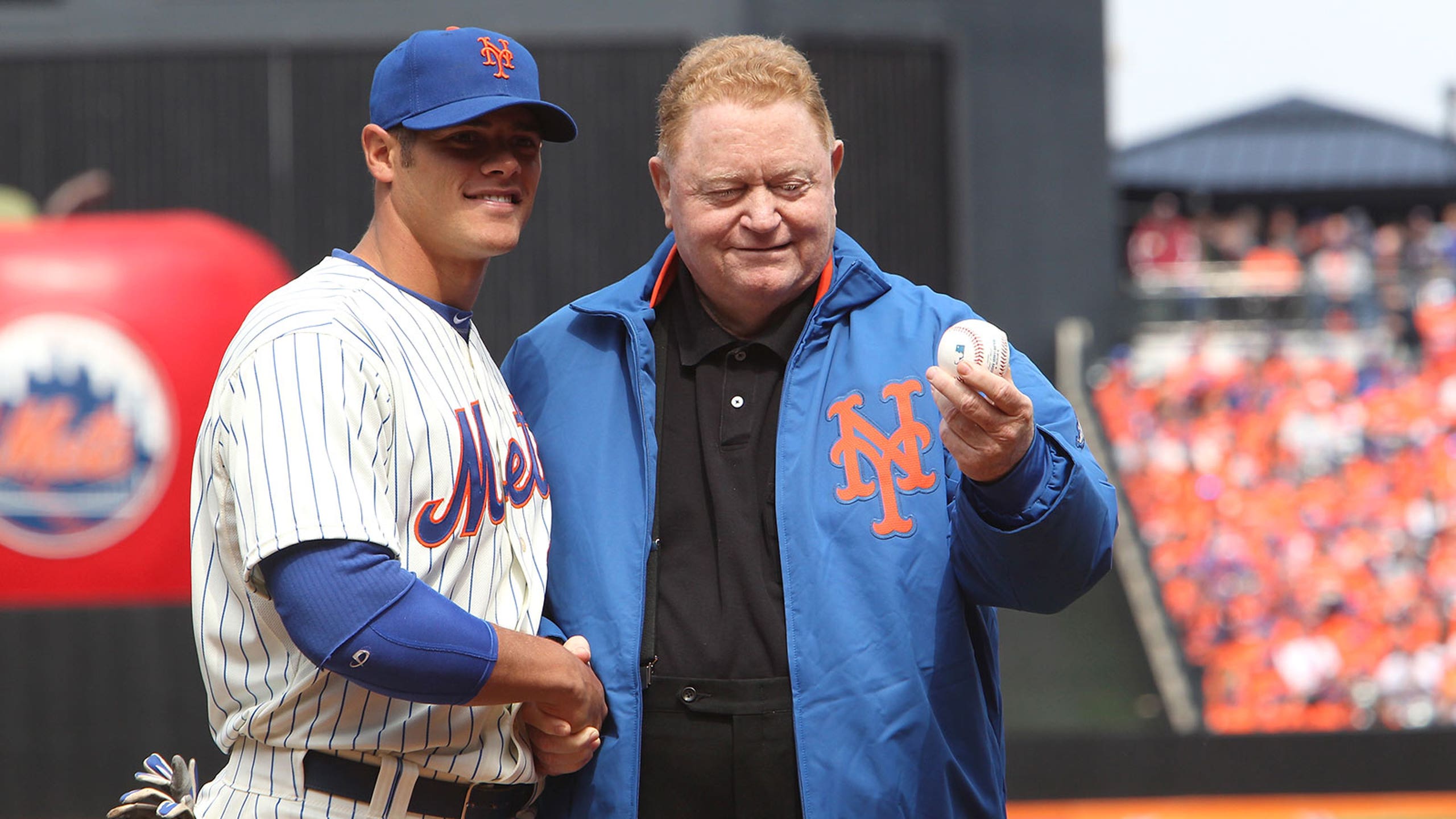 Finally! Baseball season is starting...
BY foxsports • December 1, 2015
The Detroit Tigers signed Jordan Zimmermann to a five-year, $110 million dollar deal. Finally. The baseball season is about to start.
I know, we're nowhere near April. But tomorrow marks a month since the season ended. A month since the Royals singled the Mets to death. A month since anything happened.
Yeah, there's been a few blips. Otis Nixon got arrested, but that's happened before. Yasiel Puig got into a physical altercation, but that's happened before. And the Braves added a veteran player who is unlikely to help them get better, which happened constantly last year. It's just part of their plan to rebuild from their rebuilding year.
Anyone paying attention knew that Bryce Harper would be the NL MVP, Jake Arrieta would take home the Cy Young, and Kris Bryant would be the Rookie of the Year. Dallas Keuchel was the obvious choice for the AL Cy Young – and while some people didn't know that Josh Donaldson would be the MVP or Carlos Correa would be the Rookie of the Year, most of us did. No biggie.
Don Mattingly's path to Miami was so obvious that during the NLDS, I tweeted "Don Mattingly walks to the mound, his first stop on his way to manage the Marlins." And Matt Williams pretty much got fired the day Jonathan Pappelbon choked Bryce Harper (but mainly because the rest of the team has been choking since July).
This off-season has been the most predictable I can remember, where everything unfolded just as the prophecy foretold. Even Zimmermann going to Detroit and signing for lower than most people predicted is, ironically, somewhat predictable given that he's a quiet guy who hails from the Midwest.
But the reason the season is right around the corner is is that, with all due respect to Geovany "The Yips" Soto, Zimmermann is the first big free-agent signing of the off-season. And that means the floodgates have opened.
We will soon see where Zack Grienke, David Price, Chris Davis, and Jason Heyward will land. We will get used to a different hat covering Johnny Cueto's enormous dreadlocks, Yoenis Cespedes will commission  a new customized walkup song, and Ben Zobrist and Alex Gordon will hit singles for another team.
We will likely get news of one or two major signings each week through January. There'll also be one or two last minute holdouts that won't sign until February. And by then, well, we hear the three greatest words in the English language: pitchers and catchers.
As far as I'm concerned, the Zimmermann signing marks the start of the pre-season's pre-season. Which means the baseball season is about to start.
---
---