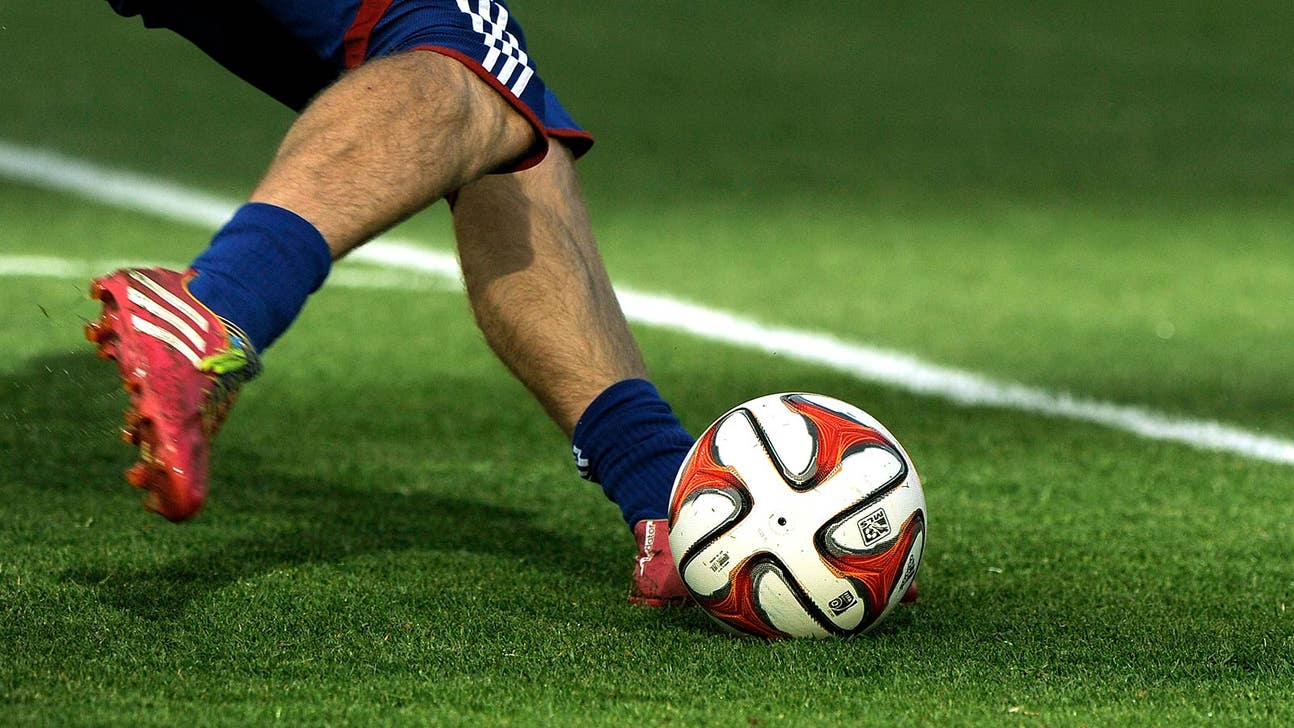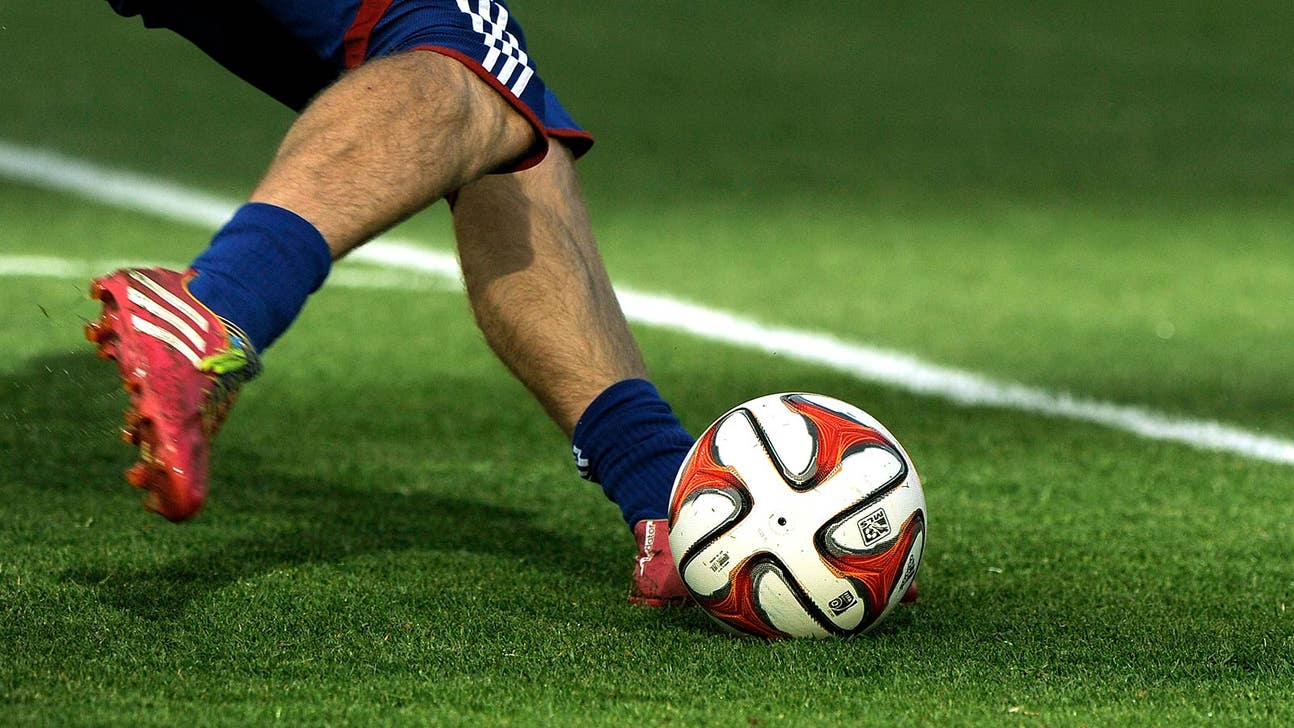 FC Dallas announces affiliate partnership with Arizona United Soccer Club
Published
Feb. 9, 2015 5:49 p.m. ET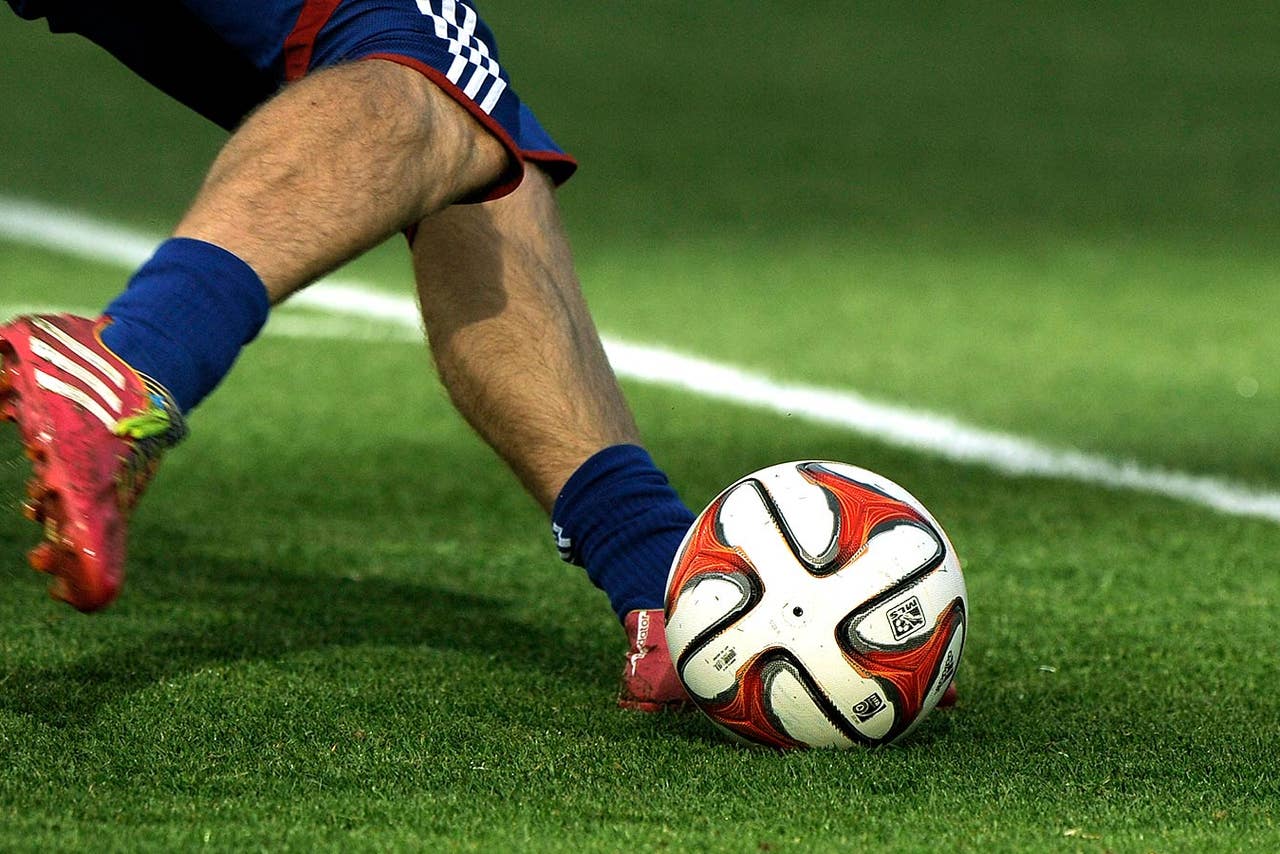 Major League Soccer's FC Dallas agreed to an affiliate partnership with Arizona United Soccer Club, the teams announced Monday.
For developmental purposes, FC Dallas will be able to send a minimum of four MLS players to Scottsdale in 2015 to play for Arizona United SC, which is part of the USL Pro league. To encourage minor league development of MLS players, the USL Pro league in 2013 became an affiliate of the United States' top professional soccer league.
"This agreement is a key step in fostering the development of our academy and reserve players," FC Dallas president Dan Hunt said in a release. "FC Dallas has one of the top academies in North America. We have signed the most players from our youth academy in league history. This initiative now allows FC Dallas to accelerate the improvement of those young players."
FC Dallas and Arizona United also announced a joint training session running Feb. 21-27 in Frisco, Texas, where FC Dallas is based.
"This is a major step forward in our efforts to help Arizona players achieve their dream of playing at the highest levels of professional soccer," Arizona United SC owner Kyle Eng said in a statement. "FC Dallas has shown over time that it is a national leader in developing soccer players. This partnership allows our players and coaching staff an opportunity to learn from some of the best soccer minds in the business."
Former FC Dallas defender Michael Dellorusso became the head coach of Arizona United SC in its inaugaral season in 2014, and his relationship playing under former assistant and current FC Dallas head coach Oscar Pareja should help the affiliation work seamlessly.
"Oscar has been an integral part in my development as a coach," Dellorusso said in the release. "We have extremely similar philosophies on the game, which is a major reason this affiliation will be so beneficial for both clubs."
In its first season, Arizona United SC finished a spot out of the postseason. It averaged 2,400 fans last year while playing at the Peoria Sports Complex but will play the 2015 campaign at Scottsdale Stadium.
Arizona United makes its regular season debut at Scottsdale Stadium on April 25 against the Portland Timbers FC 2.
Follow Kevin Zimmerman on Twitter
---