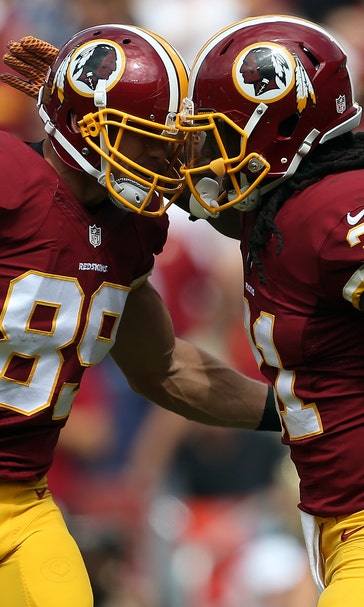 Fantasy Football Draft Prep Do's and Don'ts
August 24, 2016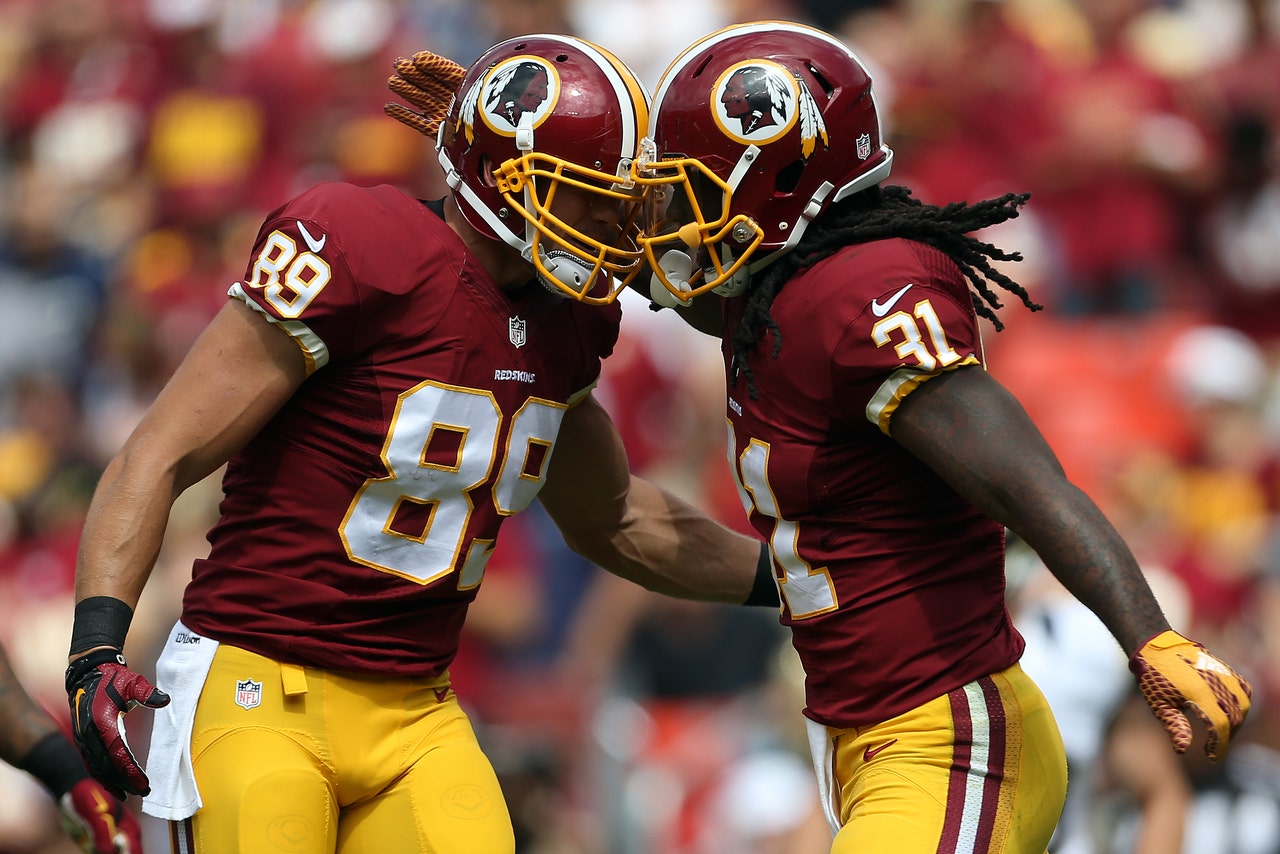 We are getting into prime fantasy football drafting time. Before your draft takes place, here are some do's and don'ts you should be aware of:
Do...
1. ...look at the injury list. It's unfortunate, but players do get hurt in preseason games and you need to be aware of it. Don't be the guy who takes Stevie Johnson or spends a high pick on Dion Lewis.
2. ...observe the early matchups and bye weeks. I'm not saying to avoid multiple running backs on the same bye, but make sure if you have multiple quarterbacks, kickers or defenses (especially in deeper leagues), that the bye weeks are different.
3. ...have a backup plan. It happens in every draft. You have a player in mind and your pick is three spots away. Right before it's your turn, the team in front of you takes the running back you had eyes on and now you scramble to find a suitable replacement during your time limit. Instead, if you have three teams ahead of you, have four players in mind. That way, even if your top choice is taken, you are still somewhat happy with the result.
4. ...wait on kickers/defenses. We cannot stress this enough every year, DON'T BE THE FIRST TO TAKE A KICKER OR A DEFENSE. Second-to-last round and last round should be designated for those spots. The only exception I'll allow is in TD-only leagues. Then, and only then, should you consider to take a kicker early.
5. ...your own rankings. All fantasy sites have their own projections and rankings, but they may not match your league's scoring system. I suggest taking a legal pad (old school, right?) and write down your rankings by tiering each position. For example, if you have five quarterbacks in tier one and four are off the board, you know that it's probably time to pull the trigger on a QB.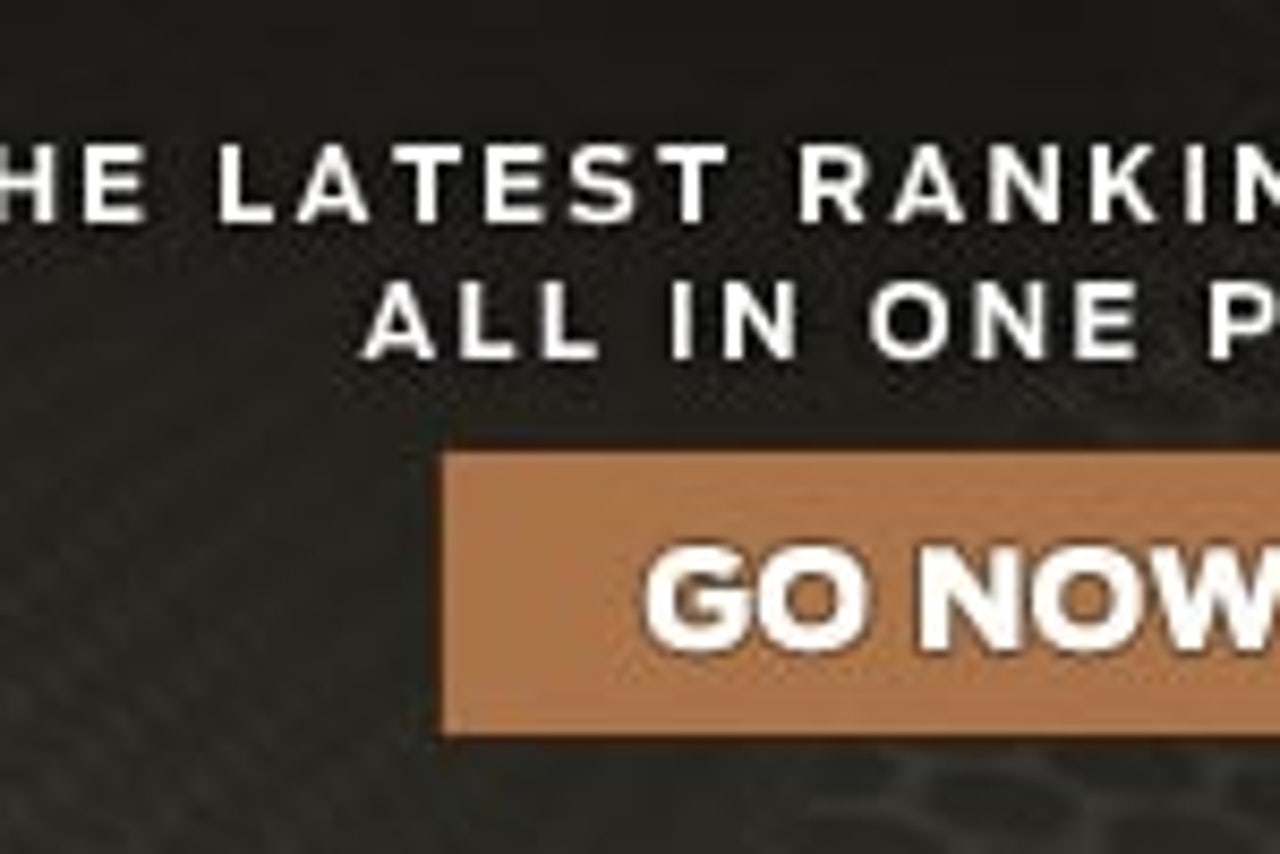 Don't...
1. ....randomly set your queue. I made the mistake this year of adding players to my draft queue without a particular order in place. Then, if you get timed out or kicked out of the draft room, you get the first player from your list. So, with the fourth-round pick of one of my drafts, I was saddled with Tajae Sharpe. Players such as DeMarco Murray, Michael Floyd and Donte Moncrief were all still available at the time.
2. ...use preseason for your entire research. Matt Jones averaged 7 yards per carry in the preseason last year. He ended the 2015 regular season with the worst yards per attempt average in the NFL (3.4). Preseason is great for looking at who is taking first-team reps, and that's about it. It's basically four weeks of sitting in front of the TV and holding your breath every time a big-named fantasy player takes a hit.
3. ...tip your hand. It might sound like a no-brainer, but if you are drafting with friends, it will be difficult not to talk about football. Even asking your friends for their thoughts on a particular player might be just the ammo they need when selecting their next draft pick.
4. ...draft a running back and wide receiver from the same team. Unless you're able to snag both Antonio Brown and Le'Veon Bell, diversify your fantasy roster across the NFL. Same goes for having a QB and running back on the same team. Are you hoping they pass or run? Sometimes it's good to have all your eggs in one basket, but most of the time it isn't. As for a QB/WR combo, I strongly advise it. You are already cheering for a particular wide receiver (especially if you spent a high draft pick on them), so why not take the QB? So, Odell Beckham Jr. owners, take Eli Manning. For those who selected A.J. Green, aim for Andy Dalton. Julio Jones drafters...um...I don't know what to tell you.
5. ...take too many risks. I'm all for drafting a rookie or a player who is looking to bounce back, but I won't fill my team with them. Only a few risks actually pay off in the end. So, while you might hit on one or two, it is more likely that the player will not pan out. In which case, you'll need to cut bait and add a player from the waiver wire.
Have any fantasy football draft prep questions? Feel free to ask them either in the comments section below or send me a tweet @FOXSportsMeyer. Best of luck this fantasy season and happy drafting!
Check out John Halpin's do's and don'ts list, too!
Rankings: Top 200 | Players 1-50 | Players 51-100 | QB | RB | WR | TE | DST | K | Play FOX Fantasy
Cheat Sheets: Top 200 (PRINT) | QB (PRINT) | RB (PRINT) | WR (PRINT) | TE (PRINT) | K (PRINT) | DST (PRINT)
---
---