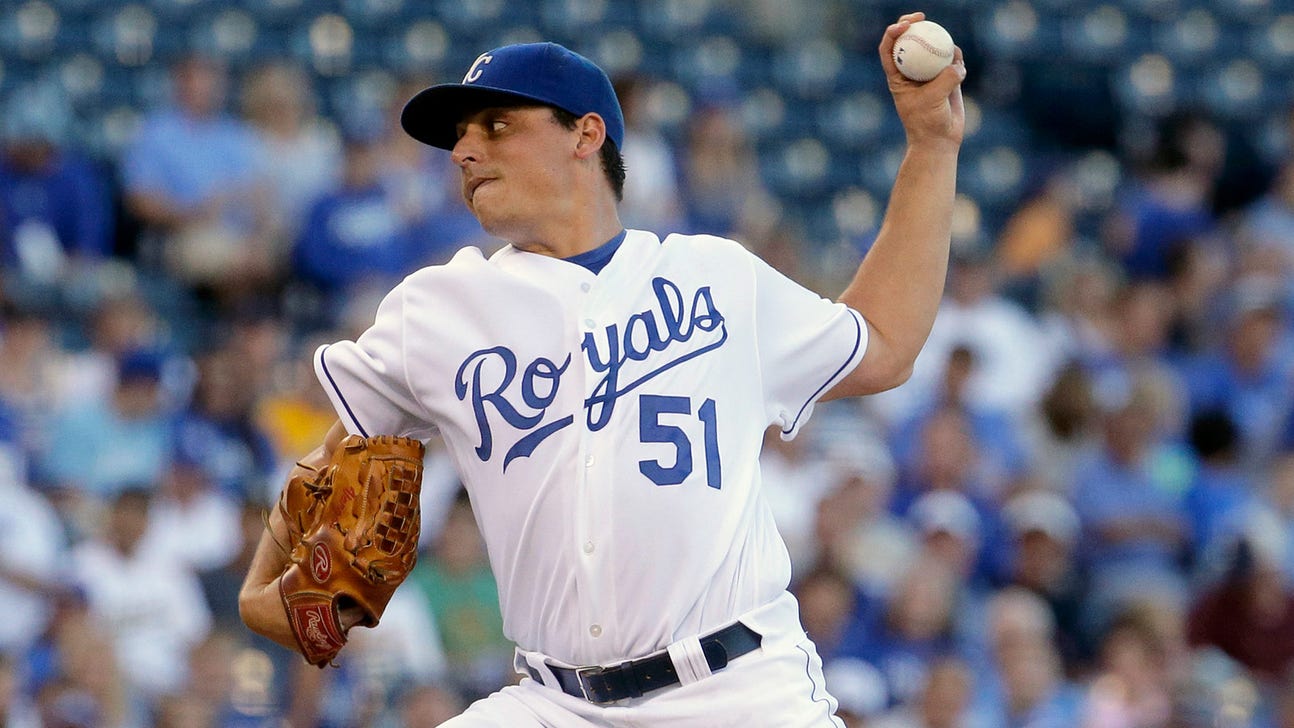 Fantasy Baseball Studs and Duds for Week 19 in 2014
Published
Aug. 19, 2014 12:45 p.m. ET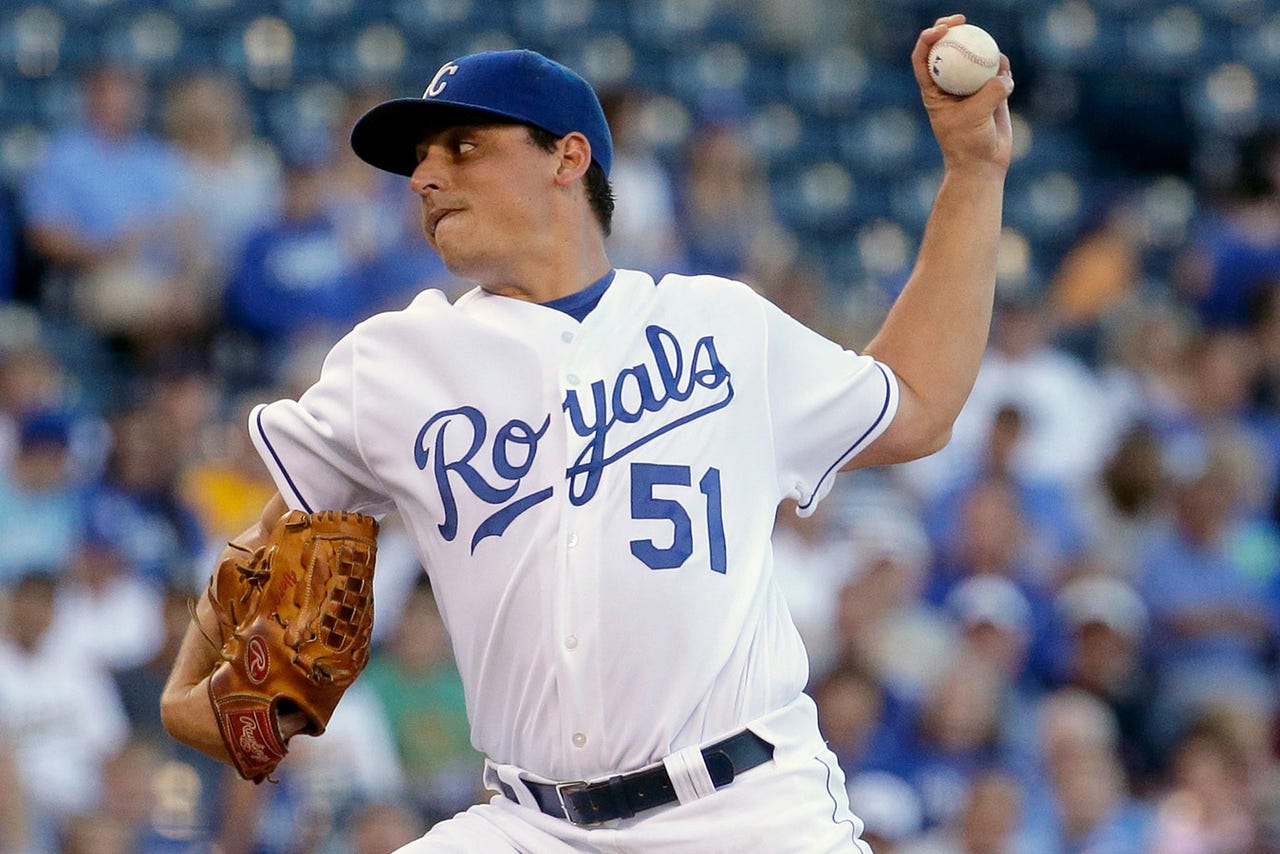 Studs:
The Rockies may be 20 games out of the division lead, but don't tell that to Dickerson. He has now amassed a 12-game hitting streak, with multiple hits in half of them. He's also taking full advantage of Coors Field. At home, Dickerson is batting .371 (59-159) as opposed to .279 (43-154) on the road.
He's a DFS staple and now Calhoun finds himself on in the Studs and Duds column. In the past seven days, Calhoun tallied five extra base hits and eight RBI. In the past 10 games, Calhoun has recorded multi-hit games in seven of them. However, he still struggles against southpaws. This season, Calhoun is 15-58 (.259) when a lefty is on the hill.
It was a tough decision between Vargas and Mike Fiers on who would get the better accolade. However, Vargas turning in two solid pitching performances gave him the nod. He threw a complete game shutout against the, at-the-time, first place Oakland A's. Then, on Monday night, Vargas pitched seven strong innings against the Twins, giving the Royals a two game lead in the division.
Honorable mention: Ben Revere (PHI), Matt Adams (STL), Jose Altuve (HOU), Mike Fiers (MIL), and Hector Rondon (CHC)
Duds:
One hit in seven days is a good way to land on the bad portion of this list. Maybe Ellsbury is enjoying his new environment is little too much. At home, he's batting .320 (64-200). However, on the road, Ellsbury is only hitting .232 (60-259). Luckily, for him, the next six games are at Yankee Stadium.
Before his two-hit night against the Reds on Monday, Holliday went five-straight games without a hit. I think it's safe to say that this is Holliday's worst season of his MLB career. The career .308 hitter is batting .262 this season with only 12 home runs in 120 games.
There were three great games where fantasy owners thought Stroman would be a viable asset. Ever since those two games against the Red Sox and one against the Rangers, he's been a roller coaster of a starter. Stroman allowed five earned runs to Houston and then throws a complete game against Detroit. Most recently, the White Sox torched Stroman for five earned runs in the first inning. The Rays and Red Sox are next on his schedule.
Dishonorable mention: Ryan Braun (MIL), Alex Rios (TEX), Brian Dozier (MIN), Carlos Beltran (NYY), and Aroldis Chapman (CIN)
Editor's note: Adam Meyer will be on his honeymoon for Week 21 and will not be posting a Studs and Duds column during that time.
---