Eric Dickerson wants Rams back in Los Angeles
Published
Jul. 25, 2015 9:57 p.m. ET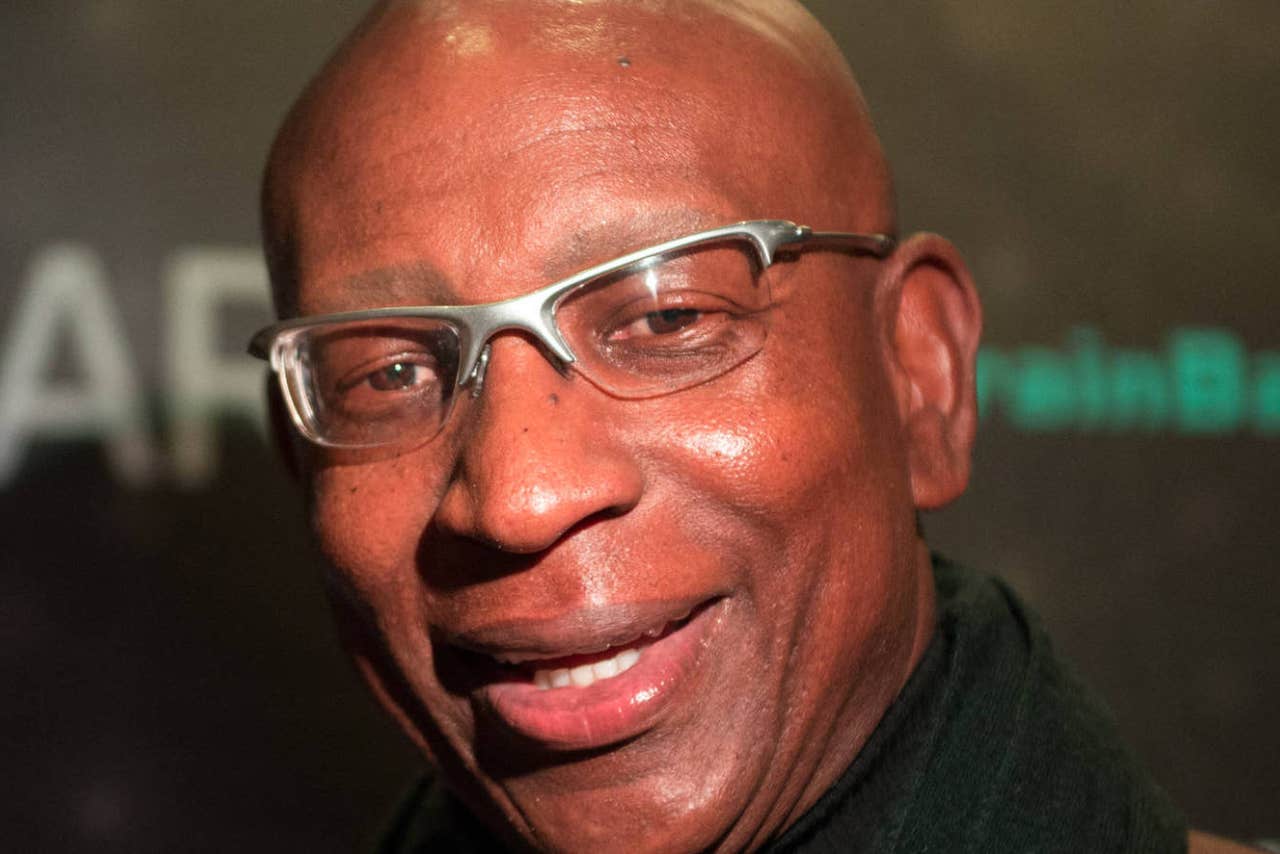 By Vincent Frank
Hall of Fame running back Eric Dickerson played four-plus seasons with the Los Angeles Rams back in the 1980s. During that time, he led the NFL in rushing three times and broke the single-season league rushing mark with 2,105 yards in 1984.
To many fans, Dickerson is the first player you think about when looking at the Rams' history in Southern California. Go to sporting events or just hang around the city, and you are sure to find many No. 29 Dickerson jerseys.
So when the all-time great talks about his former franchise, we should probably pay attention.
"Honestly, I'm hoping the Rams come back," the Hall of Famer told ESPN. "I do go to St. Louis, they're still the Rams and the team I played for, but a lot of guys feel the same way. They'd like to have them back here in town. We need a team now, and I think the perfect fit would be the Los Angeles Rams … I believe the Rams belong here (in Los Angeles)."
There isn't much that hasn't been covered as it relates to potential NFL relocation to Los Angeles in time for the 2016 campaign. By now it's well known that Rams owner Stan Kroenke plans to move the team to Inglewood—a plan that's taken on a whole new life since the city council approved construction of a $2 billion venue.
Inglewood rivals that of another plan set forth by the Oakland Raiders and San Diego Chargers to build a two-team facility in Carson, Calif.
With construction slated to begin in Inglewood late this year and teams prepared to put their plans in front of the league in January, we are hitting the stretch run.
While Dickerson's comments likely wont change anyone's mind, it's interesting to see the former face of the franchise speak up in such clear terms. After all, as Dickerson himself indicated, he's been a spectator of Rams football in St. Louis over the years.
More from Sportsnaut:
---