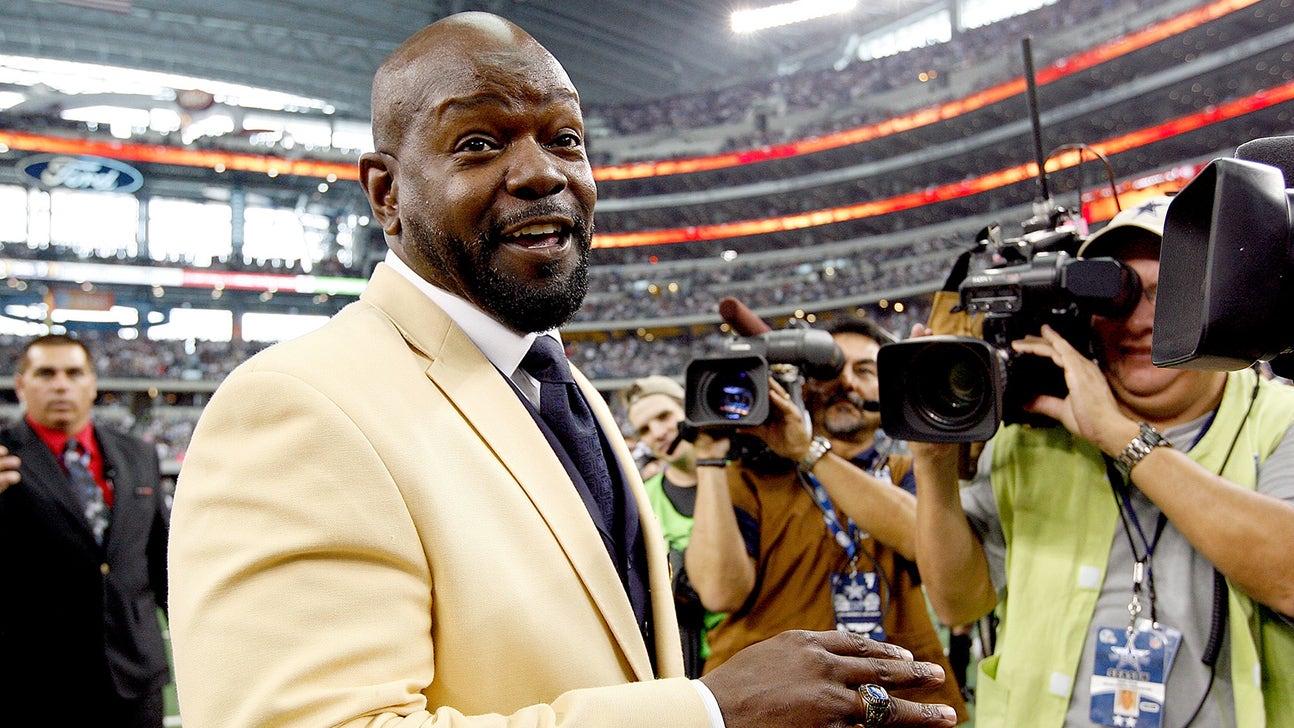 Emmitt Smith: Aikman 'might make a great GM'
Published
Feb. 27, 2014 7:09 p.m. ET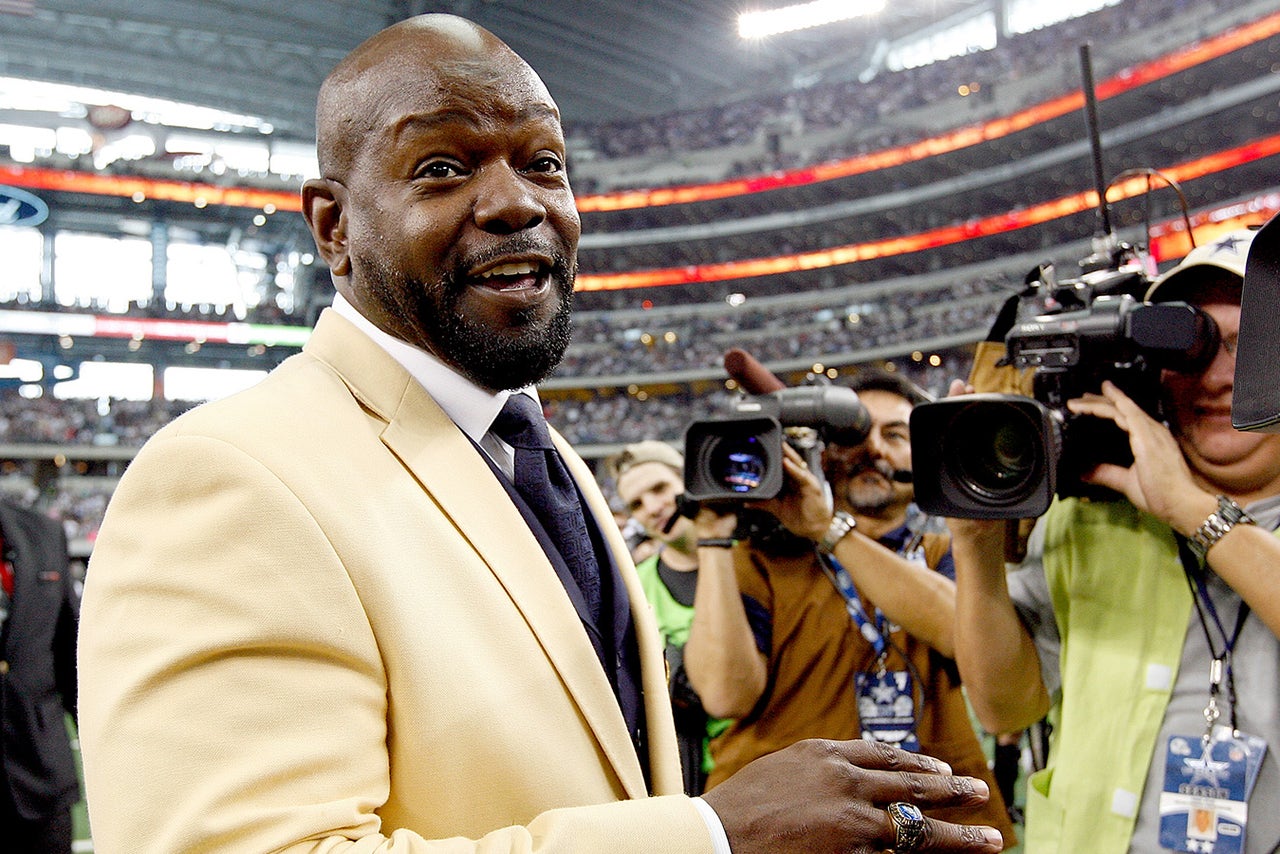 When asked earlier this month about the idea of becoming the general manager of the Dallas Cowboys, Troy Aikman said he had not received any calls from Jerry Jones and he wasn't expecting any in the future.
Last Thursday, Emmitt Smith talked about the possibility of his former Cowboys teammate calling the shots for an NFL team. While answering, Smith threw his own hat in the ring.
"I guess people want to see Troy in the front office like they see John Elway in the front office," Smith said during a phone interview. "At the end of the day, I'd like to see myself in a front office. But at the end of the day, I think Troy understands talent, I think he understands business. He might make a great GM. I'm not sure that he wants that role because he's doing such a great job with FOX. I think he's one of the better announcers out there. I think what they're doing with him and Joe Buck is tremendous. That's why he is an A-guy. You never know. It would be interesting to see, though."
What about Smith and Aikman teaming up again with the Cowboys, only this time in suits and ties? Three more Super Bowls?
Alright, I know. It's not happening. I just wanted to throw it out there.
---