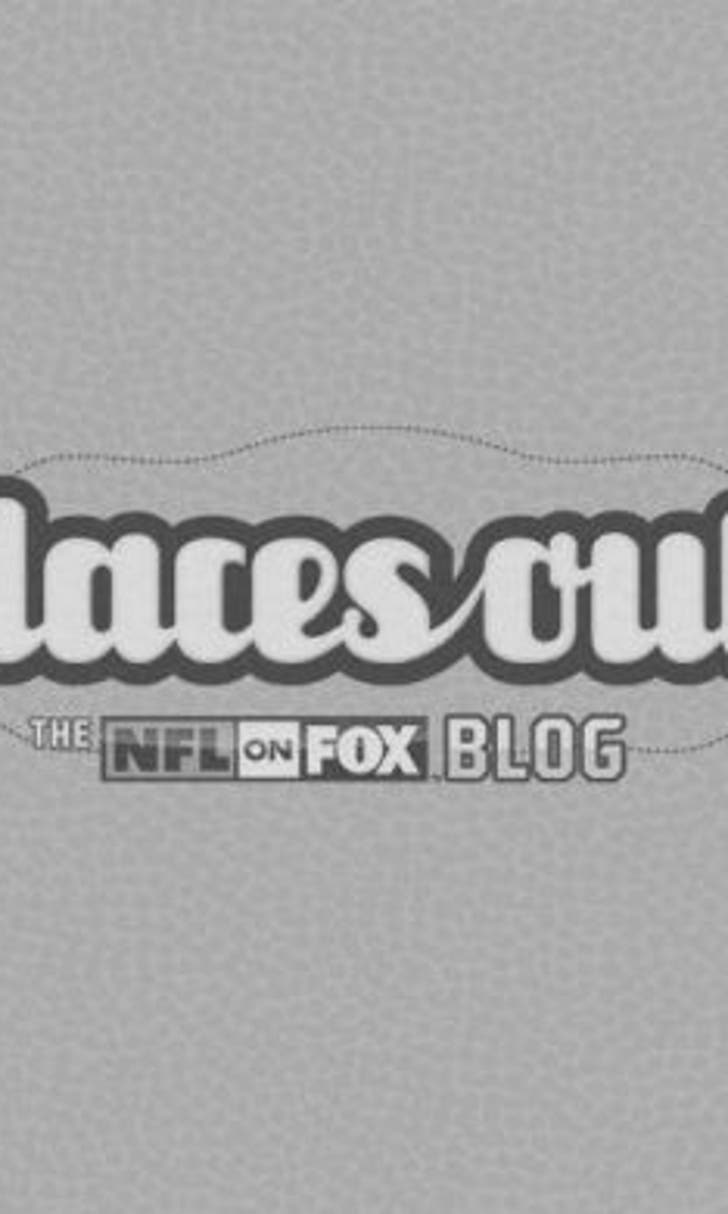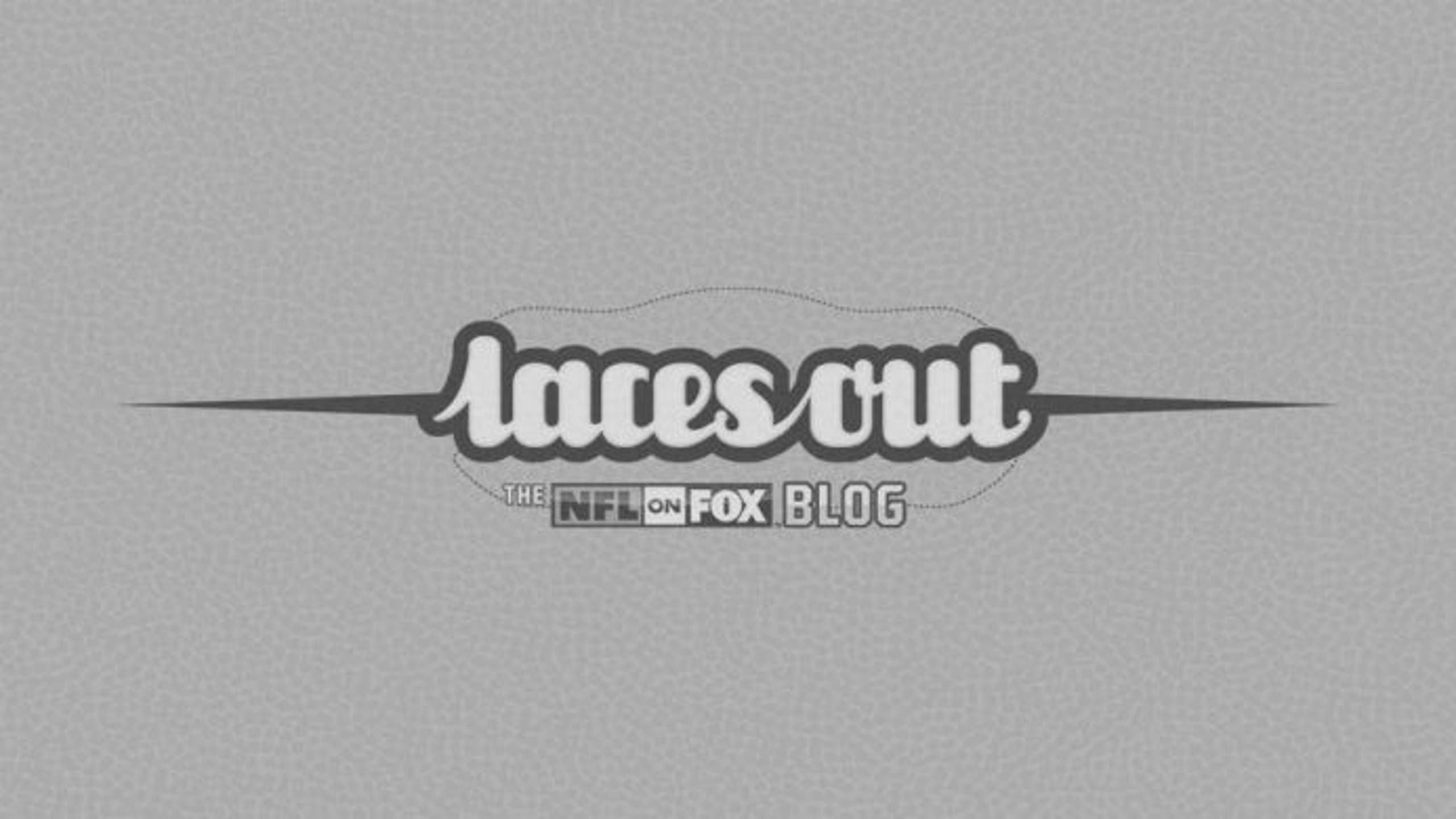 Eddie Lacy gets some serious 'fattitude' after unfortunate photo
BY foxsports • July 29, 2013
Every year we wait to see which NFL players show up for camp out of shape. However, we might have a bit of a controversy on our hands. A photo surfaced on Monday of Packers rookie running back Eddie Lacy. Wow, from the looks of it, he seems to have chowed down on far too many bacon donuts during the offseason:
Yikes, that's definitely not flattering. But wait. Did we jump the gun on this?
Well, from this photo, it looks like Lacy is ship-shape. We here at Laces Out think Lacy just fell victim to a bad camera angle. It happens. Remember that time the crease in your suit pants made it look like you were smuggling a giraffe in your butt region? You wouldn't want that plastered on the internet, right? By the way, if you need further proof, take a look at this Vine from a recent practice:
It should be noted that several morons Twitter users couldn't wait to jump the gun and declare Eddie Lacy a complete bust:
Packer fans would love to be able to get down to Eddie Lacy's weight some day. #Vikings — C.A. (@VikingsLifer) July 29, 2013
Eddie Lacy must have hung out with Kim Kardashian a lot this offseason #fat #packers — Joe In Bugaha (@JoeInBugaha) July 29, 2013
Ho, ho, ho. Bunch of comedians out there. However, this one is my personal favorite:
Questions? Comments? Send them to lacesoutmail@gmail.com and we might respond in our weekly mailbag!
---