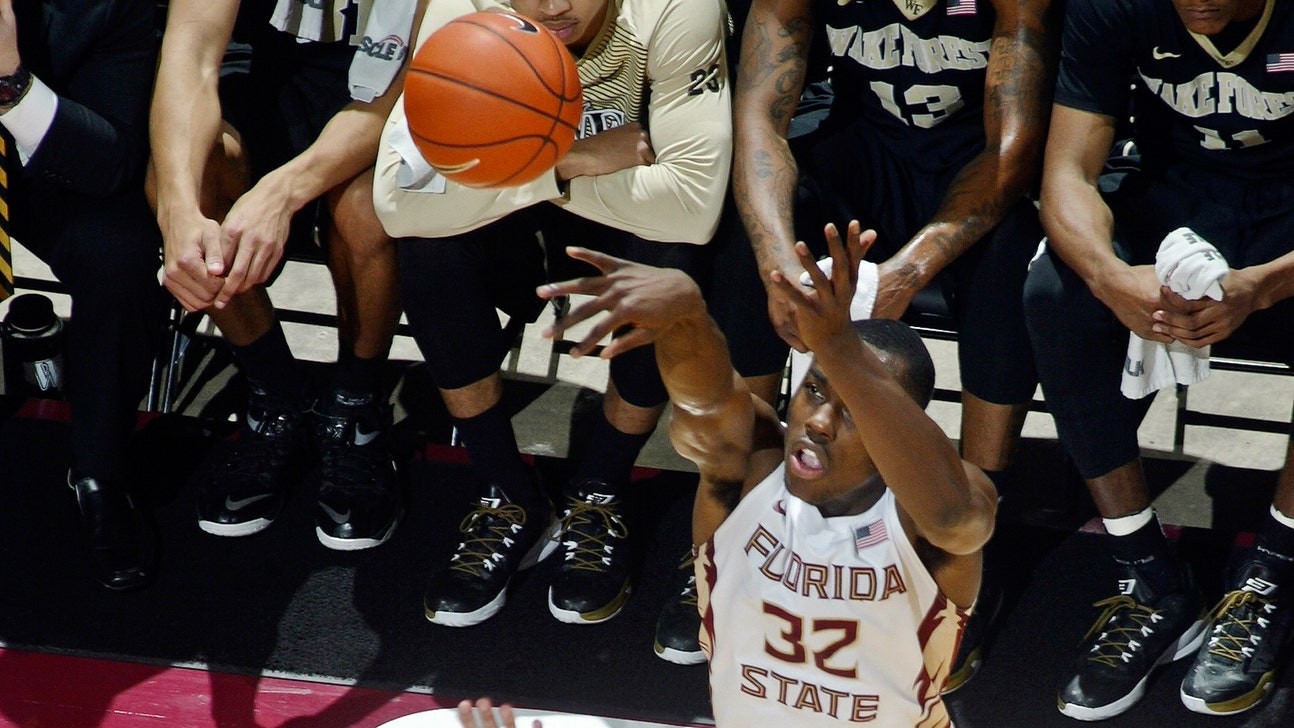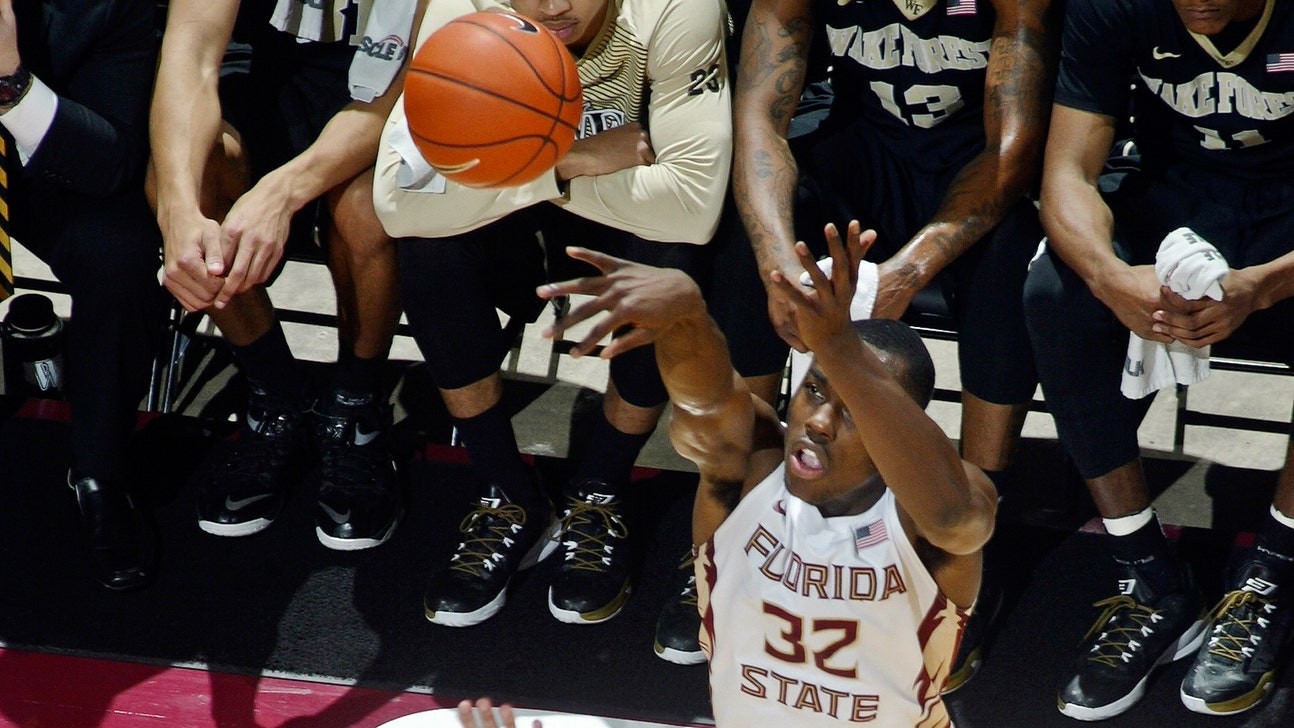 Duke Blue Devils at Florida State Seminoles game preview
Published
Feb. 8, 2015 5:57 p.m. ET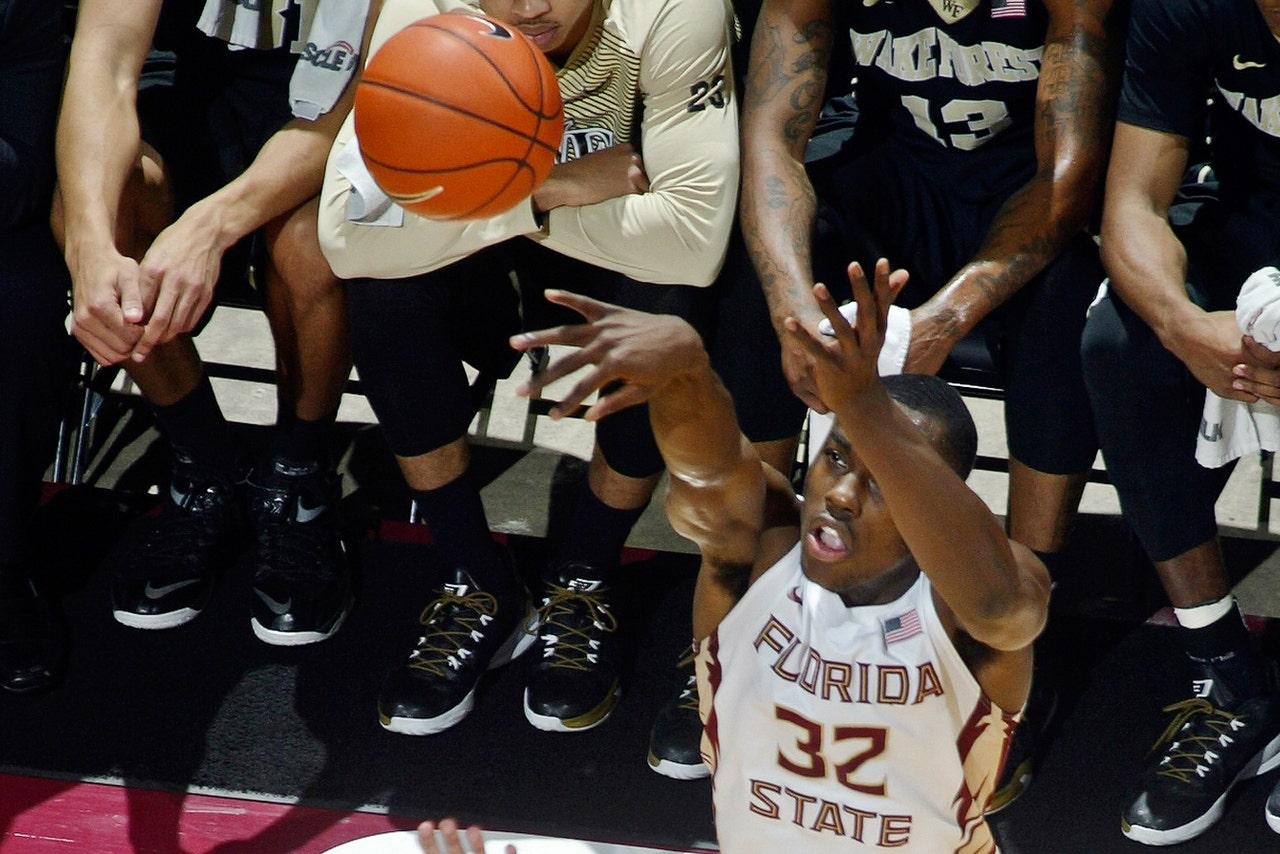 After pounding a top-10 opponent, coach Mike Krzyzewski might be telling his team it can't bank on that kind of shooting night as it navigates the final eight games of ACC play.
That could be a hard sell considering Duke did exactly that in its last trip to Florida State.
The fourth-ranked Blue Devils visit the Seminoles on Monday night hoping for a repeat performance of Saturday's 90-60 home dismantling of No. 10 Notre Dame.
Duke (20-3, 7-3) was 31 of 51 (60.8 percent) from the field - the exact mark it shot at Florida State in a 79-60 victory Feb. 2, 2013. The effort against Notre Dame was its best ACC percentage since that game against the Seminoles.
Jahlil Okafor had a game-high 20 points on 9-of-11 shooting with 10 rebounds Saturday, while Justise Winslow added 19 and 11 boards. Matt Jones had a career-high 17 points off the bench.
The effort at the other end was nearly as impressive with the Blue Devils limiting the efficient Fighting Irish to 39.7 percent, leading Krzyzewski to call it one of the team's better all-around efforts in recent memory.
"We have not executed that way in a long time on both ends of the court," he said. "It was almost perfect."
The Blue Devils had allowed teams to shoot 45.6 percent in the previous five games, which were determined by an average of 6.2 points, including a 77-73 loss at Notre Dame on Jan. 28.
"This is the defense that coach envisioned us playing the whole year, this type of intensity and ... shutting teams down, the athletes we have," said Winslow, averaging 15.5 points in four games after managing 3.0 in his previous four. "It just so happened that all eight guys were locked in, and when you have a game like that when everyone's so focused and into the game, you get something special like that."
The latest dominant effort in Tallahassee came after two seasons of being harassed by the Seminoles. Duke dropped three of four during 2010-11 and '11-'12 but has won the last two meetings by an average of 20.5 points, the most recent a 78-56 victory at Cameron Indoor Stadium last Jan. 25.
Florida State (13-11, 5-6) is also coming off its strongest shooting performance in conference play, but the level of competition doesn't exactly compare. The Seminoles hit 54.3 percent in a 73-65 win at lowly Virginia Tech on Saturday, matching a season high with eight 3-pointers.
Montay Brandon had 16 points, but top scorer Xavier Rathan-Mayes (13.7 points per game) managed only 12. Rathan-Mayes has been limited to 10.7 points and 35.7 percent shooting in the last three games, but Brandon was pleased with the team's effort in a 42-point second half.
"We started running our offense more fluidly," Brandon said. "In the first half, we were breaking it off a little bit, so in the second half, we made some adjustments. We were looking for the big men rolling or the skip pass because the lanes were so packed. That allowed us to get some easy opportunities on the offensive end."
Florida State has won three of its last four in ACC play. It's also played the Top 25 tough recently with a 55-54 win over Miami on Feb. 1 - though the Hurricanes have since fallen out of the poll - and a 78-74 loss at then-No. 15 North Carolina on Jan. 24.
---