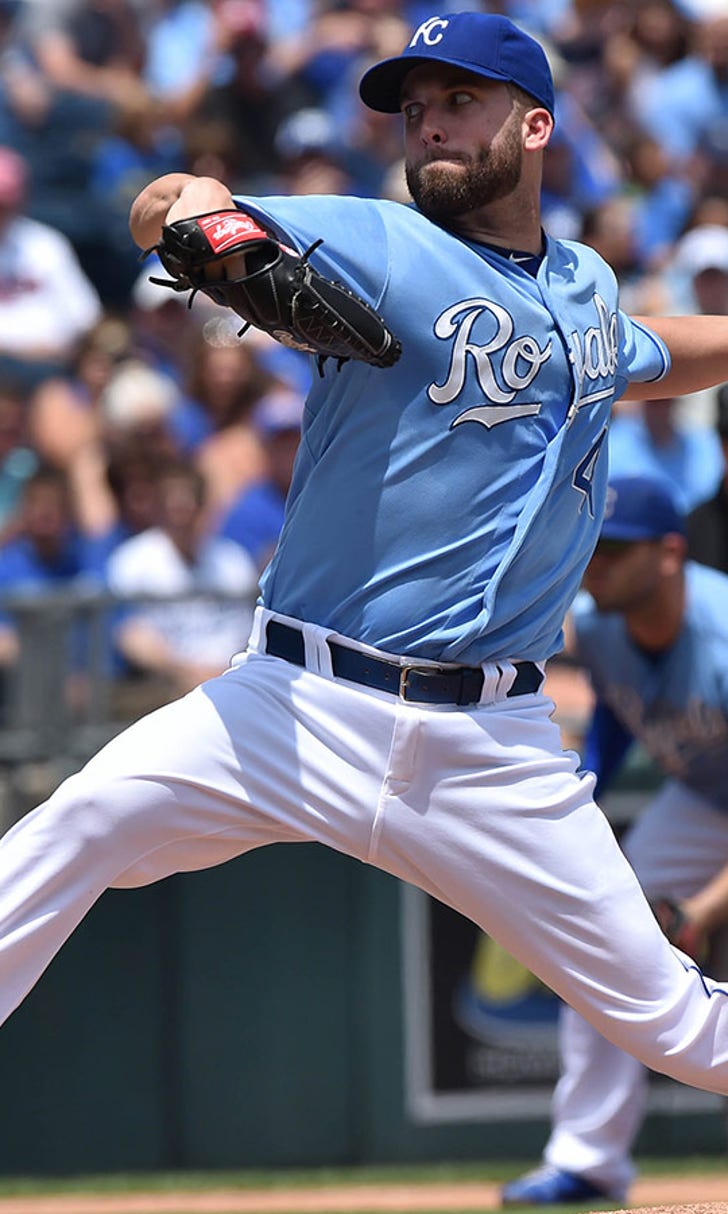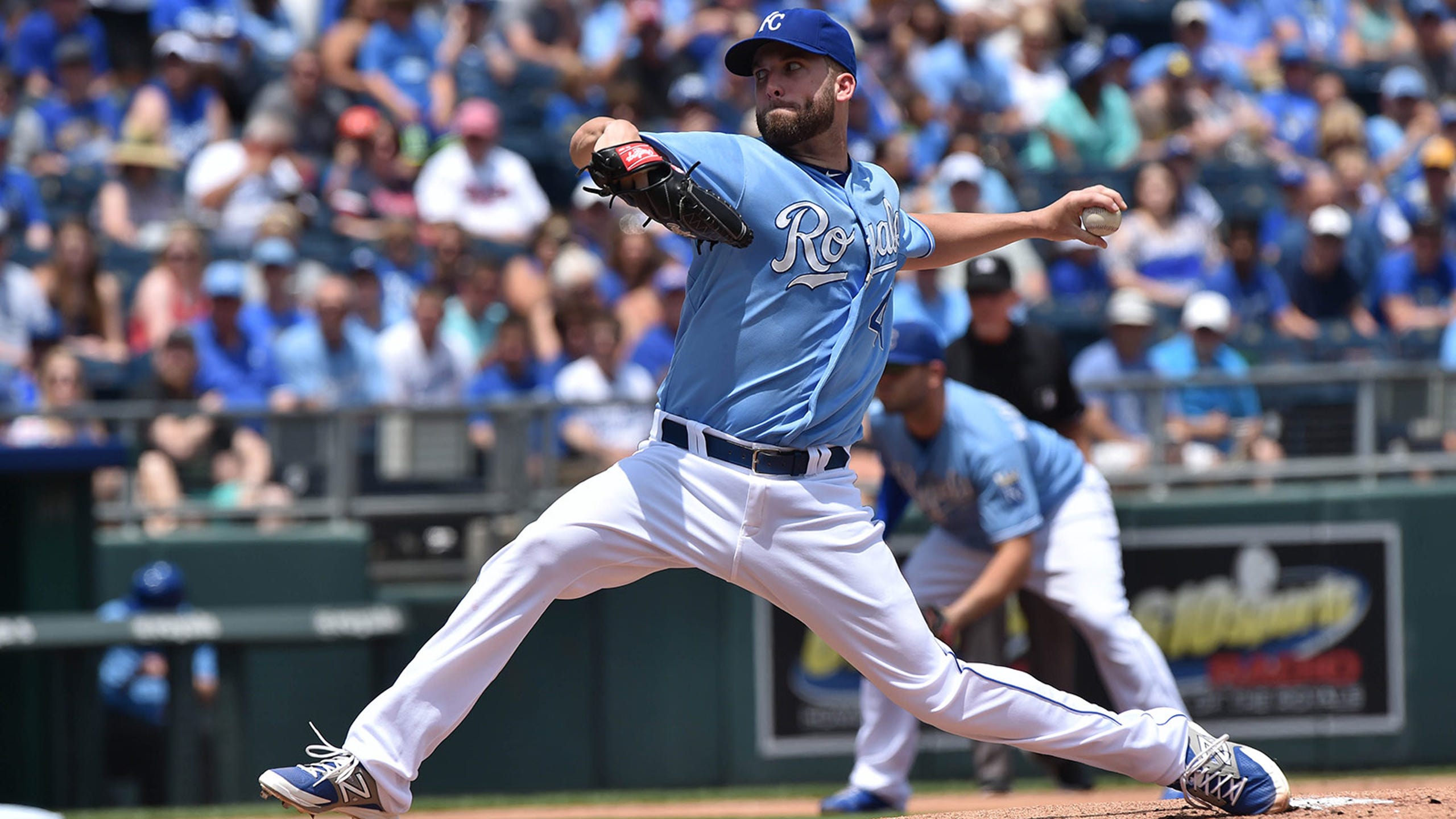 Duffy seeks 10th straight victory as Royals go for four-game sweep
BY foxsports • August 21, 2016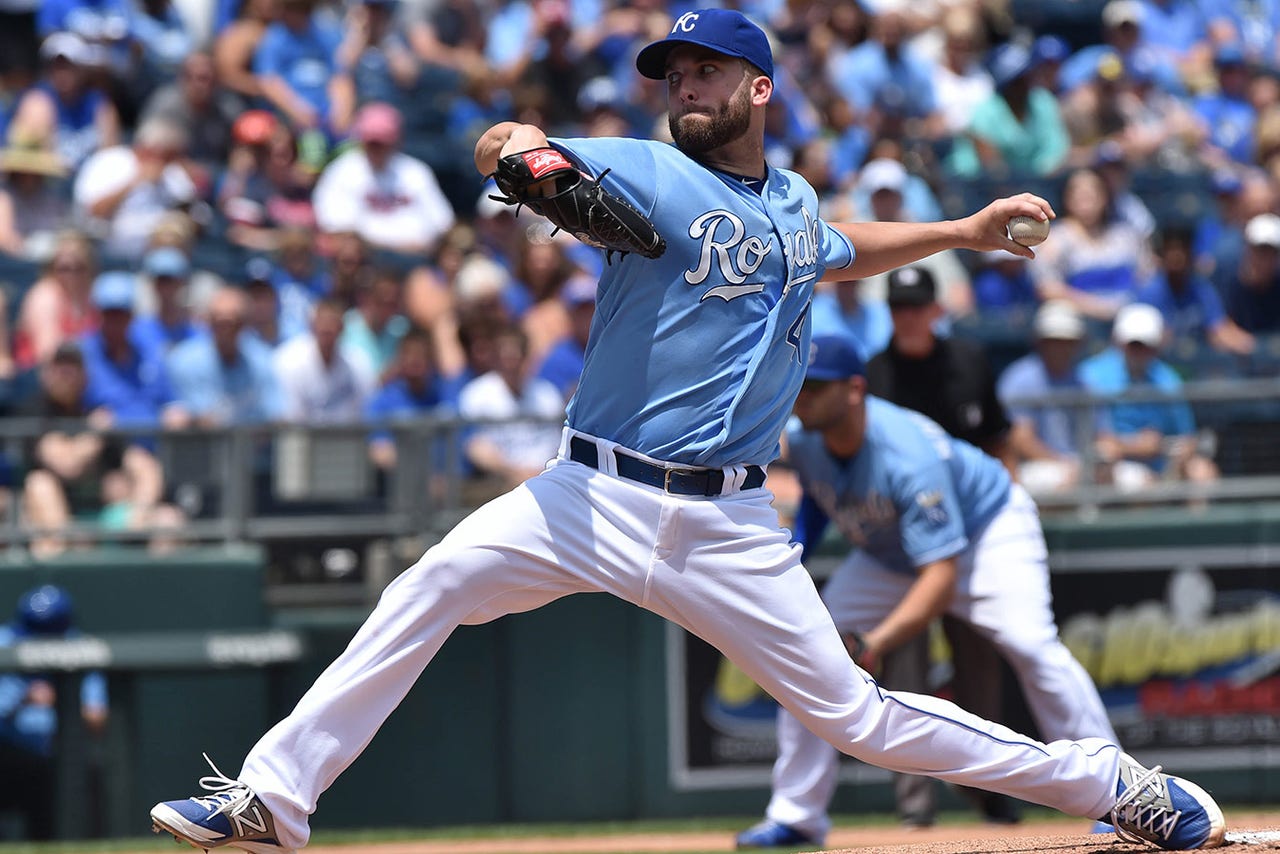 KANSAS CITY, Mo. -- Kansas City left-hander Danny Duffy is seeking his 10th straight victory when the Royals conclude a four-game series against the Minnesota Twins on Sunday.
The Royals are going for the sweep and have won 10 of 12 games this season against the Twins. Their seven-game winning streak is their best this season.
Since June 1, Duffy's 10 victories rank second in the majors. He is fourth in strikeouts (109) and seventh in batting average against (.209) during that timetable.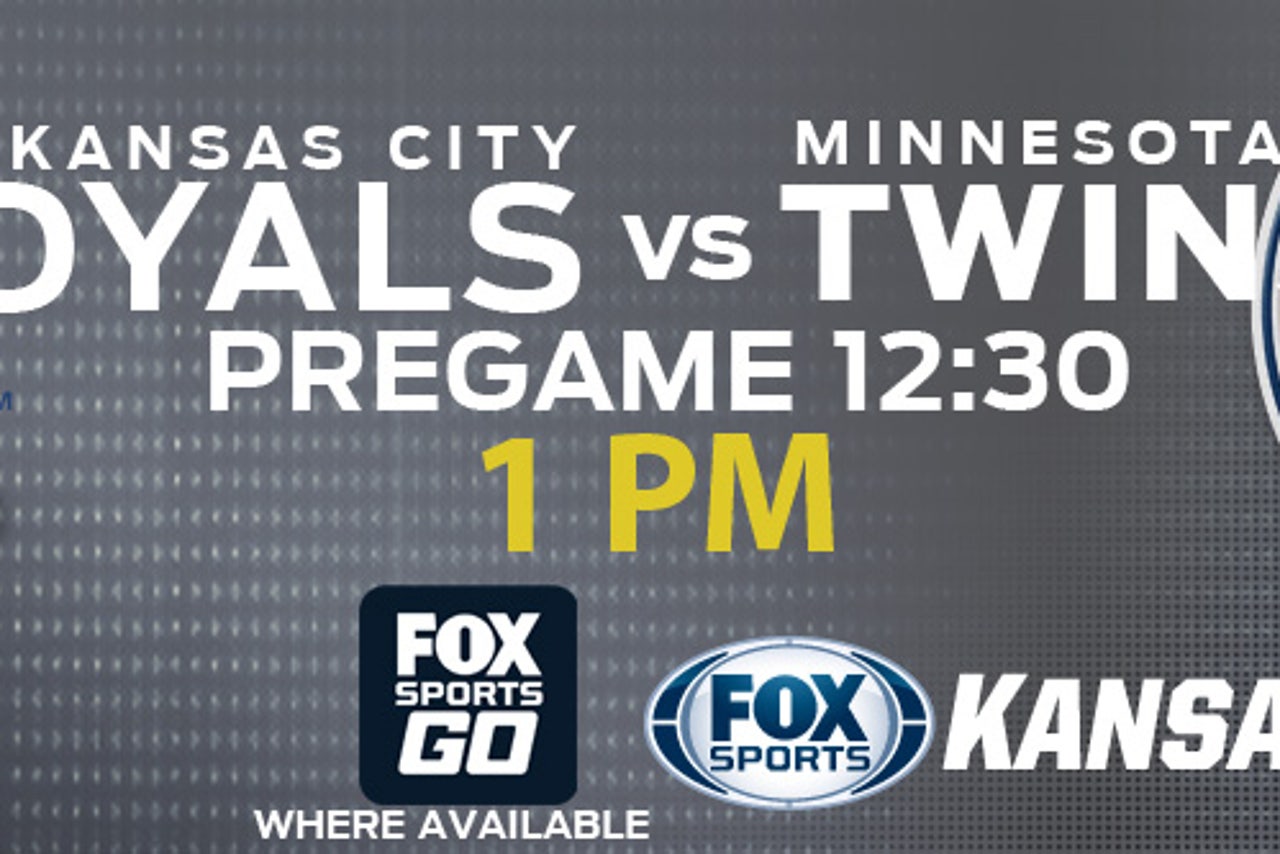 Duffy tossed 1 1/3 scoreless innings of relief on April 9 against the Twins, but has not started against them this year. He is 4-1 with a 2.33 ERA all-time against Minnesota.
The Twins will counter with right-hander Ervin Santana, who has won his past three starts. In that span, he has allowed three earned runs on 16 hits and four walks, while striking out 19 in 19 1/3 innings. Santana threw seven scoreless innings Tuesday at Atlanta, holding the Braves to four hits, while walking two and striking out six.
Santana will try to silence the bat of Alex Gordon, who had been quiet most of the year but has erupted with an 11-game hitting streak, including five home runs in the past five games.
"I hope it lasts the whole year," Gordon said. "We've got a good thing going right now, winning games and having fun. Hopefully I can keep this up and the team can keep it up, too."
He homered twice Saturday in the Royals' 10-0 victory.
Watch the Royals Live pregame and postgame shows before and after every Kansas City Royals game on FOX Sports Kansas City.

"He's dialed in," Royals manager Ned Yost said.
Meanwhile, Minnesota Twins manager Paul Molitor is looking to tighten his outfield defense.
There were two glaringly bad plays in the series opener against the Royals, although only one was an error in the box score.
Center fielder Eddie Rosario committed a throwing error on Thursday with the ball sailing all the way to the screen, while left fielder Robbie Grossman took a bad route to Kendrys Morales' double in the eighth inning Thursday.
"We talked briefly after the game about our defense and the plays that happened are not that uncommon," Molitor said. "One of the reasons that Rosario is such an exciting player is that he makes plays, offensively and defensively. We saw last year that his ability to throw runners out was an asset and I think sometimes he takes it a little bit too far.
"The misread by Robbie, I'm not sure what he saw off the bat that got him so far off line in terms of trying to make a play. I don't really relate it to where we're at in terms of the season. I think, when you have people trying to play defense it doesn't really matter if you're in your 130th game or in your tenth game. There's going to be some physical mistakes. We've had more than our fair share.
"Robbie's not the fastest. He doesn't throw the hardest, but you kind of trust him to make good decisions and be able to make the routine plays. And there's been a couple that have gotten away from him in the last week or so. You start thinking about those things maybe more than you should instead of just going out and playing."
---
---