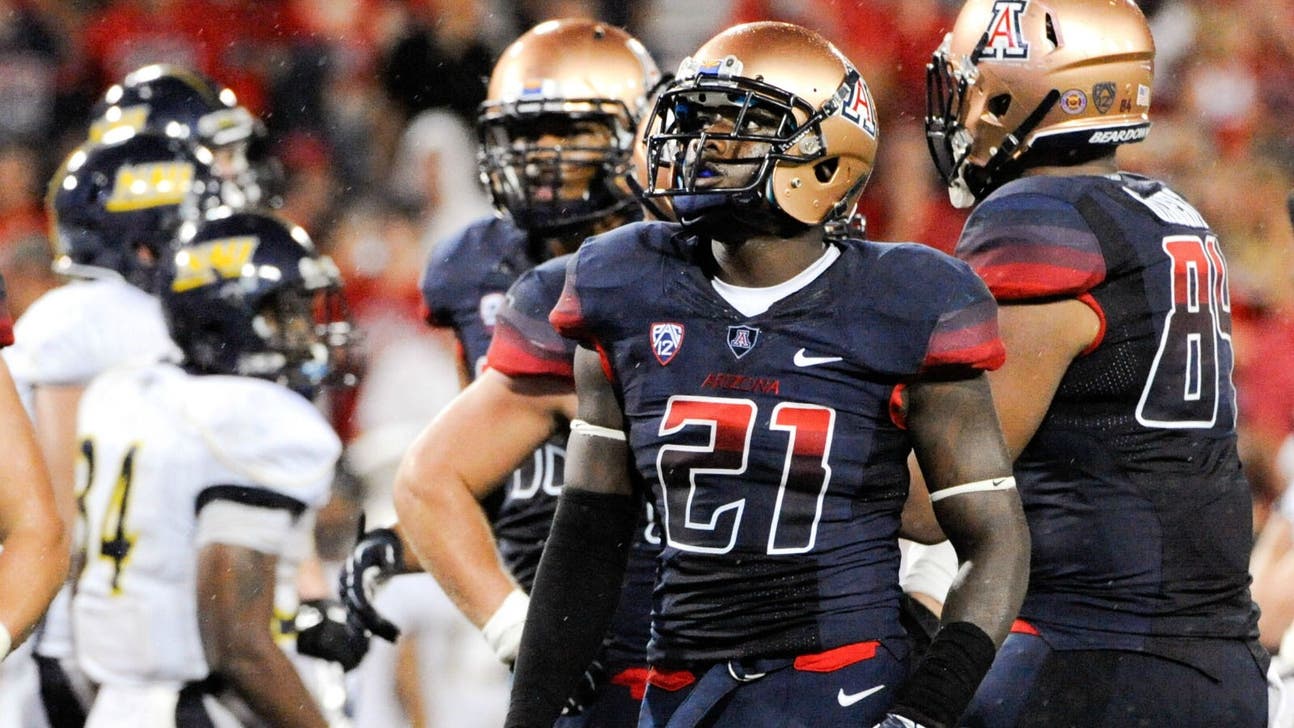 Door open for Bondurant's return to Wildcats
Published
Aug. 3, 2014 11:34 p.m. ET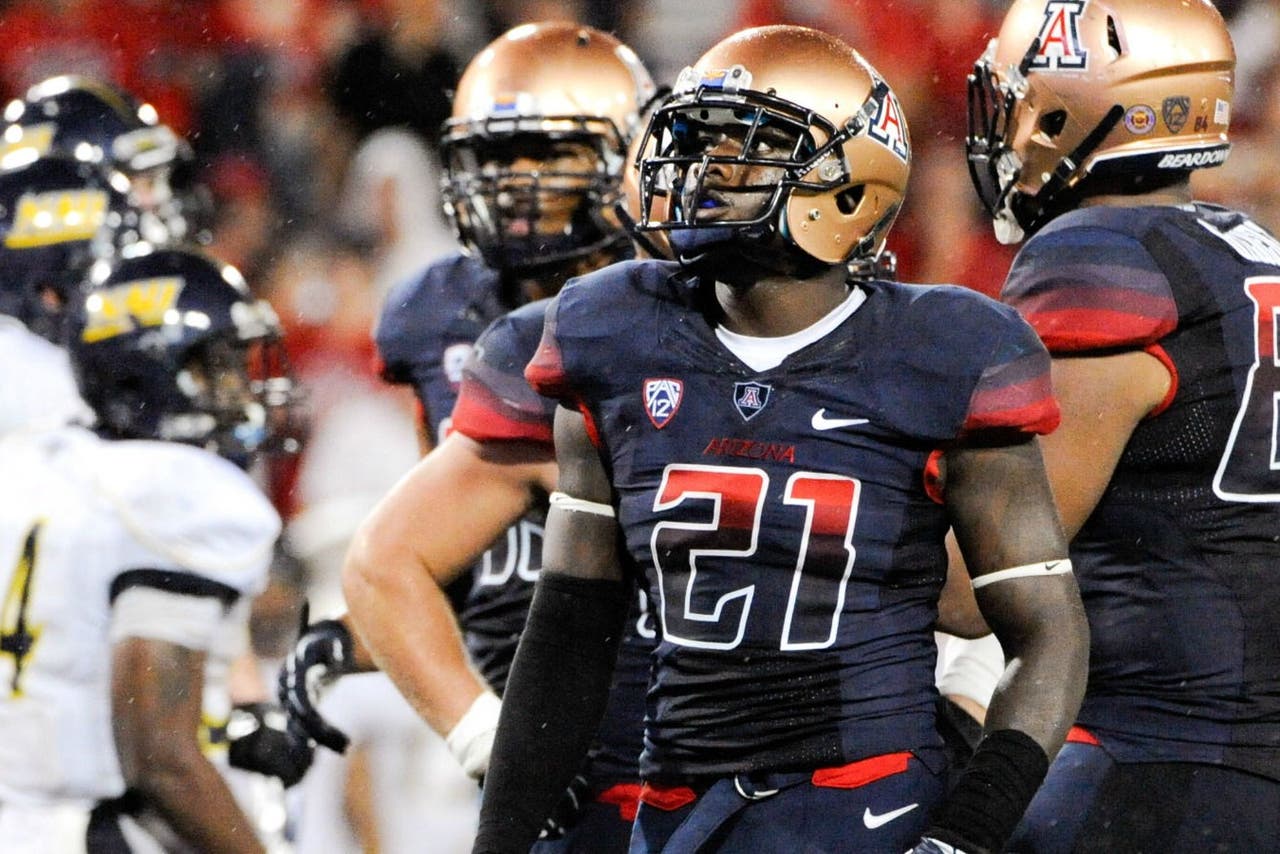 TUCSON,  Ariz. -- There has been a Tra'Mayne Bondurant sighting at the University of Arizona.
He was at the Wildcats' practice facility Sunday night, but not with the team. He was walking stairs at practice while Arizona was practicing.
"He's doing the discipline and has a certain number of things to do ... and if he does that he'll come back," coach Rich Rodriguez said after Day 2 of Arizona's fall camp.
On Saturday night, Rodriguez said Bondurant, a senior safety, was not with the team because he had failed to do "some discipline things he had to do."
"He had discipline to do and he decided to quit instead," Rodriguez said Saturday.
The coach, however, did say he hadn't spoken to Bondurant as of late Saturday. Rodriguez did speak to him Sunday.
"He reached out to me and we had a couple of conversations," Rodriguez said. "I told him that if he wanted to play football for Arizona this is what he's gotta do ... just like I told him before. Now, he's gotta do a little bit more than he had to do before because he took a day off."
It's not clear what Bondurant did to warrant the discipline.
The third-year UA coach said if Bondurant does the work "then he'll join us, and if not (he won't)."
Rodriguez did not put a time frame on a possible return, saying it could be a day, a week or a couple of weeks.
"If I thought he was a turd we'd already flushed him out," Rodriguez said.
Bondurant has started 30 games at Arizona and has been one of the defensive's top playmakers. Bondurant, who plays the "spur" position -- a hybrid linebacker/safety spot in Arizona's 3-3-5 scheme -- made 72 tackles last season, including seven for loss and two sacks. He intercepted four passes, two returned for touchdowns. He also forced a fumble.
Follow Steve Rivera on Twitter
---