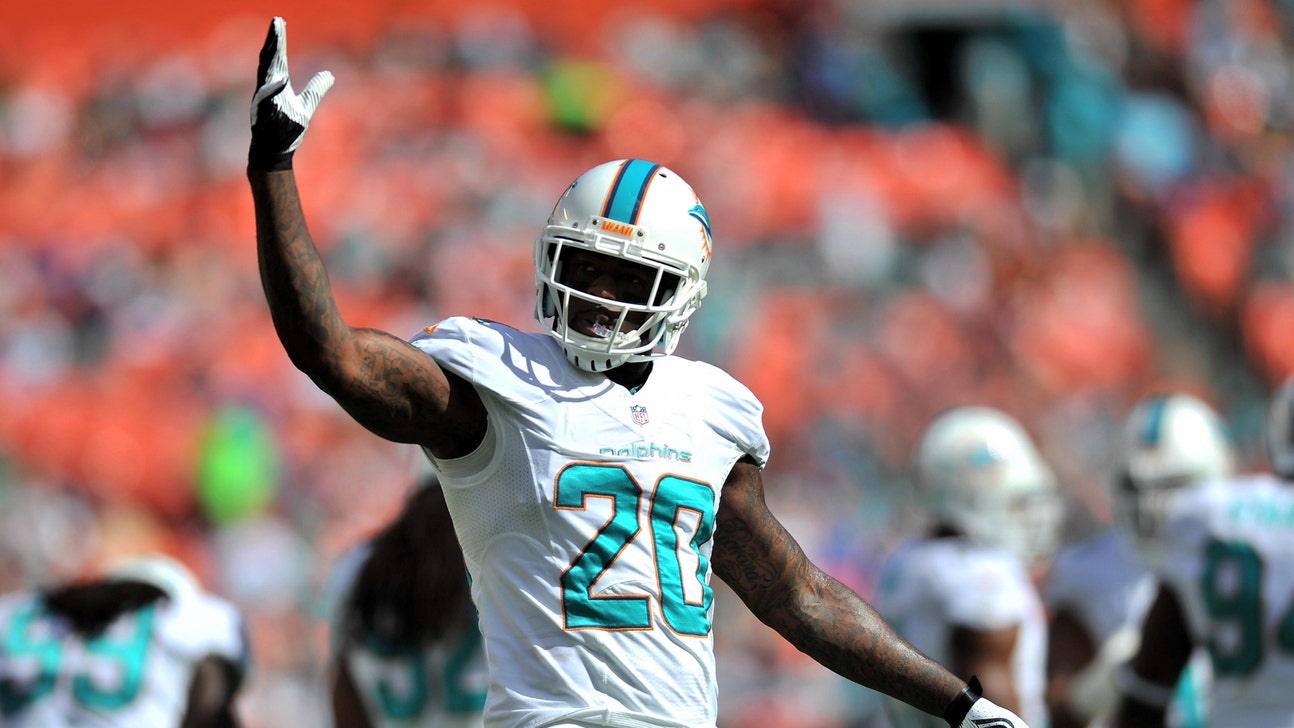 Dolphins safety Reshad Jones suspended 4 games
Published
Aug. 8, 2014 4:16 p.m. ET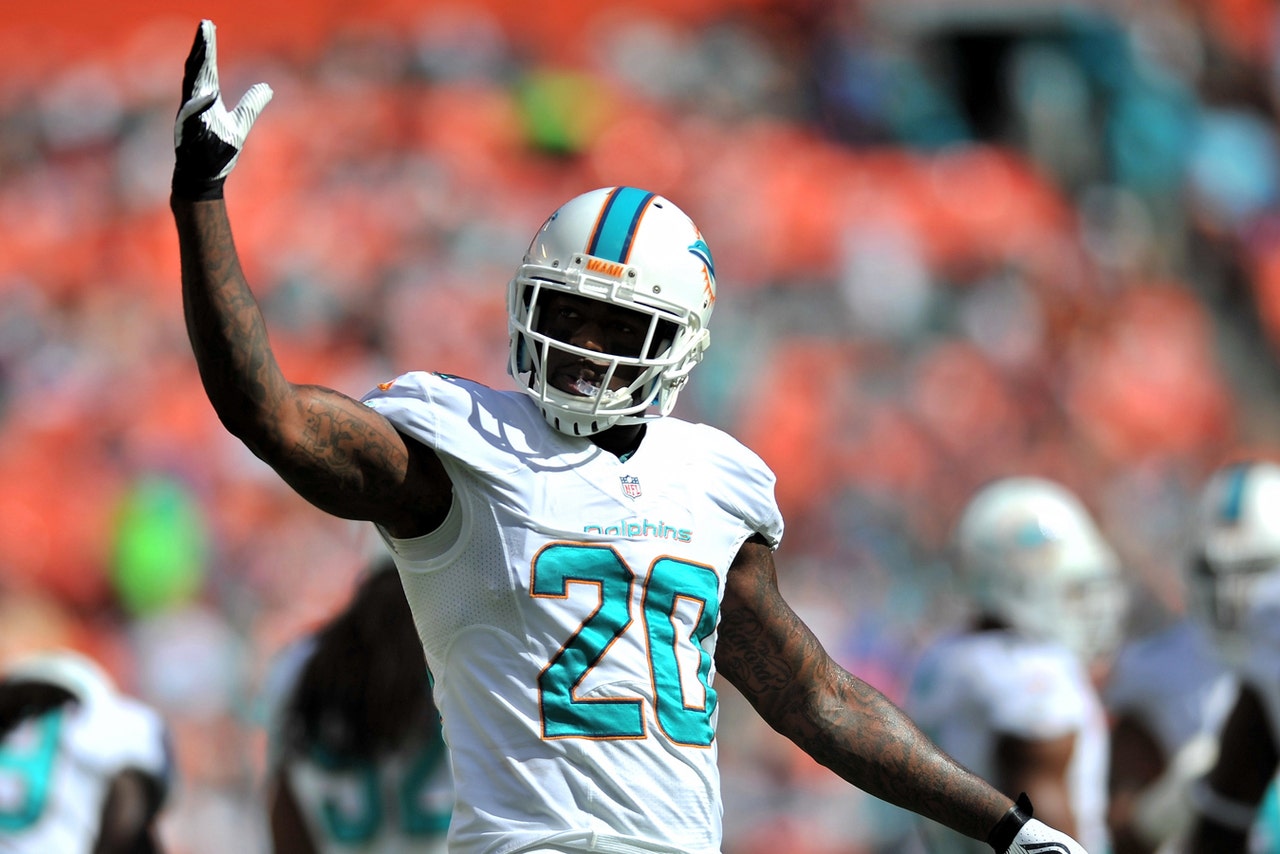 Reshad Jones of the Miami Dolphins has been suspended four games without pay for violating the NFL's policy on performance-enhancing substances, the team announced Friday.
Jones, 26, is entering his fifth pro season as one of the starting safeties for the 2014 regular season. He started all 16 games in 2013.
"I worked closely with the union to investigate what happened, and I learned that a supplement I took caused the positive test," Jones said in a team statement. "I deeply regret not investigating the supplement carefully before I took it, and I will never again take a supplement without having it checked. I am very sorry for the effect of my mistake on my teammates and coaches. I apologize to them, Stephen Ross, the Dolphins organization and fans. During the time away from the team, I will maintain an intense training program so that I can help my team as soon as I return."
He will still be eligible to play in all preseason games, including Friday's game versus the Atlanta Falcons, and will be allowed to continue participating in team practices. He can be placed on the active roster Sept. 29, one day after the Dolphins' game against the Oakland Raiders.
"I was very disappointed when we found out about Reshad's suspension," head coach Joe Philbin said in the statement. "When we talked to him, Reshad pledged to learn from this situation. Our secondary as a unit, including Reshad, has performed well this offseason, and I have complete confidence in the group as we progress through training camp and into the regular season."
Jones was a fifth-round pick by the Dolphins in the 2010 draft. He became a full-time starter in 2012, leading the team in interceptions that year.
The team will also be without defensive end Dion Jordan for the first four games of the regular season for a similar violation of the NFL's PED policy, which was announced in early July.
You can follow Surya Fernandez on Twitter @SuryaHeatNBA or email him at SuryaFoxSports@gmail.com.
---