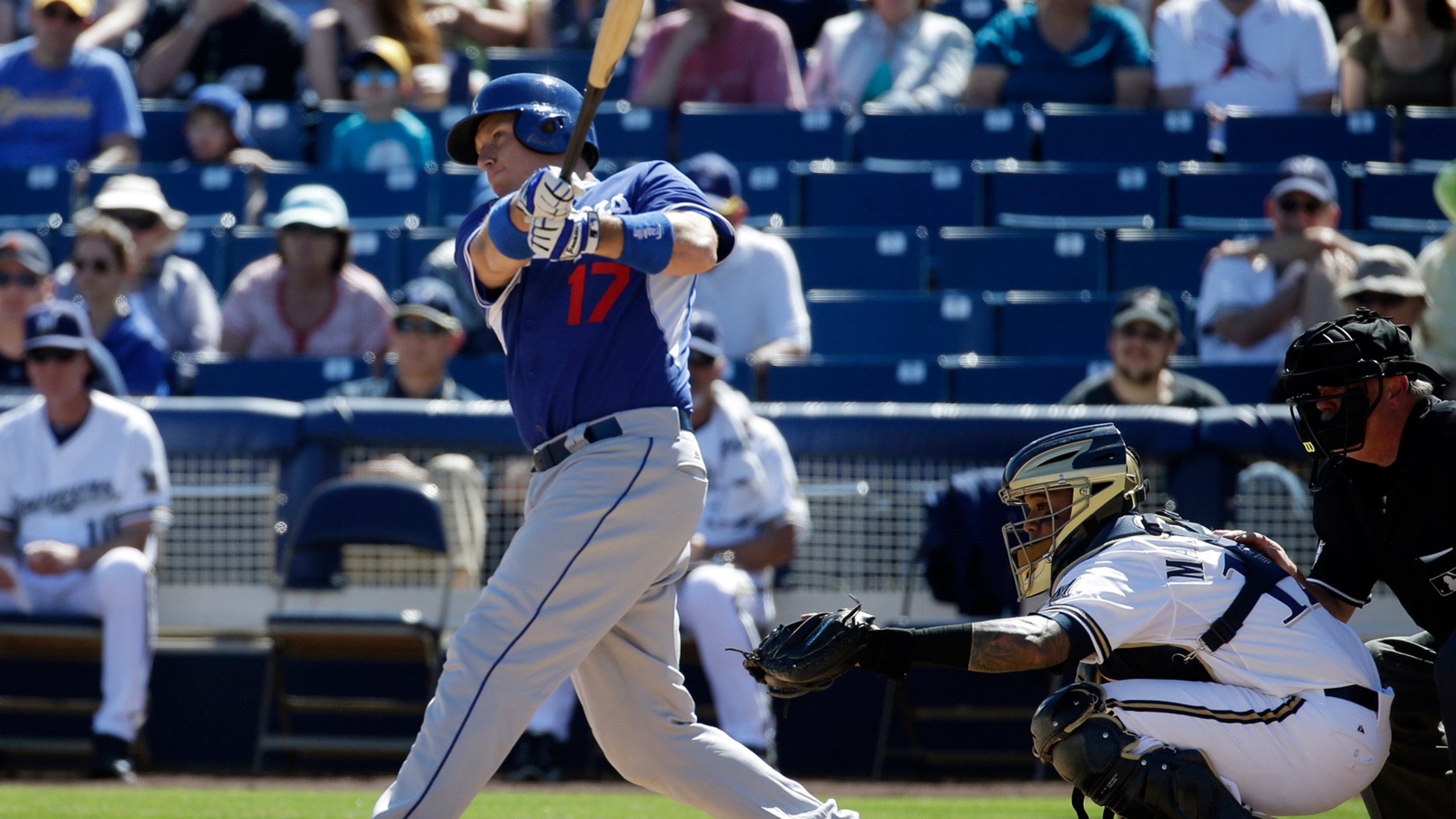 Dodgers split squad batters Brewers, 10-1
BY foxsports • March 6, 2015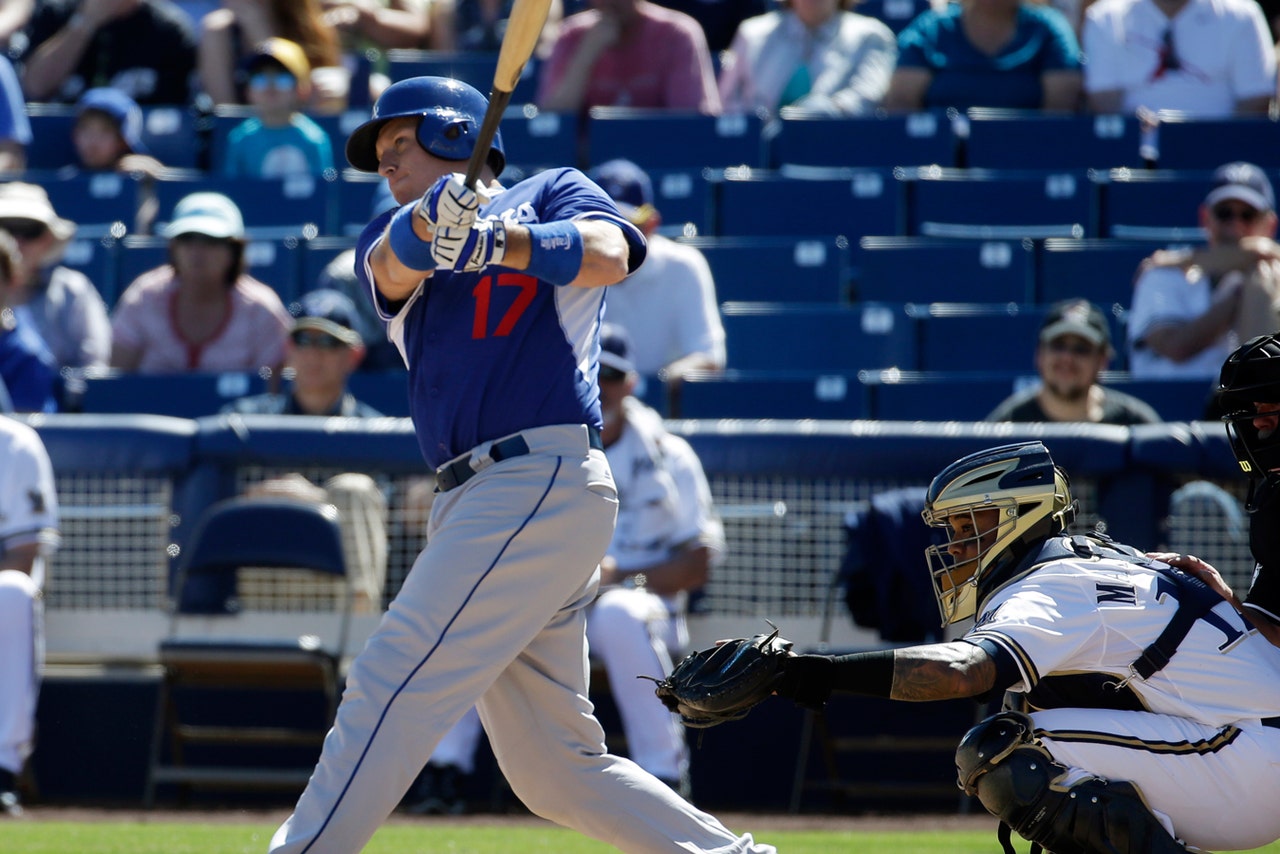 PHOENIX -- Yasiel Puig got his first hit of the spring and immediately followed it with his first baserunning blunder Friday as a Los Angeles Dodgers split squad beat the Milwaukee Brewers 10-1.
After A.J. Ellis hit a three-run homer in the second inning, Puig blooped a single over first base and into short right field. Puig sprinted hard, but wound up trapped between first and second and was thrown out.
A dynamic player, Puig has been plagued by mistakes on the bases and in the field.
Puig drew two walks, in addition to his hit. Alex Guerrero and Darnell Sweeney also homered for the Dodgers.
Brewers starter Matt Garza gave up five runs, only one of them earned, and five hits in two innings.
Ellis had never faced Garza in a game.
"I've always watched him from afar and been a big admirer of his work, especially his stuff," Ellis said.
"His first at-bat, he got me out. I tapped that same sinker to third. Not that I was necessarily sitting on it, but I had a good idea what his sinker did the second time up. He basically threw the exact same pitch again," he said.
The Brewers didn't get a hit until reserves Elian Herrera and Bryan Petersen opened the seventh inning with consecutive singles. Herrera came around to score Milwaukee's only run.
The Brewers dropped two fly balls, threw one into the stands and had more errors (three) than hits (two).
"They came out and man, they really swung the bat," Milwaukee manager Ron Roenicke said. "From the first pitch they just hammered the ball."
Julio Urias, the Dodgers' prized 18-year-old prospect from Mexico, threw 1 2/3 hitless innings. He struck out two, walked three, picked off a runner and consistently reached the mid-90s mph with his fastball.
"It was great to face major-league hitters. It was awesome to face Carlos (Gomez), batters like him at this stage," Urias said.
---