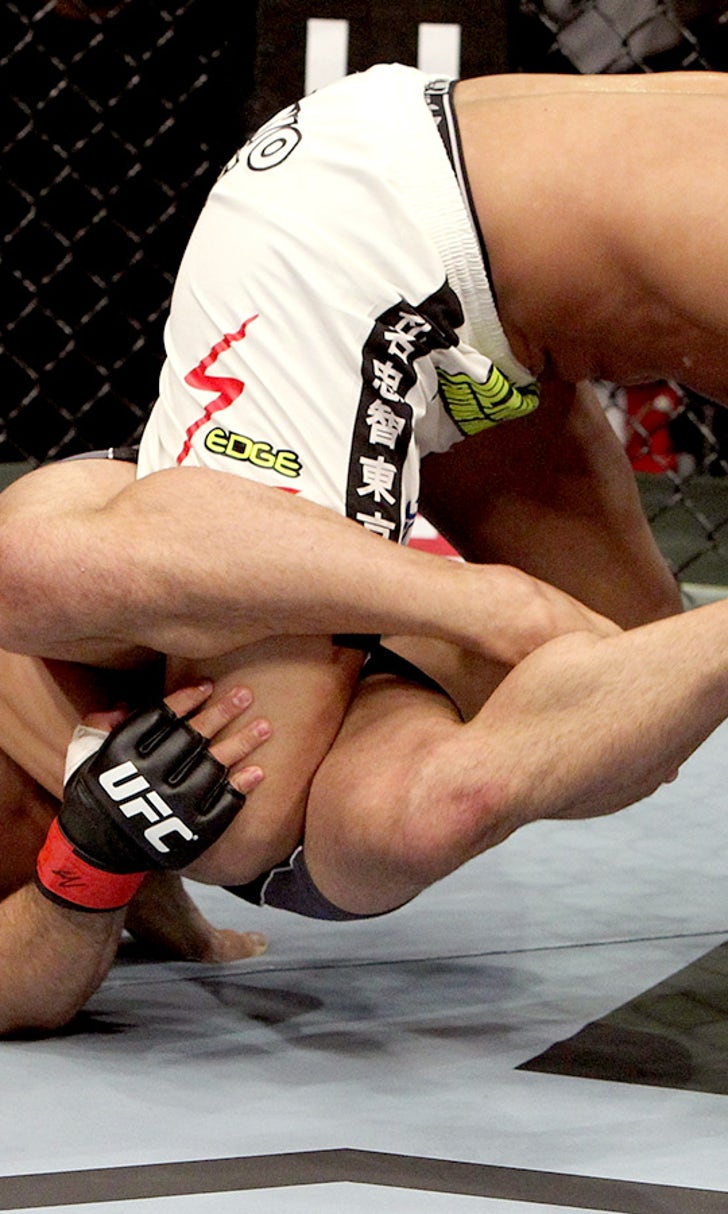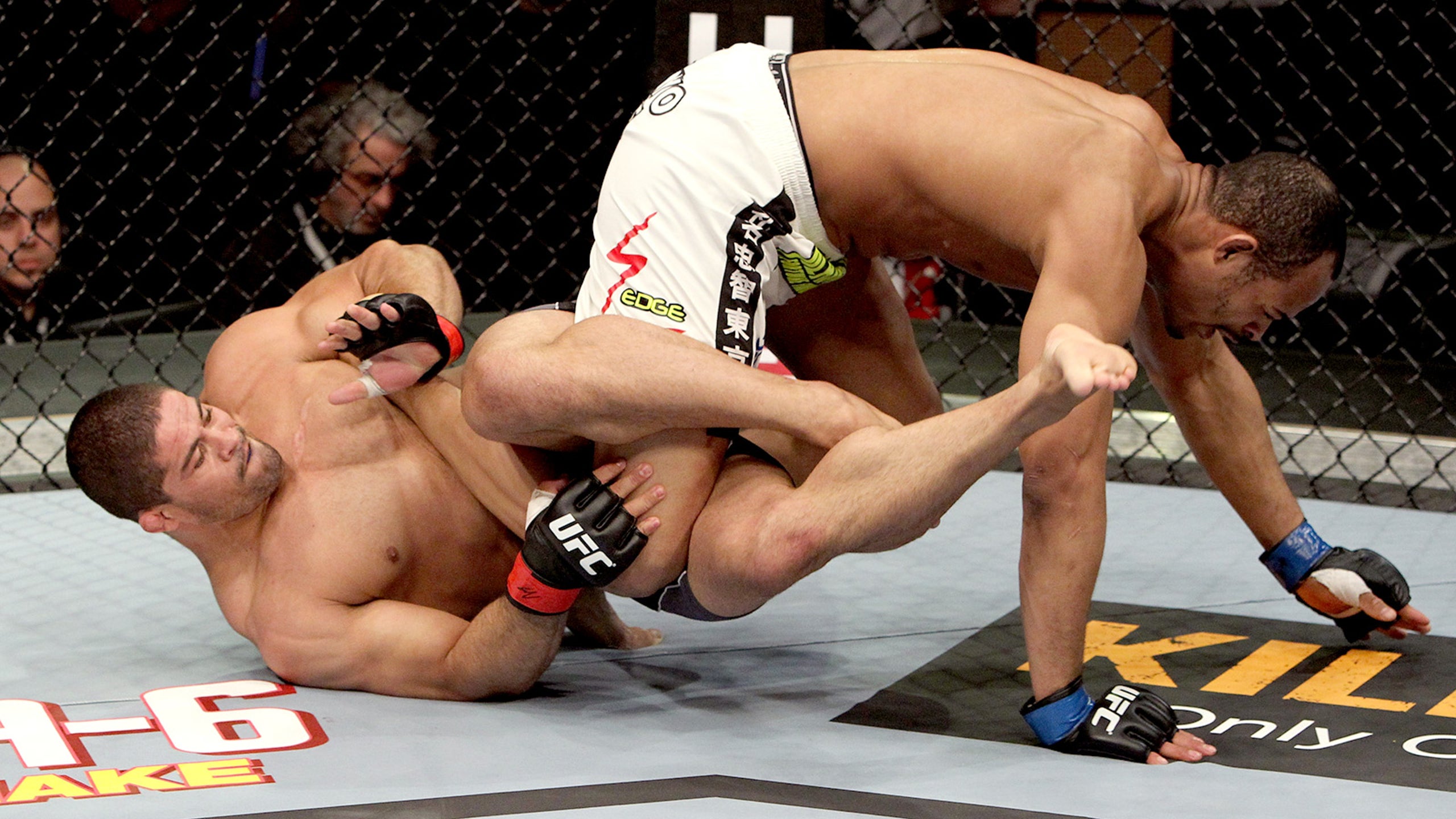 Disgraced former UFC fighter Palhares gets title shot with WSOF
BY foxsports • January 28, 2014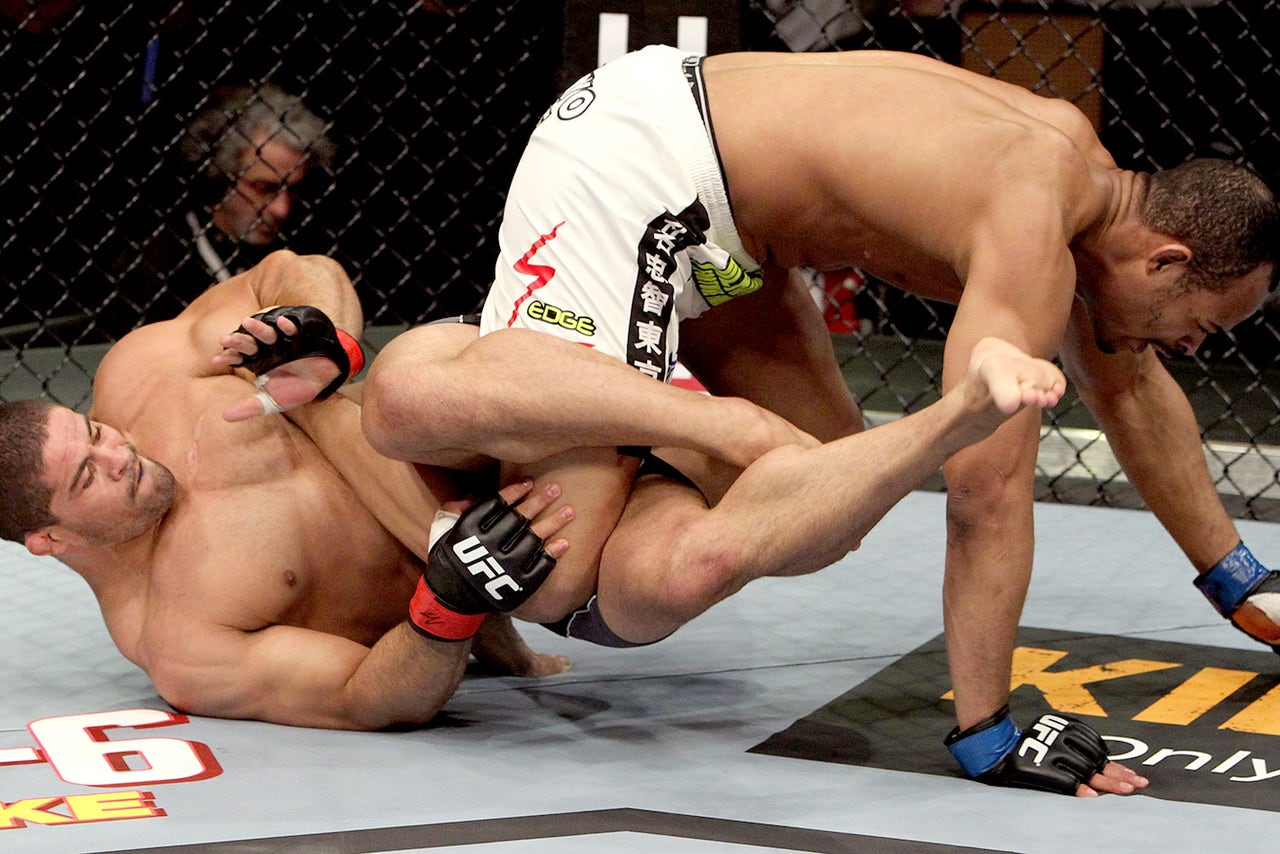 Rousimar Palhares is a liability. Now, he has a chance to go by another by title: champion.
The Brazilian welterweight was cut by the UFC in October after failing to release a leg lock on opponent Mike Pierce after Pierce tapped. It wasn't the first time he pulled such shenanigans either. So, of course, he's being rewarded for his ridiculous behavior by getting an immediate title shot with World Series of Fighting.
Palhares (15-5) meets champion Steve Carl for the WSOF welterweight title March 29 in Las Vegas, the company announced Monday. The explosive submission expert would still be in the UFC today had it not for been for the display against Pierce, who was crying out in pain as Palhares refused to release the hold.
WSOF signed Palhares in November. Organization president Ray Sefo said he'll have a no-tolerance policy when it comes to Palhares' behavior.
"I will not tolerate any of that nonsense that happened before," he told MMA Fighting in November. "If it happens again, he's gone. It would be silly for it to happen again, because I'm pretty sure if he does it here, then he won't have anywhere else to go."
So, basically WSOF is putting itself in an impossible situation. If Palhares beats Carl by submission and doesn't let go after the referee jumps in, Sefo will then have to cut his welterweight champion.
Palhares has apologized for his actions and also sought the counsel of Brazilian MMA legend Antonio Rodrigo Nogueira, promising we will see "a new Rousimar Palhares."
"He is a good person, excellent to be around and a man with great character," Nogueira said. "I believe that he has never thought of doing any harm or anything evil to any opponent because this just isn't his natural conduct."
WSOF better hope Palhares' new mentor is right.
---