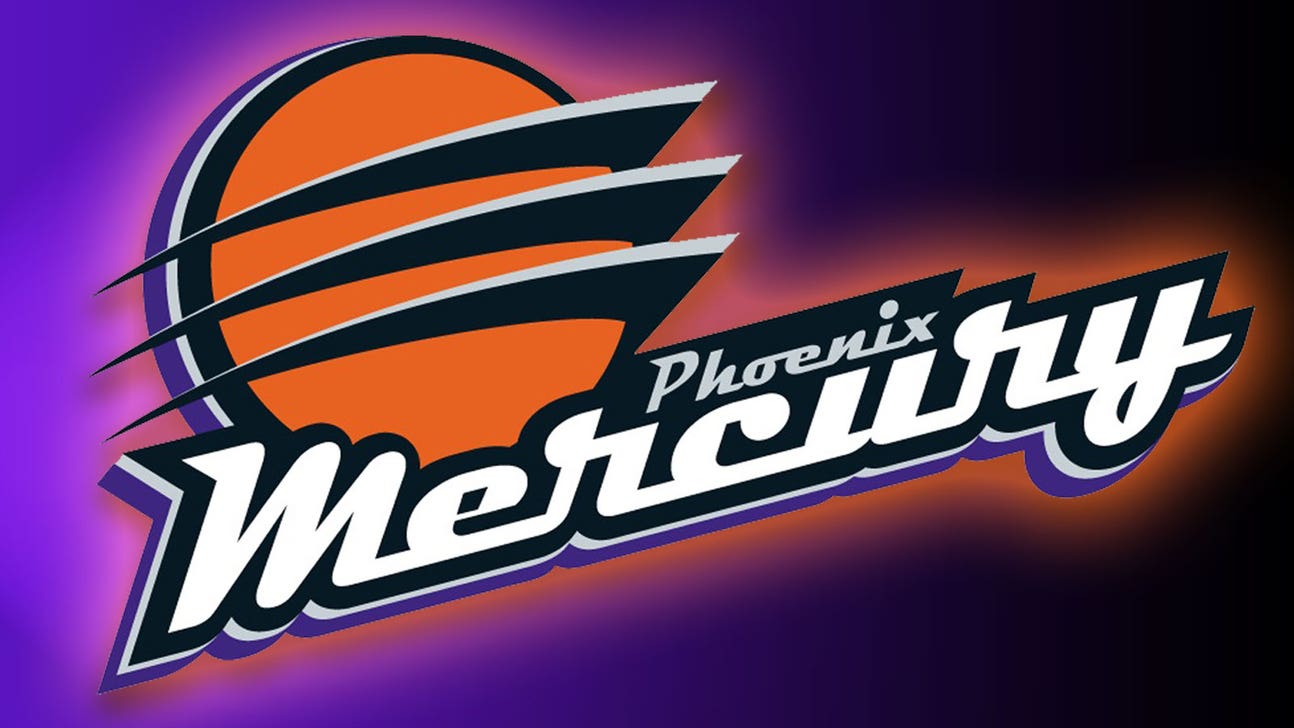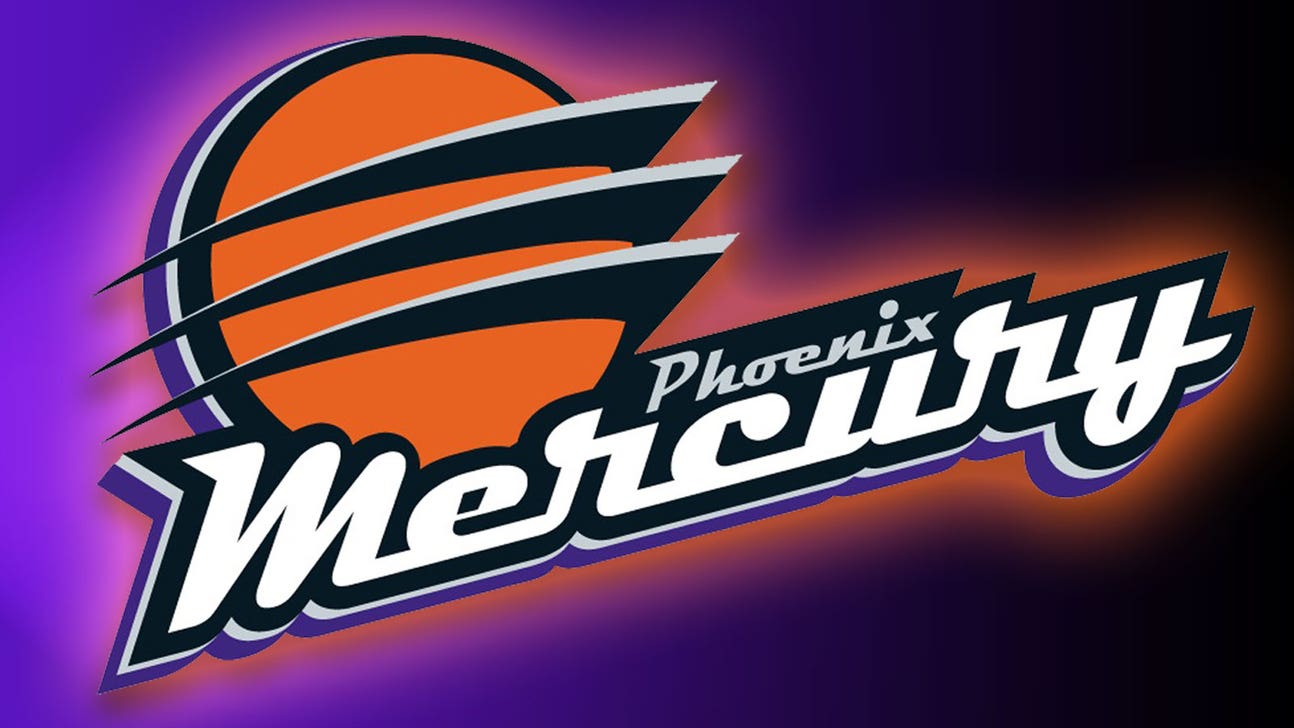 Diggins scores 20, leads Wings past Mercury
Updated
Mar. 4, 2020 12:00 p.m. ET

ARLINGTON, Texas -- Skylar Diggins scored 12 of her 20 points in the decisive third quarter, Glory Johnson had 16 points with 10 rebounds and the Dallas Wings beat the Phoenix Mercury for the second time in four days, 100-90 at home Tuesday night.
Diggins put the Wings ahead for good with a tiebreaking 3-pointer just more than 2 minutes after halftime, then added a jumper and a running layup soon after that for a 57-50 lead. Johnson scored eight of her points in that same quarter.
Johnson also played against 6-foot-9 Mercury center Brittney Griner for only the second time since their acrimonious divorce. It was only Johnson's sixth game this season after serving a seven-game WNBA suspension for domestic violence in their Phoenix-area home last year. Griner had served hers last season, when Johnson missed while pregnant with twins.
Odyssey Sims added 17 points and nine assists for the Wings, who have won three in a row since a six-game losing streak. Jordan Hooper had 11 points on 4-of-4 shooting, including three 3-pointers.
DeWanna Bonner had 26 points for the Mercury, and Diana Taurasi scored 19 points on the same day she was named one of the 20 greatest and most influential players in the history of the WNBA, which is in its 20th season. Griner had 17 points and eight rebounds for Phoenix, which is ninth in the AP power poll.
After Dallas won in triple overtime in Phoenix on Saturday night, the rematch in North Texas had Griner and Sims playing only about 100 miles from the Baylor campus where they were teammates for three seasons (2010-13). The Lady Bears were 108-5 those three seasons, including a 40-0 national championship in 2012.
Griner got a nice reception when the starting lineups were announced. There were some Baylor fans in the building, and there was also the Instagram post this week by Johnson after she got booed and taunted throughout the game in Phoenix asking Wings fans to not mimic such behavior.
While Griner and Johnson were on the floor together well more than half the game, there were no obvious interactions between the two aside from basketball plays. At the end of the game, they shared high-fives without looking at each other during the postgame handshakes.
Johnson showed some emotion with just under 2 minutes left in the third quarter when she made a basket near Griner that put the sixth-ranked Wings up 71-62.
Griner was called for a foul on Johnson with 3:26 left in the game. That was a routine play, and not like Saturday when they got tangled up leading to a foul against Griner and a technical against Johnson for pulling her down. Johnson made both free throws Tuesday to make it 90-79.
---