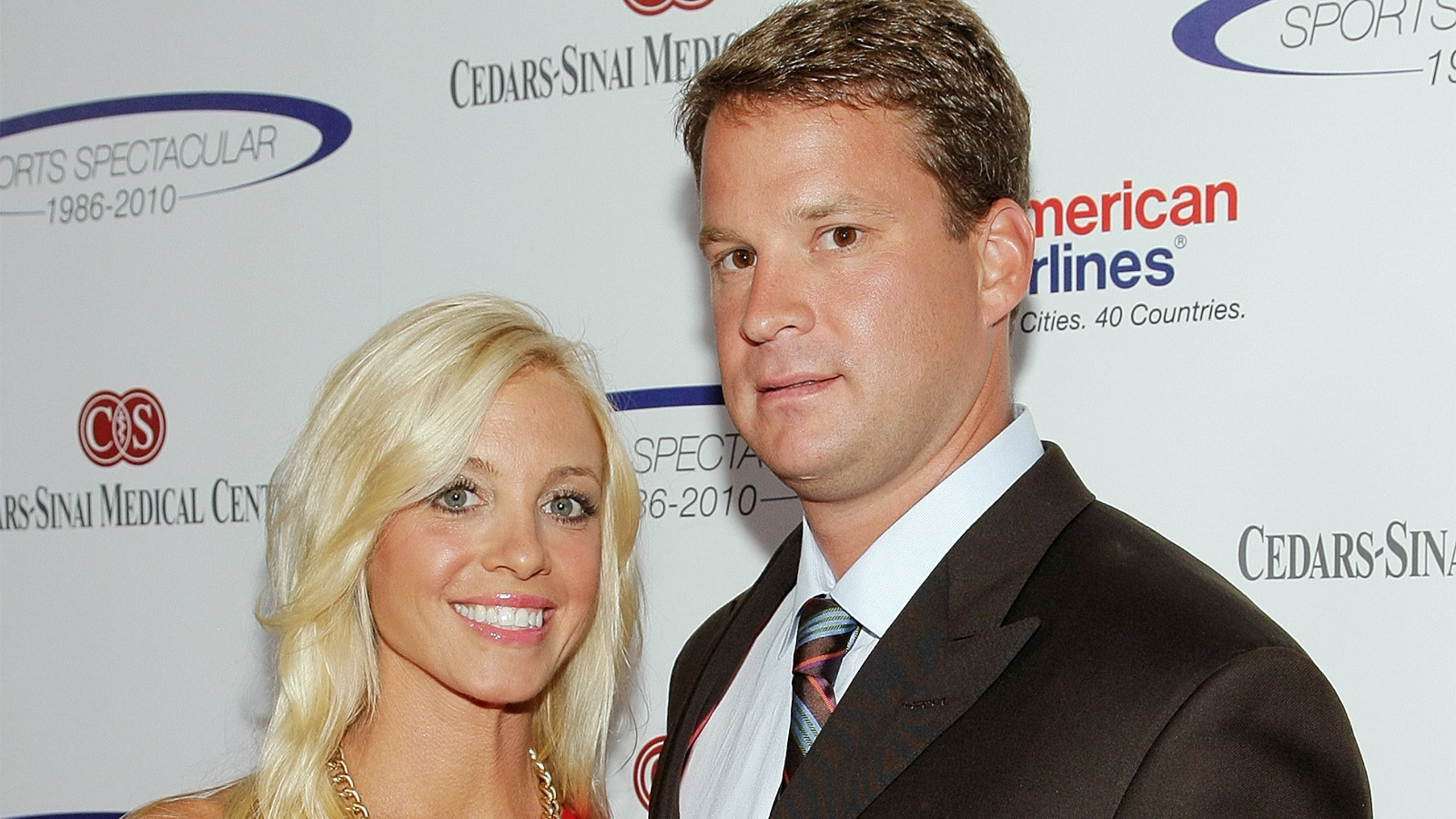 Did Layla Kiffin make a knock-knock joke about returning to Tennessee?
BY Brett Smiley • October 22, 2014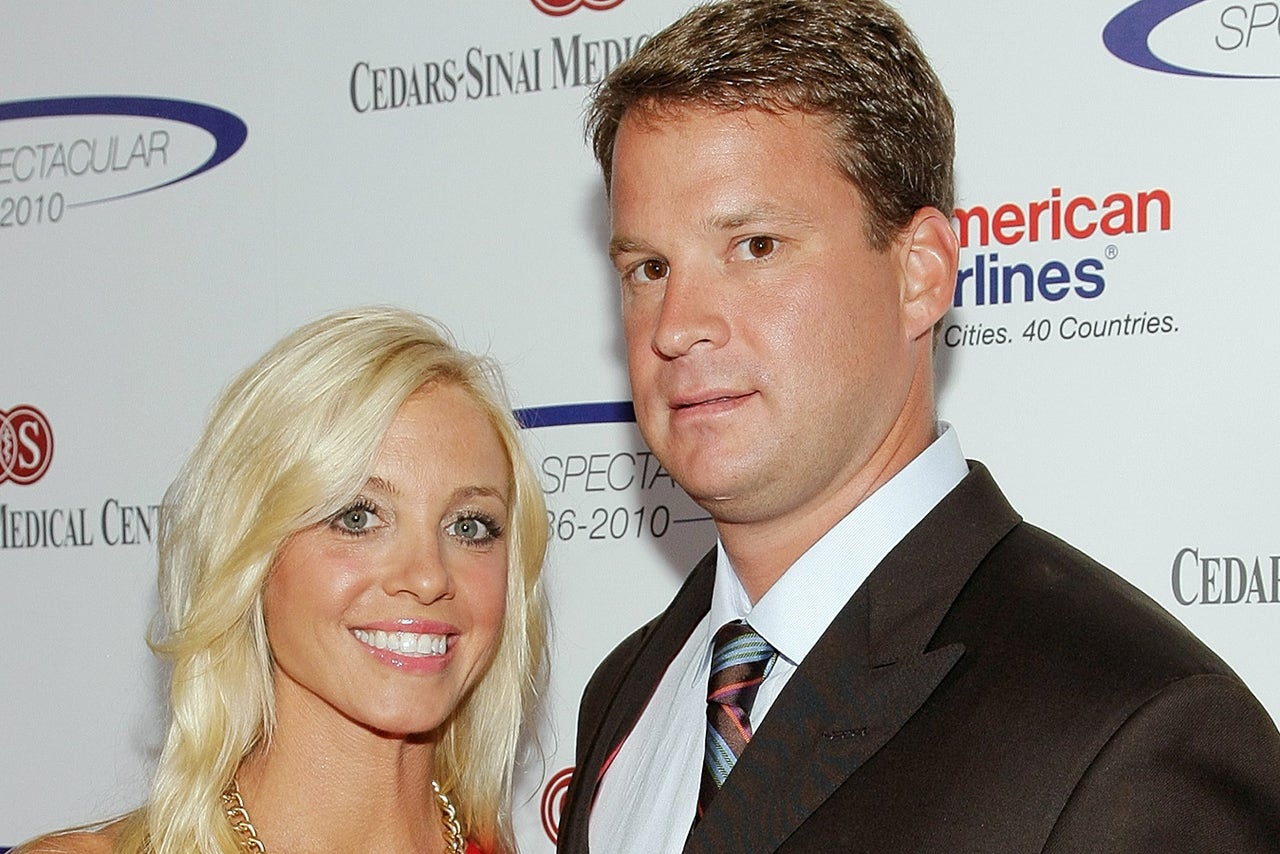 Tennessee's favorite former head football coach, Lane Kiffin, and his wife, Layla, will return to Knoxville, Tenn., on Saturday when No. 4-ranked Alabama faces the Volunteers. (Kiffin is now Alabama's offensive coordinator.)
Time for the jokes to start flying. The person who holds the keys to the unverified Twitter account @LaylaKiffin (it's not really the coach's wife, but it is followed by verified @Lane_Kiffin) has been silent since January, but decided to drop this joke and another apparently sarcastic comment hours earlier.
Knock-knock. Who's there? #Orange. Orange who? Or'ange you glad we're coming back to Knoxville?

— Layla Kiffin (@LaylaKiffin) October 22, 2014
Lane Kiffin helmed the Volunteers' football team briefly in 2009. His abrupt departure for the USC head coaching position in January 2010 irked fans in Knoxville, to say the very least, particularly because he made boisterous statements at the start of his Tennessee stint like he would sing "Rocky Top" all night long after beating Florida.
The @LaylaKiffin twitter account out there is a fake and not actually Lane Kiffin's wife.

— Bruce Feldman (@BruceFeldmanCFB) October 22, 2014
"I'm scared to death for his safety," Robin Kiffin told CBS of Saturday's game. "Some people were visiting us last weekend from Tennessee, and they said they better not let him on the sideline (where Kiffin coaches at Alabama), they should put him in the press box. I want him to be in the press box."
Also, go here if you've missed the "Tosh.0" sketch about a faux Lane and Layla radio show, "Kiffin's Krimson Korner."
That one didn't really tickle Robin Kiffin, either.
"Lane sent it to me on a family group text," said Robin Kiffin. "It was awful. That language is horrible. ... They never leave him alone. I don't see them picking on anybody else like that. That guy at Texas Tech (Mike Leach), he locked a quarterback in a shed and he gets another job. Are they still talking about that? No. The Arkansas guy (Bobby Petrino) gets caught on a motorcycle wreck with another woman and he gets another job. Are they talking about him? No."
---