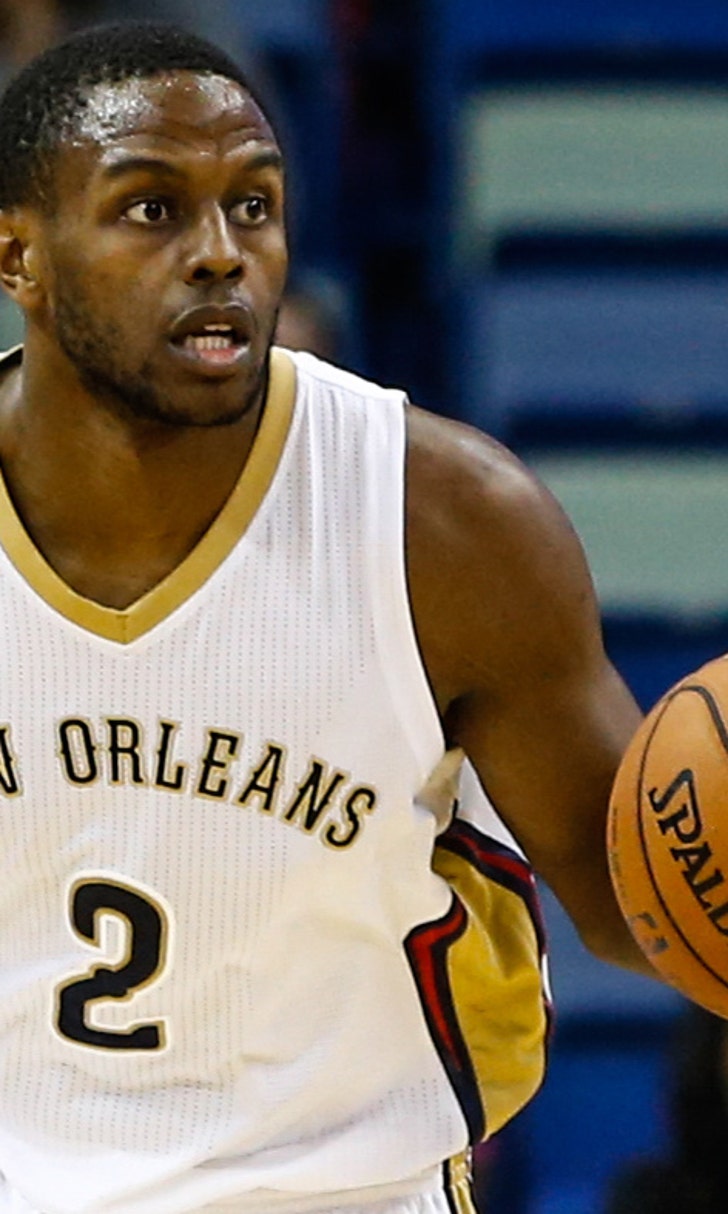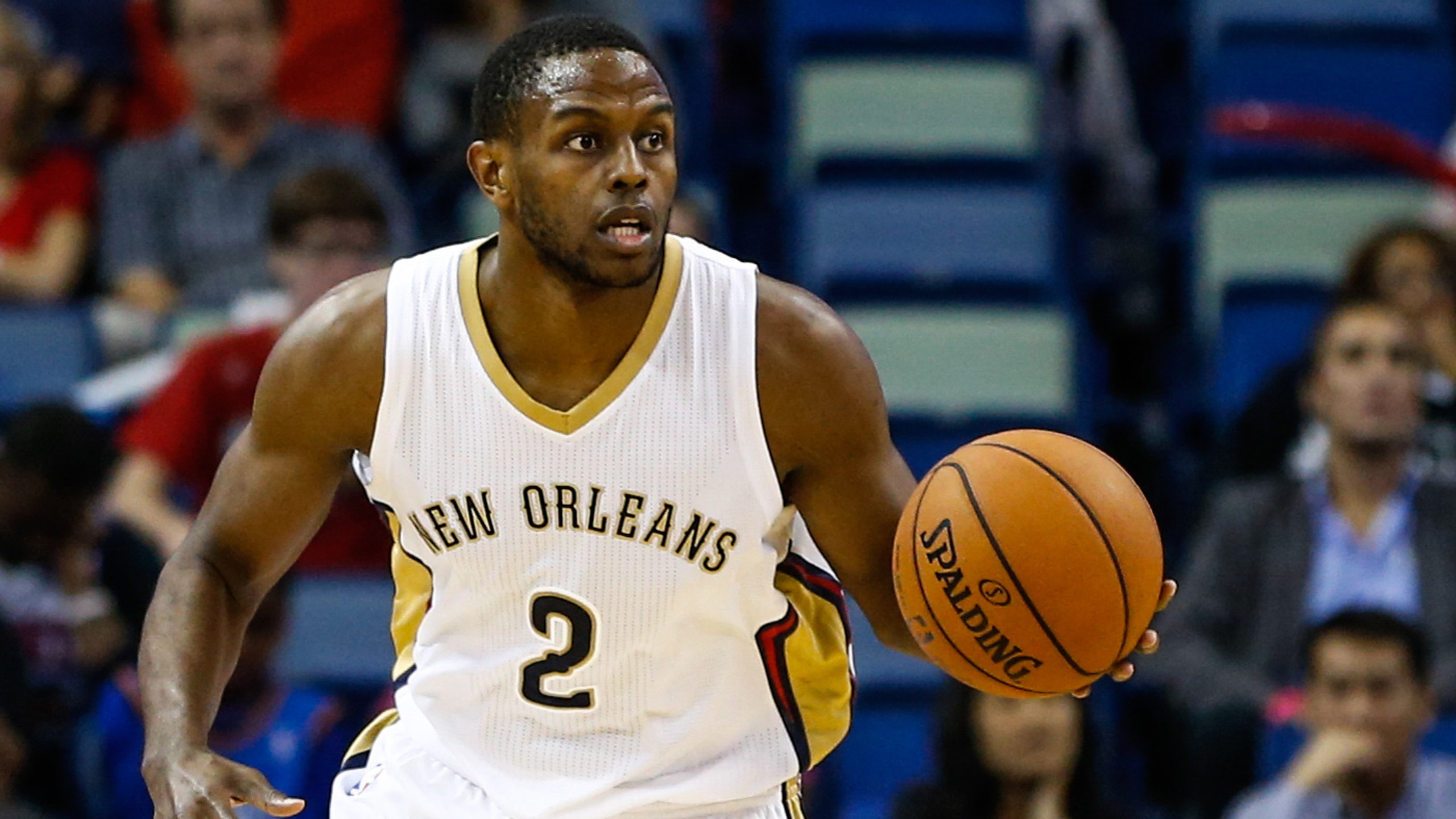 Darius Miller moves into Pelicans' starting line up, for now
BY foxsports • November 25, 2014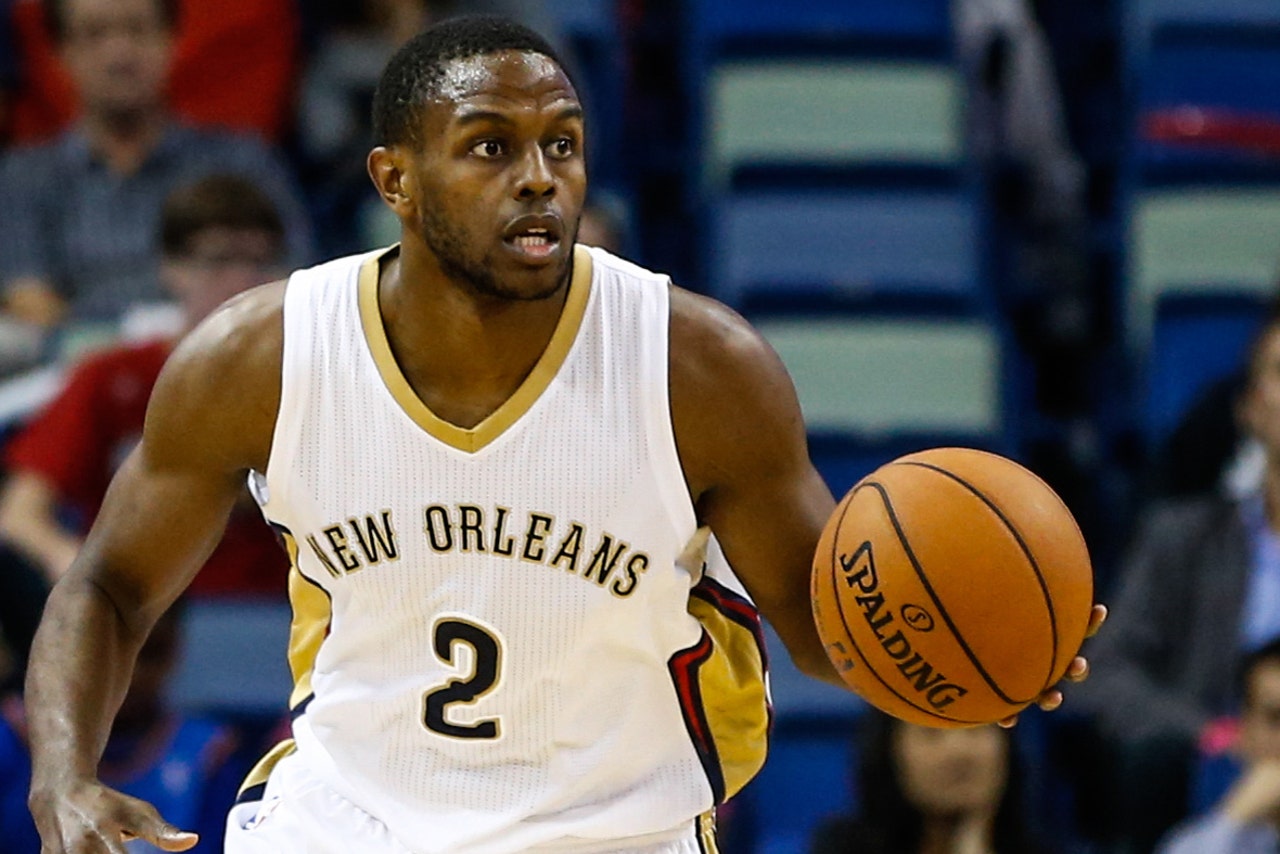 The New Orleans Pelicans have decided to move Darius Miller into the starting lineup in order to cope with the loss of Eric Gordon.
Millers in his third season and has only played 29 minutes so far this season. But Anthony Davis, who played with Miller at the University of Kentucky, has confidence in Miller's abilities.
"We allow what he's capable of," Davis said. "He can space the floor and make shots."
Miller will play the small forward position, and Tyreke Evans shifts into Gordon's role at shooting guard. Miller's larger body will match up better defensively with opponents.
Head coach Monty Williams will likely do some experimenting with his starting lineup in coming days. Luke Babbitt and John Salmons may very well here their names called as well.
"Darius is obviously a guy who is prepared to contribute," Williams said. "Darius, Luke, Tyreke - all those guys have played the 3 position for us. It's on me to make the right decision to put guys in the game. The difference is putting someone in that small forward position who can be consistent. That's something we have to work out."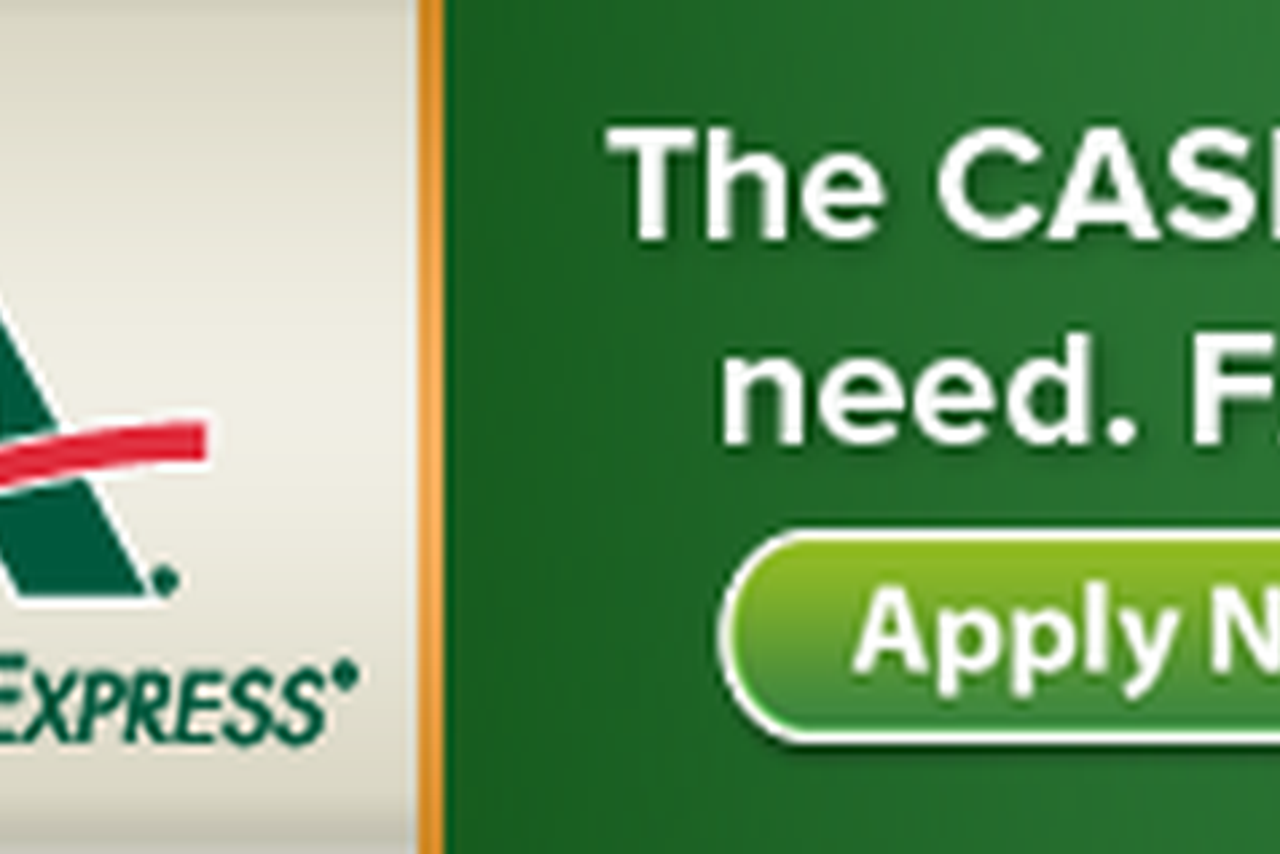 Gordon is out indefinitely with a torn labrum in his left shoulder. The injury occurred Saturday as the Pelicans played the Jazz in Utah. Gordon's shoulder popped out, then back in,  tearing the labrum in the process.
It's too soon to tell if Gordon will need surgery.
MORE FROM FOX SPORTS SOUTHWEST: 
- Ranking NFL quarterback salaries
- Wake up! Athletes caught sleeping
- Best college football traditions
- Oldest player on every NBA team
---