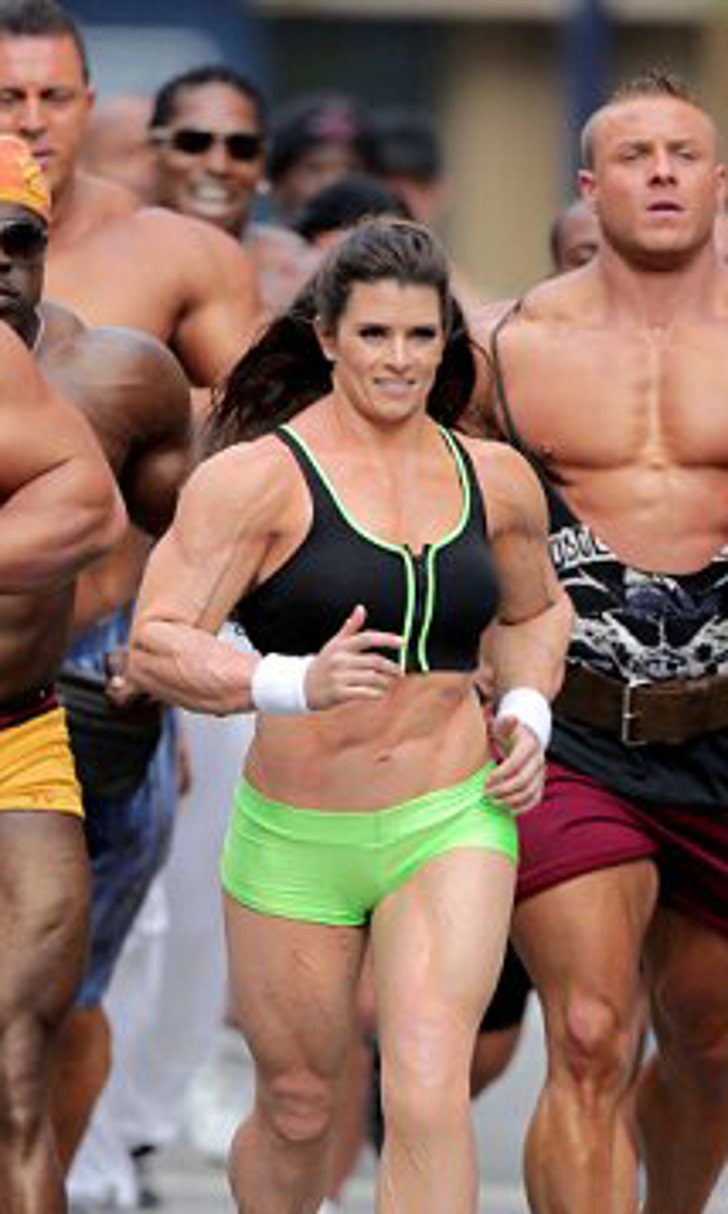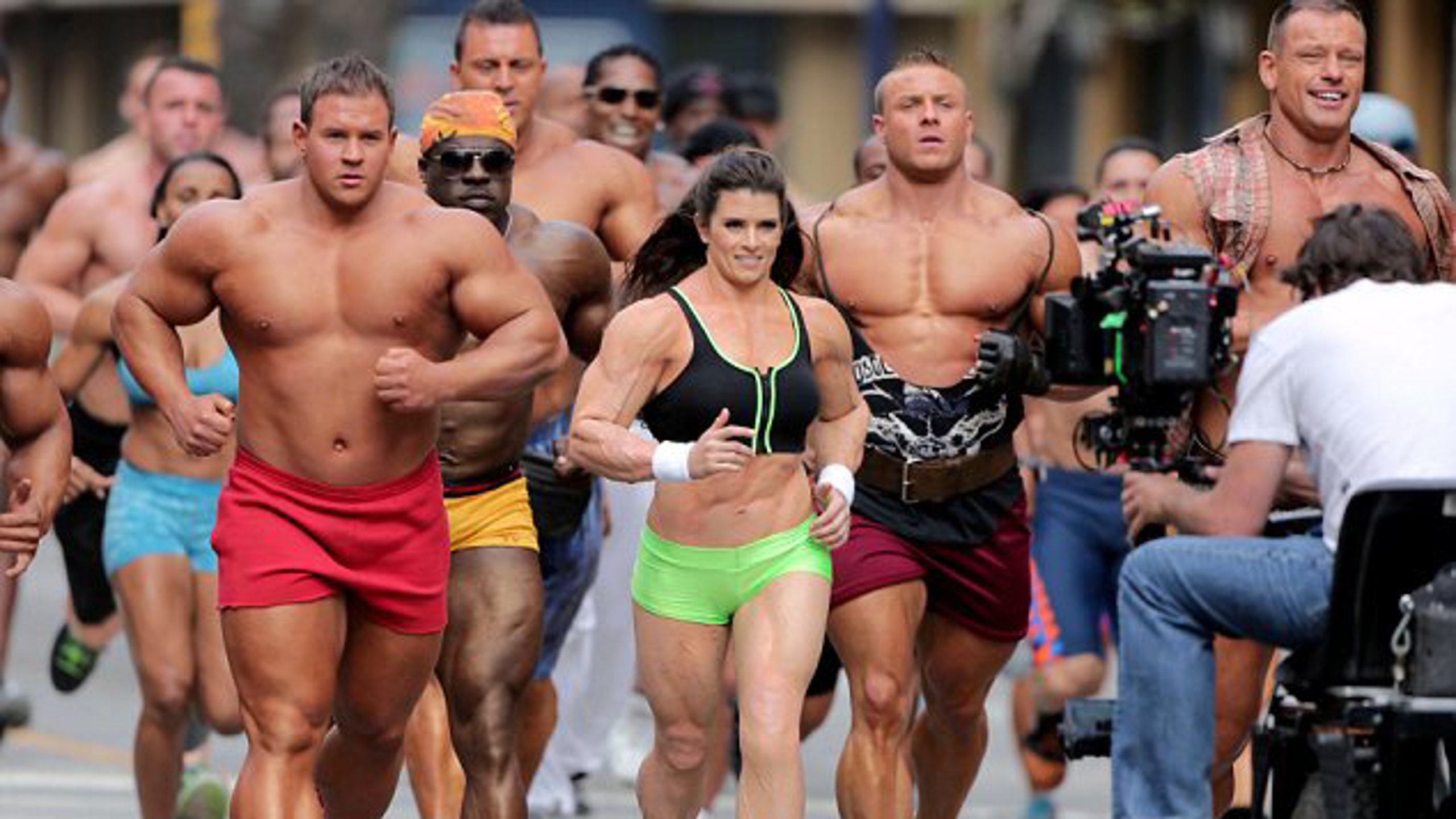 Danica Patrick buffs up for GoDaddy Super Bowl commercial
BY foxsports • December 19, 2013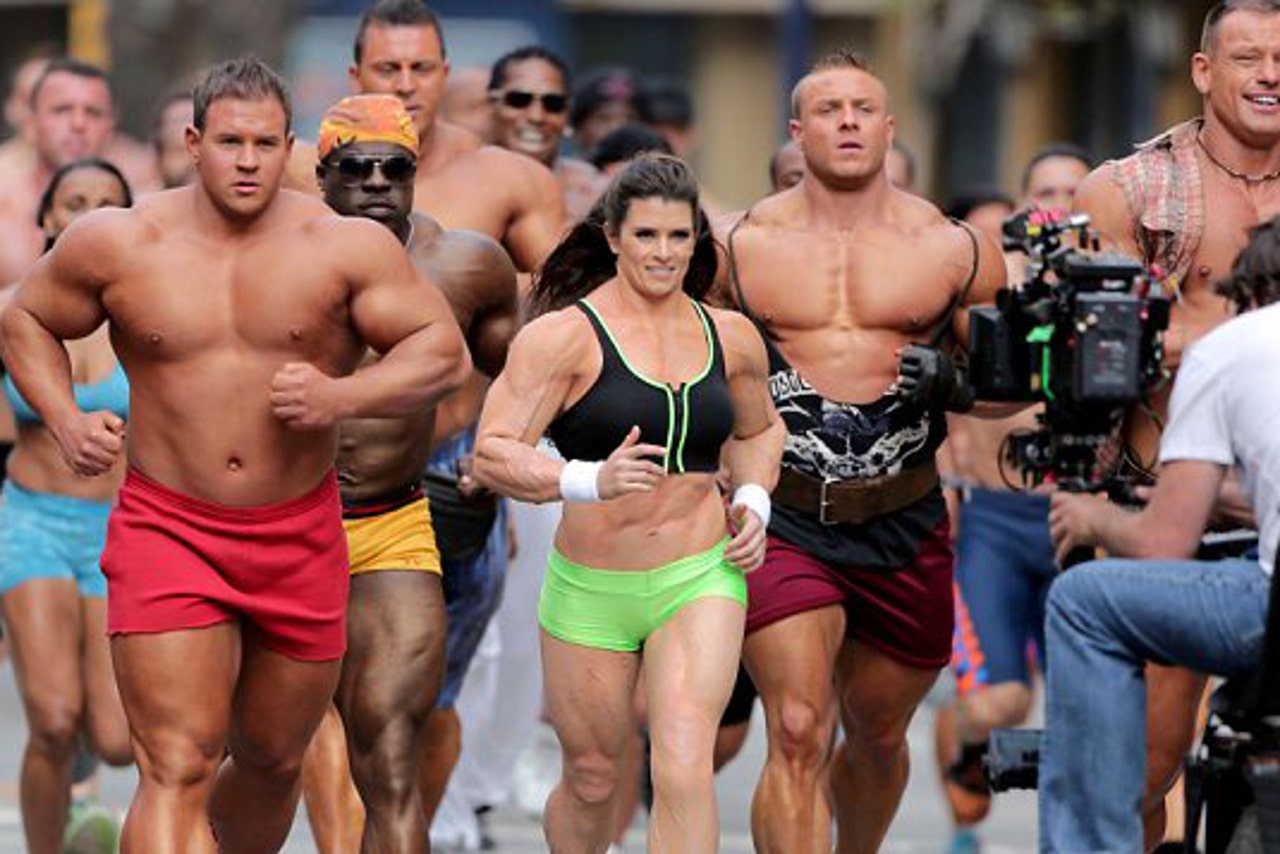 Since the final checkered flag of the 2013 NASCAR Sprint Cup season fell at Homestead-Miami Speedway, Danica has certainly kept herself busy.
From a trip to paradise with boyfriend Ricky Stenhouse Jr. and their families, to a visit to Las Vegas for the Sprint Cup Series Awards, to hosting the American Country Awards, there has not been a lot of down time this offseason for one of NASCAR's most popular drivers. 
Now, it appears she's busy putting the final touches on the GoDaddy Super Bowl commercial. 
Neither GoDaddy nor Danica Patrick are strangers to controversial Super Bowl commercials. 
From stripping police officers, to sharing a shower with another woman, to painting a nude model, each of the GoDaddy Super Bowl spots have found their own way to bend the rules of censorship and sensibility. 
Earlier this year, however, GoDaddy announced they would take a much more conservative approach to their commercial featuring Danica. 
According to the UK's Daily Mail, this year's GoDaddy Super Bowl spot will show Danica like she's never been seen before. Jay Mohr better watch his back...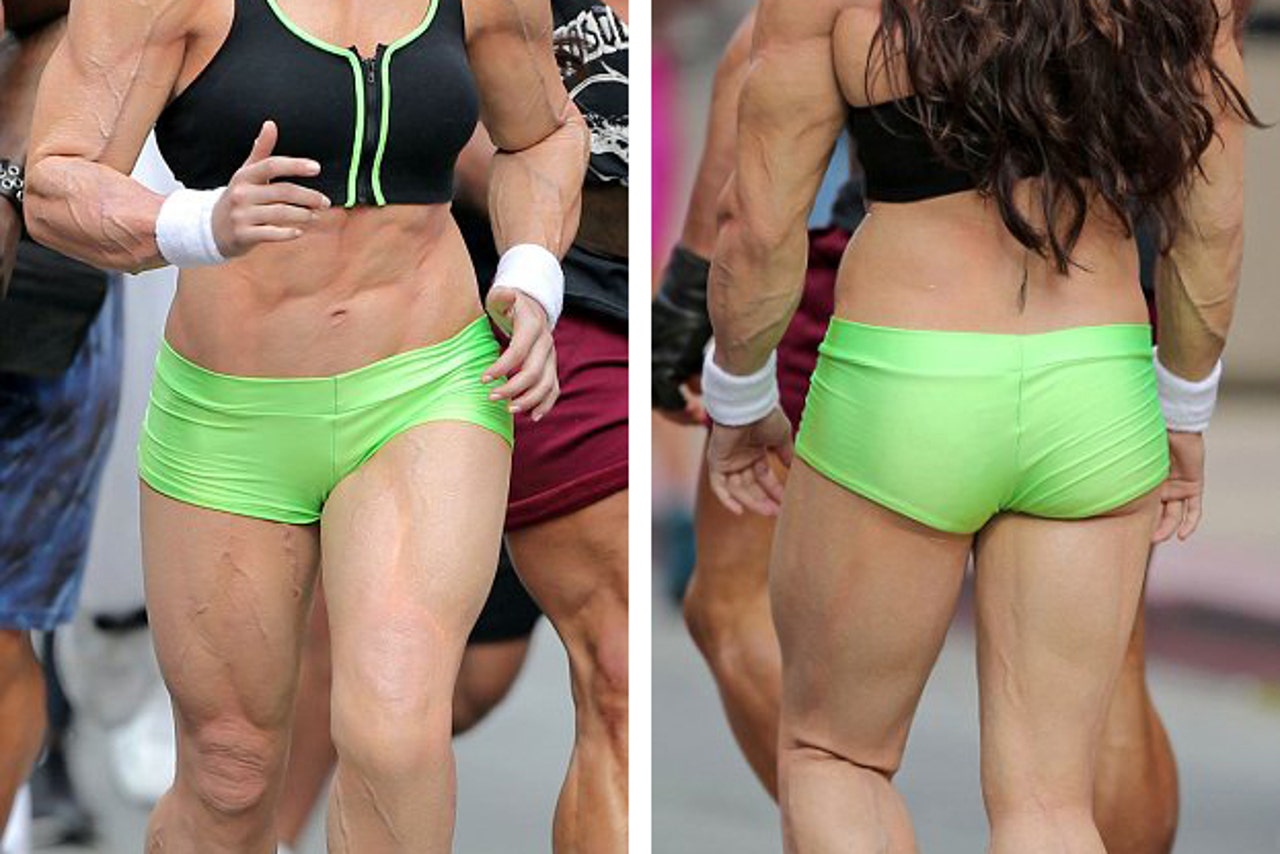 Check out the behind-the-scenes footage below. 
Don't worry folks, Danica will pass her next NASCAR-mandated drug test. The added weight is just a muscle suit, not the result of intense training or Alex Rodriguez's special doctor. 
---