D-backs see losing streak extend to five
May 4, 2016

MIAMI -- The Arizona Diamondbacks were able to get to Miami Marlins ace Jose Fernandez. It just wasn't enough to stop the losing streak.
David Peralta hit a two-run home run off Fernandez in a 4-3 loss on Wednesday night, extending the Diamondbacks' losing streak to five games.
"We can't get frustrated," Peralta said. "We're going to do well."
Rubby De La Rosa (3-4) gave up four runs in 5 2/3 innings for the Diamondbacks.
"That's the way it goes," Hale said of the losing streak. "We don't want to focus too much on the losses. When we compete like that, we do the best we can. In the end we're going to be judged on our wins and losses but I just feel like the way they're playing, effort they're giving, things will turn around for us."
Giancarlo Stanton homered, drove in two runs, and made a pivotal throw for the Marlins, who won for the ninth time in 10 games.
"It's been great," Stanton said. "We've been having a great time. Everyone is contributing and that's the best part of it and it's not one guy to look to for the win. We've got to keep it going."
Stanton's two-run homer, his ninth, off De La Rosa gave the Marlins a 4-0 lead.
"It was supposed to be a two-seamer down, it never broke," De La Rosa said. "That was a mistake and I paid the price. One pitch and the game changed."
Stanton doubled, drew an intentional walk, and threw out Yasmany Tomas at second base when Tomas tried to stretch a single into a double to lead off the sixth inning with the Marlins holding a one-run lead.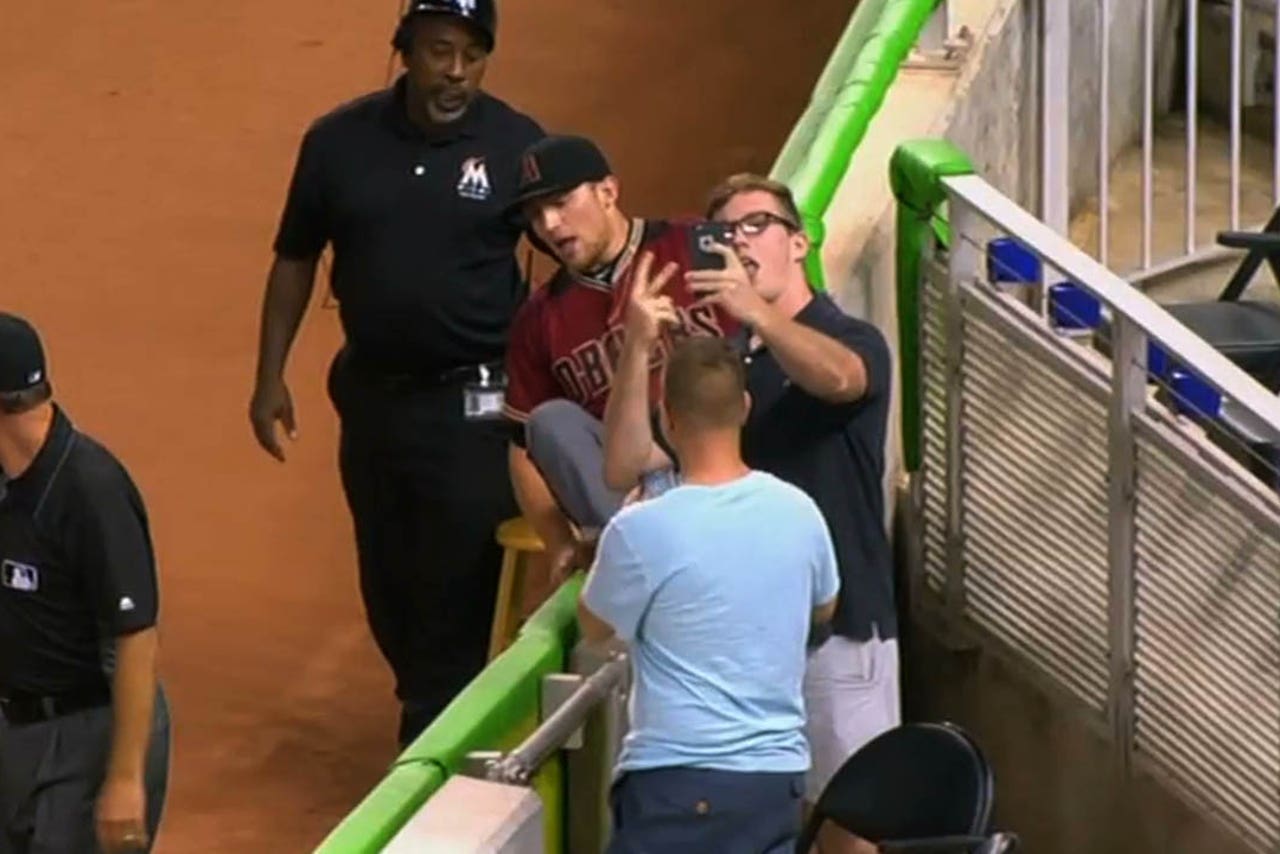 WATCH: Marlins fan takes selfie after D-backs' Drury goes into stands to make catch.
"Everybody talks about the home runs and obviously that's real, but what I've seen all along from spring training on is this guy is a good defender," Marlins first-year manager Don Mattingly said. "This is a well-rounded player. It's not just a home run hitter. It's a guy who can play both sides of the ball."
Fernandez (3-2) allowed three runs in five innings while striking out seven in a 99-pitch outing for the Marlins.
"It was a lot of pitches," Mattingly said. "It's kind of what we've seen all year so far. Obviously his stuff is always good, he's always competitive, he's always getting after it, just a lot of pitches."
Four relievers helped Fernandez improve to 19-1 at home.
"That back end has been pretty good," Mattingly said.
Marcell Ozuna and Christian Yelich drove in runs for Miami, which built a 4-0 lead through three innings and held the Diamondbacks scoreless over the final four innings for the win.
Kyle Barraclough struck out Nick Ahmed with two on to end the eighth and A.J. Ramos pitched a clean ninth for his ninth save in as many chances.
"They've got one of the better bullpens in the league," Diamondbacks manager Chip Hale said. "Those guys are really rocking right now."
Miami's J.T. Realmuto had three hits to extend his hitting streak to nine games. He is batting .514 (19 of 37) during the streak.
De La Rosa had his 12 1/3-inning scoreless streak snapped in the second when Ozuna hit an RBI single.
Fernandez navigated through trouble most of the game before Peralta's two-out, two-run homer in the fifth that made it 4-3.
"The team got a win, a tough game, but the goal here is winning ballgames no matter how we do," Fernandez said. "The results don't really matter to me."
Arizona: LHP Robbie Ray (1-1, 4.97 ERA) will take the mound in Thursday's series finale. Ray has allowed five runs in each of his last two starts.
Miami: LHP Adam Conley (1-1, 3.67), who pitched 7 2/3 innings of no-hit ball at Milwaukee in a 6-3 win in his last outing, will start.
---
---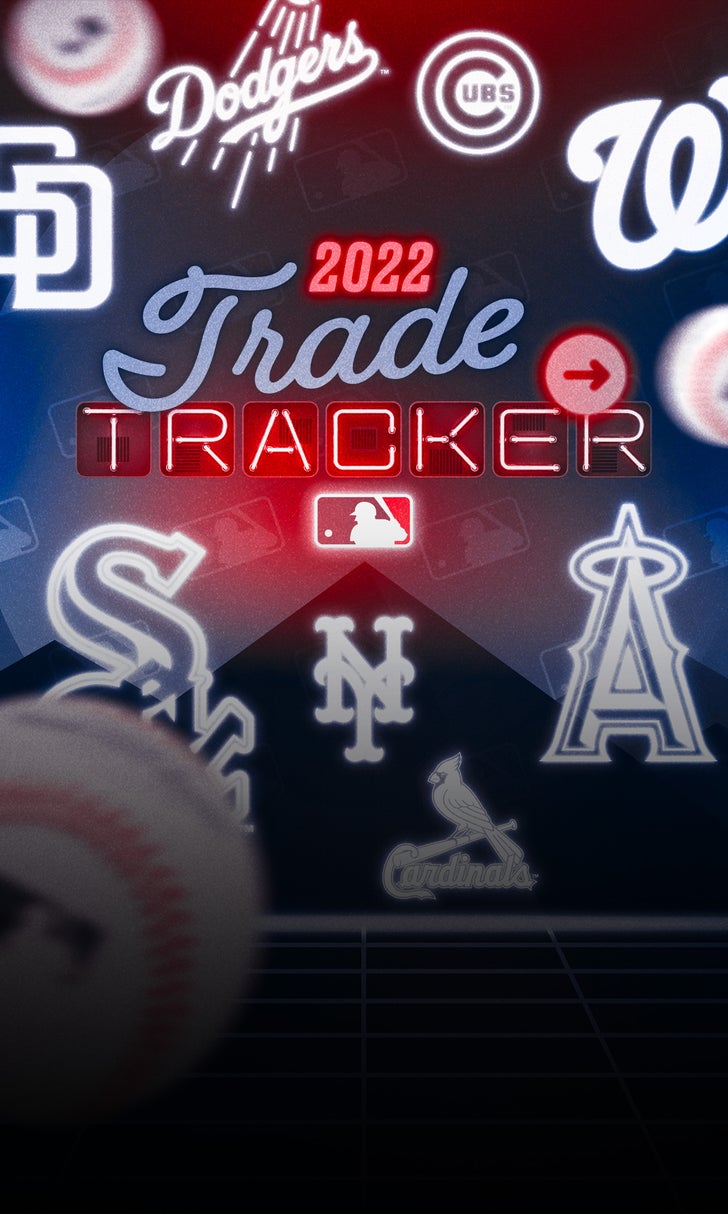 MLB trade deadline tracker: Eric Hosmer shipped to Red Sox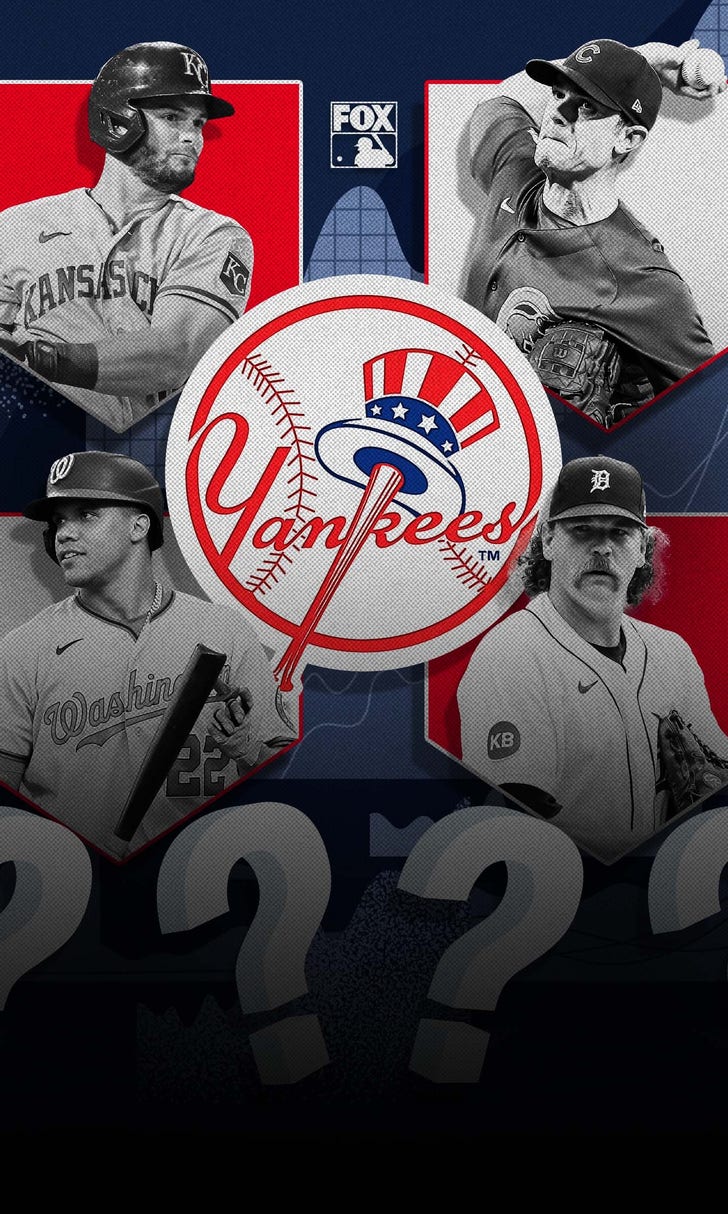 MLB trade deadline 2022: Should Yankees go all-in for Juan Soto?