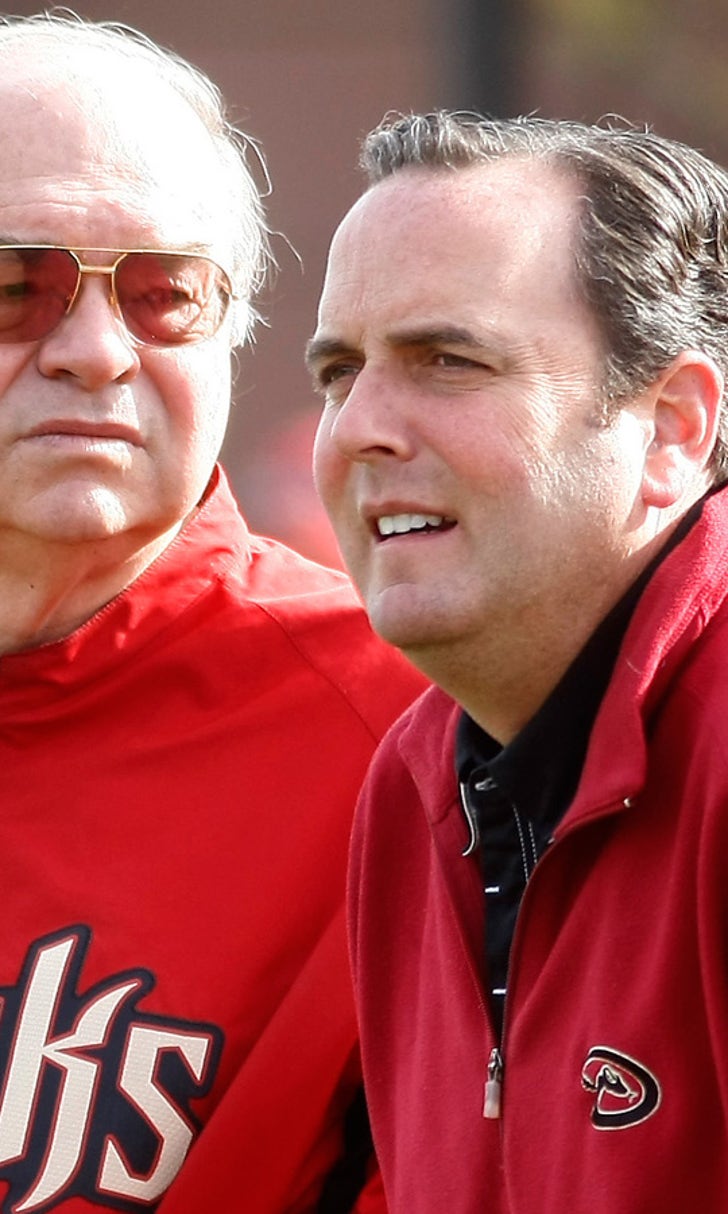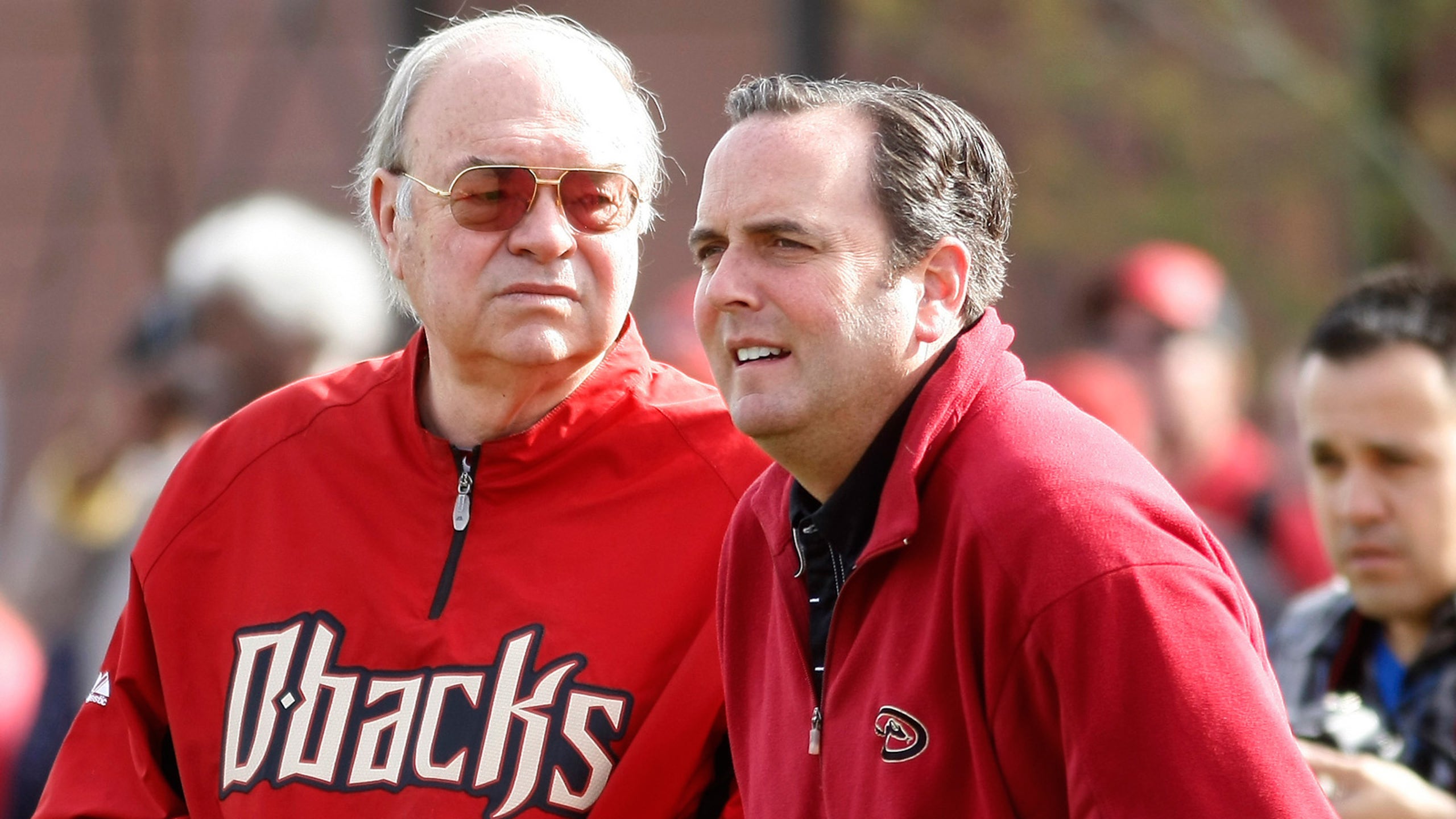 D-backs' Hall gets clean bill of health after cancer scare
BY foxsports • February 25, 2014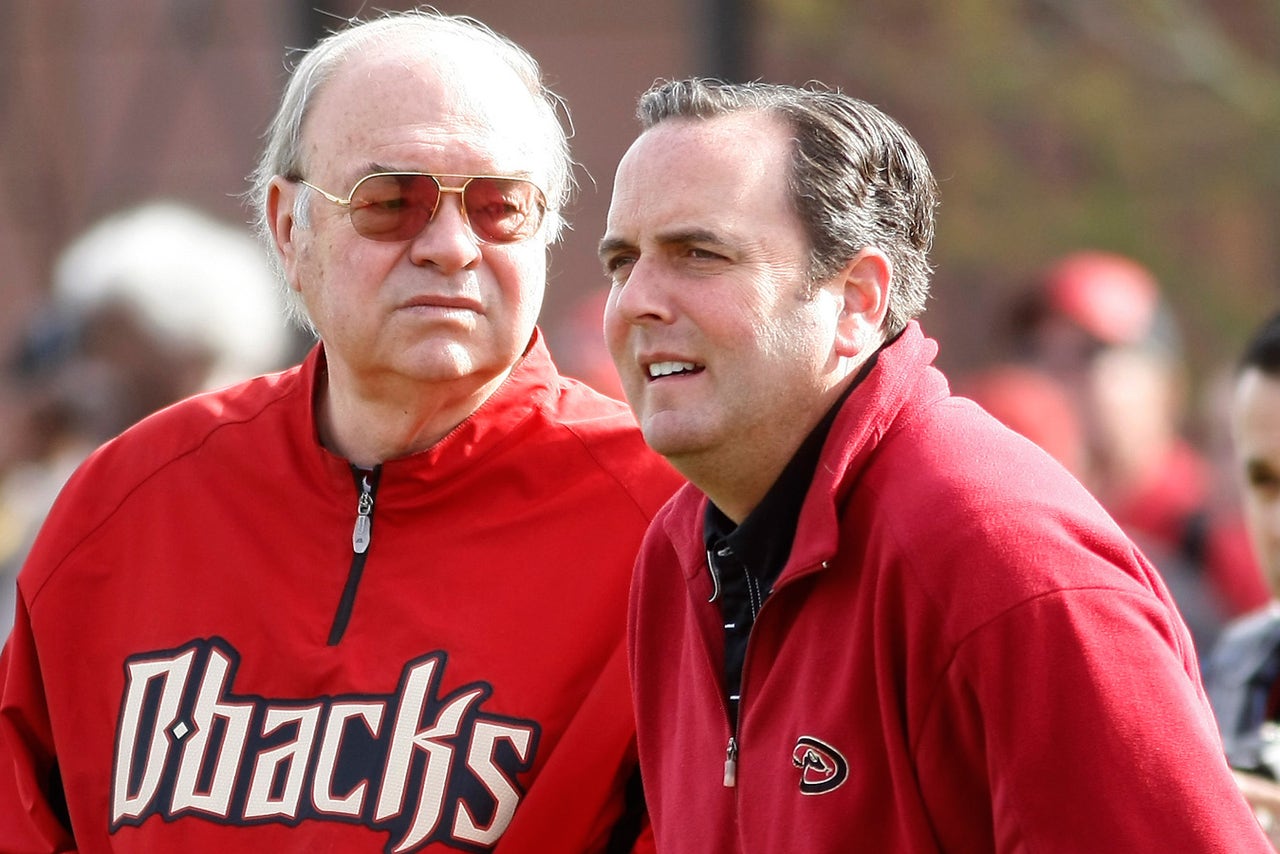 Arizona Diamondbacks president and chief executive officer Derrick Hall revealed to mlb.com that he tested negative for pancreatic cancer last month at the University of Washington in Seattle.
Hall, 45, had his cancerous prostate removed in November of 2011 and has been a visible public advocate for preventative screening. During the same time frame that Hall had his prostate removed, his father, Larry, died following a three-year battle with pancreatic cancer.
Hall told mlb.com's Barry Bloom that he suffered from acute abdominal pain last year and was advised by doctors in Phoenix that he had pancreatitis, a disease that can be a precursor of cancer. Because of his family's medical history, the doctors advised further testing with specialists in Seattle, and after a rigorous battery of tests, Hall learned that he'd checked out clean, including no sign of pancreatitis.
"It's a huge relief to know that I'm OK," Hall told Bloom. "I was a mess. I was waking up every morning scared, horrified, frightened, all the words that you could use to describe all those feelings. ...
"We'll check again in a couple of years, but I can breathe easy now for a couple of years. The anxiety, though, will come back. I go every four months for (prostate cancer) blood tests. There's a period of anxiousness and anxiety. It's something we're going to have to live with."
---