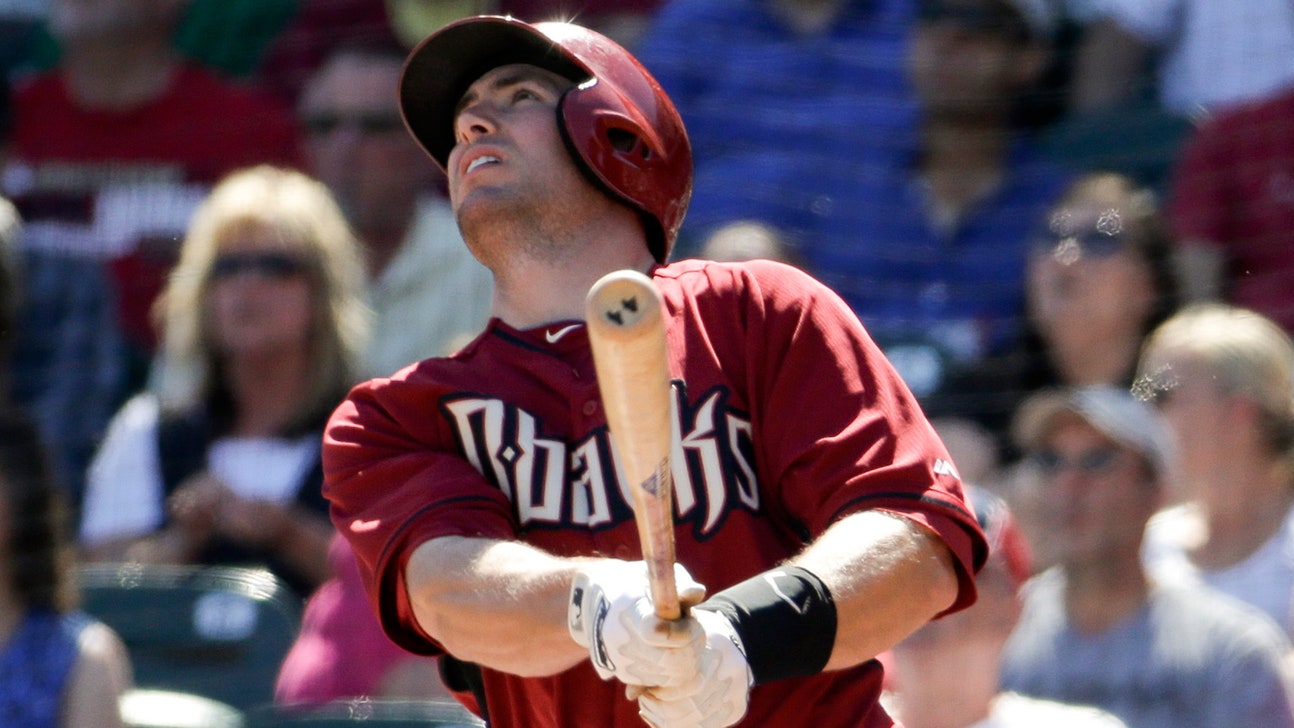 D-backs game report: Saturday, March 15
Published
Mar. 15, 2014 8:32 p.m. ET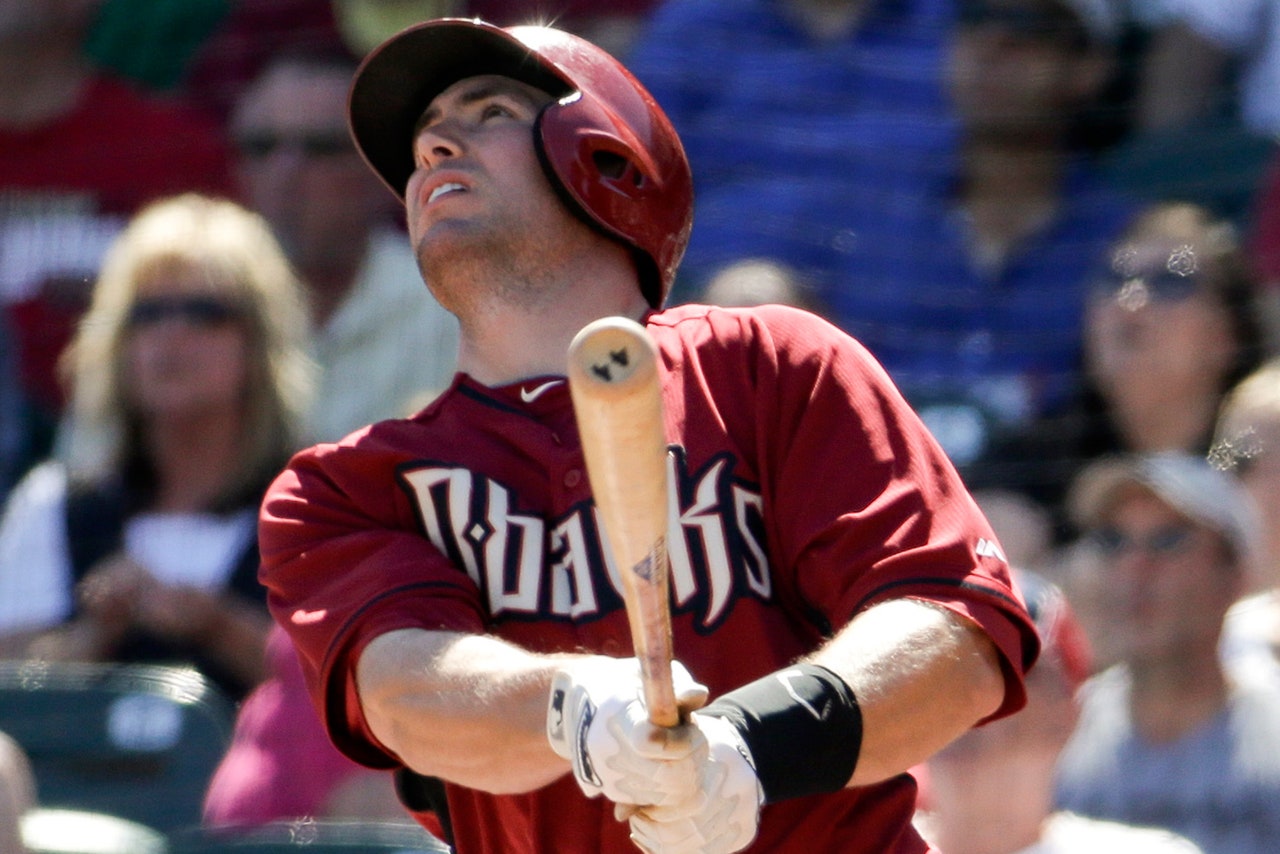 Diamondbacks 4, Indians 2
Game recap: Paul Goldschmidt and Martin Prado hit back-to-back home runs in the first inning, the first homer of the spring for each, but the good news was overshadowed by the uncertainty around Patrick Corbin, who left the game in the last of the seventh inning with forearm stiffness. Corbin immediately returned to Salt River Fields for evaluation. The D-backs are scheduled to leave for Sydney, Australia, after their Sunday afternoon game.
Hitting notes: Goldschmidt also had a double and a stolen base, and his home run was instructive -- it was to right-center field, more reinforcement for his all-fields approach. ... Gerardo Parra had two more hits, including his second double in as many games. ... Prado, who hit fourth behind Goldschmidt, is batting .486 this spring. Prado and Aaron Hill seem to be the top candidates to hit behind Goldschmidt in the regular season. The other could bat second.
Pitching notes: Both of the runs Corbin gave up were unearned, as Goldschmidt dropped a feed from Corbin on Carlos Santana's grounder to open the second inning. The Indians had two doubles and two singles among the next five batters, but they had only one runner past first base against Corbin the rest of the way. ... Left-handers Oliver Perez (two-thirds of an inning), Joe Thatcher (one inning), Ryan Rowland-Smith (two-thirds) and Joe Paterson (one-third) finished the game. Paterson struck out the final batter for a save.
Short hops: Bronson Arroyo (back) is scheduled to throw a bullpen session Sunday, and if things go well, he would pitch in simulated game Wednesday and make a start on March 24. "We'll see," Gibson said when asked if Arroyo could be ready for the start of the regular season. The D-backs do not need a fifth starter until April 4. "I'm definitely a bit pressed on time," Arroyo said. "If I don't have any more hiccups from here on out, I'll be OK. Everything needs to go in order now." ... As expected, Wade Miley, Brandon McCarthy and Arroyo will not accompany the D-backs to Australia, Gibson confirmed, although that could change if Corbin's injury rules him out for Opening Day. Miley and McCarthy would seem to be the top candidates to start one of the two Australia games in Corbin can't go. ... Reserve catchers Henry Blanco and Tuffy Gosewisch will be among the 31 players who will make the trip, Gibson said. Left-hander Ryan Rowland Smith, a native of Newcastle, is to pitch for the Australian national team in an exhibition game against the Dodgers on Thursday, then will pitch for the D-backs in their exhibition game against the national team Friday. ... Trevor Cahill was struck by a pitch on his right arm in bunting drills Thursday, although he is fine for his Sunday start. ... Gibson said he "has a strong opinion" about how his lineup will shake out, but with the Australia trip and instant replay added to his plate this spring, he has not had time to talk it over. "There is so much going on," said Gibson, adding that he planned to spend more than half the 17-hour flight to Australia working. Of the flight, Gibson said, "The first thing we have to do is stay hydrated, and then get on that (time zone) schedule," he said.  
End quote: "The DL? I don't know what that is. I'm not looking forward to being introduced to a new product at age 37." -- D-backs starter Bronson Arroyo, who has never been on the disabled list in his 14-year major league career. 
Sunday's game: Diamondbacks (10-9-3) vs. Brewers (8-10), Salt River Fields, 1:10 p.m. 
Probable pitchers: Trevor Cahill (1-1, 9.82) vs. Yovani Gallardo (0-0, 1.13).
---