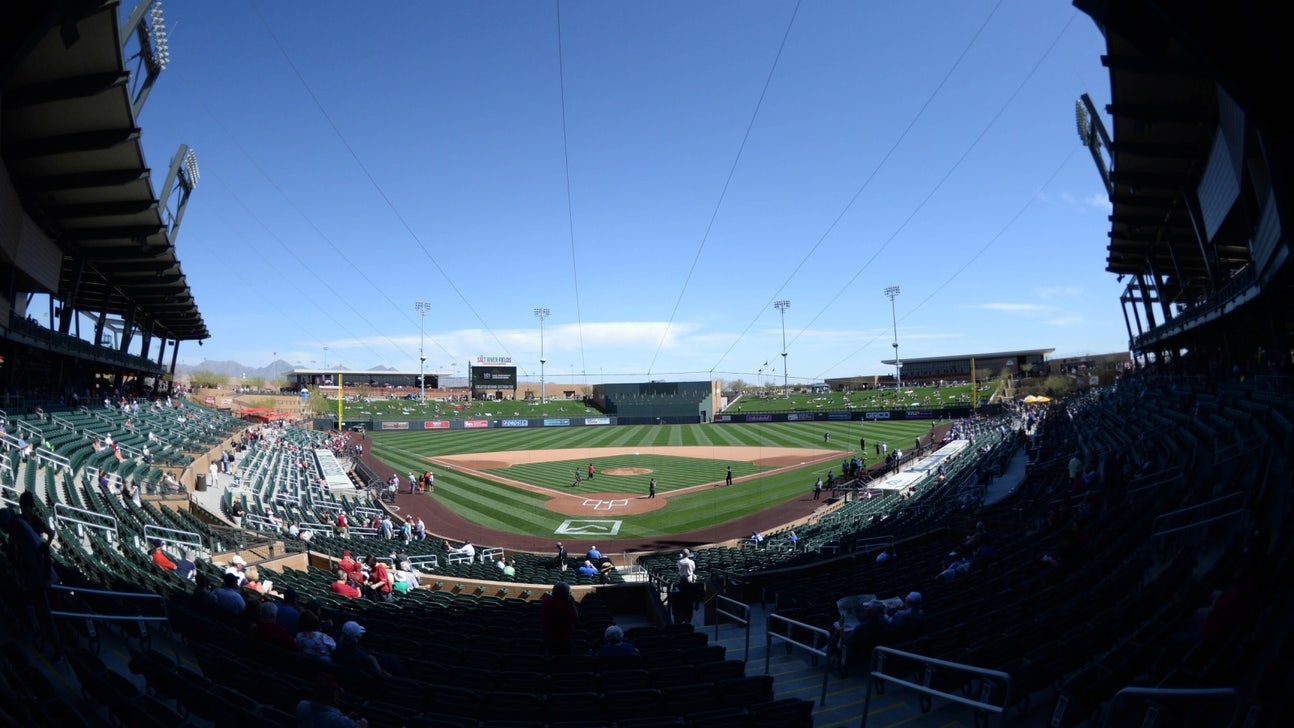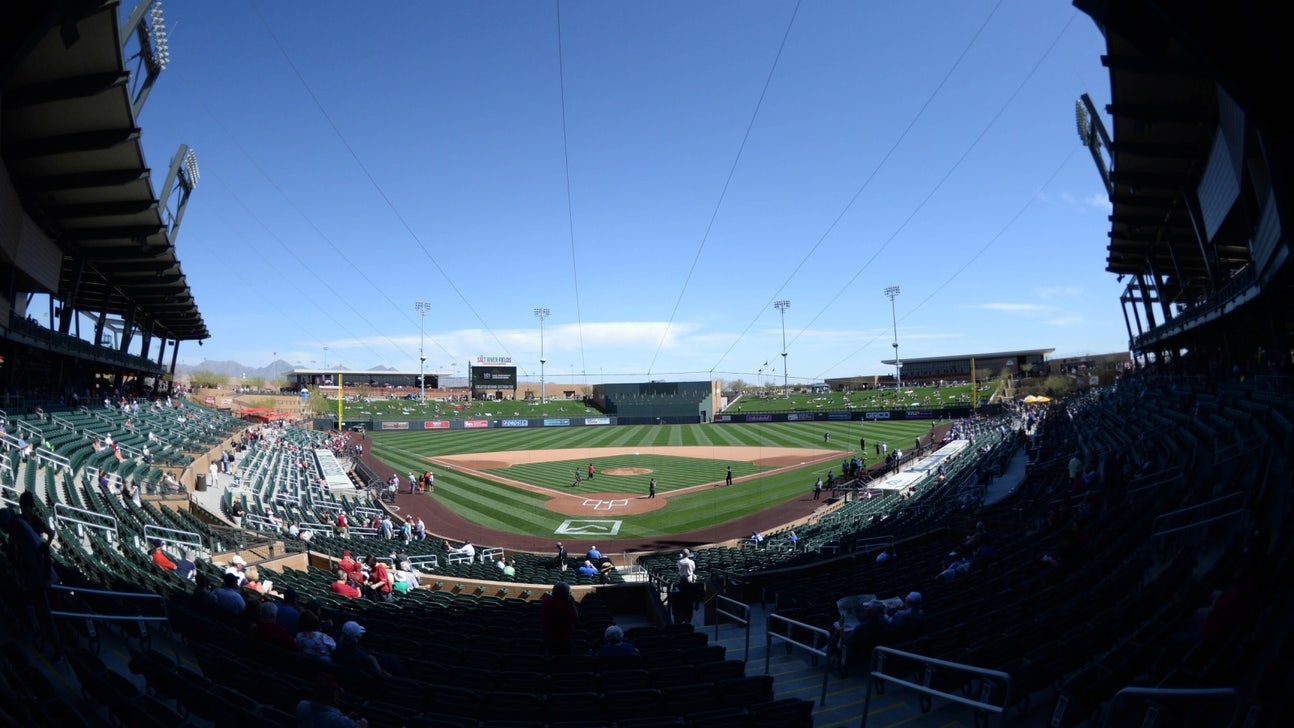 D-backs, Dodgers open Cactus League sans signs of tension
Published
Feb. 26, 2014 7:37 p.m. ET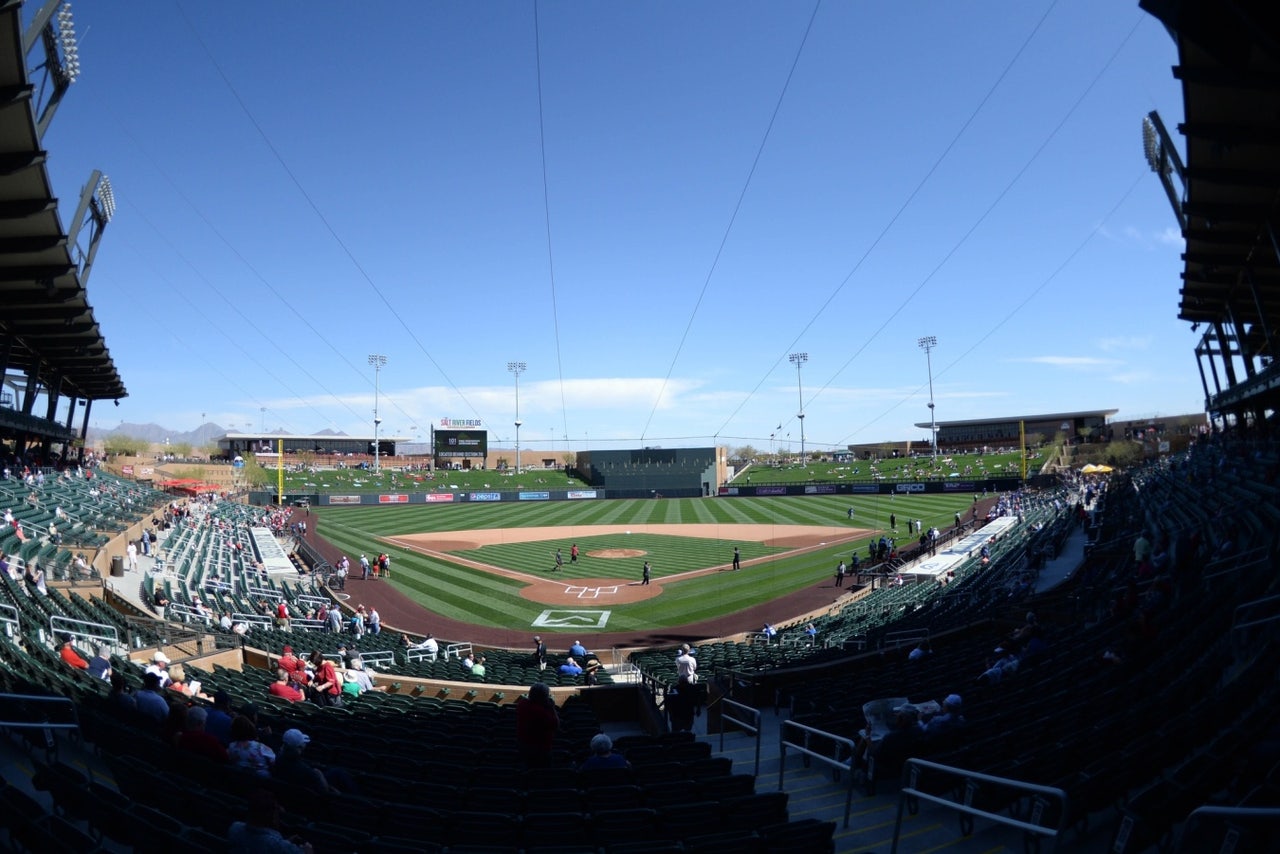 SCOTTSDALE, Ariz. -- If there was any lingering tension between the Diamondbacks and Dodgers, you wouldn't have known it Wednesday as the teams opened Cactus League play.
The two teams, slated to open the regular season with a two-game series in Australia on March 22 and 23, got exhibition play underway at Salt River Fields without any bean balls, brawls or heated exchanges.
D-backs manager Kirk Gibson and Dodgers manager Don Mattingly chatted cordially for a few moments at home plate as the D-backs were introduced. The only clear boos to be heard were those for the introduction of polarizing Dodgers outfielder Yasiel Puig.
It was as if the rivalry that set off a brawl and ramped up when the Dodgers celebrated a division title in the Chase Field pool had been reset, if only for the day. With a new season underway, some were ready to bury the tension of 2013 altogether.
"If we play them zero times or a hundred times this year, last year is last year," Wednesday's D-backs starter Brandon McCarthy said. "It shouldn't matter. There's guys in this clubhouse that weren't here last year. They don't know, they don't care."
Added D-backs catcher Miguel Montero: "That's all you guys talk about is 'Oh, it's the Dodgers.' I don't care who it is. It's exciting because it's the first game. It just feels good to go out there and play a real game."
The spring opener also gave the D-backs a chance to put last season's 81-81 finish further in the rearview mirror. After almost three weeks of conditioning following an early report to camp, the game also came as a bit of a relief.
"I think they feel probably more ready than they ever did at this time because of the extra time," Gibson said. "They did a good job of not getting bored with what we're doing."
The D-backs backed up Gibson's assessment with a 4-1 win that included four strong innings from McCarthy and two hits apiece from second baseman Aaron Hill and third baseman Martin Prado.
"It was good to get a feel for where you're at right now," McCarthy said. "That's always the first thing you're most nervous about -- 'Have I done enough? Am I where I want to be?' And I get those competitive juices going again and get the nerves out of the way."
More than anything, the D-backs were eager to face an opponent again, competing after four-plus months to stew over falling short of their goals last season.
"I felt like a little kid, to be honest with you," Prado said. "Just going out there and seeing the crowd, how exciting it is, all the work you put in in the mornings. I know we've got a long way to Opening Day, but everything starts today."
The game offered fans a first look at their 2014 Diamondbacks. There was new left fielder Mark Trumbo, who quieted skeptics of his defensive ability with a diving catch on the first play of the game and a sliding one in the fifth.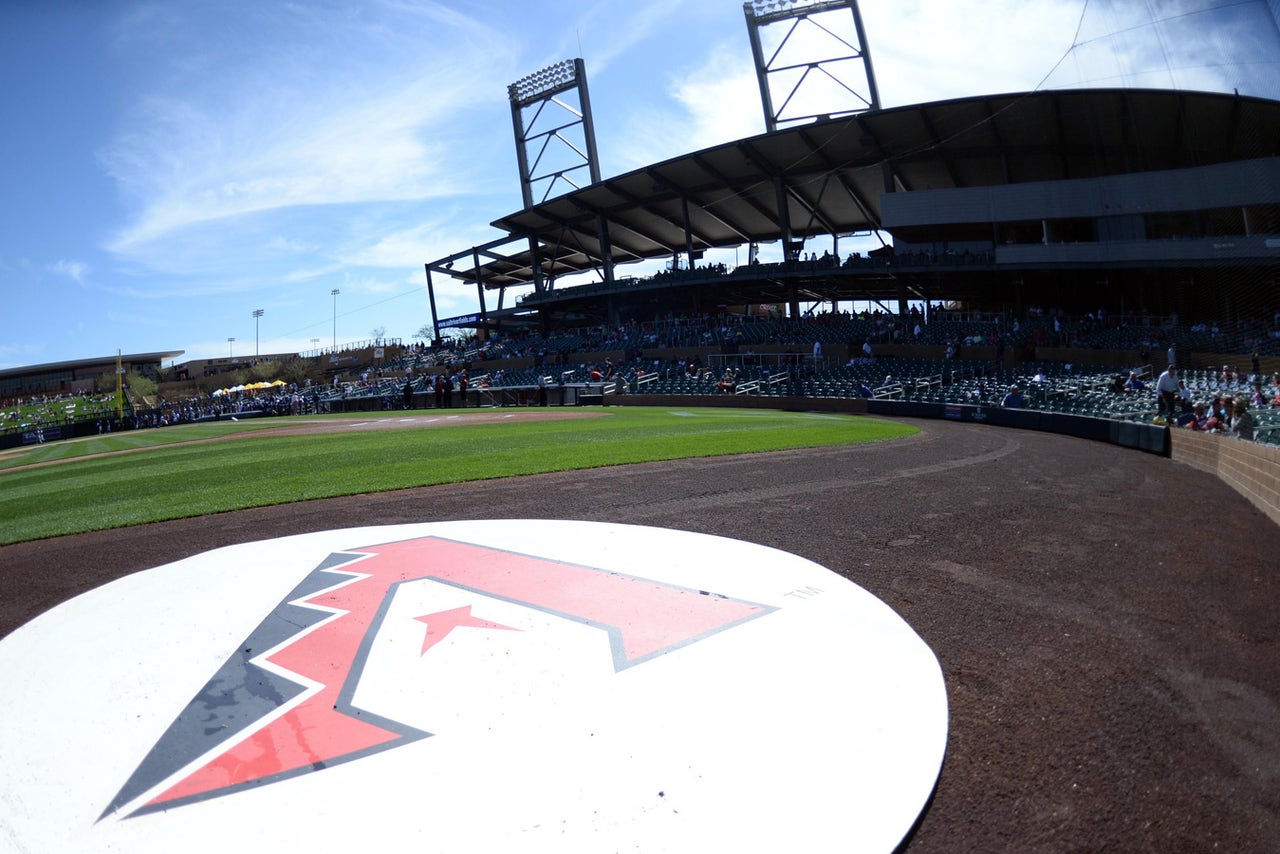 D-backs vs. Dodgers photo gallery >>
"It was nice to make a couple," Trumbo said. "I go out there with confidence. I expect to make those plays, but things like that are reassuring."
New reliever Addison Reed, a candidate to close, also got his first action with the D-backs, throwing one of the team's five scoreless relief innings.
The D-backs have plenty of Cactus League games left, including five after returning from Australia, but few will carry the significance of Wednesday's. The game won't matter come April, but it signified the start of another march toward Opening Day with a clean slate.
"Everybody was excited to play," Gibson said. "It's good to have the fans in the stadium and get to play for real, let alone play against the Dodgers and Kershaw. You've got to tune up, and they did a good job."
Follow Tyler Lockman on Twitter
---