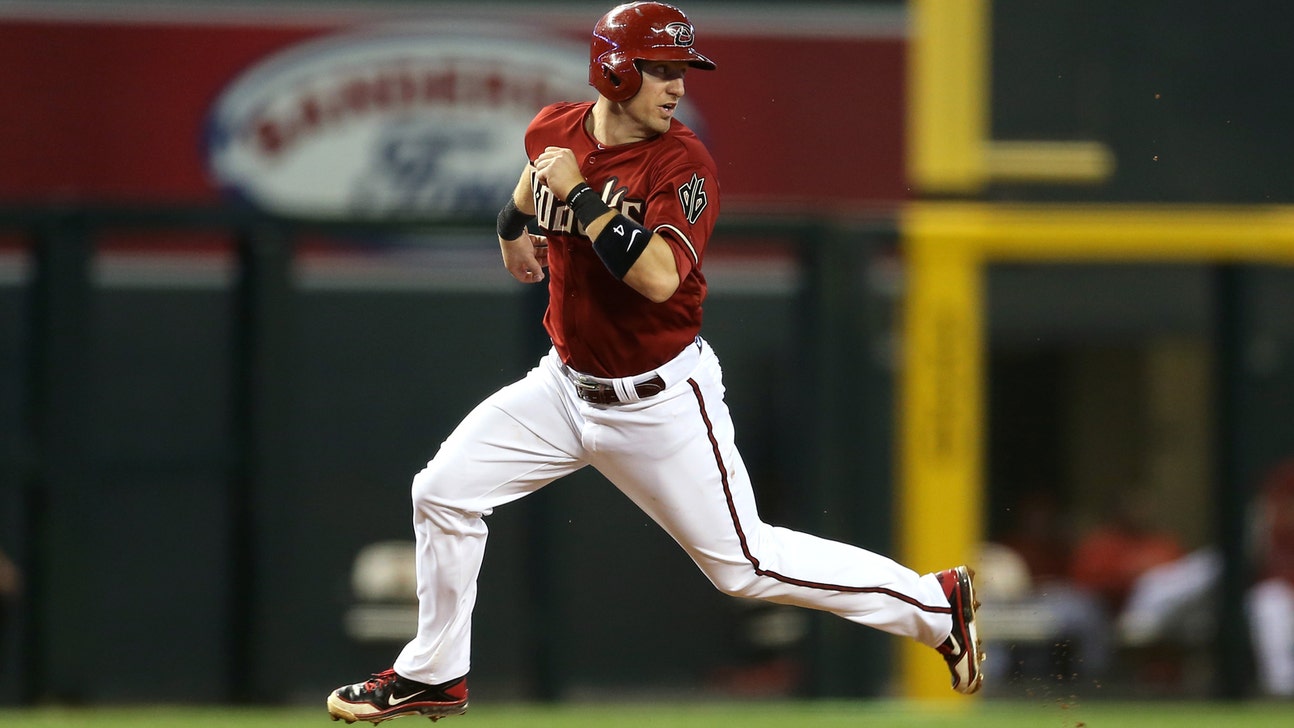 D-backs activate Pennington, send Schultz to Reno
Published
Aug. 6, 2014 5:17 p.m. ET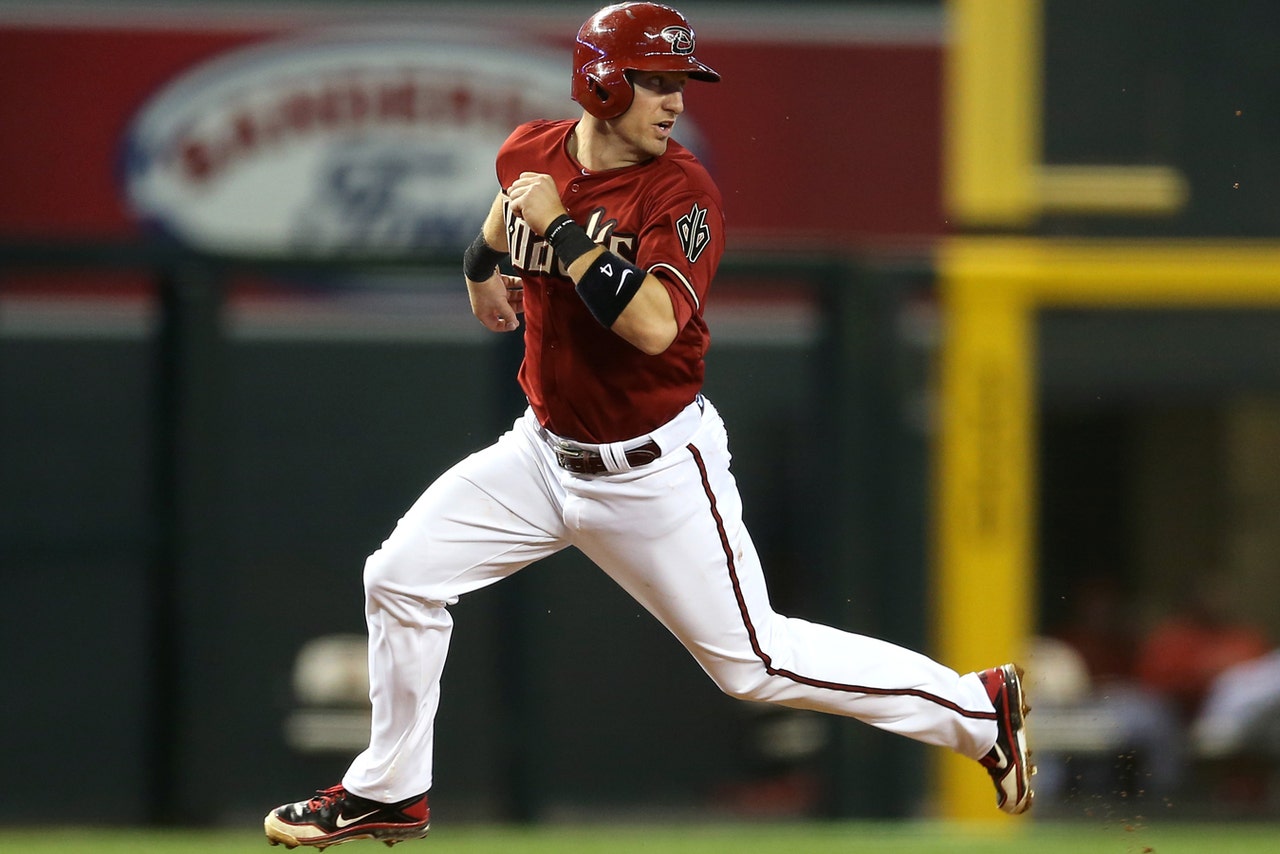 PHOENIX -- The most frustrating nine weeks of Cliff Pennington's career are finally over. He is back.
Pennington was activated from the disabled list Wednesday after undergoing surgery to repair the ulnar collateral ligament in his left thumb, a recovery that included less and less TV time.
"You get to a point where you can't watch every inning because you just drive yourself nuts," Pennington said.
"We're baseball players because we want to play."
Right-hander Bo Schultz was optioned to Triple-A Reno to make room on the roster, which now includes the normal allotment of 13 position players and 12 pitchers.
Normally a middle infielder, Pennington made his 12th major league appearance at third base Wednesday, starting there against Kansas City right-hander Yordano Venturo.
"It's definitely a new position," Pennington said. "When you go back to short, you are going home. At the same time, it is still a ground ball. I'll keep it simple. See the ball. Catch the ball. All the little cliches you would use. It's still baseball."
Pennington was 13-for-32 with a double, five RBI and six walks in 10 rehab games at Triple-A Reno and in the rookie Arizona League.
Schultz was 0-1 with a 7.88 ERA in four appearances, all in relief, with the Diamondbacks this season, his first in the majors. Schultz, whose fastball touches the high 90 mph range, is going to work on tweaking his delivery to hide the ball a little longer, Arizona manager Kirk Gibson said.
Schultz is to return to the Reno starting rotation, but Gibson said the D-backs have not determined his future role.
Follow Jack Magruder on Twitter
---