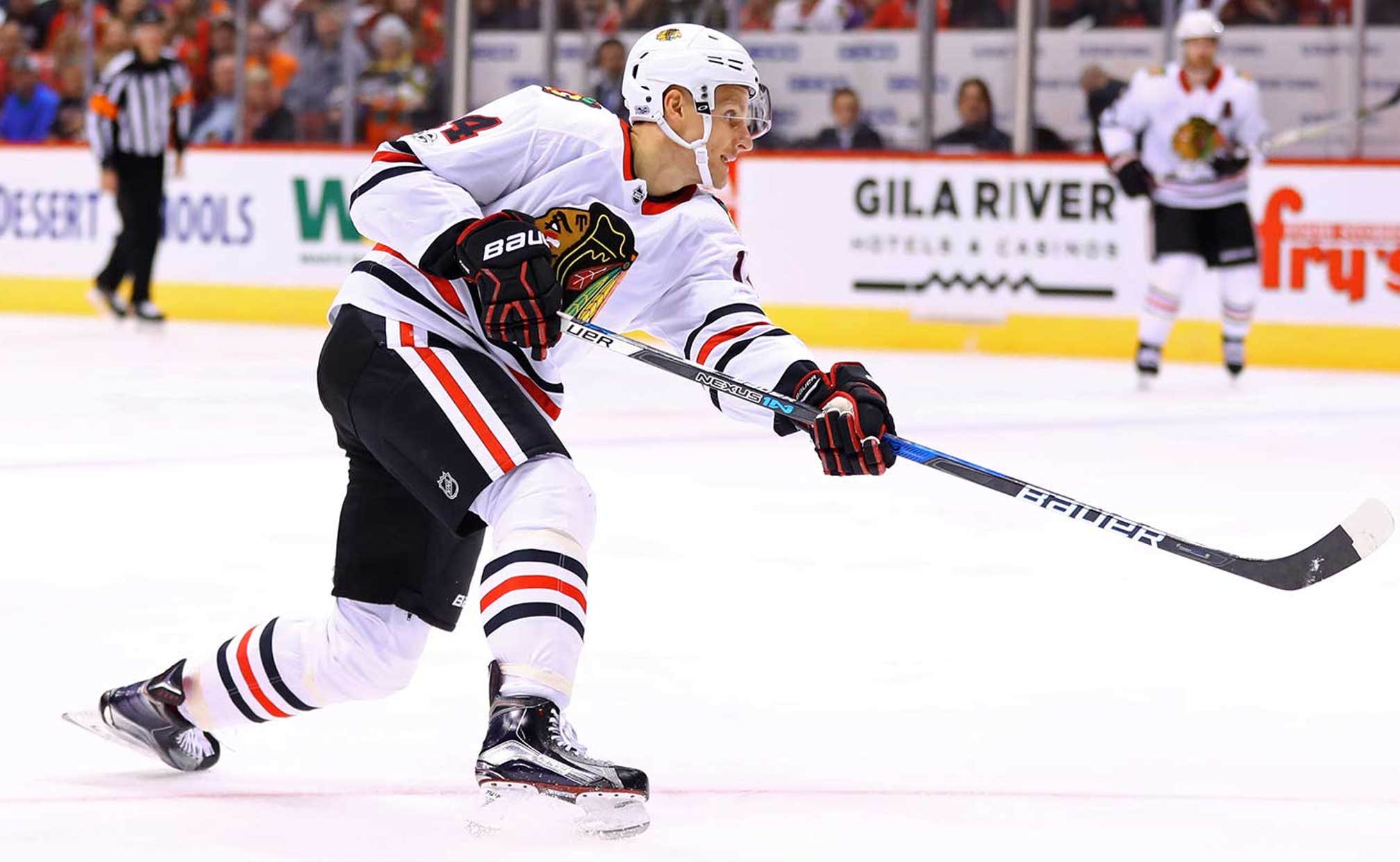 Coyotes deal Anthony Duclair to Blackhawks for Richard Panik
BY • January 11, 2018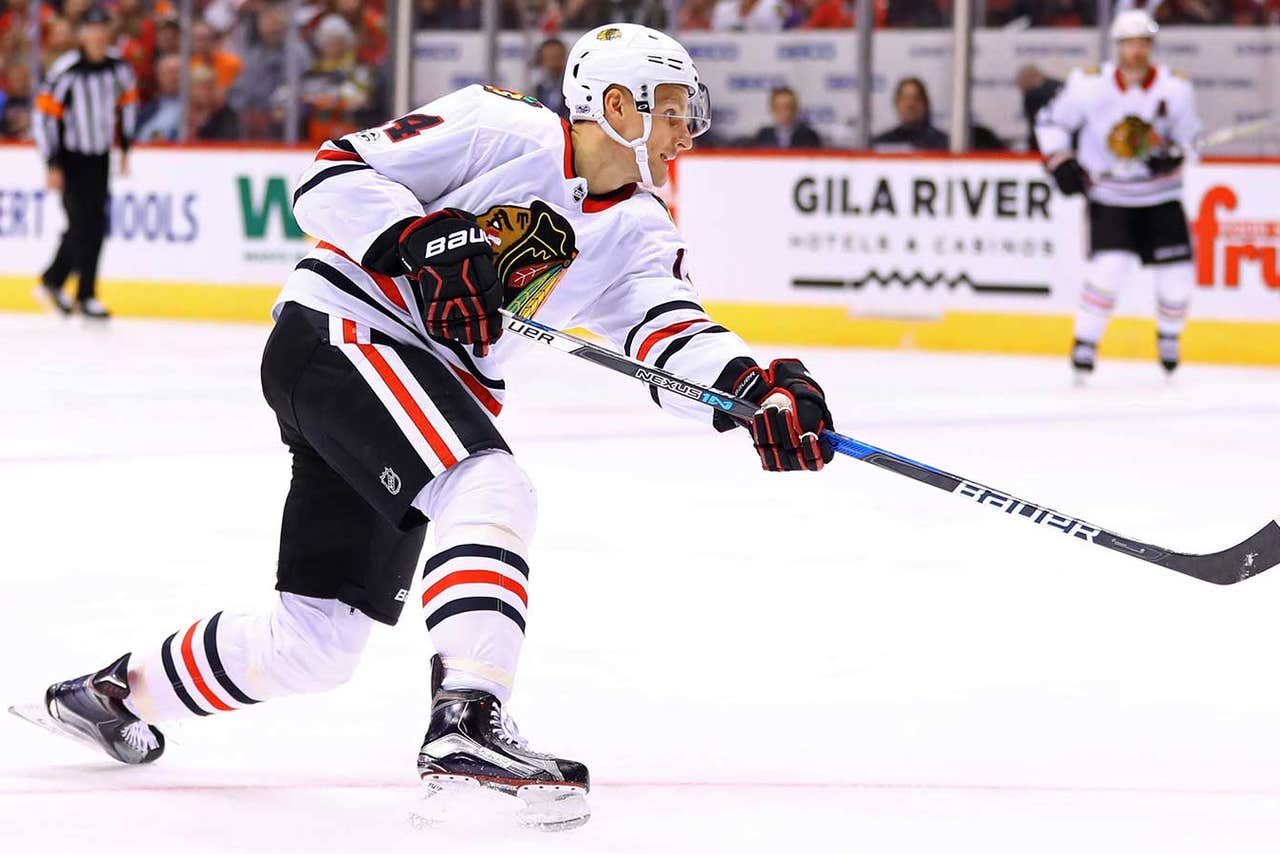 The Arizona Coyotes are moving on from talented but inconsistent forward Anthony Duclair, trading him and minor-league defenseman Adam Clendening to the Chicago Blackhawks for forwards Richard Panik and Laurent Dauphin.

The 26-year-old Panik, 6-feet-1 and 208 pounds, has recorded six goals and 10 assists in 37 games for the Blackhawks this season. Duclair, 22, had nine goals and six assists in 33 games for the Coyotes and reportedly had requested a trade while dealing with inconsistent playing time.

Panik is coming off a career-best season in 2016-17, when he had 22 goals and 22 assists for the Blackhawks.

"Richard Panik is a big, skilled winger who is an excellent goal scorer," said Chayka. "He's also a strong two-way forward with great speed and provides a veteran presence. He will be a nice addition to our forward group."

Duclair had 20 goals and 24 assists as a rookie in 2015-16 but tailed off dramatically last season, with five goals and 10 assists in 58 games, sandwiched around a demotion to the minor leagues.

"It's gone back for a few years now where the team wasn't particularly happy with the player and the player wasn't particularly happy with the team and we worked through some things, tried a lot of different approaches in a lot of different ways," Coyotes general manager John Chayka said on a conference call. "I hope he has success in Chicago and does good things.

"There's a lot of things that go into a trade," Chayka said. "Some of them are readily apparent. You see Anthony play and his speed and skill is obvious to everyone. There's some things that I think should stay behind closed doors. It was a long process. We went through a lot of different approaches and a lot of different things through two different (coaching) staffs here and at the end of the day just felt that for both sides it was best to move on."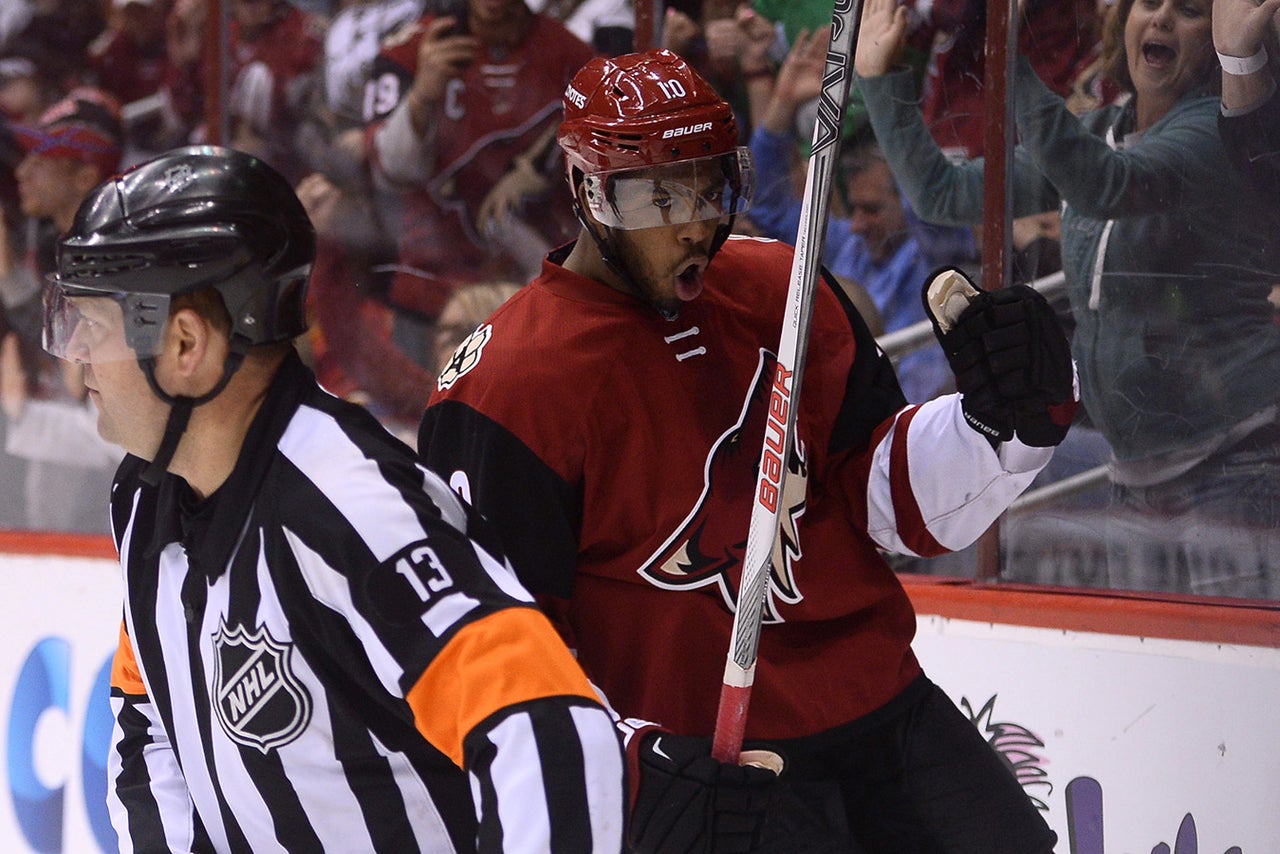 Acquiring Duclair is another step for Blackhawks GM Stan Bowman to try to shake up a perennial contender fighting to maintain a playoff position. They put defenseman Cody Franson on waivers Monday and sent him to the minors and have shuffled around their roster in recent weeks.

"We're trying to get faster and really add youth to our team as well," Bowman said. "We've got a lot of young players. I think he's going to fit into that group. You can't just have a group of 23 young players. You've got the veteran guys, too, that are some of our best players. It's sort of that combination. I really don't look at this as a deadline move as much as just trying to get better."

Panik was signed to a $5.6 million, two-year contract prior to this season..

"I guess they weren't happy with my performance," Panik said.

His goal Tuesday night in an 8-2 victory at Ottawa was his first since Oct. 21, ending a 27-game drought.

"When you look at goal-scorers, sometimes there's a variation in how they're scoring," Chayka said. "We feel like some of it this year has just been some unluckiness. We still think he's playing a well-rounded game, still think he's doing a lot of good things that he was doing in the past. His shooting percentage from areas he's scored in the past is just slightly down this year. We expect that to bounce back."
---
---