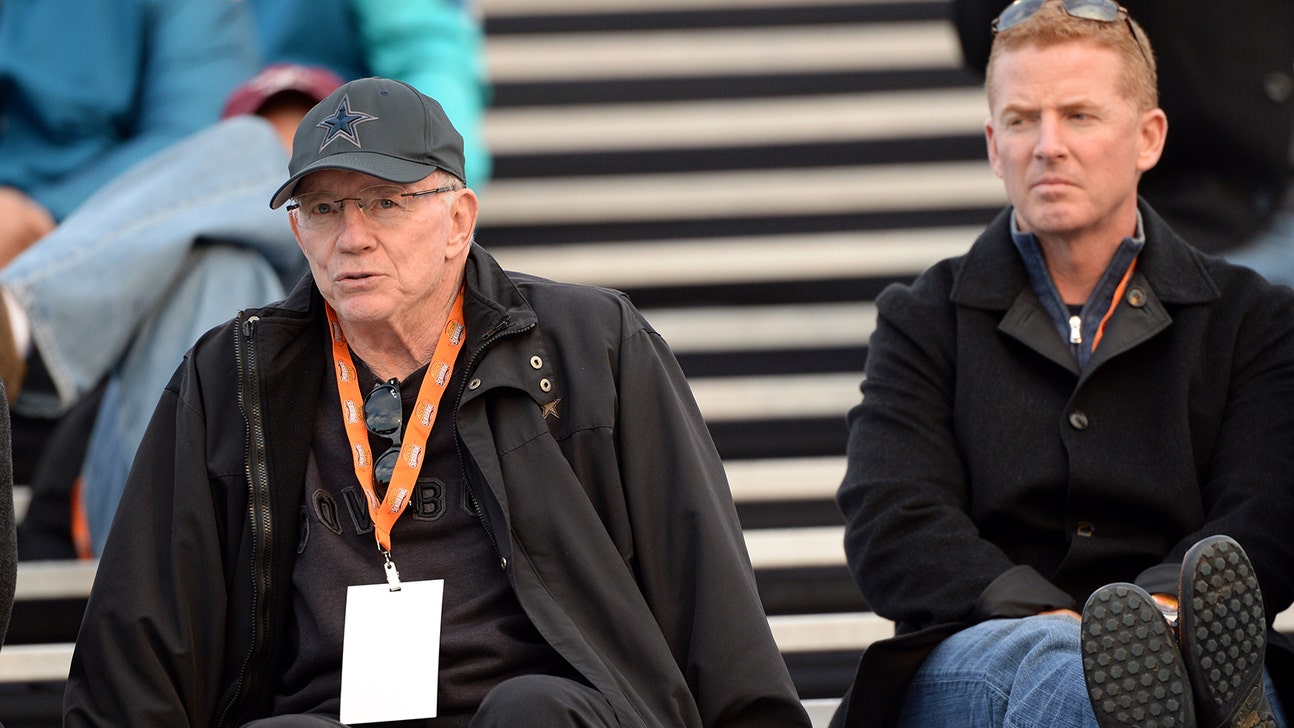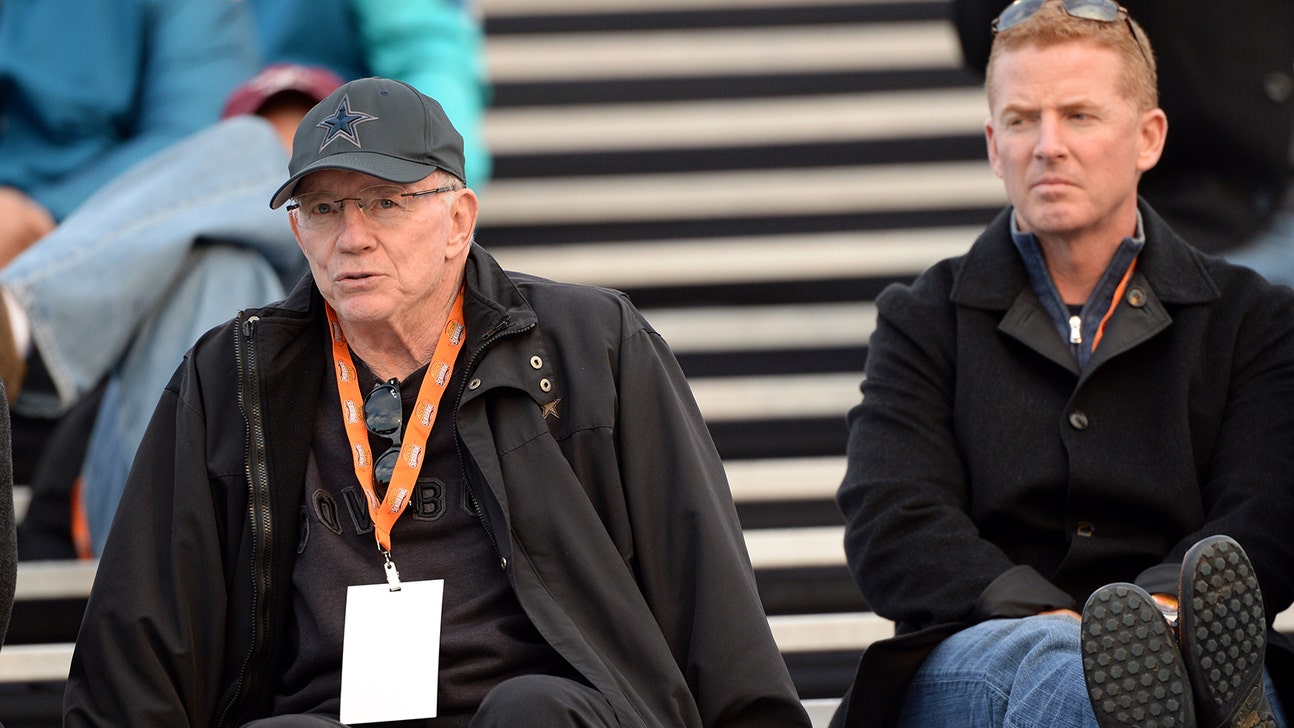 Cowboys' draft 'needs' vs. 'wants' at defensive line
Published
Feb. 24, 2014 12:37 p.m. ET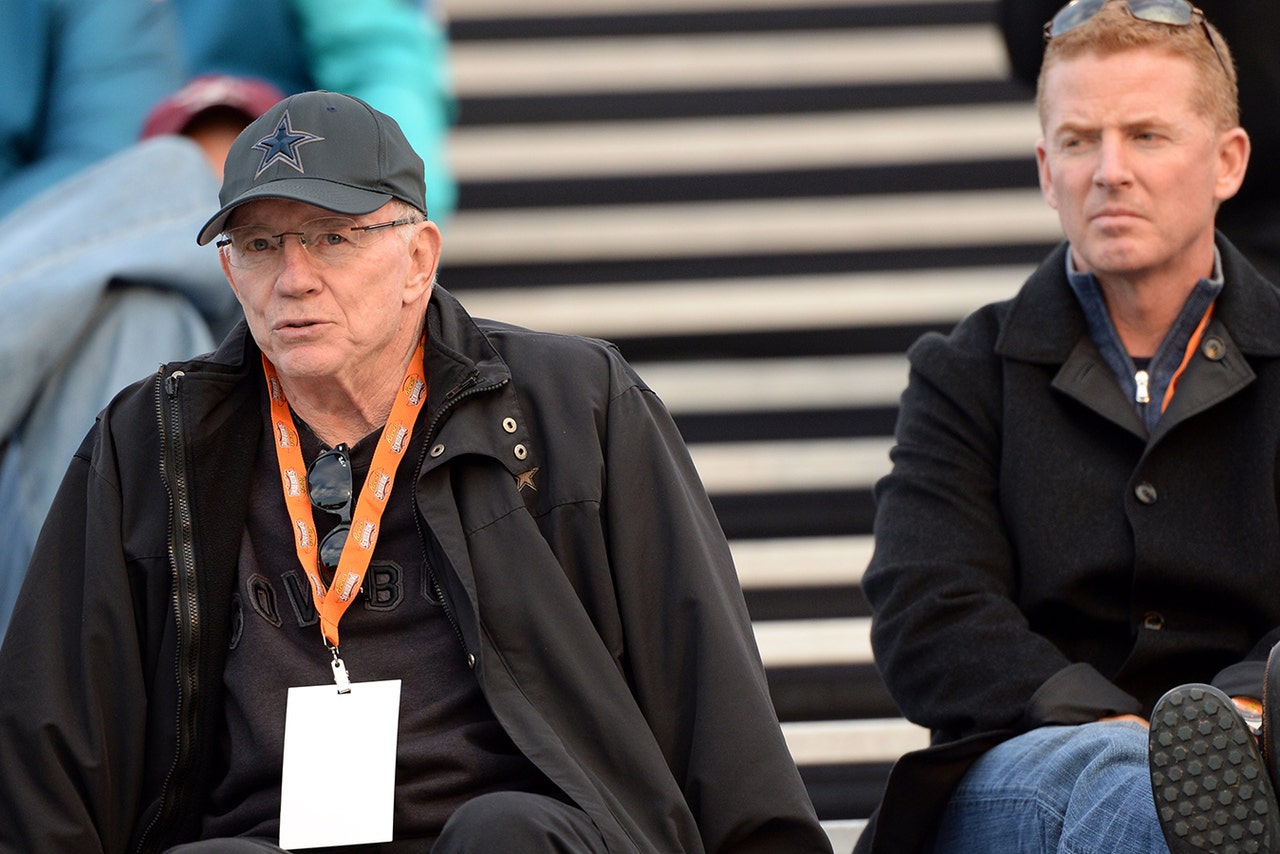 IRVING, Texas - In the years immediately following Jimmy Johnson's departure from Dallas, the Cowboys thought their roster loaded enough on talent to draft more based on need than based on talent.
It was a mistake when the Cowboys were great.
It is still a mistake now that the Cowboys are mediocre.
"I think you get in a lot of trouble if you focus in on one spot," Cowboys vice president Stephen Jones says. "You start targeting something and drafting off need, we all know that will get you in trouble."
It will also get you the first-round 1994 drafting of defensive end Shante Carver and the first-round 1996 drafting of defensive end Kavika Pittman... who were drafted more as "position-fillers" than as "future Pro Bowlers."
It's not a secret that this year, Dallas has defensive line needs. The Cowboys are being frank about that – defensive coordinator Rod Marinelli has gone public about his hopes that the team address the "front seven" early in this draft, staffers have noted how they value the idea of a 3-technique tackler as a first-rounder way over a 1-tech guy, and Jones says, "I don't think it's to anyone's surprise that it would be nice to come out of the draft at some point with a defensive front guy, a defensive lineman or two,"
And therefore, with veterans Jason Hatcher and Anthony Spencer hitting free agency (and Spencer not yet healthy enough to play) and DeMarcus Ware joining them in limbo because the club may have to give him a "cut-salary-or-be-cut" ultimatum, Dallas has needs.
But "need" cannot supercede "talent."
A marriage of those two factors is the best way to find the right player in the first round (where Dallas chooses 16th) and beyond.
So the Cowboys consider a move up for South Carolina stud Jadeveon Clowney. They wonder whether Pitt 3-tech tackle Aaron Donald will fall to them.
"But," Jones notes, "I don't think we're just going to say, 'Hey, we're going to take the first two picks and they've got to be defensive linemen.' I feel like you get in trouble that way."
And way too many times in the last two decades, the Cowboys have gotten into trouble exactly that way.
---