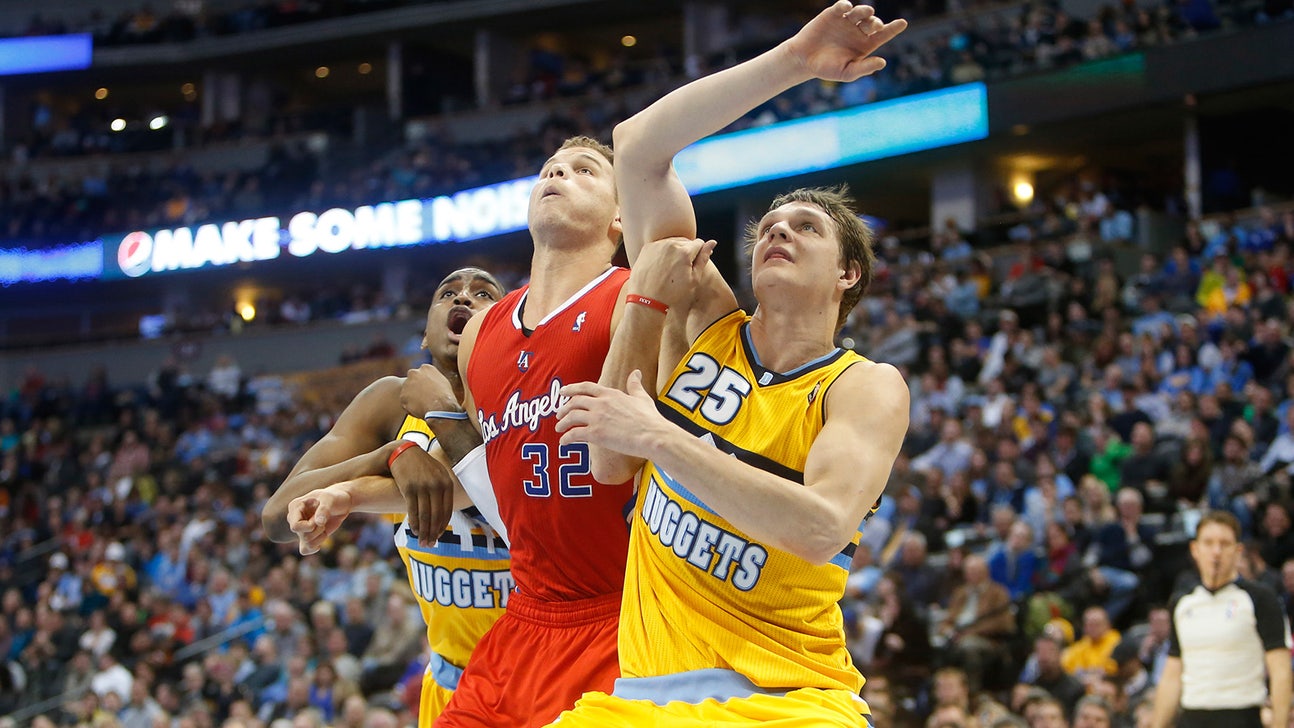 Clippers week in review; Keeping the streak alive
Published
Mar. 17, 2014 3:34 p.m. ET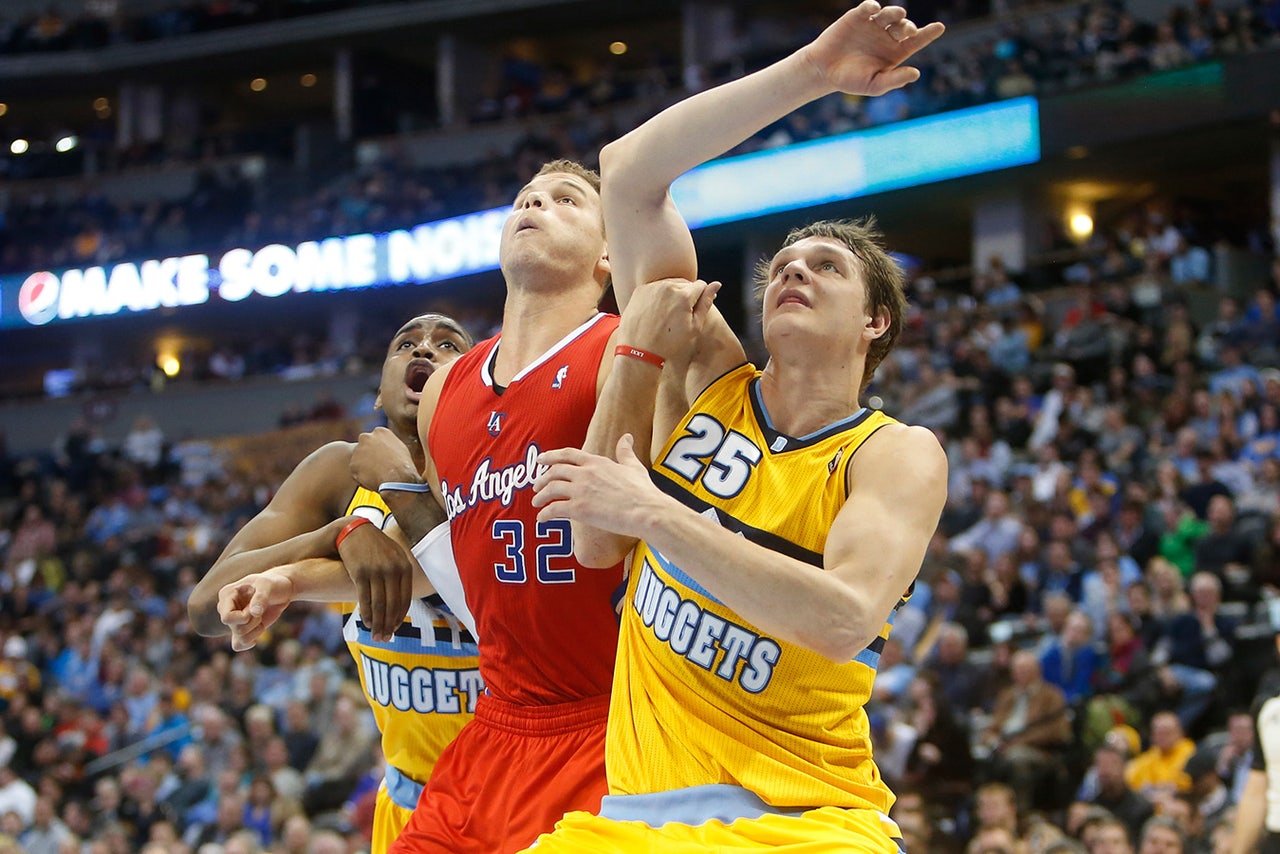 The week ahead
The Clippers face the toughest game of a back-to-back that every NBA team dreads: Denver on Monday night after playing at home the night before. The altitude is a killer, but at least they'll get a four-day break to recover before facing the Detroit Pistons on Saturday night at Staples Center.
The week behind
The winning streak, now at 11 games, stayed intact with victories at home over Phoenix and Golden State and a road win at Utah. The Clippers evened their season series with the Warriors, winning both games at Staples, in what could be a playoff preview.
Record and standings
At 48-20, the Clippers have the best 68-game record in franchise history. They also have a virtual lock on their second consecutive Pacific Division title. But far more important is their standing in the Western Conference. They currently trail second-place Oklahoma City (48-18) by one game and first-place San Antonio by three games, meaning playoff matchups against Dallas or Memphis are still possible.
Thumb's up
Give some credit to point guard Chris Paul, who is playing despite several injuries, including a sprained left ankle and right thumb, plus a sore groin and sore hip. Paul has struggled with his shooing lately -- understandable, given his ailments -- but he has remained an important facilitator with his passing and a tough defender. As he says frequently, this is not the time to be sitting out.
Thumb's down
Keeping cool during the playoffs will be important, which center DeAndre Jordan learned last Wednesday against the Warriors. Jordan picked up a technical foul late in the game at a time when tempers were rising on both sides. He got an earful from coach Doc Rivers, who reminded him that technicals and ejections can be costly once the postseason begins. Jordan will have to stay calm under fire from now on.
Player to watch
Guard Willie Green spends most of his time on the bench, but he is always prepared to play and is a consummate professional. Green got his chance Sunday night when guard Darren Collison sat out with a stomach virus, and he responded with 10 points, four rebounds and two assists. With Collison, Jamal Crawford and J.J. Redick ahead of him, Green won't get too many chances, but he will always be ready.
Stat of the week
Blake Griffin just keeps scoring. He had 21 points against the Cleveland Cavaliers on Sunday, extending his streak of 20-plus games to 26. He's a long way from matching Bob McAdoo's franchise record of 57 games set in 1974-75, but it's still an impressive record.
Quotable
"I think the MVP race is a two-man race." -- Blake Griffin, on his chances of winning the league's MVP award over favorites Kevin Durant of Oklahoma City and LeBron James of Miami
---