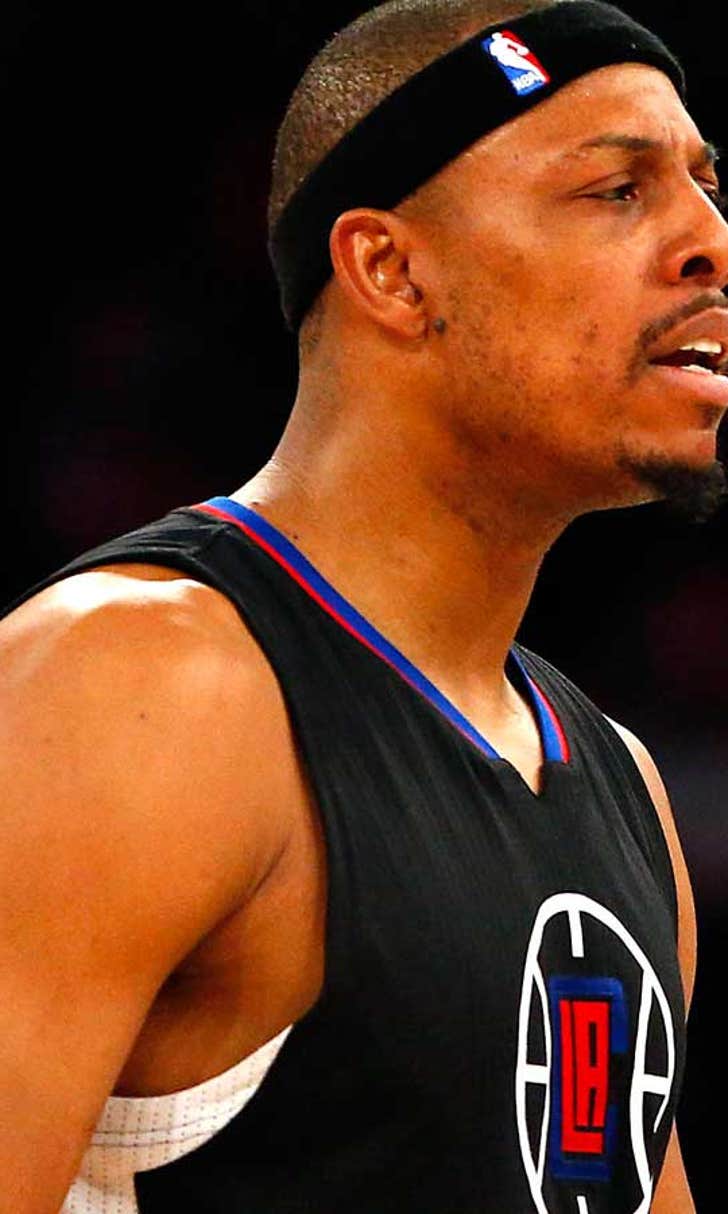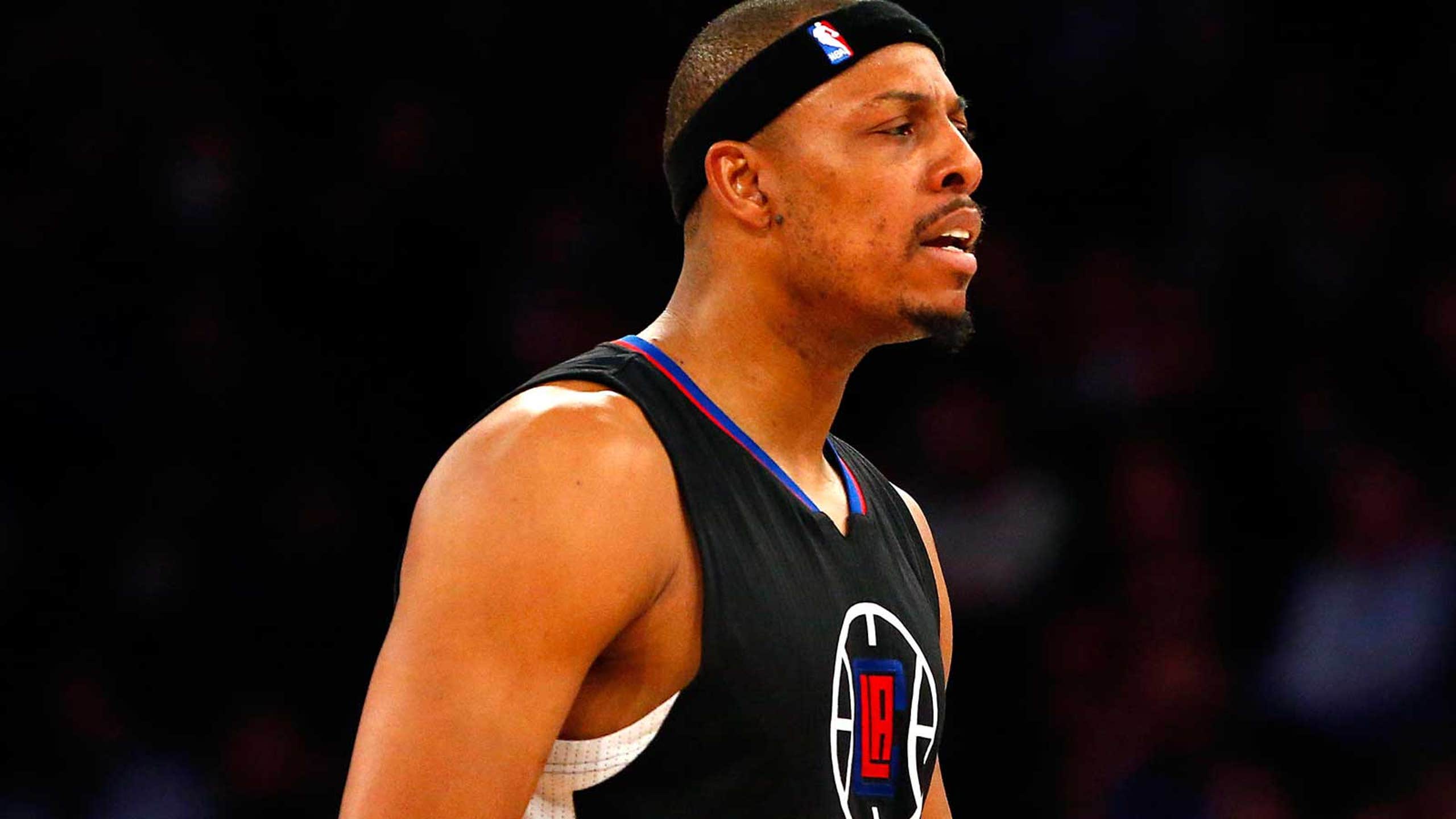 Clippers host Lakers Friday night
BY foxsports • January 29, 2016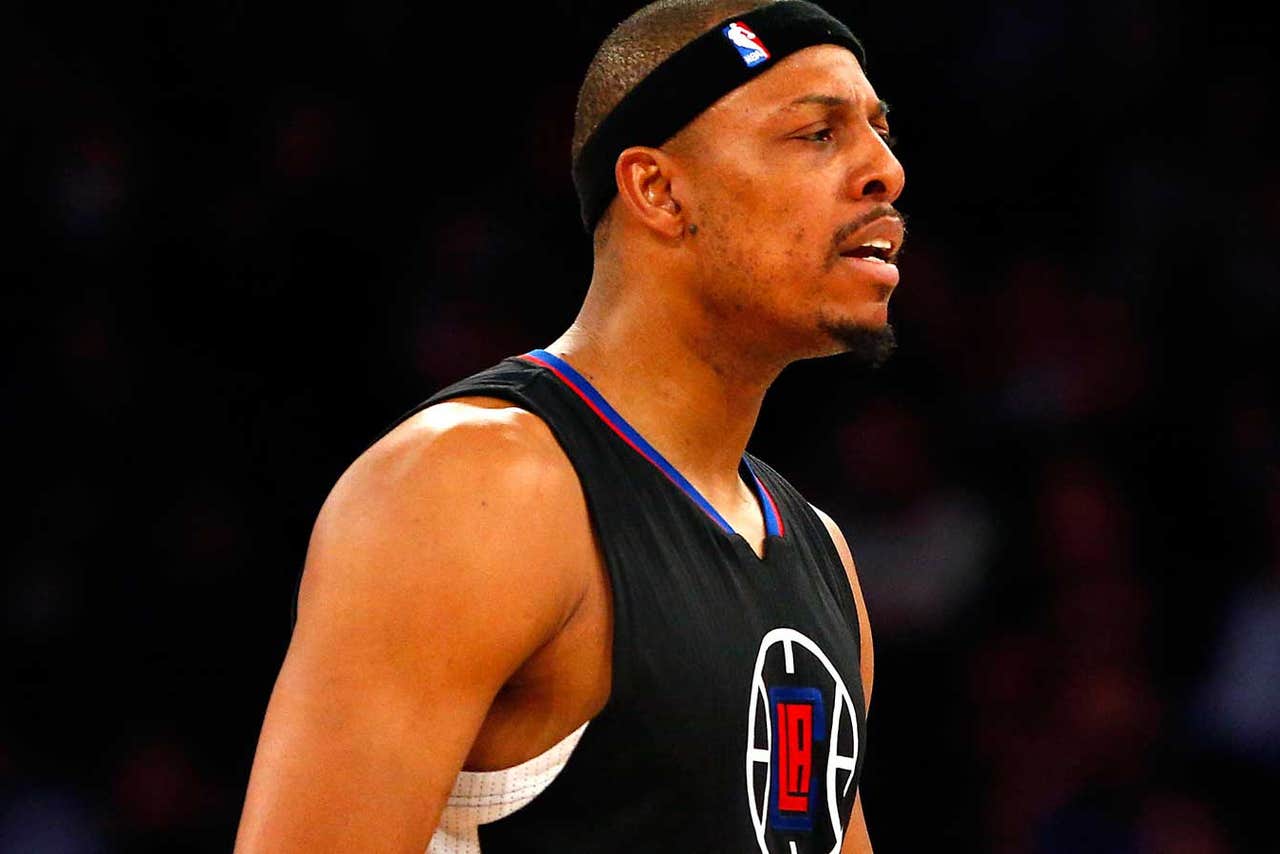 The Los Angeles Clippers have returned from a turbulent road trip in good spirits, which has usually been the case after recent meetings with their Staples Center co-tenants.
Winners of eight straight over the Lakers, the Clippers attempt to deal their fellow Los Angeles inhabitants a ninth consecutive loss Friday night.
The Clippers got a five-game trip off to a rocky start, losing two of the first three and having to send Blake Griffin home after the star forward fractured his right hand in a well-publicized fight with a team equipment manager during their stay in Toronto.
The turmoil quickly subsided after they toughed out a pair of close victories in Indiana and Atlanta, overcoming an eight-point third-quarter deficit in Tuesday's 91-89 win over the Pacers and a poor-shooting night in Wednesday's 85-83 win over the Hawks.
The Clippers (30-16) have won 13 of 16 with Griffin already sidelined by a partially torn left quadriceps tendon since Dec. 26, in large part by hitting 40.2 percent of 3-point attempts and averaging 11.7 makes over the first 15. They were just 5 of 27 and shot 38.8 percent overall against the Hawks, but forced 23 turnovers and held Atlanta to 17 fourth-quarter points.
"(Against Indiana) we had to show a lot of grit to get through that game. (Wednesday), shots weren't falling. We had to rely on our defense," said Chris Paul, named to a ninth consecutive All-Star Game when the Western Conference reserves were announced Thursday.
Paul and J.J. Redick have mostly carried the team during Griffin's absence, but the duo combined for just 23 points on 9-of-25 shooting. The Clippers instead received boosts from Jamal Crawford's 21 points and DeAndre Jordan's 13 and 19 rebounds.
Jordan, a 42.0 percent free-throw shooter this season, went 6 of 8 from the line in the fourth quarter to help the Clippers hold on.
"It was a strange game. We missed 100 layups and then D.J. makes four free throws in a row," coach Doc Rivers said.
Paul had 23 points in a 94-84 victory over the Lakers (9-39) on Christmas night in Griffin's most recent appearance, giving the Clippers 12 wins in the series' last 13 matchups. Their loss during that stretch occurred in the 2013-14 season opener.
Maintaining that dominance seems likely with the Lakers struggling to score and prevent teams from doing so during their season-high eight-game skid. They've averaged 93.4 points and allowed 110.5 over the streak, with seven of the losses by 13 or more.
The NBA's worst shooting team, the Lakers finished 37.6 percent from the field and trailed throughout Thursday's 114-91 loss to Chicago that drew a chorus of boos from the home crowd.
"They had every right to," said coach Byron Scott. "From my standpoint, you start questioning if this is important to guys because it can't be every now and then."
The Lakers' already limited offense was further hindered with second-leading scorer Lou Williams out with an upper respiratory infection. The veteran guard, averaging 20.3 points over his last 10, is questionable for Friday.
Kobe Bryant did play after sitting out Tuesday's 92-90 loss to Dallas with a sore shoulder. The retiring superstar had 10 points on 4-of-13 shooting and is averaging just 8.1 over his last eight games, during which he's 6 of 33 from 3.
Bryant has actually seen an uptick in offense when playing the second game of a back-to-back, averaging 18.1 points, but the Lakers are just 1-10 in such games this season.
---
---