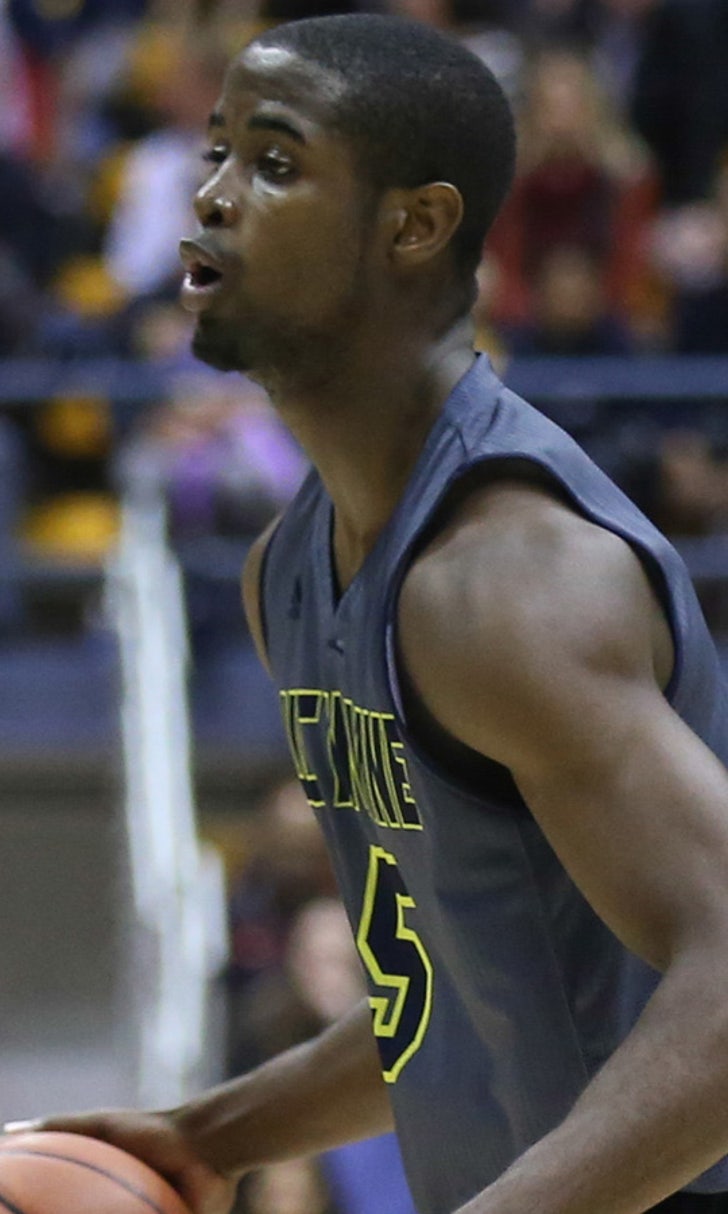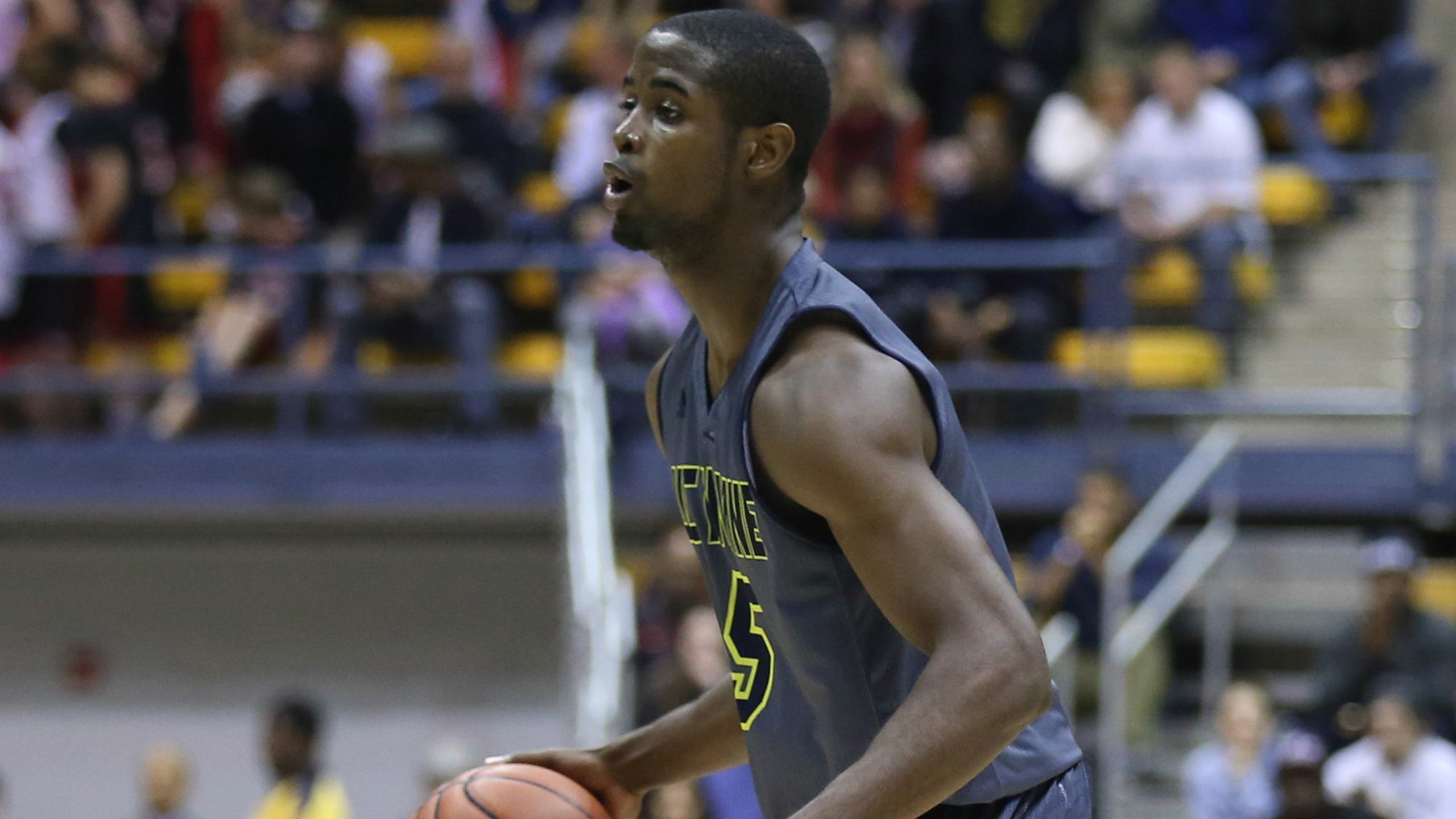 Chris McNealy leaves lasting impact at UC Irvine
BY foxsports • March 15, 2014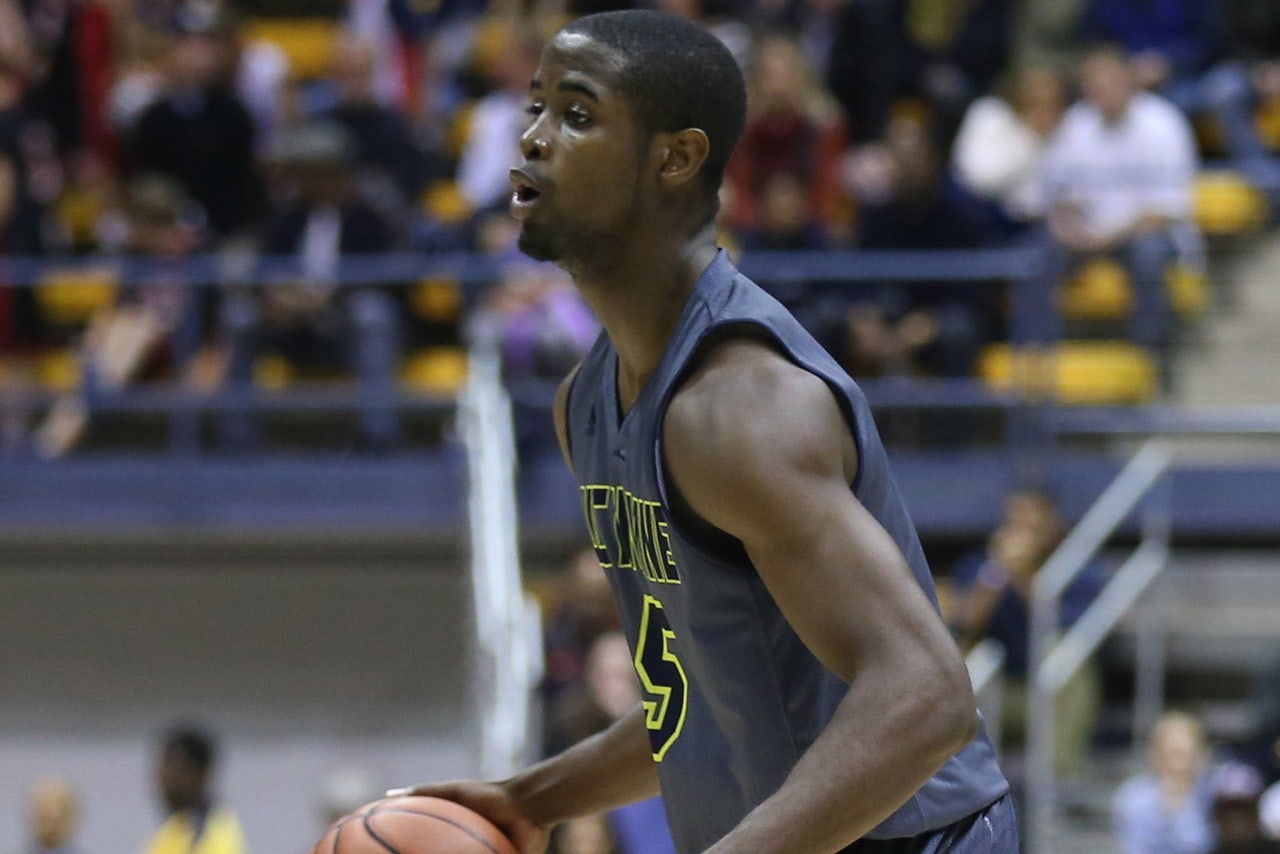 ANAHEIM, Calif. -- Top-seeded UC Irvine might have gotten knocked out of the Big West Conference Championships Friday night but it's coming back loaded next season, losing only one player in senior guard Chris McNealy.
But it's difficult to put into words what McNealy has meant to both the men's basketball program and his coaching staff. McNealy was one of head coach Russell Turner's first recruits and ask any head coach what his first recruiting class means to them and you have your answer based on the emotion spread across their face.
Turner was still being lured down to South Orange County from Oakland and his post with Golden State Warriors when McNealy was starring down the 680 for San Ramon Valley High. They weren't able to do much more than talk, but those talks instilled an excitement in the rebuilding project. McNealy wanted to be a part of something on the ground floor.
"The excitement and energy he brought, I knew I could trust him," McNealy said. "Based on his career, I knew that he had a lot of success."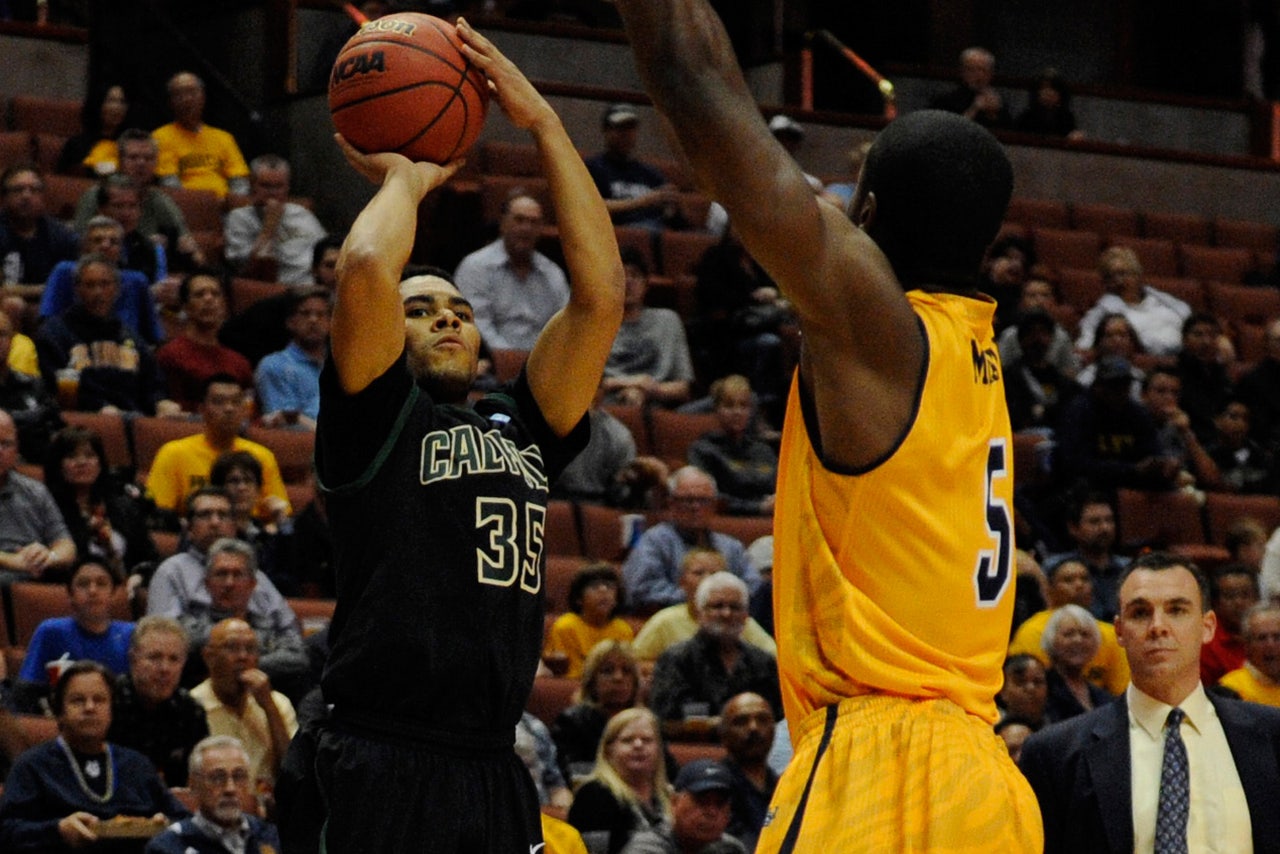 Big West Tournament: Cal Poly upsets UC Irvine in semis
"He agreed to come on board with us when what we thought all we could do was only talk," Turner said. "I owe an awful lot to him for the belief he showed in us as coaches and in UC Irvine."
McNealy blossomed from a freshman reserve to one of the most efficient shooters in the Big West. He was named All-Big West First Team this season while his coach earned Coach of the Year honors. The two have both done good amounts of learning from and leaning on one another in the last four seasons -- the culmination of which is the 'Eaters' first Big West Championship since 2001.
"I've become more mature and mentally stronger with him," McNealy said. "I've become a lot more confident in myself and I thank him for that."
Last weekend as the Anteaters cut down the nets at the Bren Center, following their regular season championship win, Turner placed the net around his one and only senior, the first player that believed in him in his first head coaching job. The plan was to let him wear another, this time one that meant a little more. The plan was for Turner and C-Mac to help the Anteaters to their first-ever NCAA Tournament berth in program history.
"The tough thing for us is that we both probably couldn't be more disappointed in the fact that we lost tonight," Turner said. "But that doesn't dampen the great feelings that I think he and I will share about the growth we've seen in our program and in our team and probably in each other. He's probably seen me grow as a coach as I've seen him grow as a player."
---