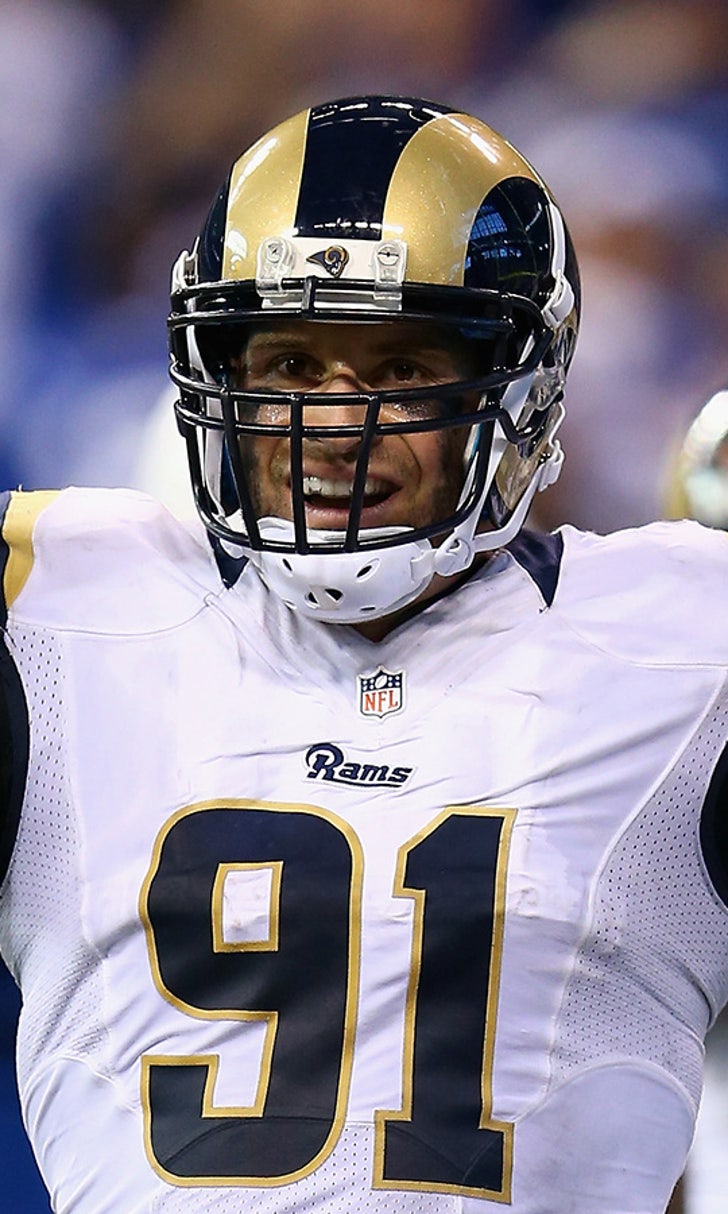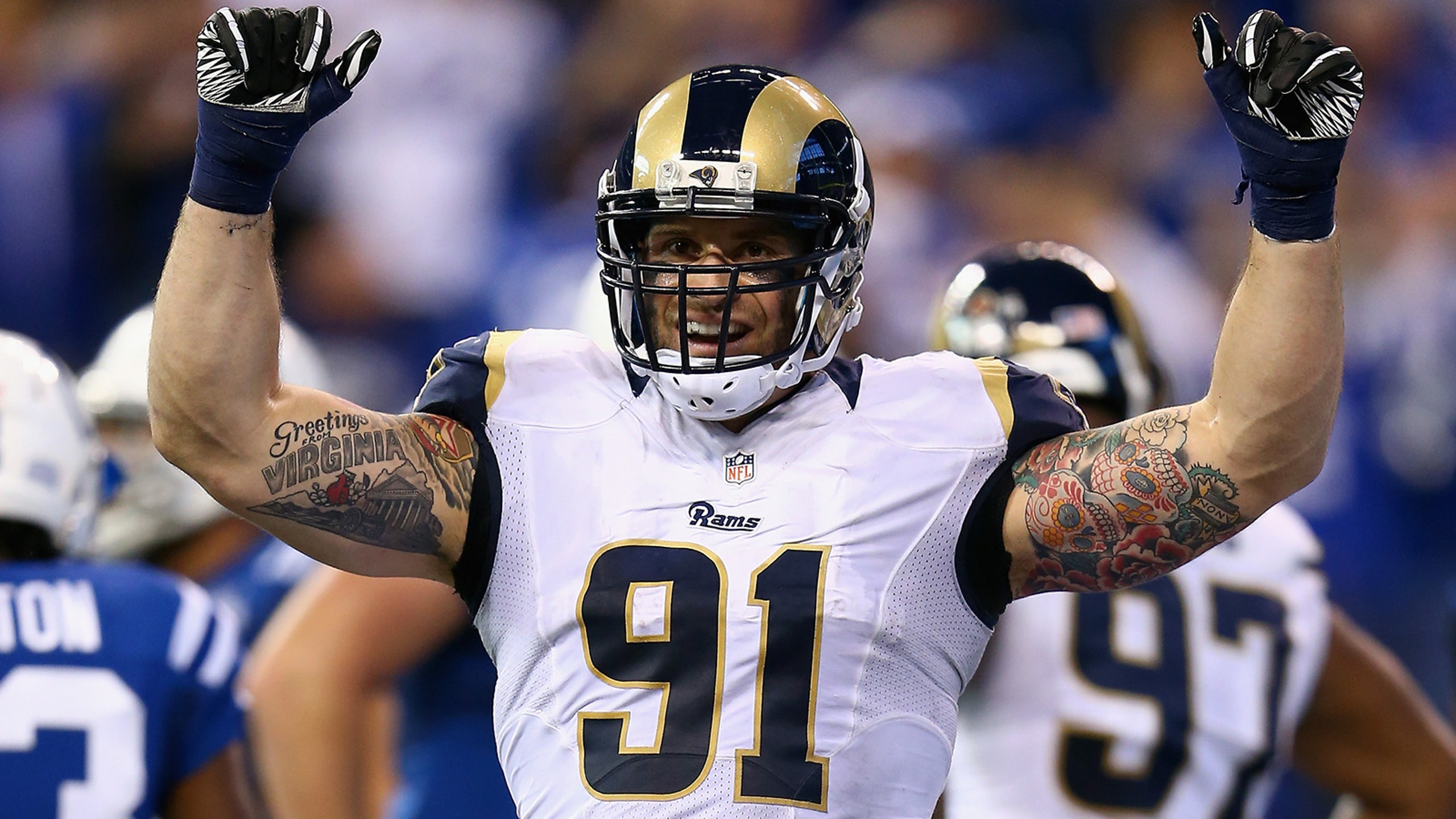 Chris Long's list of his most embarrassing moments is truly spectacular
BY Jimmy Traina • January 29, 2016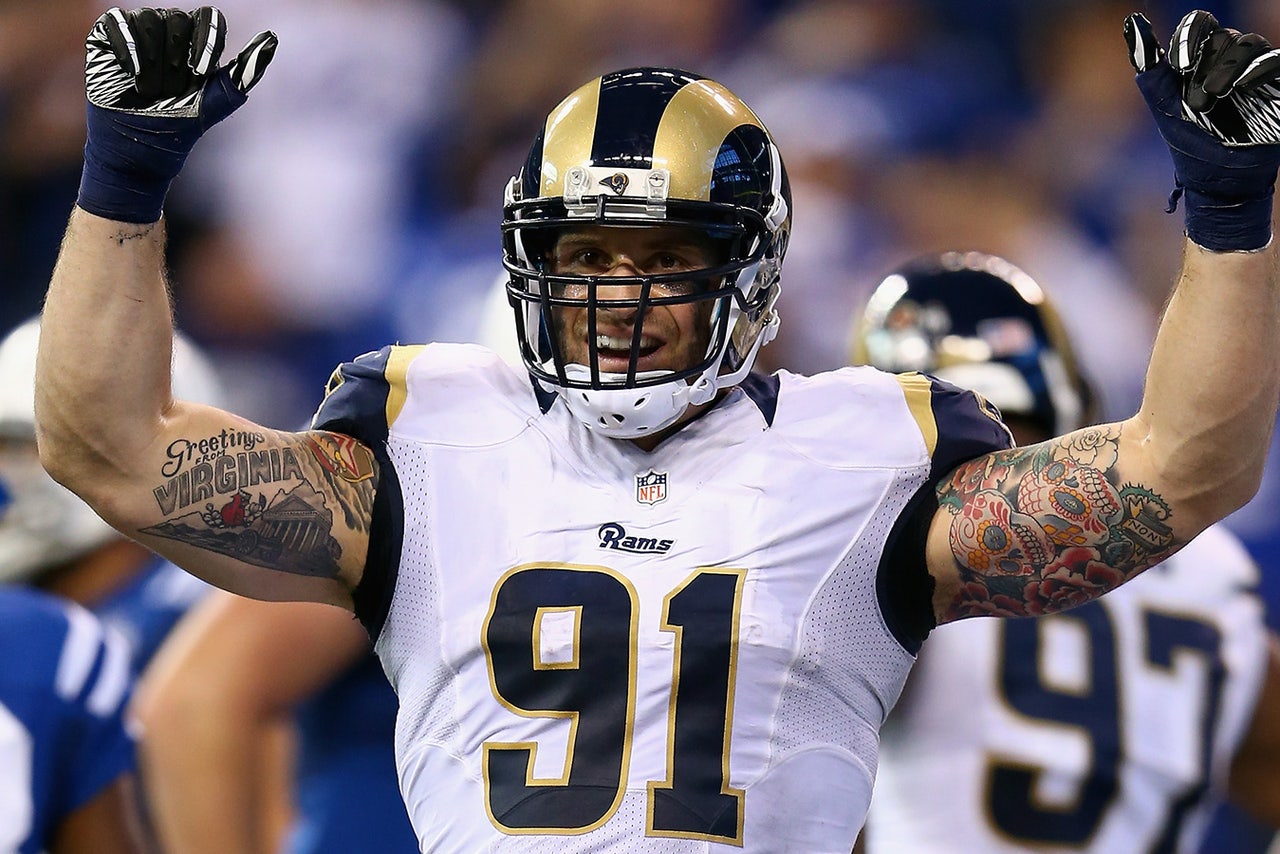 If you're not following Rams defensive end Chris Long on Twitter, you should.
Not only does he regularly pepper his followers with humorous observations and a dry wit that will make you LOL for real, but he's also a wizard at making Top 10 lists.
Hot on the heels of his list of the Top 10 Sharks, Top 10 Emojis and Top 10 Cover Songs, Long on Thursday graced us with a list of his Top 10 Most Embarrassing Moments.
It was glorious.
Long once drove away from a gas station while the pump was still in his car.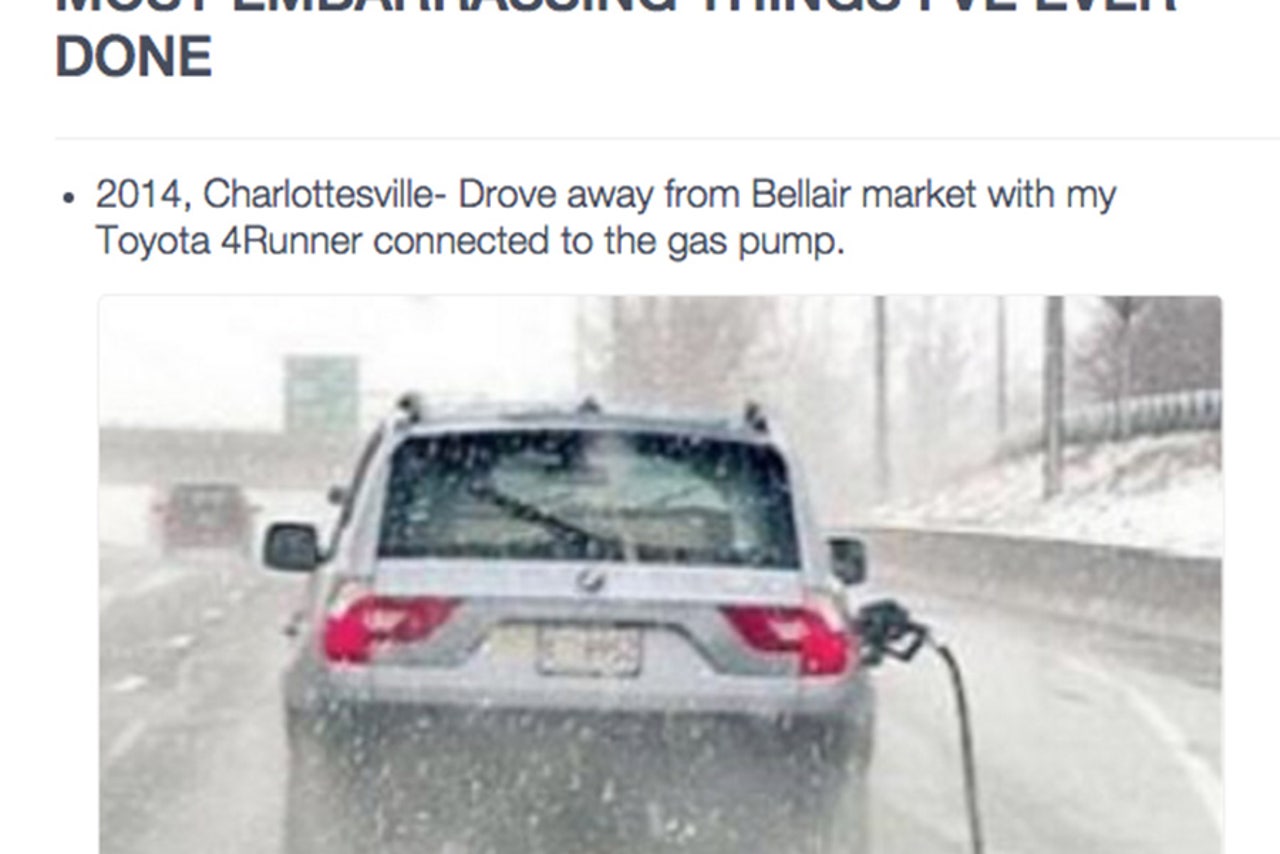 And there was this picture.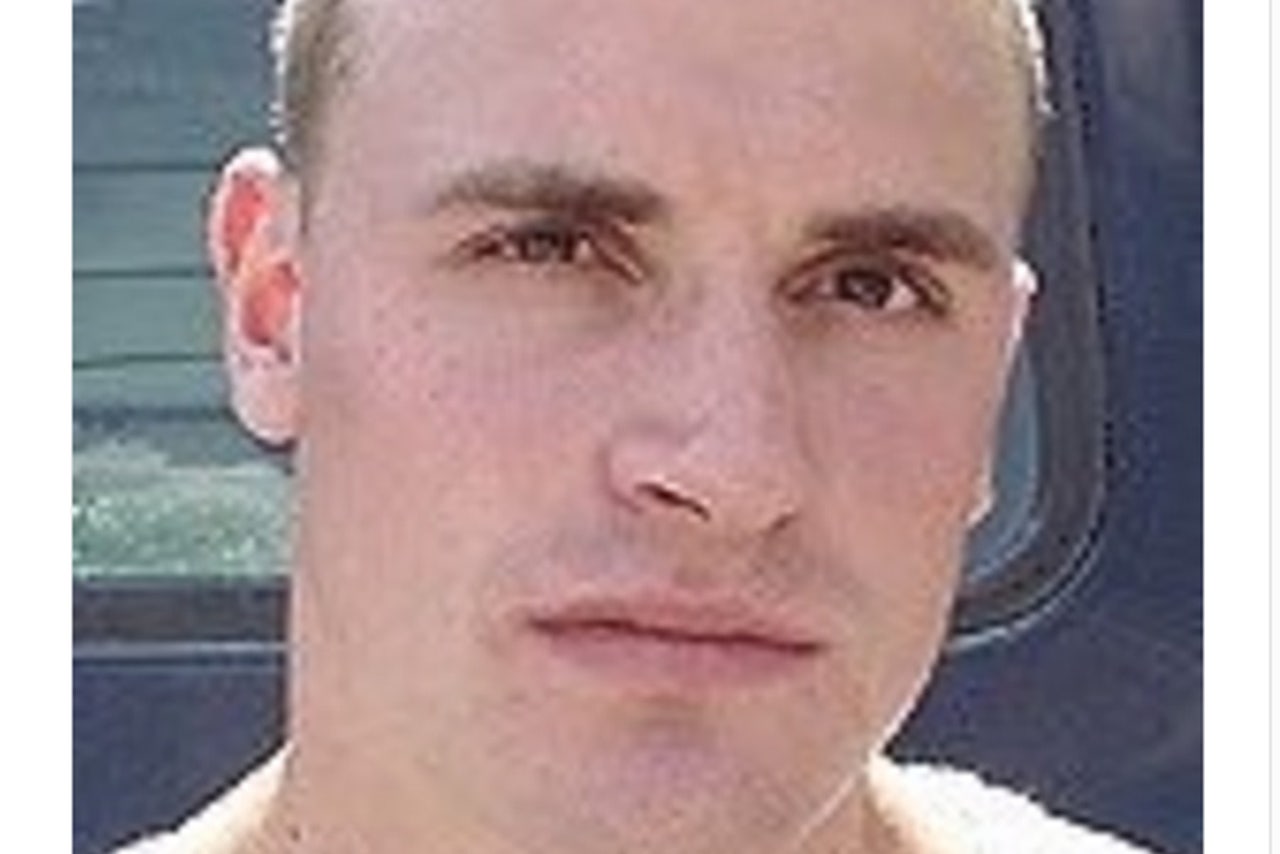 ---
---