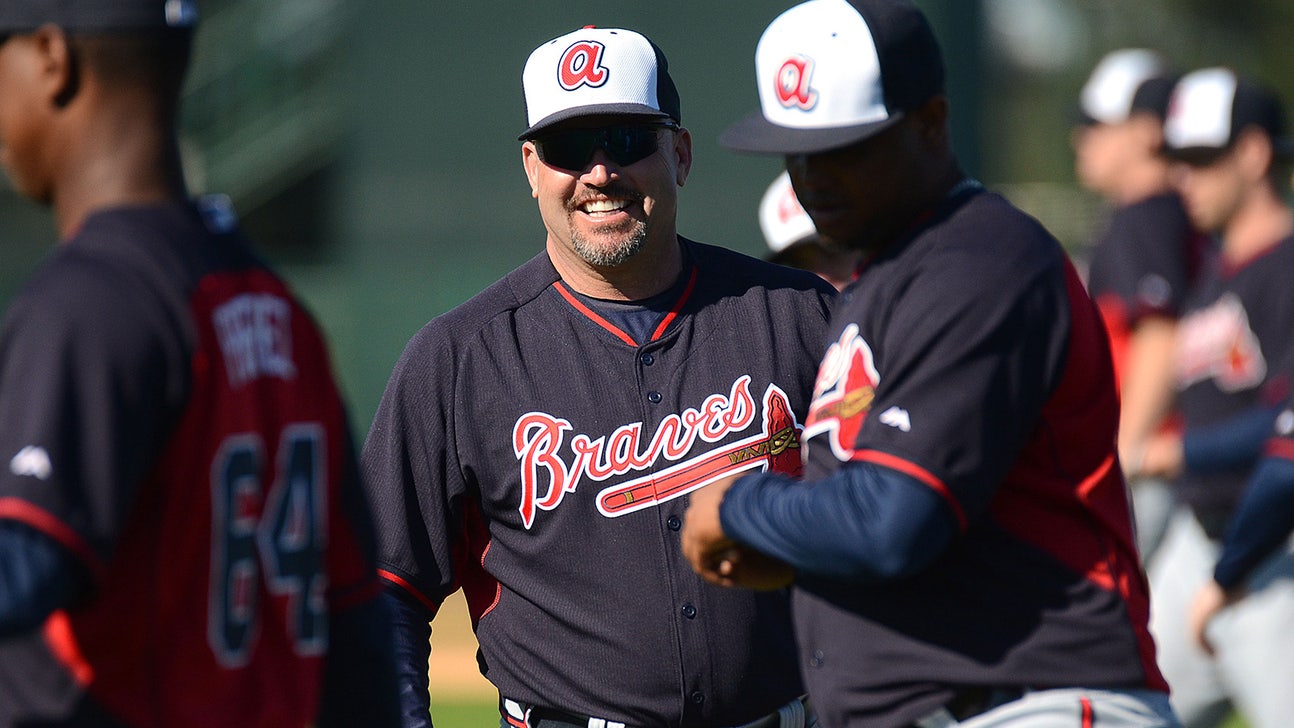 Chopcast: Management joins extension-signing spree
Published
Feb. 19, 2014 6:04 p.m. ET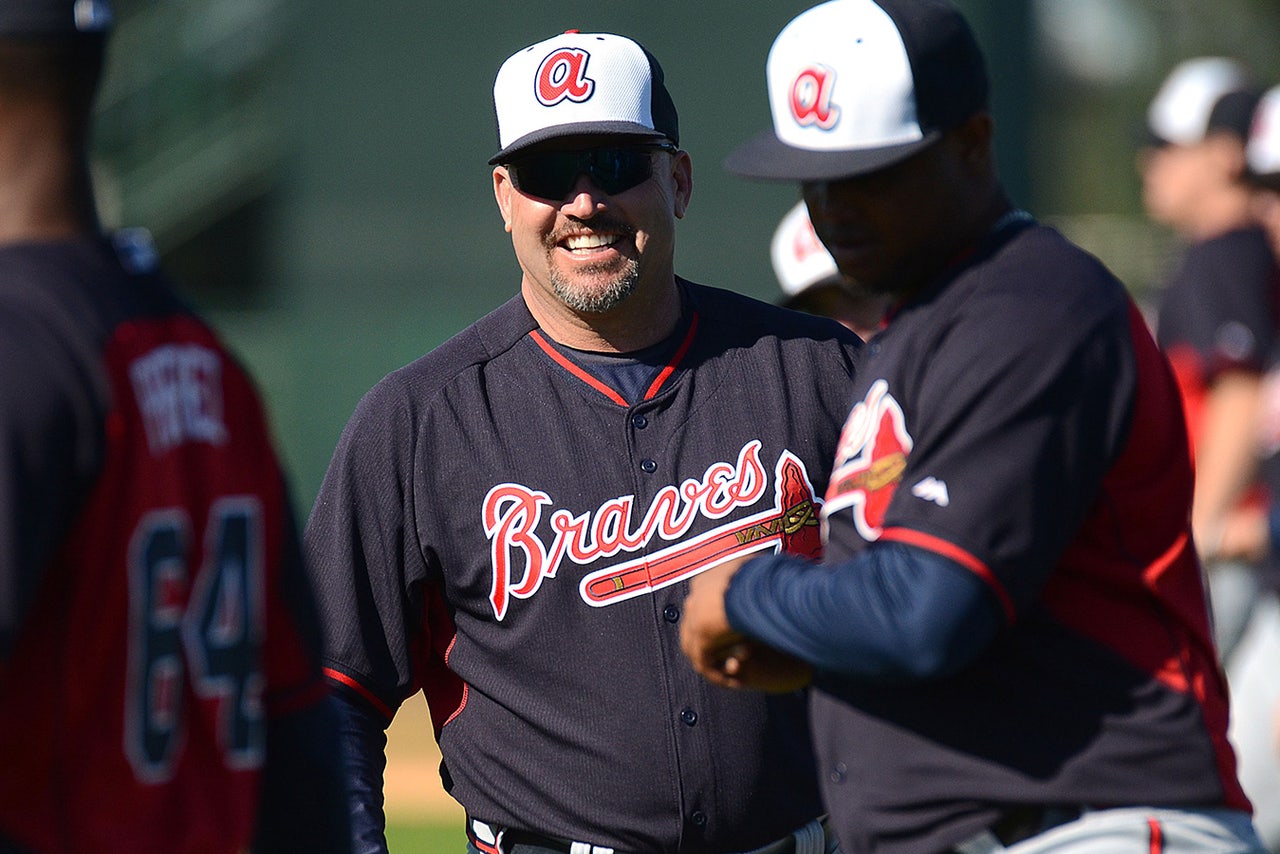 Signing a manager coming off a 96-win, division title-winning run and three consecutive top-five finishes in the NL Manager of the Year voting to a contract extension was pretty much a given. Similarly, signing the architect of one of the best young corps in baseball, one who just handed out up to $250 million in long-term deals, was always going to happen.
There was very little surprise to Braves president John Schuerholz's announcement on Wednesday morning at the team's spring training complex in Lake Buena Vista -- such little surprise that the primary topic of conversation in the writers' walk down from the press box to the field was the likelihood of an extension announcement for GM Frank Wren and manager Fredi Gonzalez -- but it was symbolic in its own right.
These were two men that shouldered the burden of carrying on a legacy, combining to put together a competitive squad on the field for each of the past three seasons. The announcement justified their efforts in Atlanta, and all they've done to build a consistent winner. Wren tipped his cap to the organization's "continuity" and the importance of it. Much of this comes back to the everpresent slogan: The Braves Way. Wren and Gonzalez have bought into that ideology and the results have been positive.
---