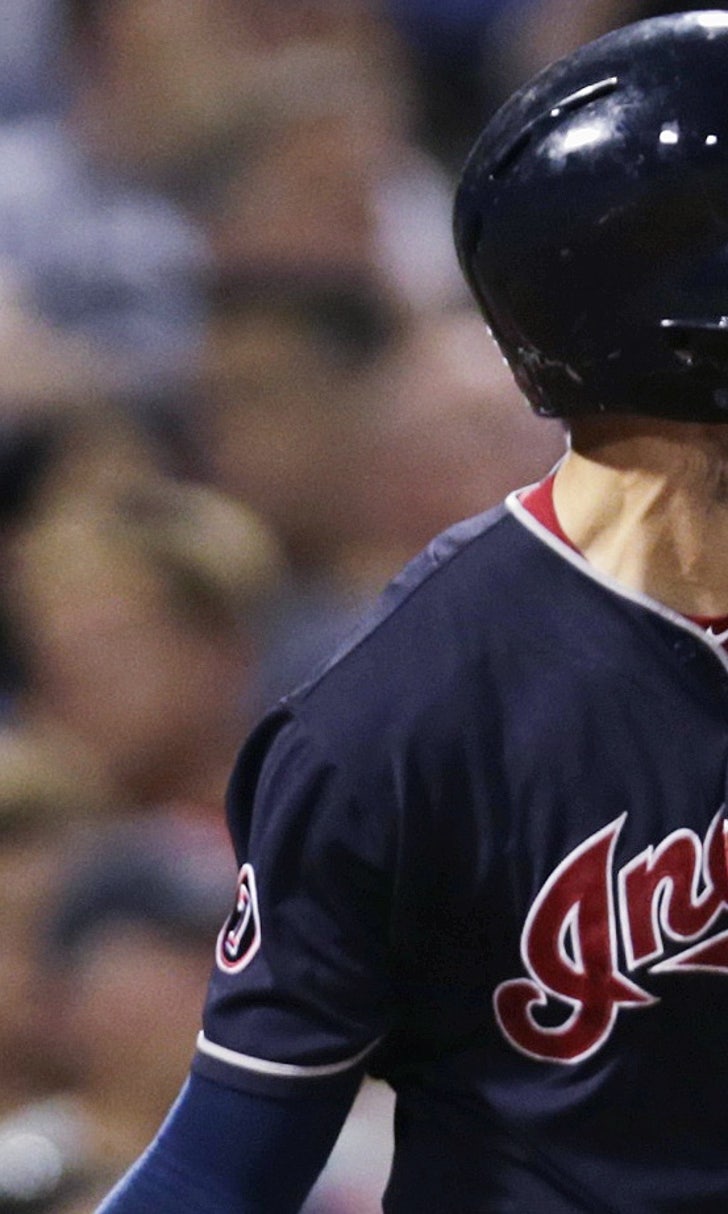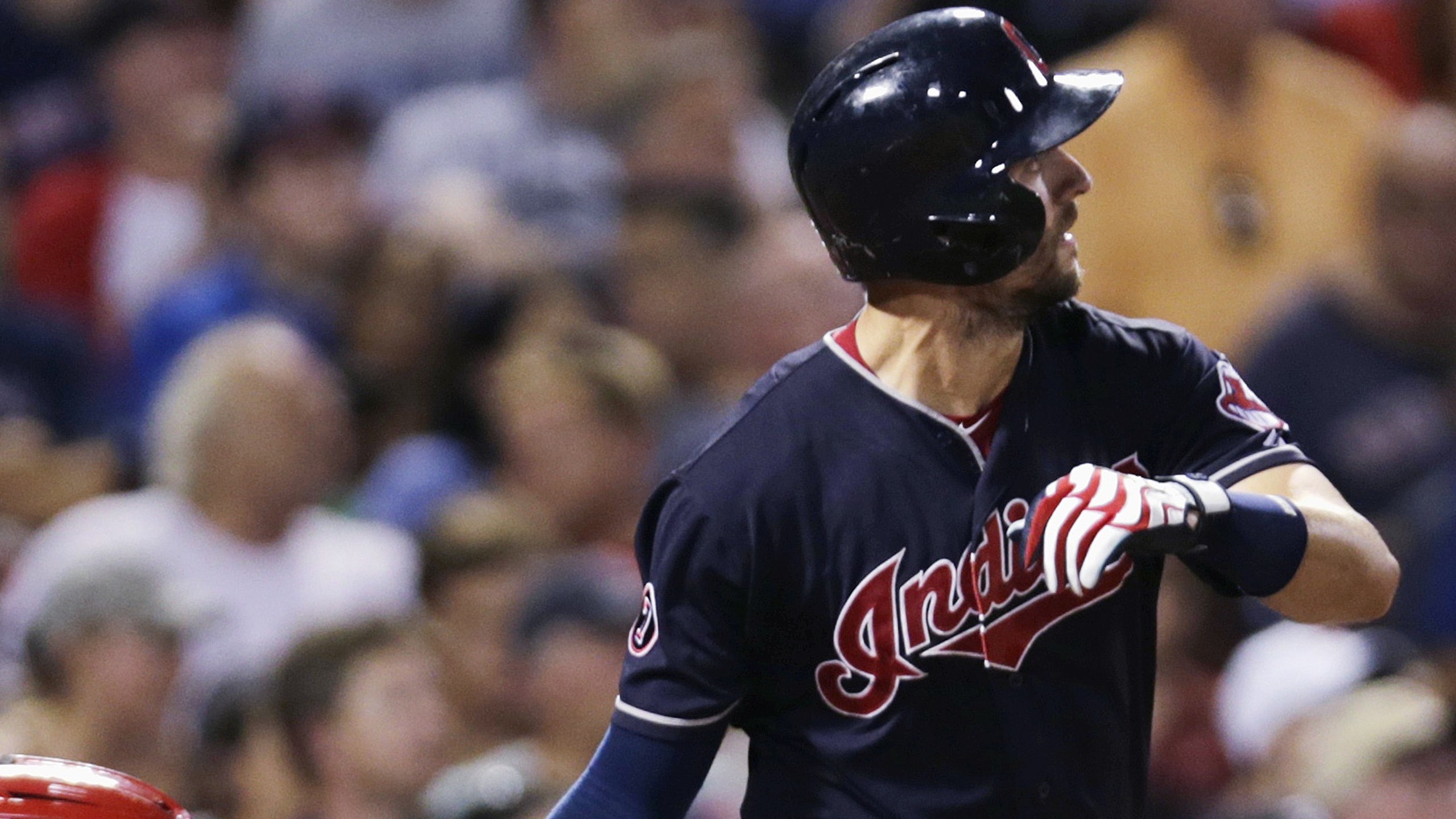 Chisenhall mashing at the plate over his last eight games
BY foxsports • August 18, 2015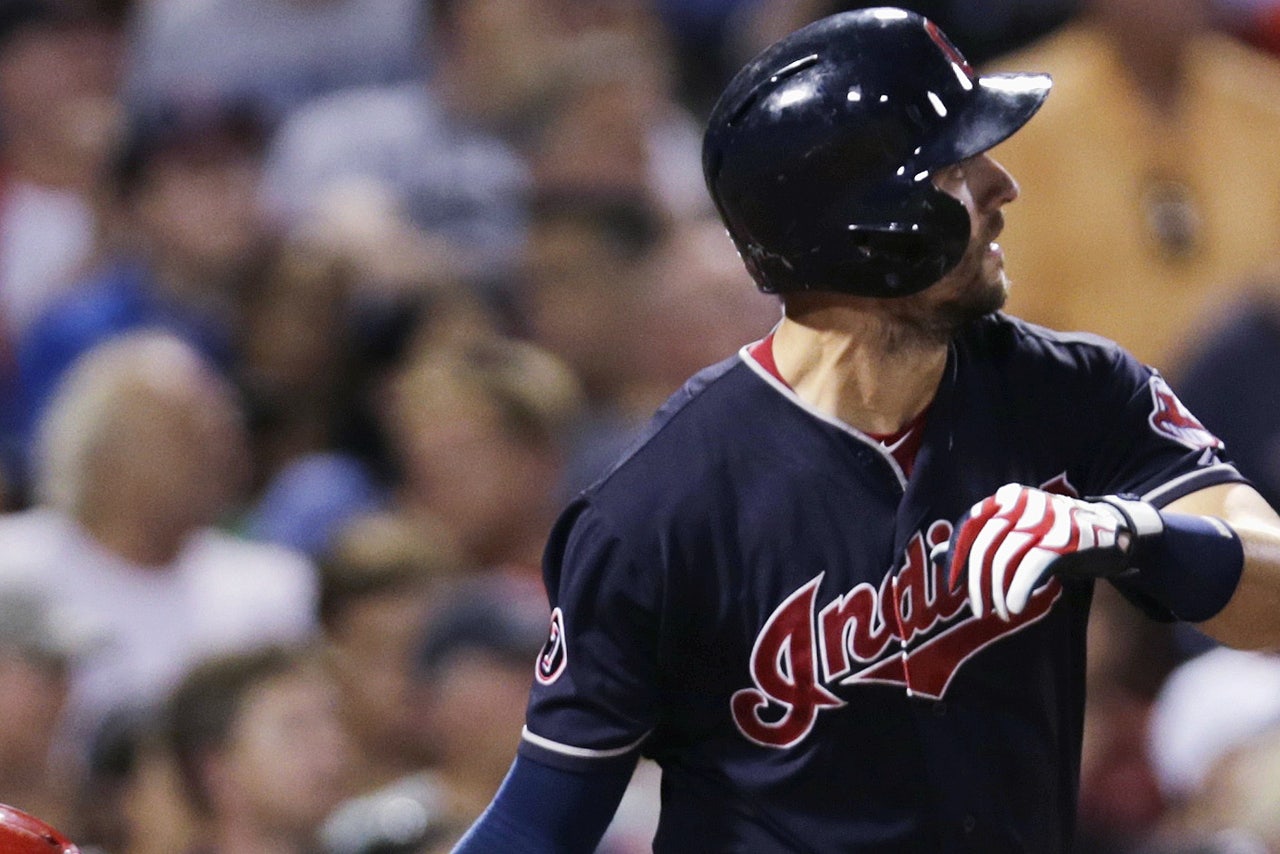 Before Terry Francona shifts his focus back to the Cleveland Indians on Tuesday night, he's expected to support a good friend during the day.
Francona plans to spend time with ailing Boston manager John Farrell, then see if his Indians can secure a series victory over the visiting Boston Red Sox.
When Francona found out Farrell would begin chemotherapy treatment for lymphoma Tuesday, the Cleveland manager said he would be there with his old friend.
"We all don't know exactly how to handle this, but I do know how to be a friend and I care a lot," Francona said.
Farrell, a member of Francona's staff in Boston from 2007-10, announced Friday that he would miss the rest of the season while undergoing cancer treatment. The Red Sox (52-66) are 2-2 with bench coach Torey Lovullo in charge, and prior to Monday's 8-2 loss to the Indians totaled 45 runs, 27 extra-base hits and hit .441 in three against Seattle.
Cleveland (55-62), meanwhile, broke out Monday with 10 hits to match its total while scoring two runs in losing the previous two at Minnesota. Lonnie Chisenhall had a homer with three RBIs and was one of four Indians with two hits.
Chisenhall is batting .462 with seven RBIs in his last eight games.
The Indians also could get a boost if All-Star Jason Kipnis returns from a stint on the disabled list due to shoulder inflammation. He's batting a career-high .326 and is a lifetime .355 hitter in 16 games at Fenway Park.
Boston pitchers have posted an 8.23 ERA and allowed 65 hits, including 12 home runs, in the last five contests.
The Red Sox have won four straight home starts by rookie Eduardo Rodriguez (6-5, 4.83 ERA), who is 2-0 with a 2.70 ERA in those contests. However, the left-hander must rebound after giving up eight runs in five-plus innings of a 14-6 defeat at Miami on Wednesday.
He'll be opposed by Trevor Bauer (9-9, 4.35), who is 1-4 with a 6.11 ERA and has yielded 11 of his 23 home runs in six starts since the All-Star break. Two of those homers resulted in four of the six runs he allowed in 3 1-3 innings of Thursday's 8-6 home loss to the New York Yankees.
Those continued struggles also seemed to elevate the right-hander's frustration level, especially with the media.
"I'll figure it out at some point, but right now, I don't know, so it doesn't make any sense to keep asking me about it," Bauer said. "Don't ask me about giving up home runs and personal stuff when it doesn't matter."
Bauer went 4-1 with a 1.10 ERA in his first six road starts but is 1-2 with a 4.50 ERA in the last four.
"I think the one thing that stands out is when he doesn't execute his pitch he has been leaving it in the wrong place," Francona said. "A lot of times pitchers, you have to know there is a place to bail out. If you miss can it be a single and with Trevor, that is an ongoing process with him."
Making his first appearance against Boston, Bauer will try to contain rookie Travis Shaw, who is 8 for 20 with three home runs and six RBIs in the last four games.
---
---