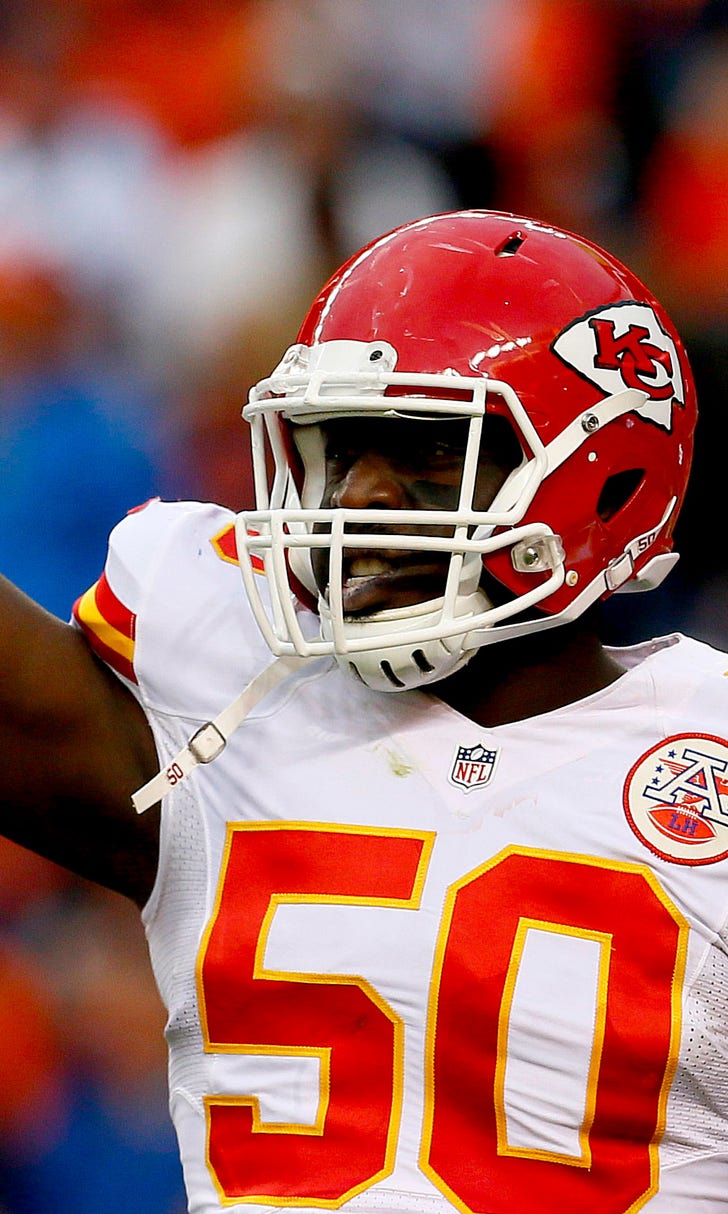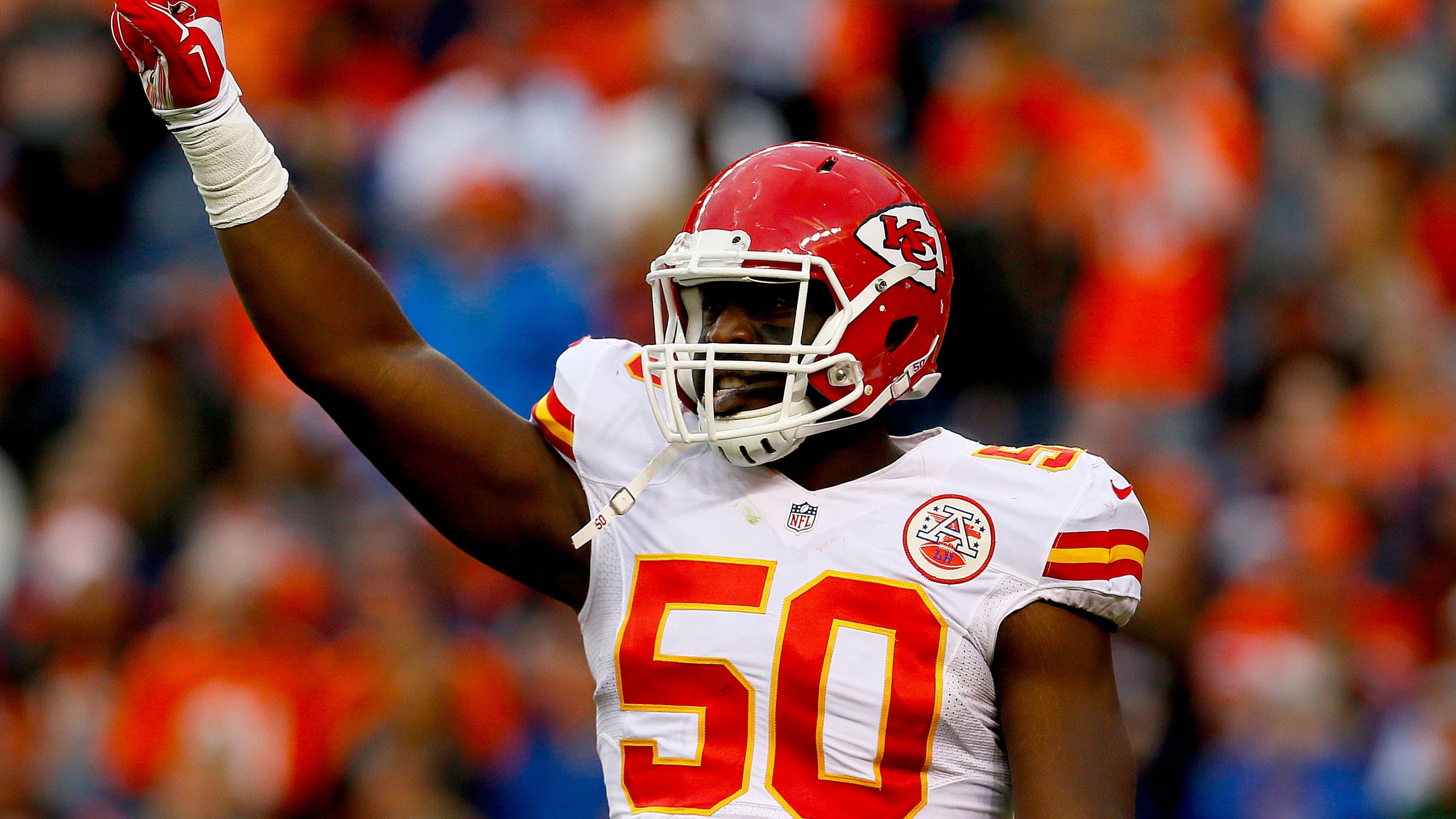 Chiefs LB Justin Houston cleared for football-related activities
BY foxsports • October 12, 2016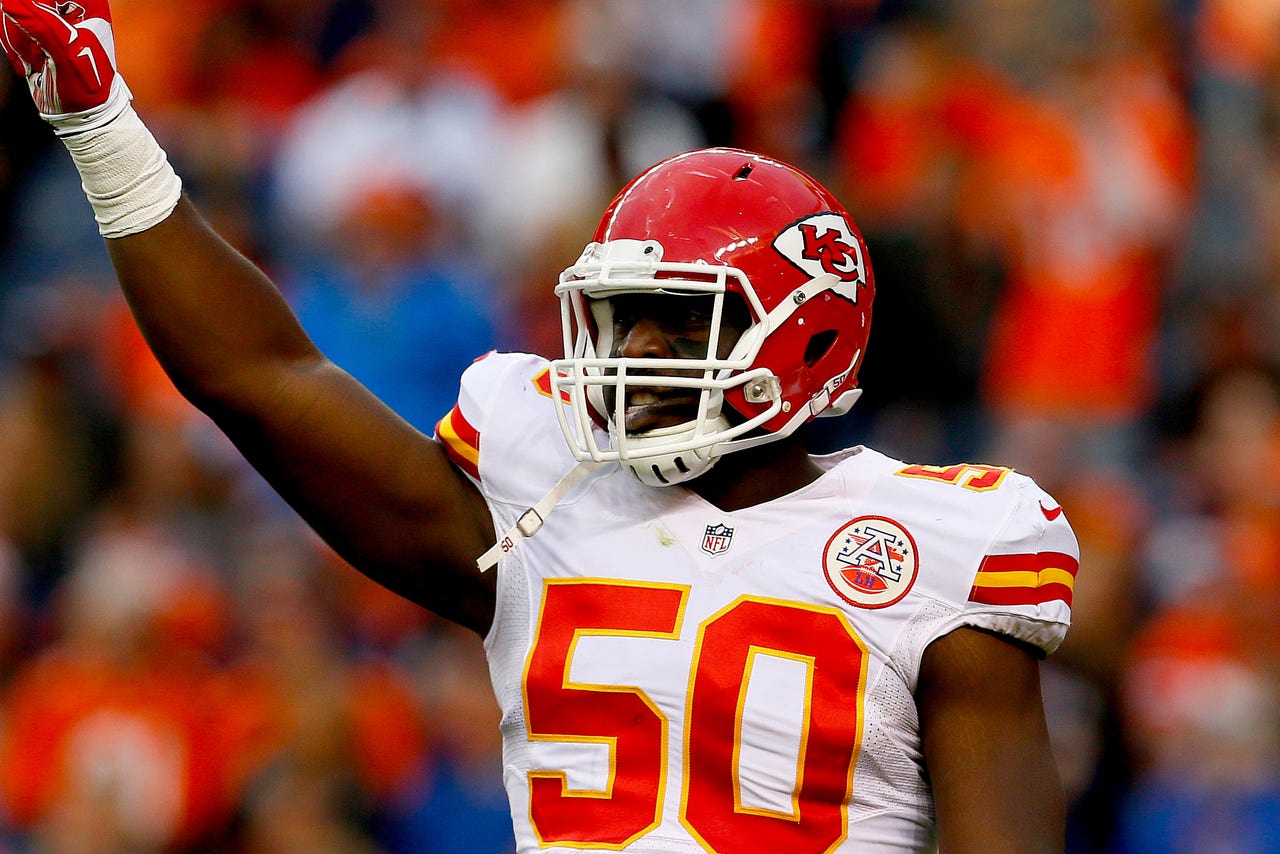 KANSAS CITY, Mo. -- The Kansas City Chiefs certainly needed some good news after their lopsided loss in Pittsburgh.
Turns out they got it the very next day.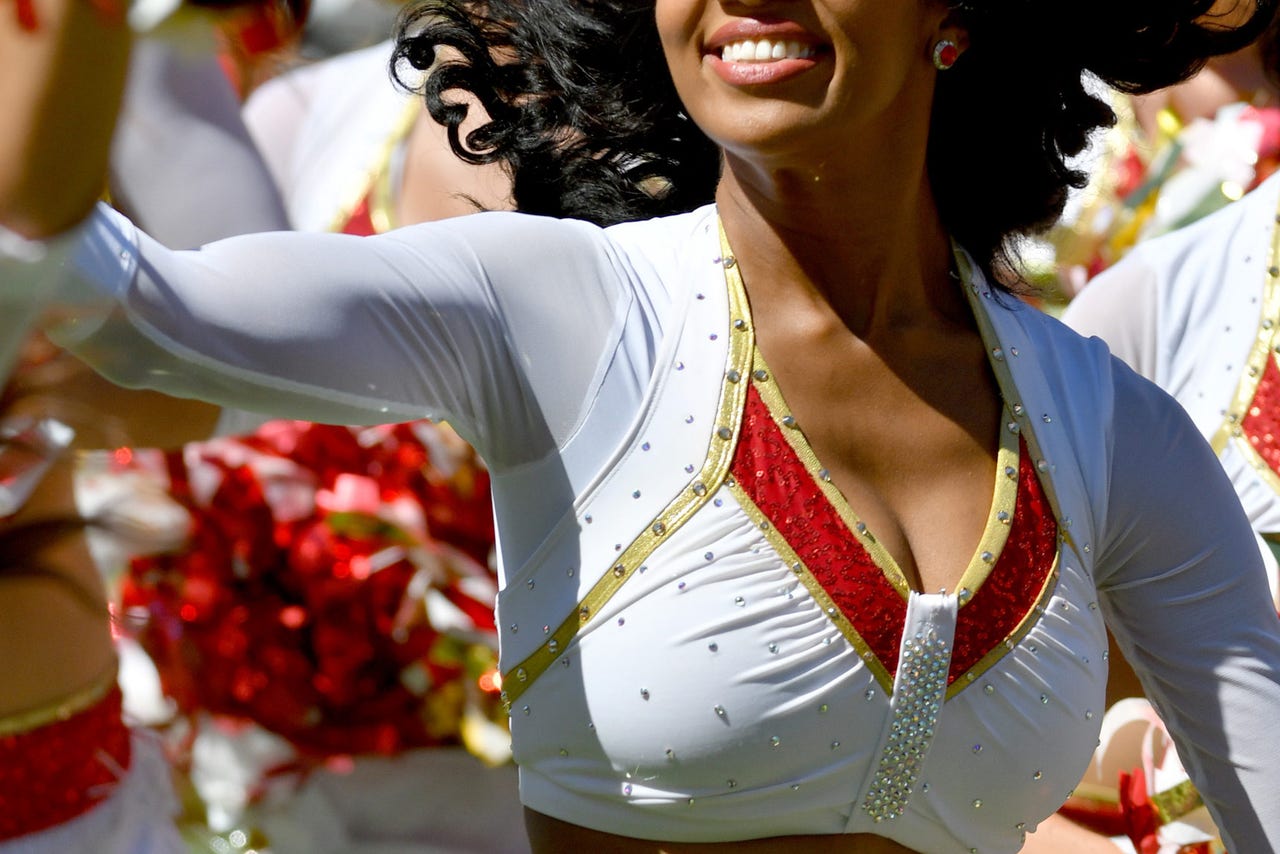 View from the sidelines: NFL cheerleaders 2016.
Four-time Pro Bowl linebacker Justin Houston was examined by Dr. James Andrews on Oct. 3 and was given clearance to resume football-related activities. Houston has been rehabbing since February, when he had surgery to repair a non-functioning ligament in his left knee.
"Listen, he's in pretty good shape. Right now he's running around, doing a lot of things," Chiefs coach Andy Reid said Wednesday. "Other than that, we'll just have to see."
Houston is not eligible to come off the physically unable to perform list until next week, so he'll have to continue doing his workouts on his own. But there is a chance Houston will be able to join the rest of the team as early as next week, the next big hurdle in his return to the field.
"We're giving him simulated football activity in his rehab, which is part of the progression," Chiefs trainer Rick Burkholder said. "We'll make a decision as this week comes to a close when we'll take him off the PUP list and put him in practice."
While there is still no timetable for his return to the field, the news nonetheless made last week's bye a little more palatable considering the 43-14 loss to the Steelers that preceded it.
Houston initially hurt his knee in a game against Buffalo last November, but at the time it was diagnosed as merely a hyperextension. He wound up missing the rest of the regular season, but returned in a brace for the playoffs, playing 44 snaps in a victory in Houston.
But he played only eight snaps in an ensuing loss to New England, and visited Andrews several weeks later to determine why there was still discomfort. The ligament issue was eventually discovered.
Houston underwent surgery to repair it on Feb. 16, and he was given a timetable of six to 12 months for his recovery. The fact that he could be on the field in the coming weeks puts Houston squarely in the window, and increases the likelihood he could be available for the stretch run.
That would come as a big relief to Kansas City.
The Chiefs were roundly criticized for the way they handled the injury, beginning with the initial -- and ultimately flawed -- diagnosis of a hyperextension. If the ligament situation had been found at that point, there is a good chance Houston would already be on the field.
"Does he want to play right now? Yeah, it's killing him not to play," Reid said, "but that's the kind of guy he is. You have to do what's right. You take everything else out of it."
To that end, Reid said the Chiefs will be cautious in working Houston into the mix. They have taken a similar approach to running back Jamaal Charles, who is expected to be a full participant in practice this week for the first time since tearing his right ACL in Week 5 last season.
Charles played briefly against Pittsburgh but should be full-go Sunday in Oakland.
The Chiefs could certainly use Houston's ability to pressure the quarterback. They have only five sacks through their first four games, fewer than all but one NFL team.
Houston had seven last season despite playing in only 11 regular-season games.
"Everybody is different. You've seen how we've handled Jamaal," Reid said. "You're not going to put the player in a position where he's not ready to play, and so that's a challenge. It's a violent sport that we're playing, but you want to make sure he can get out of his own way."
Notes: LB Tamba Hali was held out of Wednesday's workout, though that is typical. LB Sio Moore was also absent with the flu. ... Moore was recently added to the roster, and the Chiefs plan to use him as an outside pass rusher. "He came out here Monday and we kind of rolled him in there," Reid said. "He was in with the ones a bit, not a bunch. We'll just have to see."
---
---