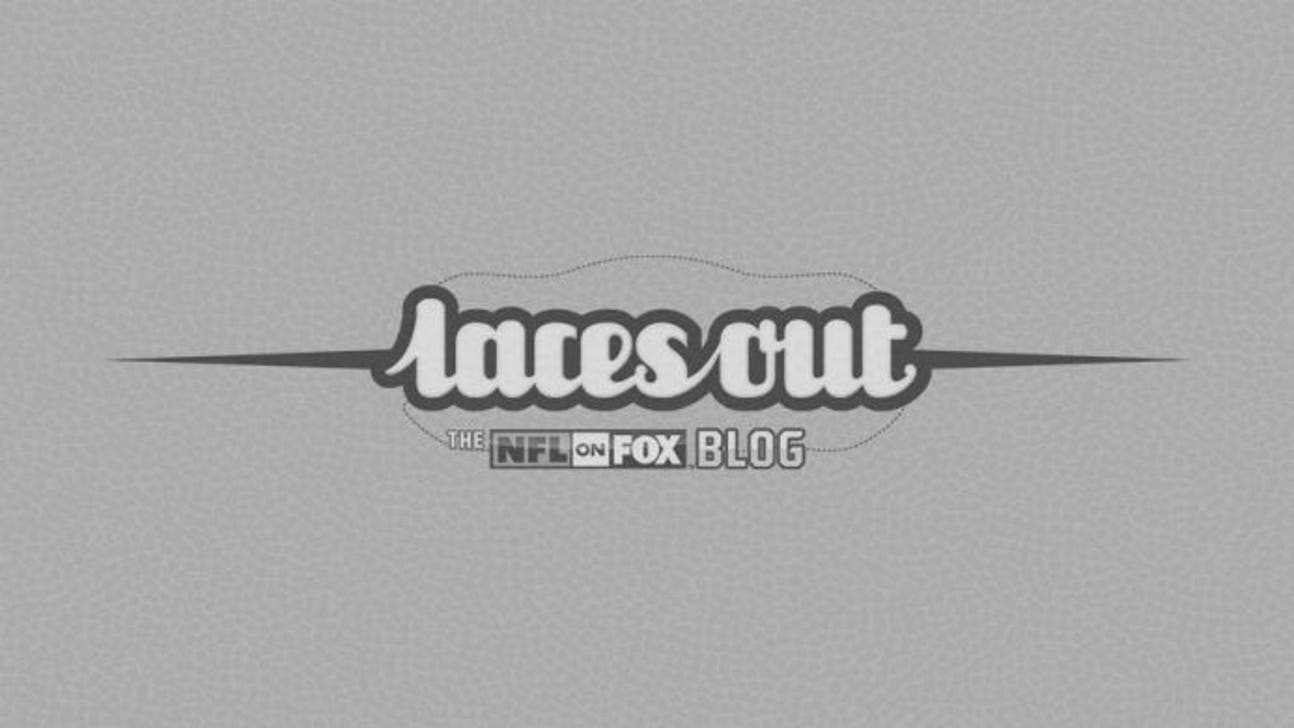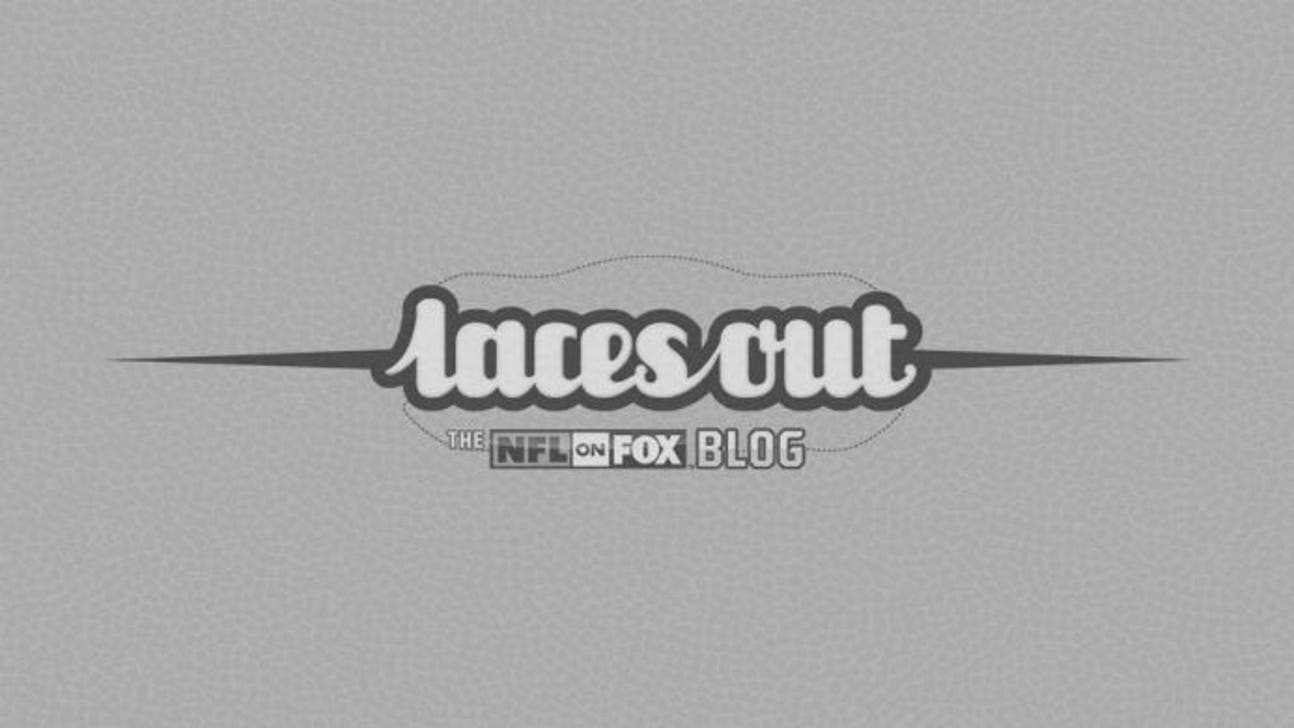 Check out the reaction to the Darrelle Revis trade
Updated
Mar. 4, 2020 4:08 p.m. ET

It finally happened. The Jets have traded star cornerback Darrelle Revis to the Buccaneers for a pair of draft picks. FOXSports.com's Alex Marvez says this move puts embattled Jets coach Rex Ryan on the uber-hot seat. But, what are the people on Twitter saying? First came the Buccaneers, who tweeted out the news while also dumping Gatorade over their heads:
  Then, Revis' manager sent out this tweet along with a photo:
With the news out, other NFL players started to weigh in:
  Buccaneers legend Derrick Brooks contributed this:
We hope "see you soon" is a good thing. Former Jets player Damien Woody also made an excellent point. Draft wisely, fantasy peeps:
Even guys like Tyrann Mathieu, who isn't technically IN the league yet, had something to say:
  For some reason, some fan wiseguy decided to throw some high heat at Robert Griffin III. Leave RG3 alone!
Let's move past players though. Actor/comedian Matt Besser had this to say:
  OK, that's all and good, but we want some FAN REACTION. You know, the lifeblood of the league. This guy is clearly a Patriots fan.
This guy gets the Obvious Statement Award:
  This guy actually raises a very good question:
We don't know if we agree with this dude, but we're just big fans of his name:
Not exactly sure what's going on with this guy:
---