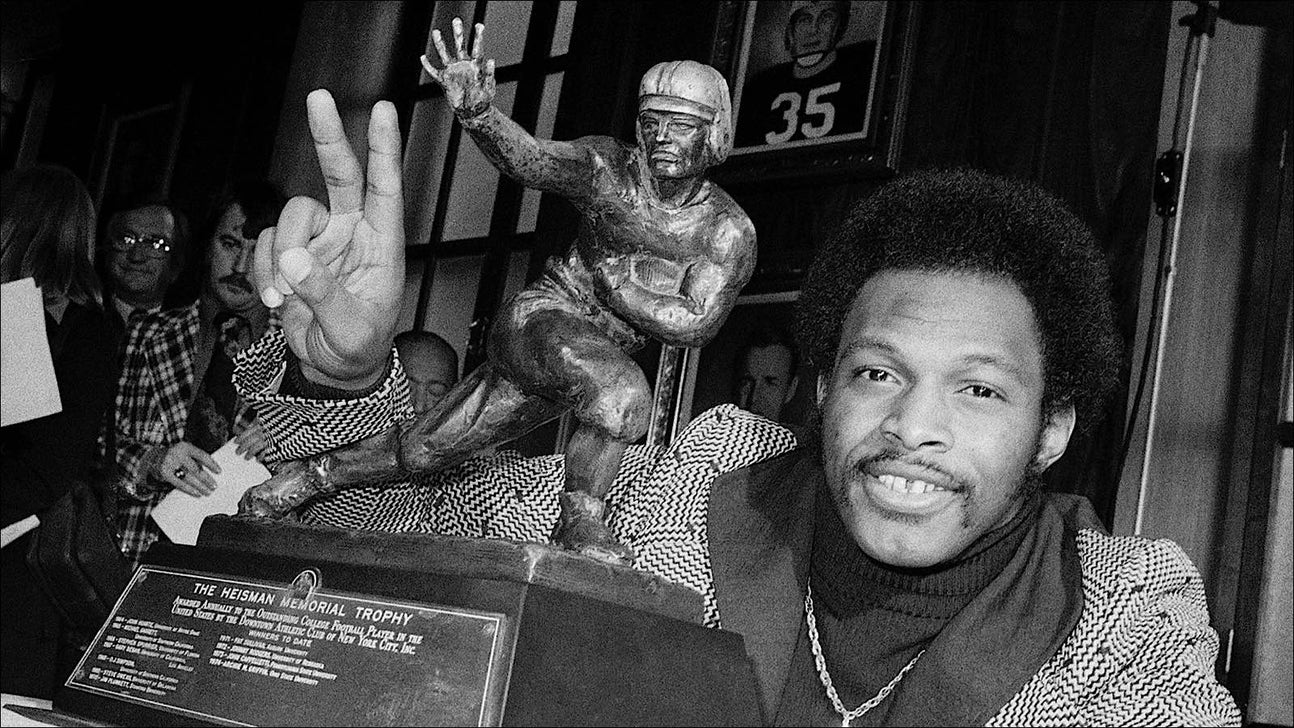 Check out Archie Griffin's awesome Halloween costume
Published
Oct. 31, 2014 7:46 p.m. ET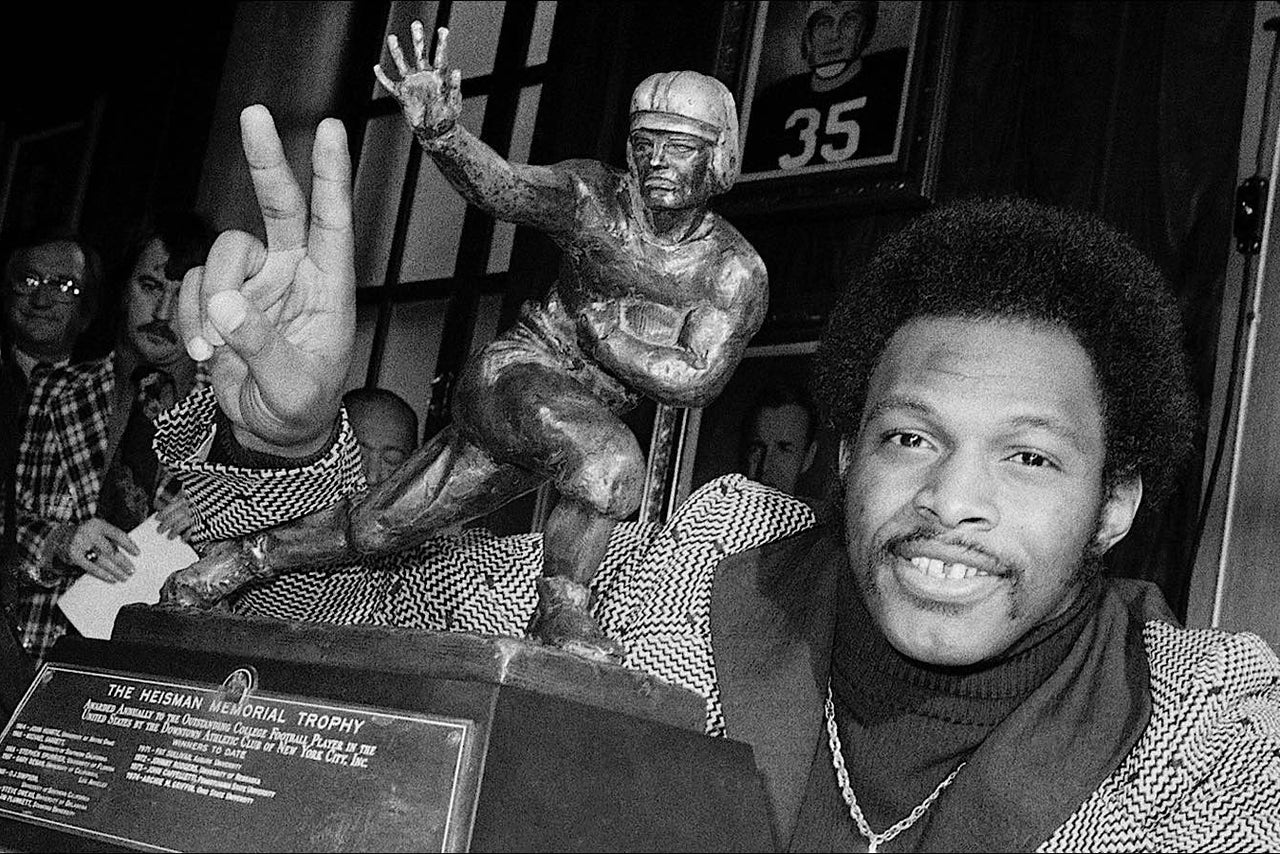 Halloween may be on Friday this year, but Archie Griffin's costume will make a great TwitPic for a future #tbt.
For those who aren't familiar with Internet lingo, #tbt stands for "Throwback Thursday." And if you don't know who Archie Griffin is, he provided a reminder in a pic captured and shared by the Ohio State Alumni Association.
Yep, that is what Griffin, who has been the president of the OSUAA since 2004, looked like 40 years ago when he was winning the Heisman Trophy twice as a Buckeye running back.
And as far as Halloween costumes go, being able to go as yourself and pull it off is tough to beat.
Follow on Twitter @marcushartman
---