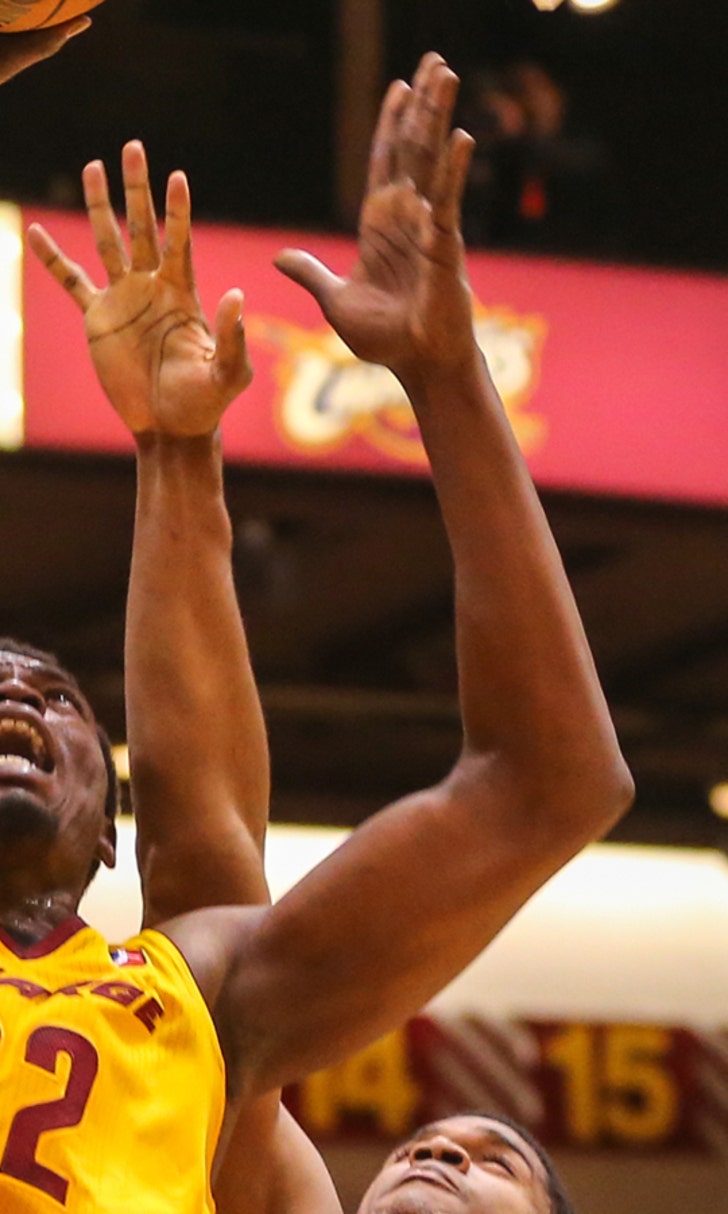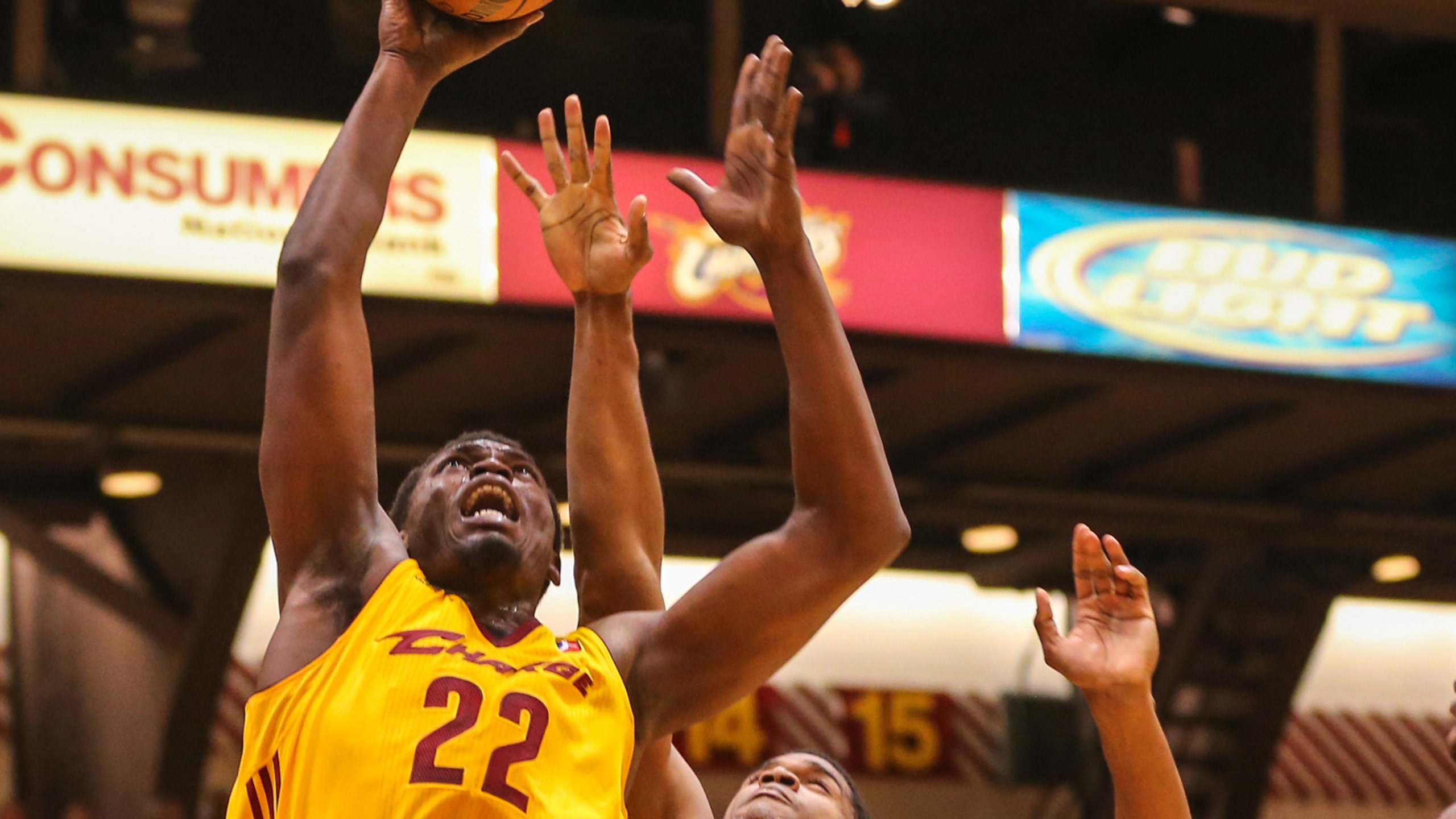 Charge ruin Knicks home opener for first win
BY foxsports • November 20, 2014
Press release from the Charge: 
The Canton Charge (1-1) outlasted the Westchester Knicks to spoil their first-ever home game for a 88-84 win on Wednesday night. The victory is also the first-ever professional win for Charge Head Coach Jordi Fernandez.
The first half was closely contested with seven lead changes and six ties. Canton pulled ahead 42-39 at intermission thanks in part to forcing 11 Westchester turnovers that resulted in 20 points. In his first game with the Charge, Cleveland Cavaliers assignment Alex Kirk led all scorers with 12 points on 5-of-9 shooting at the half.
The game's back-and-forth theme continued throughout the third quarter with an additional four ties and the lead changing hands eight times. Canton was able to take control when down 60-59, they rattled off a 10-2 run in the final 2:52 by hitting their final five shots, all of which were high-percentage opportunities coming from inside five feet.
Westchester began the fourth with a run of their own, scoring 13 of the first 18 points in the period to pull back ahead 75-74 with 7:28 left. Canton again picked up their defensive intensity to force five turnovers in the next 5:21, taking the lead for good on a Justin Johnson layup. before scoring on their final five possessions to hold the Knicks off.
Kirk finished with a game-high 24 points on 9-of-20 shooting with five rebounds and one block in 33 minutes. Johnson came off the bench to provide 15 points and four rebounds in 25 minutes. Michael Dunigan added 12 points and six boards in 33 minutes. Canton as a team ultimately forced 21 Westchester turnovers for 31 points in the game while the Charge reserves outscored the Knicks, 42-20.
The Knicks were led by Darnell Jackson's 17 points on 8-of-10 shooting with eight rebounds and two assists in 27 minutes. Langston Galloway supplied 17 points with three rebounds and three assists in 47 minutes. Thanasis Antetokounmpo netted nine points with five rebounds in 25 minutes.
The Charge wrap up the two-game road trip with a visit to the Maine Red Claws on Friday, November 21st at 7:00 p.m. Single game tickets for all 2014-2015 Canton Charge regular season home games are on sale now! To view the 2014-15 Canton Charge home schedule complete with promotions and special deals, head to www.CantonCharge.com/promotions.
---