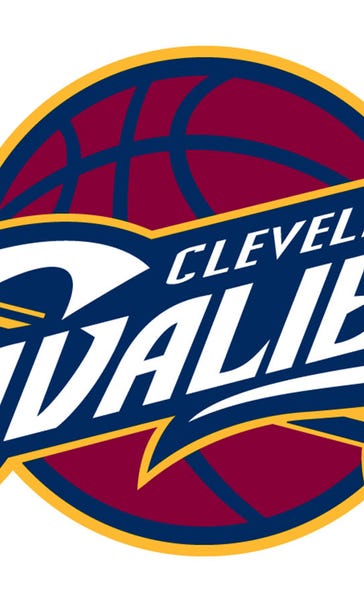 Charge hold off Red Claws
January 20, 2014

The Canton Charge returned home after an eight-game road trip to knock off the Maine Red Claws, 99-94, at the Memorial Civic Center on Monday afternoon. The Charge are now 14-8 overall this season, while Maine dropped to 9-13. Canton is now 11-3 when holding opponents under 100 points, as they came into the game boasting the second-ranked scoring defense in the D-League allowing just 97.8 points a game.
The Red Claws pulled in front 30-26 after the first thanks in part to hitting 11-of-18 shots from the field (61%) with five three-pointers. Maine also assisted on 10 of those 11 made buckets in the opening quarter, with eight of nine players who saw the floor dishing at least one out.
Canton came out and initiated a 12-4 run in the first 6:05 of the second quarter to take a 36-34 lead thanks in part to forcing six Maine turnovers during that span. Four lead changes and two ties took place over the fast-paced period, with the visitors ultimately taking a 50-46 advantage into the intermission after Chris Babb drilled a running 30-footer just before the buzzer sounded.
With the game tied 60-60 with 6:52 left in the third quarter, the Charge posted a quick 7-2 run over 3:04 to pull back ahead by multiple possessions at 67-62. Canton outscored Maine 31-23 overall in the third and went ahead for a 77-73 lead heading into the game's final frame.
Trailing 83-76 early in the fourth, the Red Claws pulled back even on a 7-0 run by forcing four turnovers and four misses over a span of 3:22 to knot the game at 83-83. On the ensuing possession after the timeout, the Charge countered with an immediate 8-0 run of their own for their largest lead of the game at 91-83 with 3:42 remaining.
Maine gave themselves a chance to tie it when down 97-93 with 13 seconds left, Babb snatched the inbounds pass out of the air and called a quick timeout. Canton then defended the inbounds play well to force Babb to misfire from long range, then sealing the win with a pair of free throws on the other end with 1.4 seconds left.
Shane Edwards poured in a season-high 28 points on 13-of-22 shooting with seven rebounds, four assists and two steals in 35 minutes. Jorge Gutierrez added 11 points, four rebounds, three assists and two steals in 29 minutes. Kevin Jones scored 12 points on 6-of-12 shooting with four rebounds in 23 minutes. The Charge cleaned the glass on their own end for 20 offensive rebounds to the Red Claws' three.
Babb paced Maine for 20 points on 7-of-12 shooting with eight rebounds and seven assists in 40 minutes. Chris Wright finished with 20 points, two steals, two blocks and eight turnovers in 31 minutes. Former Akron Zip Zeke Marshall came off the bench to score nine points and grab three rebounds in 20 minutes. The Red Claws surrendered the ball 22 times on the afternoon resulting in 22 Charge points.
The Charge are back at the Civic Center on Wednesday, January 22 at 7:00 p.m. against the Fort Wayne Mad Ants, with tickets starting as low as $7! For a look at special gameday promotions, to purchase single game tickets or for all general ticket information, fans can call 1-866-444-1944 or visit www.CantonCharge.com.
Fans can stay up-to-date on team news by following the team at: @CantonCharge on Twitter at www.twitter.com/CantonCharge and on Facebook at www.facebook.com/CantonCharge.
---