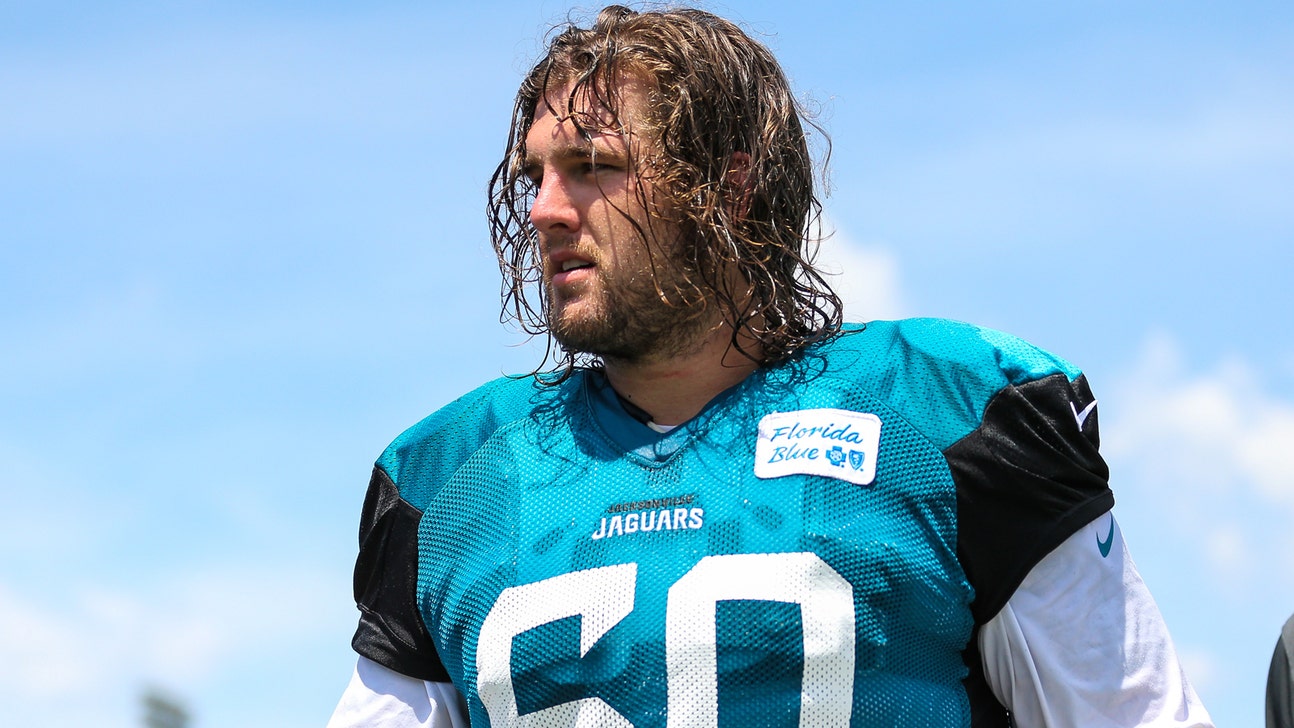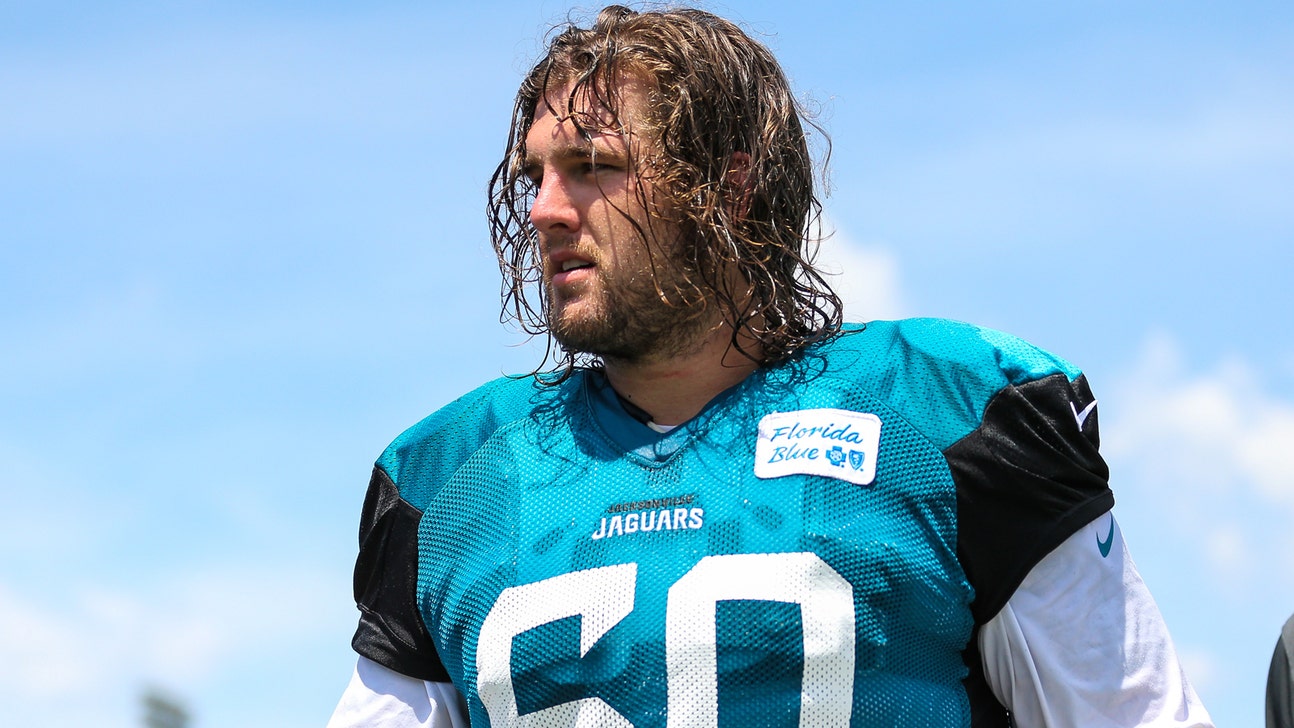 Center Mike Brewster a key cog in Jaguars' re-tooled offensive line
Published
Aug. 4, 2014 4:10 p.m. ET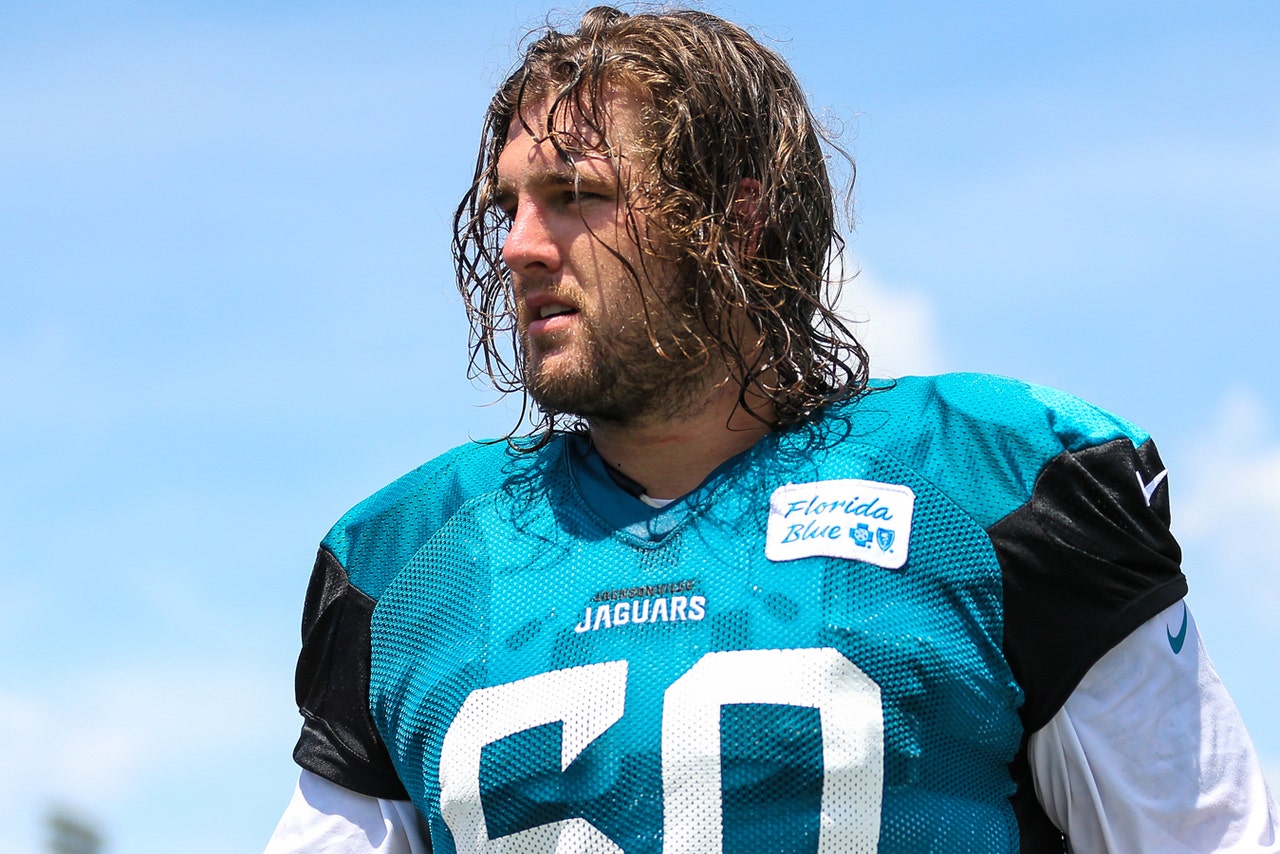 JACKSONVILLE, Fla. -- Mike Brewster has nailed down the starting center job for the Jacksonville Jaguars that was held for a virtual eternity by Brad Meester.
Maintaining that hold for an entire season could be tougher for him.
Since making the Jaguars as an undrafted rookie out of Ohio State in 2012, the native of Orlando has twice seen his year cut short because of injuries. Although more attention in training camp has been paid to the progress of tackle Luke Joeckel in his return from a fractured right ankle, Brewster is in a similar situation, having fractured his left ankle against the Buffalo Bills last December.
Considering Meester was something of an ironman, recording the two longest streaks of consecutive starts in franchise history, Brewster's durability is as much of an issue as his ability to focus on one position after making a total of 10 starts the last two years at left guard.
"I was feeling pretty good in the OTAs," he said Monday after the Jaguars had a practice session cut short by the threat of lightning for the first time all camp. "Some days it felt great. Some days I was like, 'Man, it's hurting and sore today,' but once I got going it would be good and then really sore after."
When their minicamp ended in June, Brewster flew to Arizona, where he has an offseason residence, and found a chiropractor in Phoenix that he said was able to make a few adjustments to help him move with greater ease.
"I do have a little morning soreness sometimes," he said. "But there have not been any days on the field where I felt like I didn't spring."
Except for rookie Brandon Linder, a third-round pick out of Miami who remains sidelined with a foot injury, the offensive line has had a clean bill of health in camp. In Saturday night's scrimmage before a crowd at EverBank Field estimated at 20,000, Brewster anchored a starting line with Joeckel and Zane Beadles on the left side and Jacques McClendon and Austin Pasztor on the right.
The Jaguars signed Beadles, a guard who was four-year starter for the Denver Broncos, to a $30 million contract to help bolster a line that gave up 50 sacks each of the past two seasons.
"It felt there were things we can clean up," Brewster said of the scrimmage. "But the chemistry and everything is really coming together. Guys are working together, being in the right spots and trusting. That's really big."
"We've made huge strides since the summer and big strides since the start of training camp," Beadles said. "So I'm really excited to get us in game situations and see what we can put out on the field."
Meester announced his retirement after establishing Jaguars career records for seasons played (14) and games started (208). With Linder out, McClendon is being used exclusively at guard, meaning the backup to Brewster is sixth-round pick Luke Bowanko. The Jaguars have two other centers in camp.
"There's definitely going to be a time that I'm going to reach out to him during the season and bounce some ideas off him," Brewster said of Meester. "You always want to be your own player, but at the same time, why not take little things here and there from a guy who played so long and was such a good player?"
Having new starters at center and both guard spots aren't the only changes since the end of last season. With George Yarno undergoing cancer treatment at his home in Washington state, Luke Butkus has been promoted to offensive line coach on an interim basis.
"George will always be in our prayers," Brewster said. "We're wishing him the best, and we're there for him. But Luke has really stepped up. He's implementing his own things and keeping some of the stuff from George."
This summer was the second Brewster spent in Arizona. Asked whether he prefers the dry heat there to the humidity of Florida, he replied, "The dry heat is not as bad. But something about humidity always makes me feel at home."
Running back Toby Gerhart, who was held out of the scrimmage, did not practice Monday and is listed as day-to-day with an injury to his hip flexor.
You can follow Ken Hornack on Twitter @HornackFSFla or email him at khornack32176@gmail.com.
---