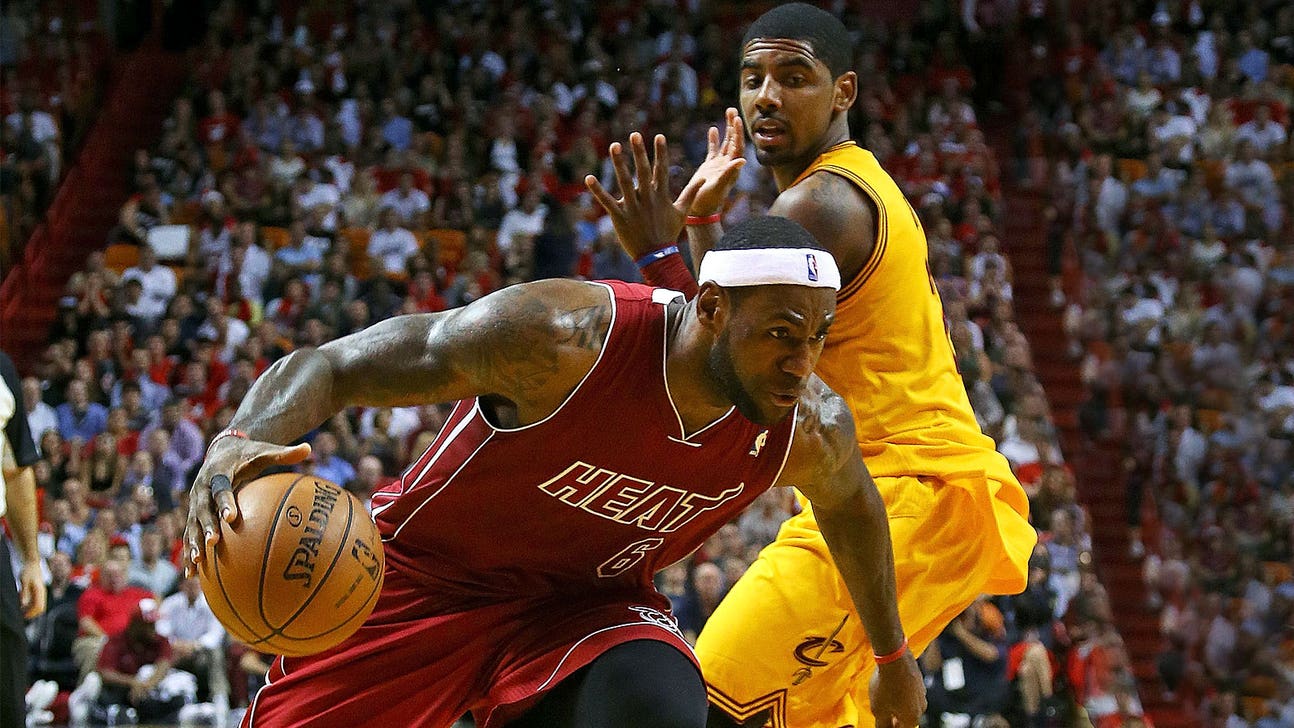 Cavs to play preseason game at Xavier
Published
Aug. 6, 2014 12:52 a.m. ET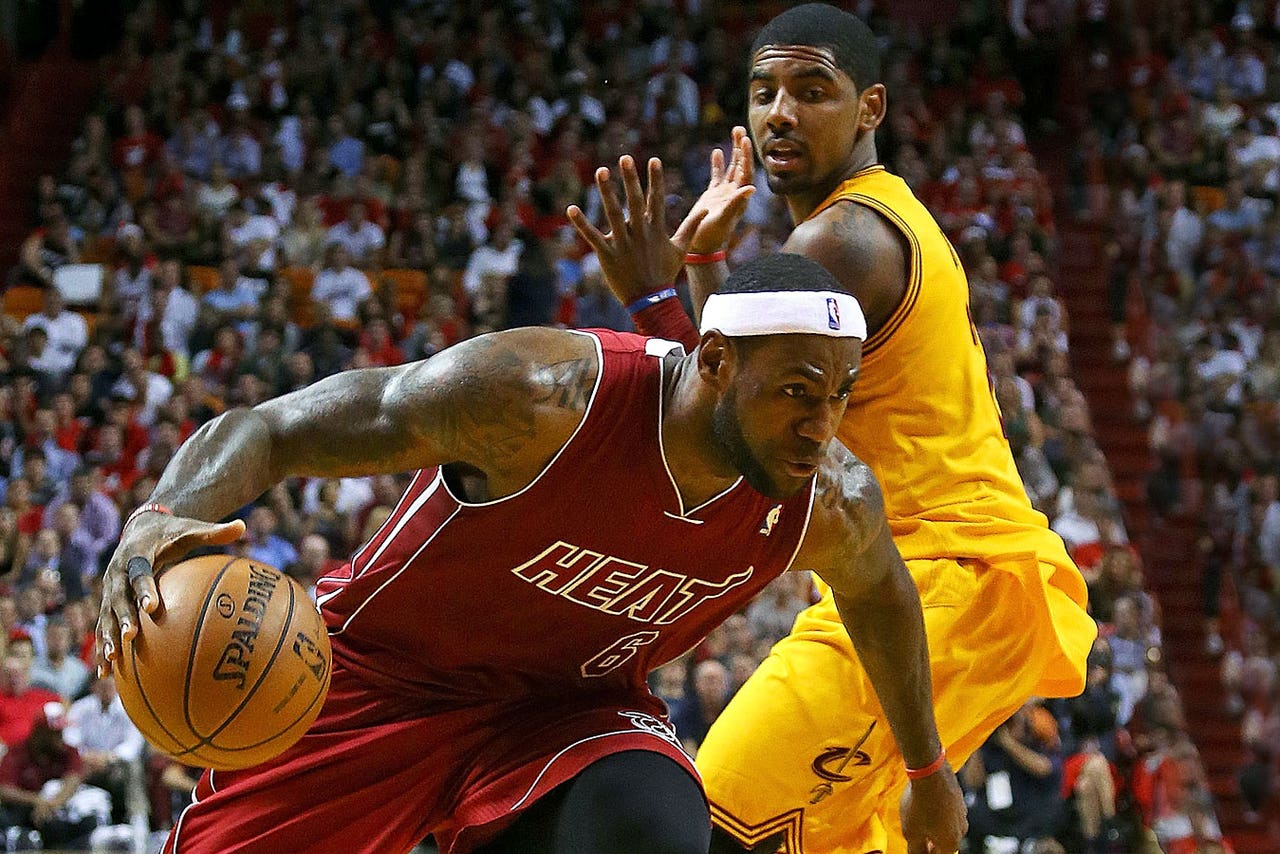 LeBron James, Kyrie Irving and the rest of the Cleveland Cavaliers will return to Cincinnati this fall for a preseason game. The Cavs are scheduled to play the Indiana Pacers on Oct. 15 at the Cintas Center on the campus of Xavier University.
The Cavs have not released their preseason schedule, but are expected to do so within the next week. The NBA regular-season schedule, released on Aug. 6 a year ago, is likely to be released via an NBA TV special within the next 10 days.
The only other known preseason game involving the Cavs is scheduled for Oct. 11 in Rio de Janiero, Brazil, vs. the Miami Heat.
The Cavs often play preseason games in Cincinnati, but the games are usually held at U.S. Bank Arena.
Ticket availability for preseason games will be announced at a later date.
---