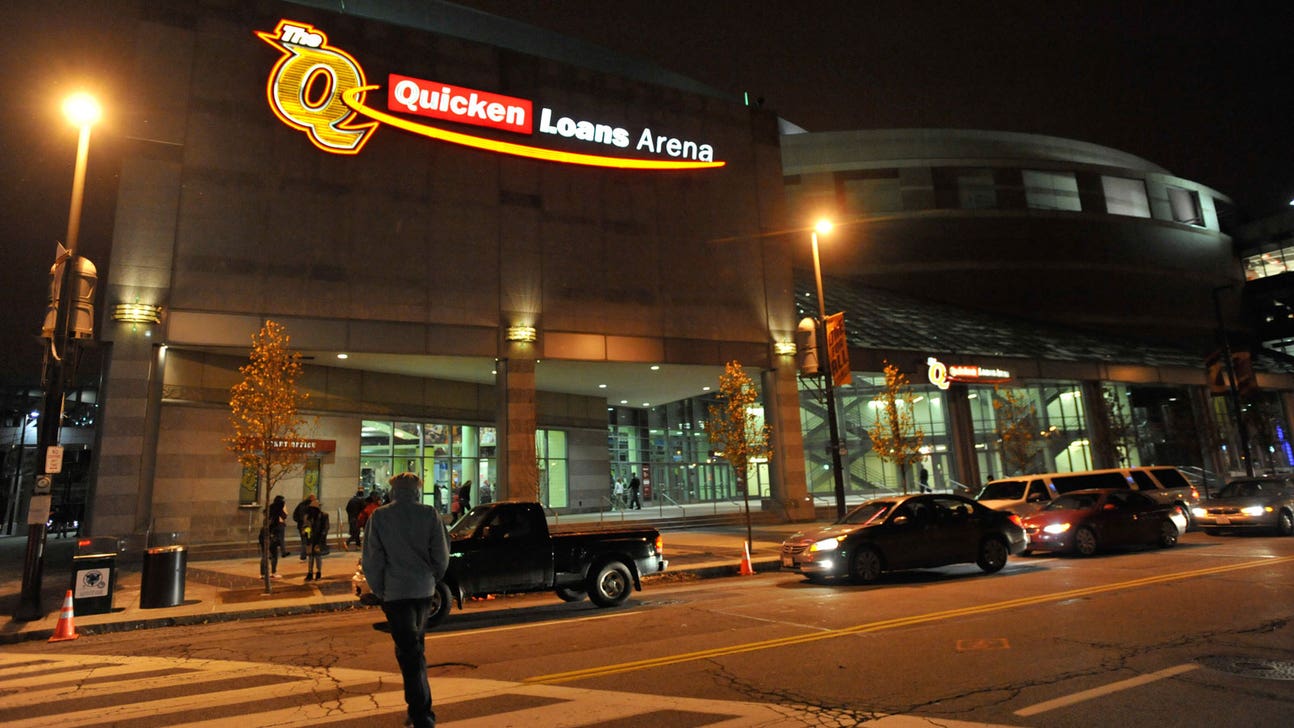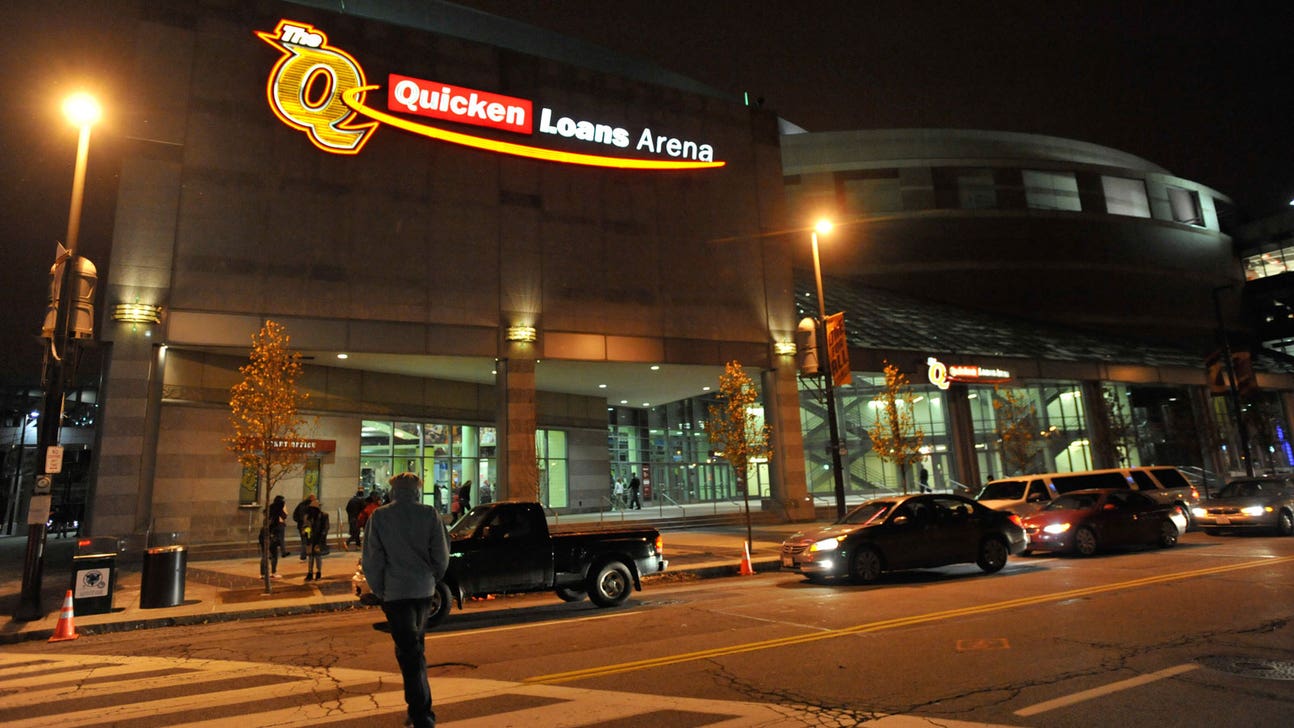 Cavs Opening Day this Thursday, October 30th Live Pre and Postgame Coverage
Updated
Mar. 5, 2020 1:38 a.m. ET

Drennan Live on SportsTime Ohio 3:30pm -€" 7:00pm
Cavaliers Live pregame show on FOX Sports Ohio 7:00pm -€" 8:00pm
Cavaliers Live postgame show to immediately follow the game
FOX Sports Ohio Girls & FOX Sports Robot Cleatus also to participate in festivities.
CLEVELAND, OHIO -€" As Cleveland celebrates the return of Cleveland Cavaliers basketball, FOX Sports Ohio and SportsTime Ohio are excited to announce its coverage of Cavs Opening Night on Thursday, October 30th.  Fans should tune in starting at 3:30pm for coverage of one of the biggest celebrations in all of Cleveland and the NBA.
Fans can also follow coverage of the Cavs home opener all day long on FOXSportsOhio.com, Facebook and Twitter. See below for details.
Drennan Live on SportsTime Ohio -€" 3:30pm-7:00pm
· From 3:30pm to 7:00pm on SportsTime Ohio, Drennan Live, the ever popular sports talk show hosted by Bruce Drennan, will broadcast live from outside Quicken Loans Arena. The set will be located at The Q's ceremonial northwest entrance on the corner of Ontario and Huron.
· Guests currently scheduled to be on the show include Cavs GM David Griffin, FOX Sports Ohio Cavs broadcasters Fred McLeod, Campy Russell, Jeff Phelps, and Allie Clifton, Cavs radio play by play voice John Michael, FOXSportsOhio.com beat writer Sam Amico, Cavs.com writer Joe Gabriele, and additional members from the Cavs, media and more.
*guest list subject to change
Cavaliers Live on FOX Sports Ohio
Pregame show 7:00pm -€" 8:00pm
· A special hour-long Cavaliers Live pregame show will begin at 7:00pm on FOX Sports Ohio. Austin Carr, Campy Russell and Jeff Phelps will host from the set outside The Q and Fred McLeod and Allie Clifton will report from inside the arena. In addition to commentary and in-depth pregame coverage, the show, presented by Toyota, will include a feature with Coach Blatt, "At Home with Anderson Varejao", and sit downs with Dan Gilbert and LeBron James. 
Postgame show immediately following the game
· Following the final buzzer, tune in to FOX Sports Ohio for Cavaliers Live postgame show, presented by Conrad's Tire Express and Total Car Care Centers, for highlights, interviews and analysis.
FOX Sports Ohio Girls Bridget and Kristine as well as FOX Sports robot Cleatus will also be part of the celebration.
· Join Bridget and Kristine at Harry Buffalo on East 4th St. downtown 6:00pm to 7:30pm to play games and win cool prizes.
· Cleatus, the giant FOX Sports Robot, will be outside the Q on the northwest corner entrance next to the FOX Sports set from 5:00pm to 7:30pm. Fans are encouraged to stop by to get their photo taken with him.
FOXSportsOhio.com & social media
· Video of the pregame celebration outside The Q, FOX Sports Ohio Cavs broadcasters, Sam Amico, the LeBron mural unveiling, in-arena pregame entertainment, fan reaction, and more.
· Pregame, halftime and postgame stories from Sam Amico and Zac Jackson
· Live in-game online chat with Sam Amico on FOXSportsOhio.com
· Photo galleries from the Cleveland celebration and game
#FSOCavs #AllForOne
· Cavs - @Cavs ' Facebook.com/Cavs
· FOX Sports Ohio - @FOXSportsOH ' Facebook.com/FOXSportsOhio
· SportsTime Ohio - @SportsTimeOhio ' Facebook.com/SportsTimeOhio
· Drennan Live - @DrennanLive ' Facebook.com/DrennanLive
· Austin Carr - @MrCavalier34
· Fred McLeod - @CavsFredMcLeod
· Campy Russell - @CampyRussell
· Allie Clifton - @FSOAllieOop
· Sam Amico - @SamAmicoFSO / Facebook page
· Joe Gabriele - @CavsJoeG
· FOX Sports Ohio Girls - @FSOhioGirls ' Facebook.com/FOXSportsOhioGirls
---