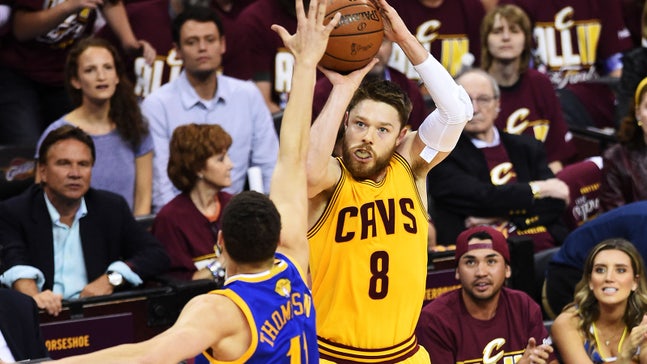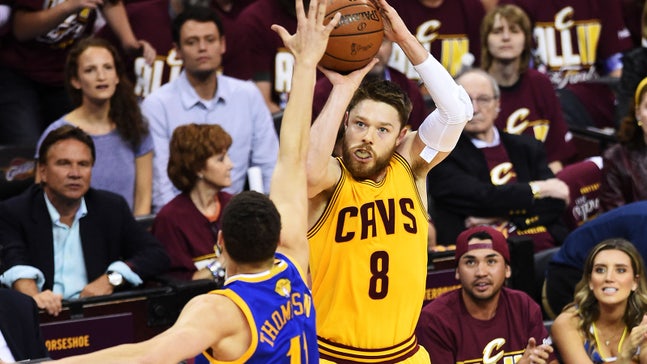 Cavs' Dellavedova gets song set to 'Livin' La Vida Loca'
Published
Jun. 11, 2015 4:04 p.m. ET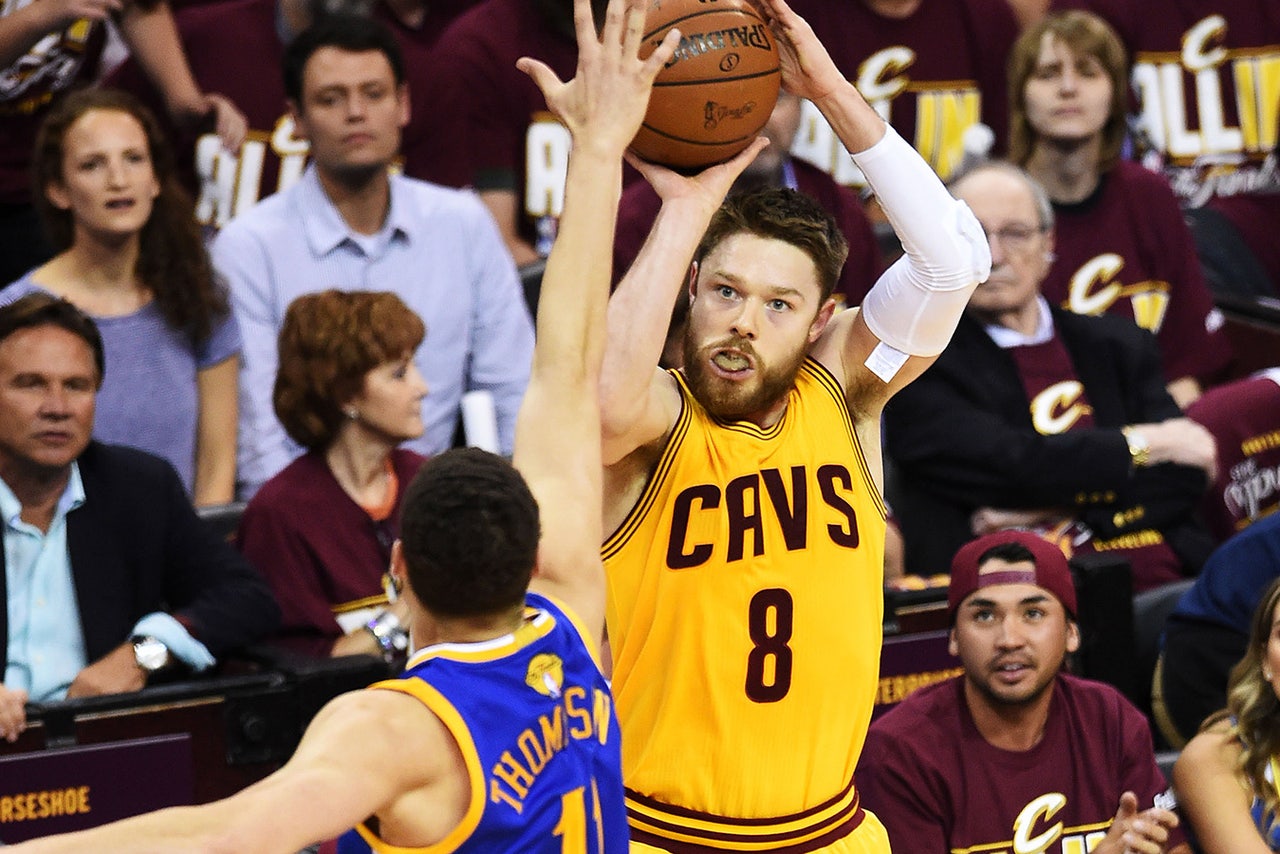 He's gotten a handshake from LeBron, been the subject of many memes and an Australia arena is now changing its name to "Dellavedova Dome."
But you haven't truly arrived as an athlete until someone writes a song about you.
Enter "The Rise Guys" from Sacramento's 1320-AM, who transformed Ricky Martin's "Livin' La Vida Loca" into a song about Cleveland Cavaliers guard Matthew Dellavedova, who has shocked the world with his strong play during the NBA Finals.
---