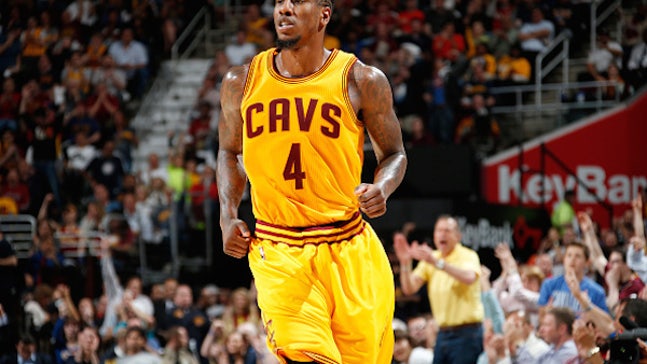 Cavs-Bulls pregame: Shumpert still deciding on status
Published
May. 8, 2015 5:59 p.m. ET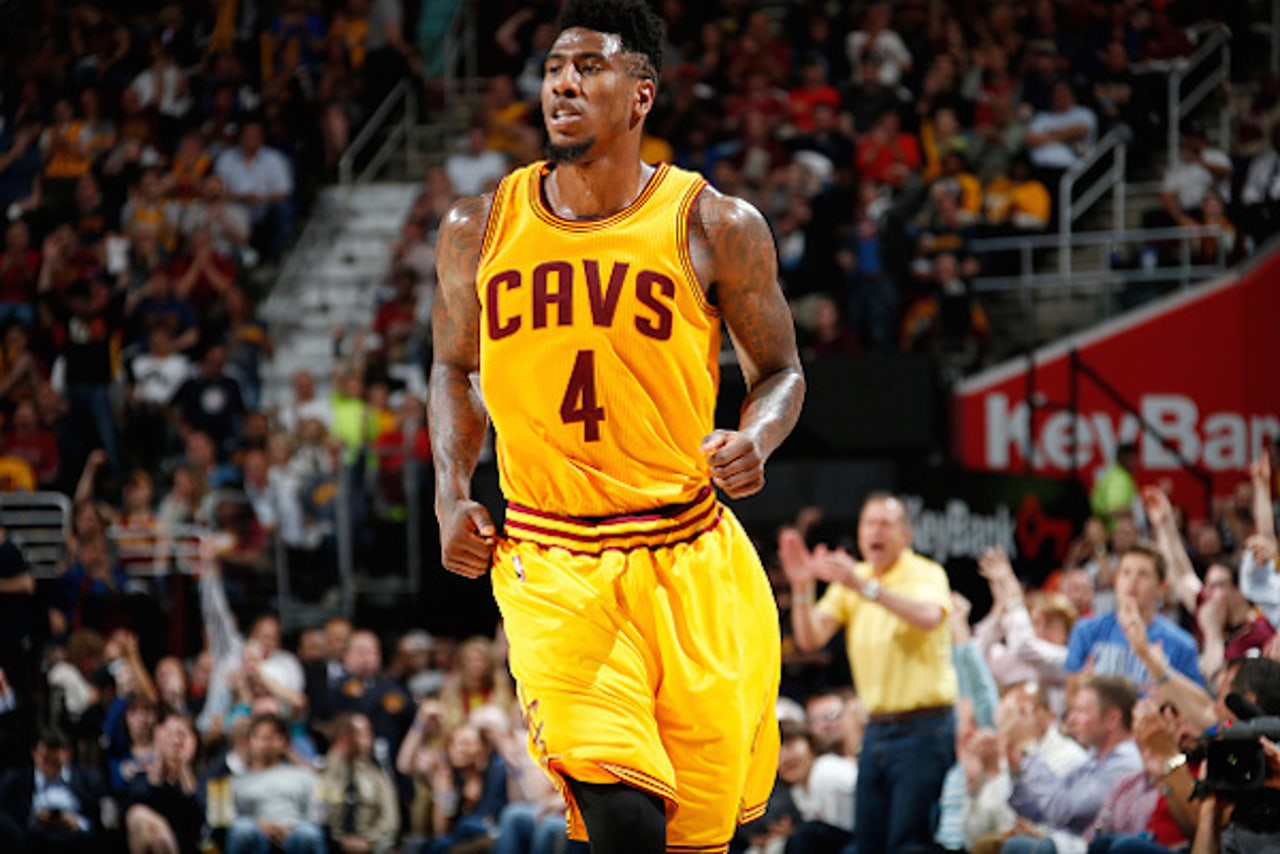 Quick pregame dribbles on Game 3 of the Eastern Conference semifinals between the Cavaliers and host Bulls:



1. Cavs guard Iman Shumpert had yet to determine if his strained groin will allow him to play Friday. Shumpert suffered the injury in Game 2. He spent a portion of the game riding a stationary bike near the Cavs' locker room.
2. Shumpert on the possibility of playing: "It's just getting out there and seeing what movements feel restricted. I've got to test it out and see how it goes. If I can't go out there and be athletic and help my team be successful, I'm not going to go out there and hurt them. I've got to know if I can go and push through."
3. Shumpert started each of the first two games of the series while J.R. Smith served a two-game suspension. Smith may start Game 3, with Shumpert moving back to his bench role. Cavs coach David Blatt doesn't want to give away any trader secrets, and we're not likely to know until the starting lineups are announced.
4. Blatt on Shumpert: "No guarantees right now, but we're hopeful. We'll see what happens."
5. Shumpert is averaging 18.5 points in his two playoff starts and 10.8 points for the entire playoffs. Smith is averaging 9.8 points in four postseason games.
6. Tristan Thompson is expected to start again at power forward. Thompson grabbed 12 rebounds in the first playoff start of his career in Game 2 on Wednesday. That included six at the offensive end.
7. The Cavs are 3-3 all-time when splitting the first two games of a seven-game series. The Bulls are 12-8. It surely helped that Michael Jordan once played for the team.
8. Per Stats Inc.: Kyrie Irving had 21 points on just nine field-goal attempts in Game 2, becoming the first Cavaliers player since Daniel Gibson in Game 6 of the 2007 Eastern Conference finals vs the Pistons to record 20 or more points on nine or fewer field-goal attempts in a playoff game. (Gibson had 31 points on nine field-goal attempts.)
9. Game 4 tips off at 3:30 p.m. in Chicago. Pregame coverage begins at 3 p.m. on FOX Sports Ohio, with postgame to start immediately after the final buzzer, also on FSO.




---