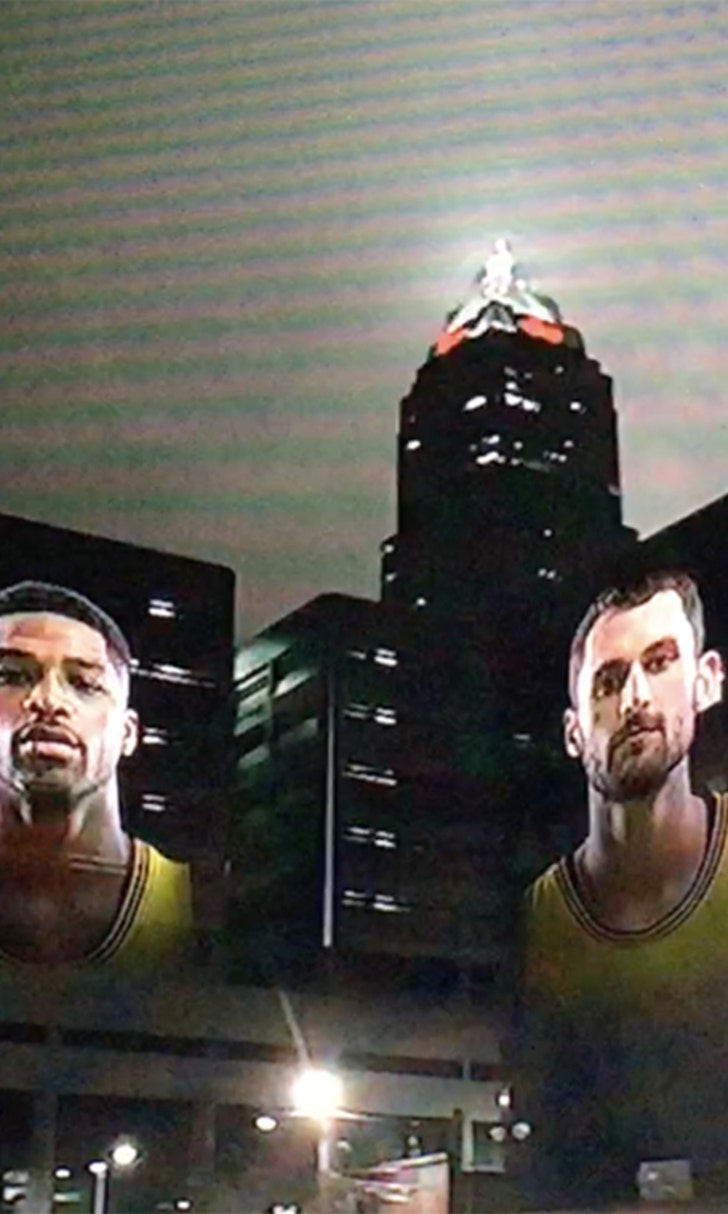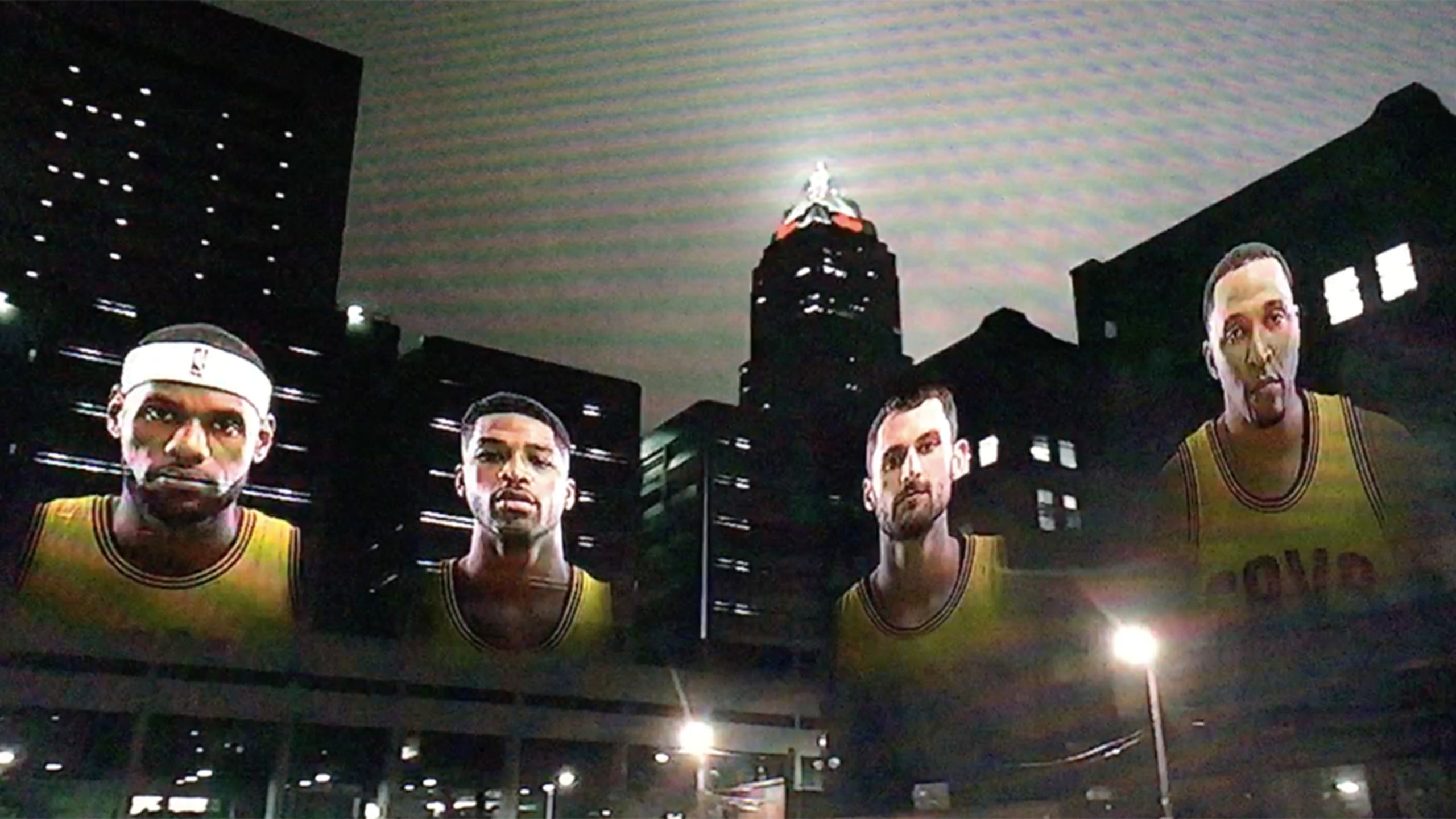 Cavaliers debut impressive new 3D player intros
BY Lindsey Foltin • January 30, 2015
If you thought the Cavaliers' intro video that debuted at the beginning of the season was good, wait 'til you see the new one.
After a number of changes to their roster, the Cavs decided that it was time to spruce up their already awesome player intro video that is shown on the "Humungotron" prior to every home game.
The new video includes highlights of J.R. Smith, Timofey Mozgov and Iman Shumpert, in addition to some of the season's best plays from Kevin Love, Kyrie Irving, Tristan Thompson and of course LeBron James. The 3D presentation on the court has also been kicked up a notch (which is pretty amazing) and the music has been replaced with the song "Ready or Not" by Mischa "Book" Chillak (feat. Esthero).
Take a look for yourself:
Impressive, right?
Based on the reaction from the crowd -- and those who chimed in on Twitter -- the new intro seems to be a huge hit with the fans.
I have no idea what the old @cavs intro video looked like, but I'm going to go out on a limb and say the new one is better. DOPE AS HELL!

— Derek Sparks (@DE_rek_XC) January 31, 2015
New intro to the #Cavs game was pretty awesome tonight. Always something different. Go #Cavs

— Avery Krych (@alkrych) January 31, 2015
---